Arca Swiss Quick Release Plate, Aluminium Multi 2 I 1 Professionell Kamera Quick Release Plate, För Stativ, Kamera, Mobiltelefon CA02 (Orange)
240 Kr
383 Kr
37% OFF
Inklusive moms
Tillverkare:

K&F Concept

K&F Arca Swiss Quick Release Plate för kamera och smartphone, snabbkopplingsplatta, Arca Plate, Arca QR Plate, Smartphone-hållare, Vlogging-utrustning

KF31.027

Artikelnummer:

KF31.027

240

https://se.kentfaith.com/KF31.027_k&f-arca-swiss-quick-release-plate-för-kamera-och-smartphone
Funktioner
• 2 i 1 Funktion: Diese vielseitige Schnellwechselplatte eignet sich für Kameras und kann auch als Handy Halterung. Kamera und Handy können gleichzeitig aufnehmen, wodurch Fotografen mehr Aufnahmewinkel erhalten.
• Material av aluminium-Legierung: CNC-Präzisionsbearbeitung und Oberflächenanodische Oxidationsbehandlung, die es haltbar und strapazierfähig macht.
• Starke Kompatibilität: Der 1/4 Zoll Gewinde kann an Stativ, Videolicht, Mikrofon, Selfie-Stick und andere Produkte angeschlossen werden. Dör ist die ideale Wahl für Videoaufnahmen.
• Einfach zu installieren: Es sind keine zusätzlichen Installationstools erforderlich. Sie können diese schnell auf dem Gerät installieren.
• Sorgfältiges Design: Gummiert für festen Halt - mit Sliding Stoppern.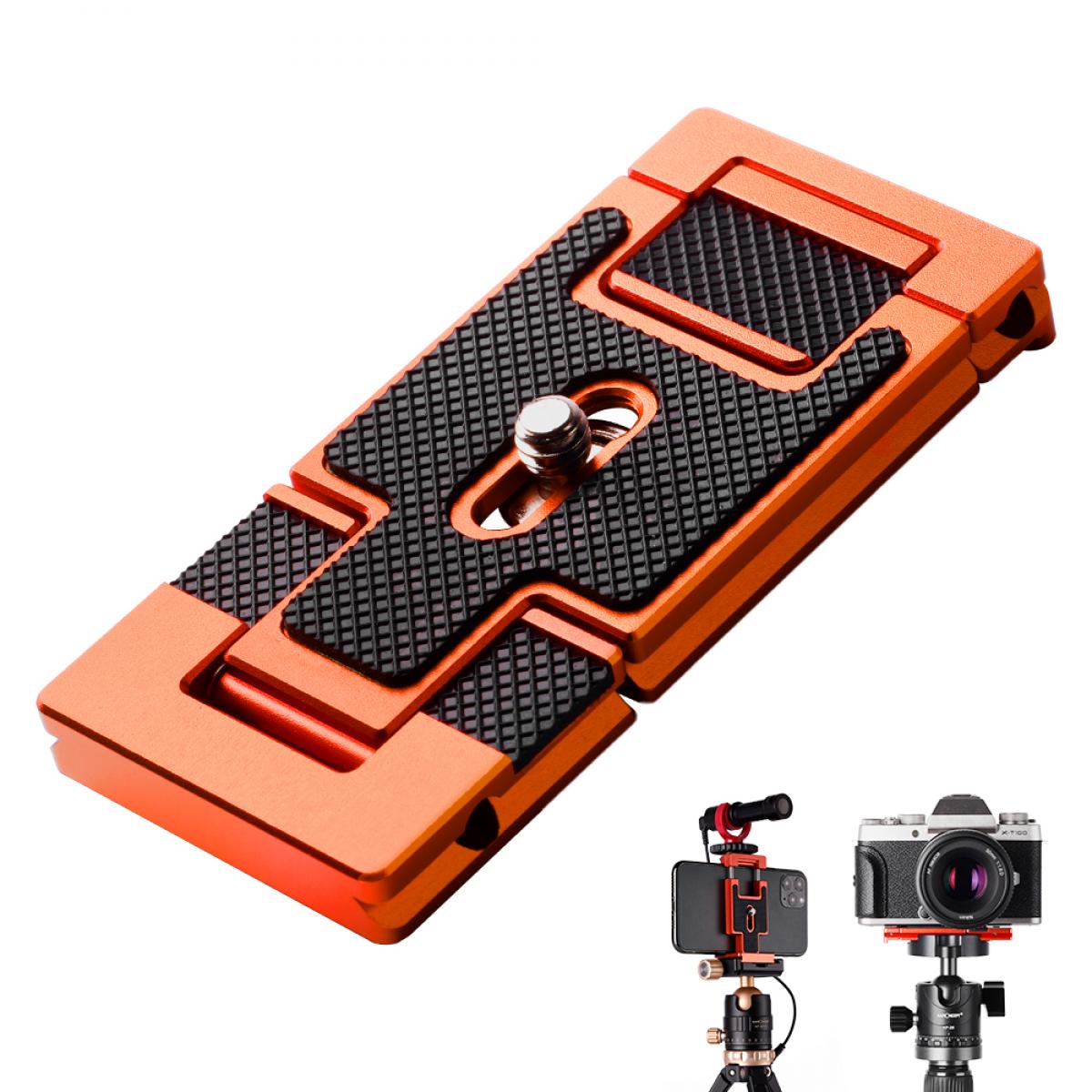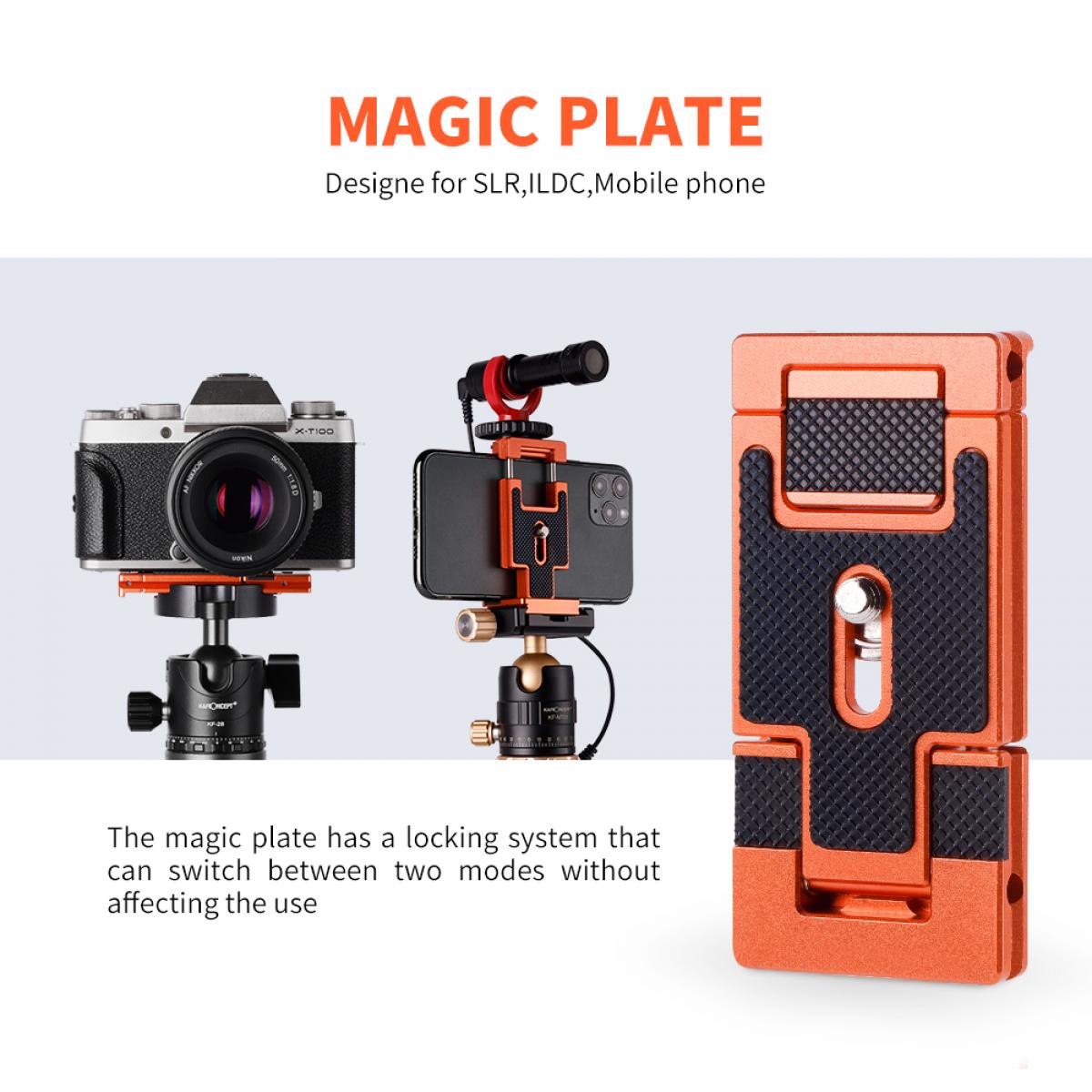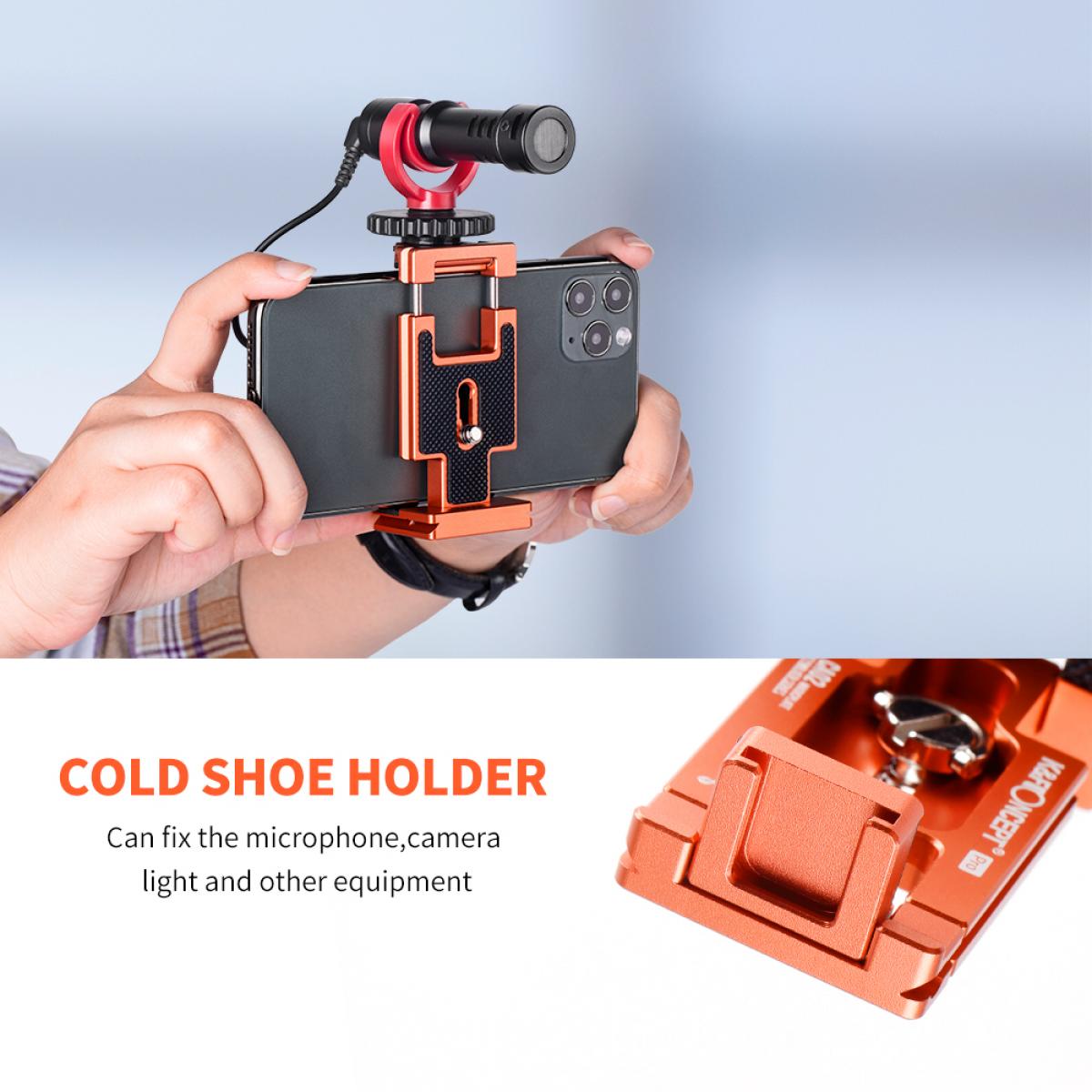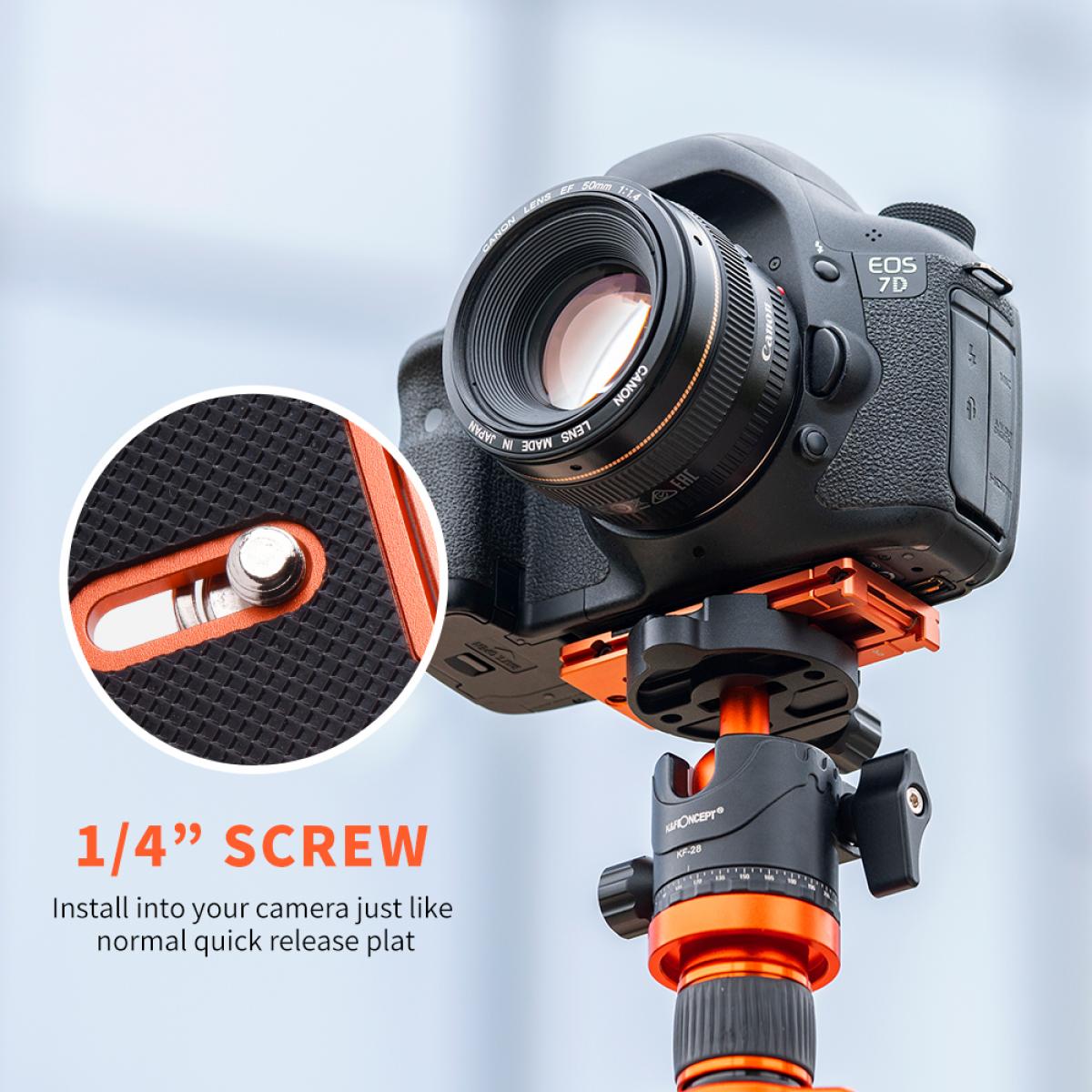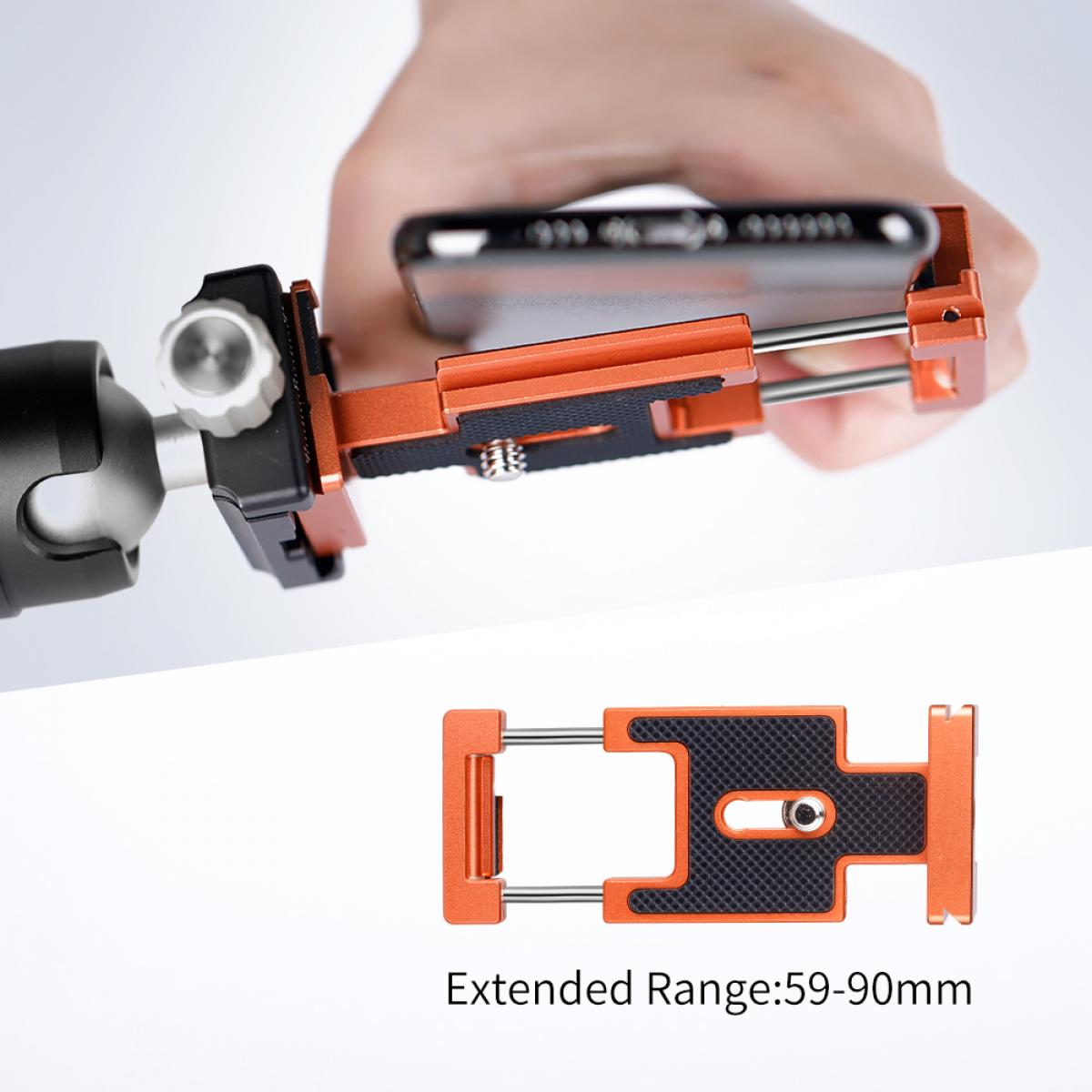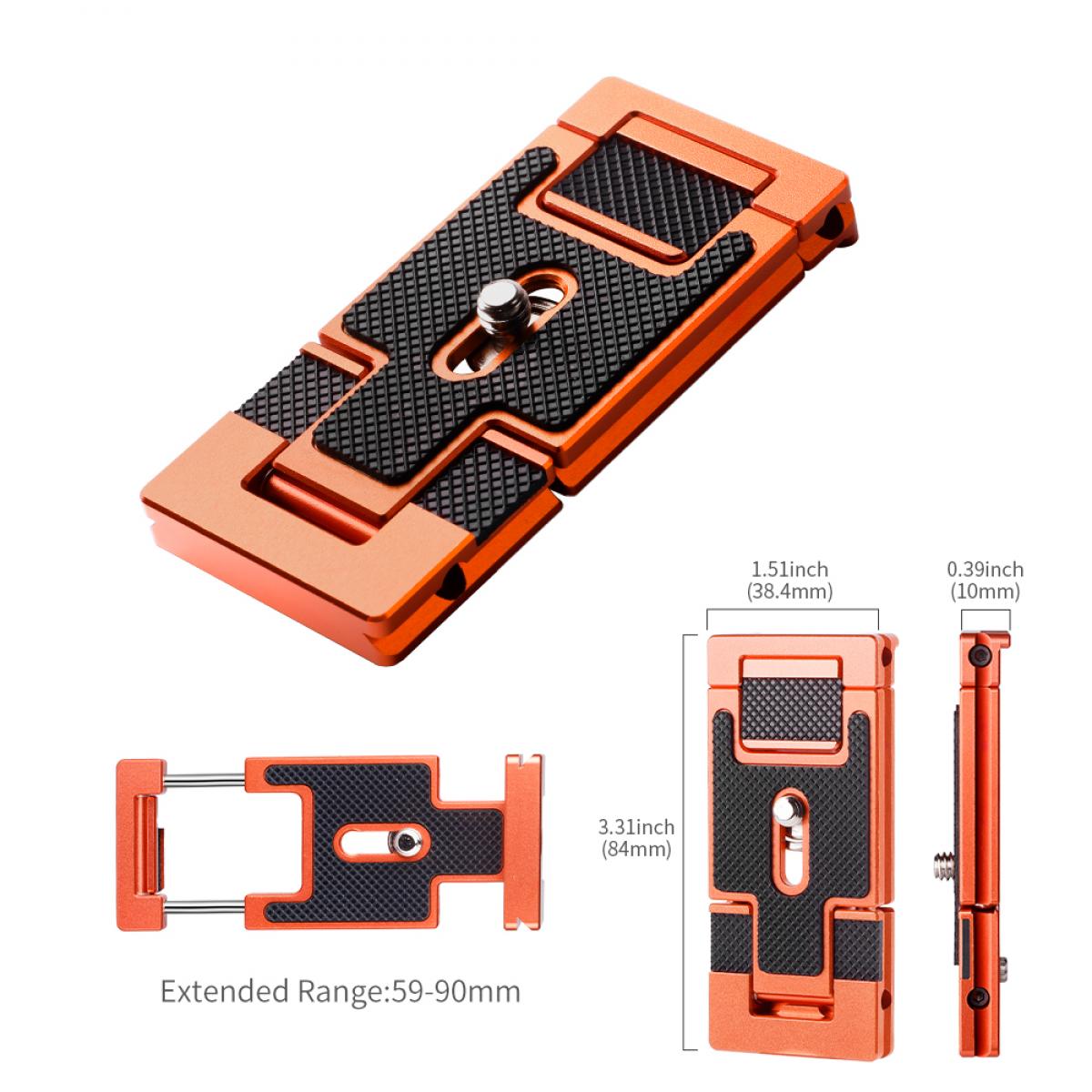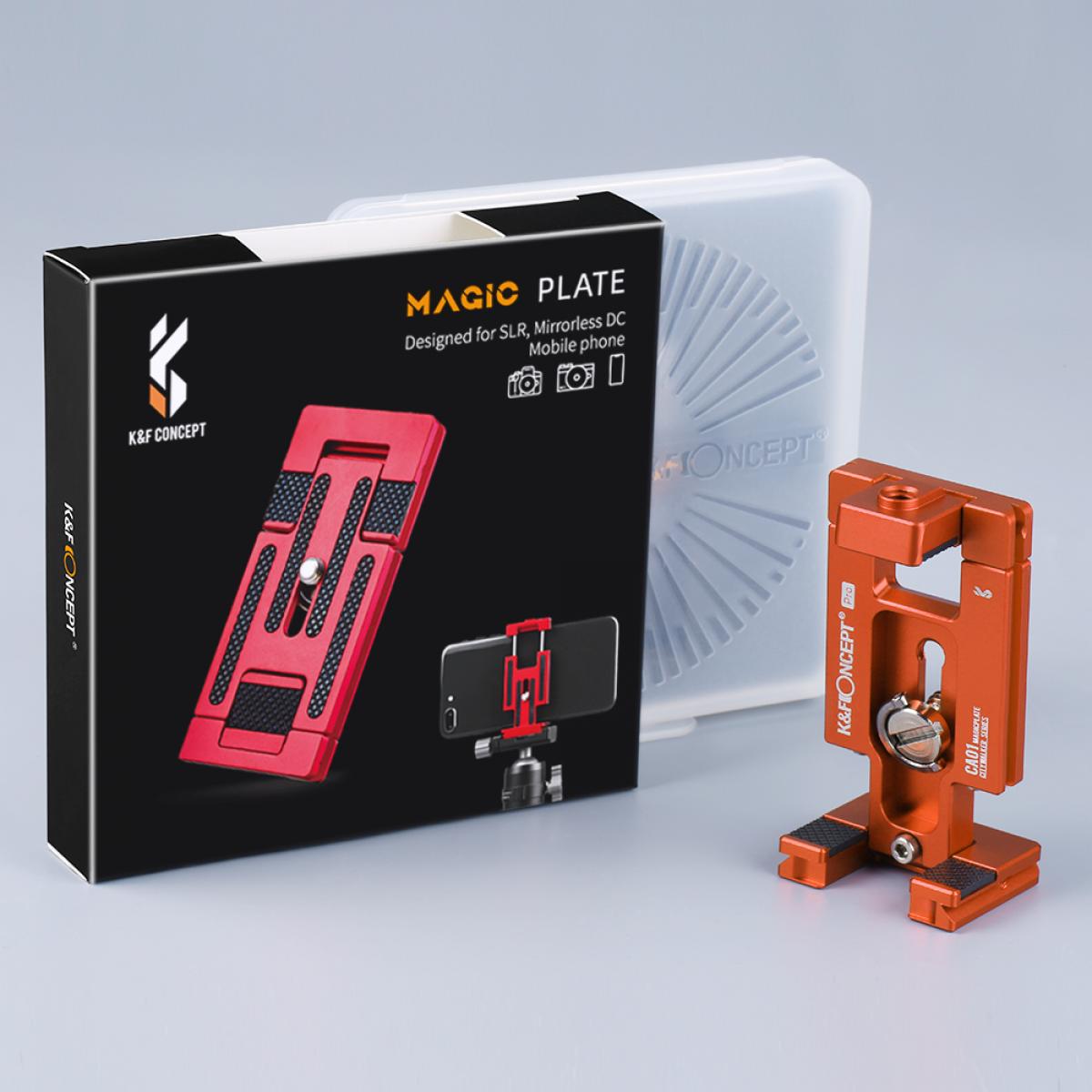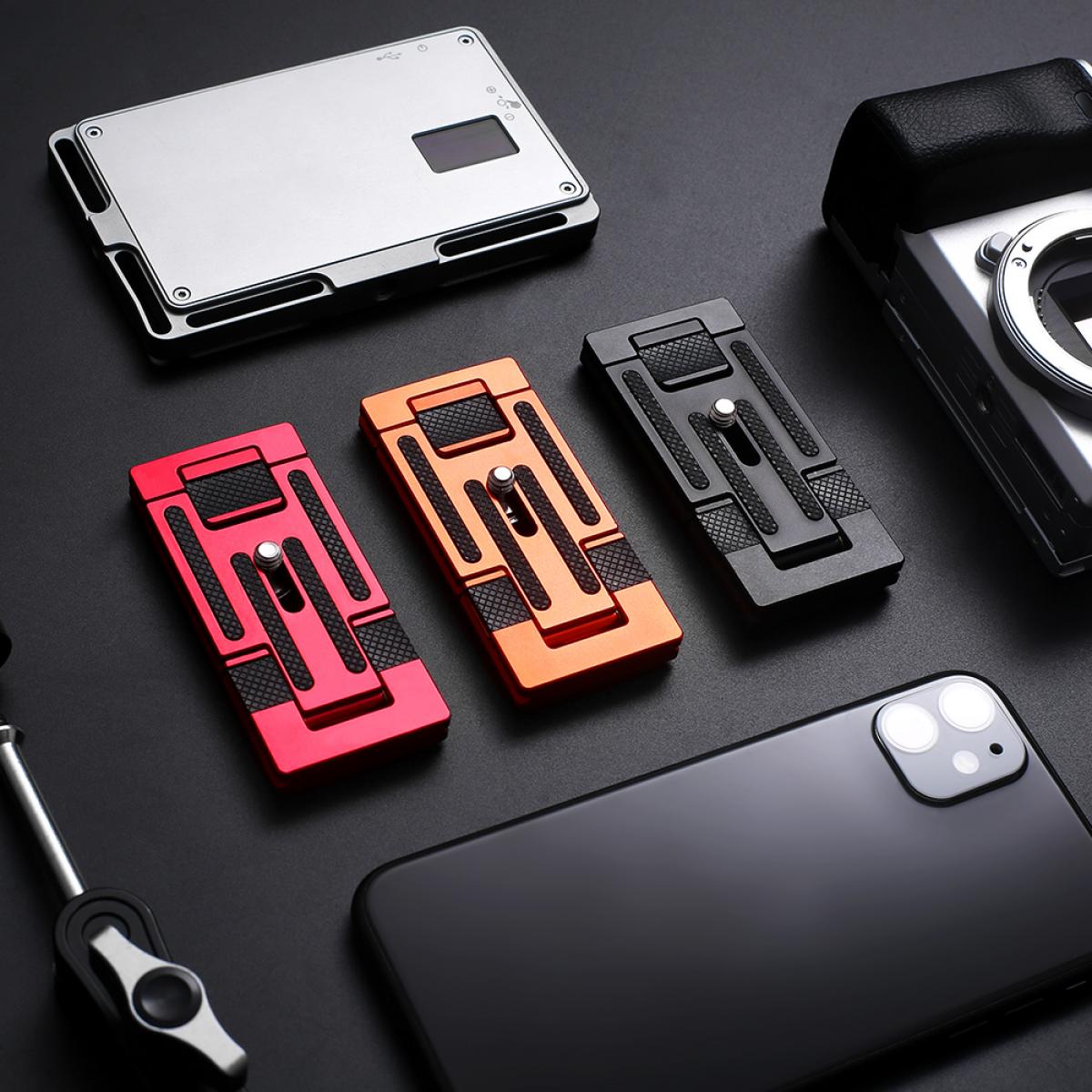 Rating

4 reviews.

0 reviews.

14 reviews.

24 reviews.

0 reviews.
Price

383 Kr

240 Kr

173 Kr

121 Kr

367 Kr
190 Kr

346 Kr

163 Kr

Model
KF31.027
KF31.030
KF31.010
KF31.004
KF31.031
Great construction
Built with solid metal - it's enough of what you need and not much else.
04/10/2021
Quality phone mount
I bought this phone mount to be used with their tripod that I had previously purchased, so I can also use my cell phone to take photos professionally. Aluminum alloy material throughout, sturdy and durable. Comes with a handy case for convenient and protection storage. It is a universal standard mount so it is compatible and widely versatile.
01/10/2021
Important sturdy tool!
Great value for money!Awesome tool! At first I thought it didn't fit on my k&F tripod as I made the mistake to fix it on the tripod own quick release plate. But looking closer to the pictures online I was able to correct the mistake. I'm glad I got this.
05/09/2021
Completes the set
Superb build for such a simple device. Everything is metal and designed beautifully.The bottom part needs pulled out to unlock the top then it can be used to gently hold the phone to the stand. Once you buy this you won't need a replacement for a very long time.
17/07/2020
These images belong to K&F Concept end users.