SNJ51T Square ND1000 + GND8 + Set med filterhållare
1 126 Kr
2 517 Kr
55% OFF
Inklusive moms
Tillverkare:

K&F Concept

Köp K&F Concept snj51t square nd1000 + gnd8 + set med filterhållare online, Gratis frakt världen över och 30 dagar returgaranti.

SKU.1601

Artikelnummer:

SKU.1601

1126

https://se.kentfaith.com/SKU.1601_kf-concept-snj51t-square-nd1000-gnd8-metal-square-filter-holder-set
Funktioner
• ND1000 förhindrar effektivt mer än ljus, stör sökaren, garanterar kvaliteten på bilden och kan spela en viss dammtät och vattentät funktion, vilket är mycket lämpligt för fotograferingslandskap.
• Filtrets material är optiskt glas på toppnivå, som antar dubbelsidig förstärkt beläggning med flera lager, vilket effektivt kan minska ytans reflektion av filtret. Det minskar kraftigt bländningen som orsakas av reflexionen av den yttre linjen på den långa exponeringslinsen och garanterar förstklassig bildkvalitet.
• Mjukt gradient GND8 kvadratfilter, storleken är kvadratisk 100x150mm, produktvikten är 47,5 g, linstjockleken är 2 mm, den tillämpliga linsdiametern är 98 mm och under, ljusreduktionen är 3 växlar (0,9), transmittansen är 12,5%, Reflektionsförmågan är 1,5%. GND8 fyrkantiga plattan har utmärkt antireflekterande hastighet. Den antireflekterande hastigheten på samma nivå i branschen är bara 2% och plasthartset är så högt som 4,5%.
• Materialet i 100 mm systemfilterhållaren är gjord av flygaluminium genom CNC-integreringsbehandling och ytan är svart frostat och oxiderad;
• Inkluderat 49mm / 52mm / 58mm / 62mm / 67mm / 72mm / 77mm / 82mm, sju adaptrar, perfekt matchade med linsen.
ND1000 fyrkantigt filter
multiresistent beläggningsteknik minskar signifikant linsflare och spöke samtidigt som filtret är reptåligt, vattenavvisande, olja- och dammtåligt för passformen för äventyrsfotografering.
Funktionen
ND1000-filter ger 10 f-stop-minskningar och är gjord med premiumtysk optiskt glas.

Flerskiktsbeläggning
HD
primärfärg glas
Ingen
vinjettering
Antifouling
reptålig
Hög grad
av minskning
Hög
ljustransmittans
Primärfärg optiskt glas ND1000- dubbel parabolspegel
Glasspeglar utan dubbelt kast, särskilt de med längre brännvidd, är suddiga.
Scratch Resistant
The filter anti-scratch, water repellent, oil & dust resistant fit for the rigors of adventure photography.
Primary color glass coating
Water droplets are round.
Other lenses
Water droplets scattered.
Without ND Filter

1/6″ Shutter Speed
With ND Filter

2.5″ Shutter Speed
Soft Graduated Neutral Density
GND8 3 f-stop Filter 100*150mm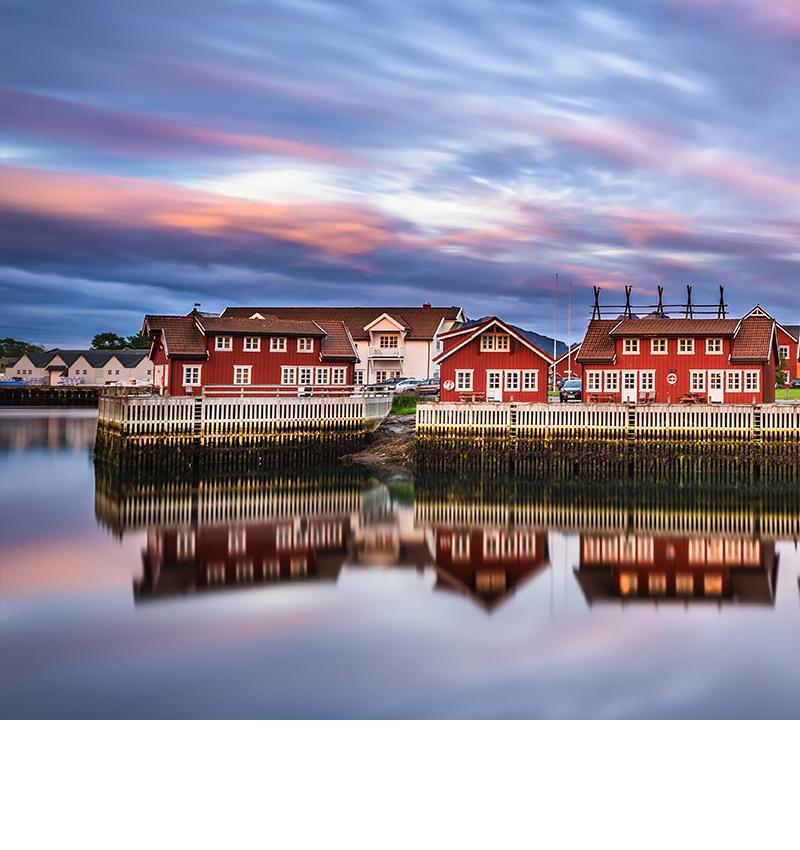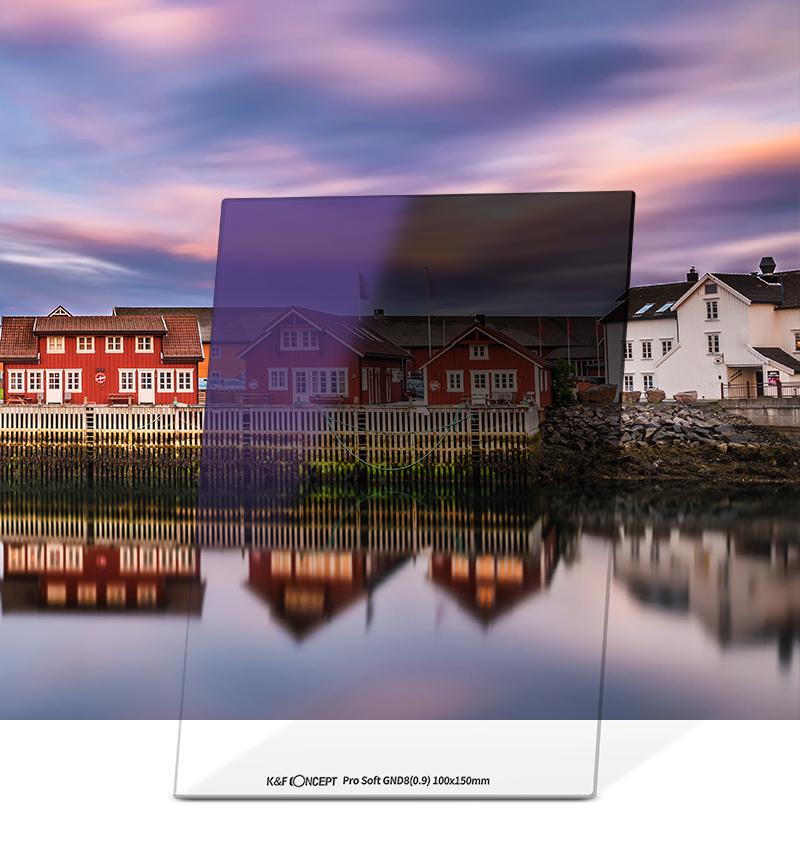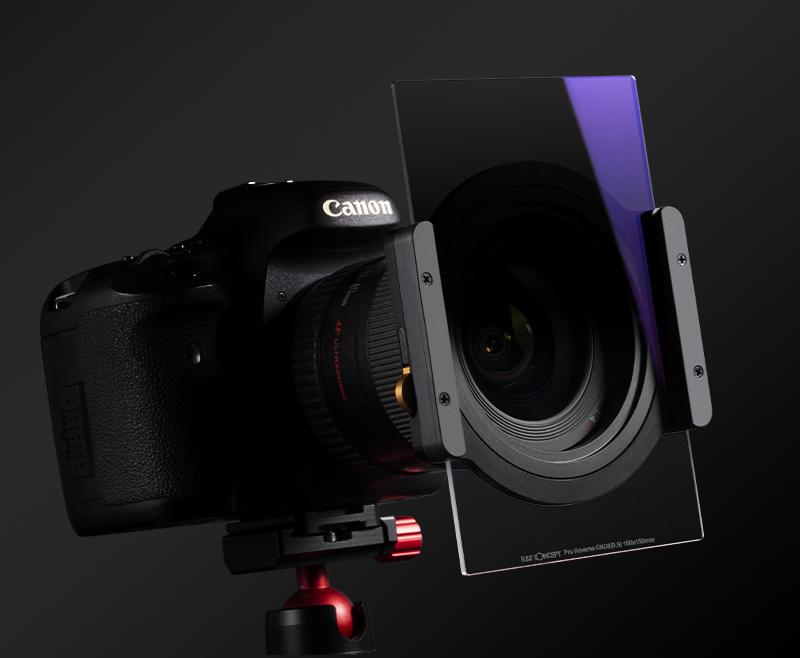 Double-sided Anti-reflective Coating
By double-sided multi-layer anti-reflective coating, the reflected light can
be reduced to below 0.4% to eliminate the influence on imaging.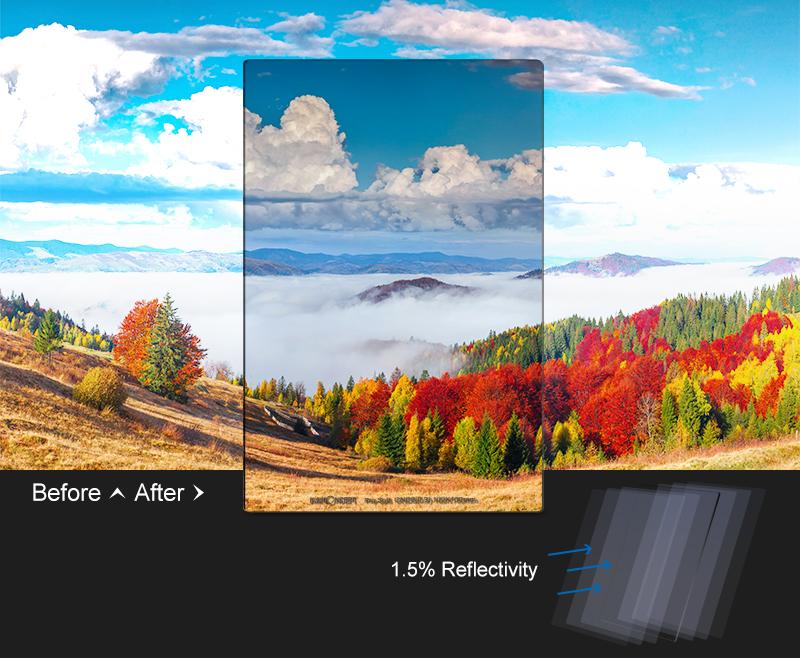 Multi-layer Coating Low Reflectivity
Reduce glare caused by diffuse reflection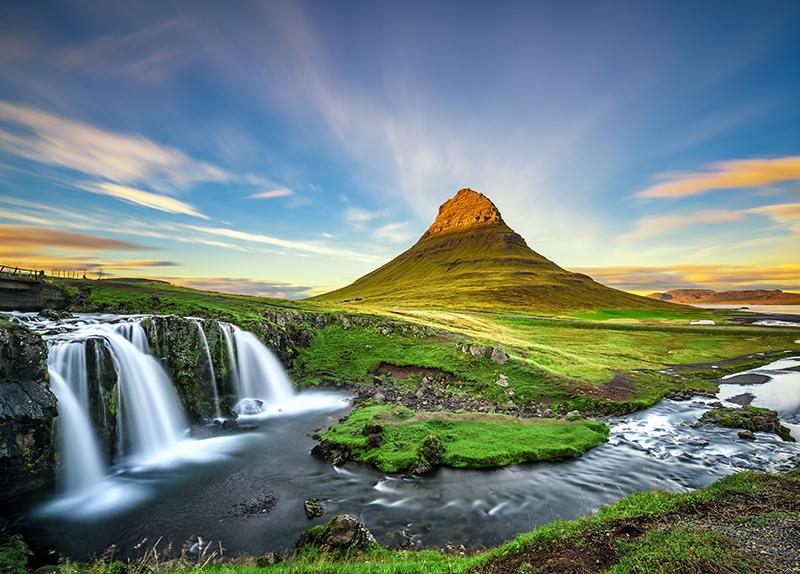 With GND8 Filter
Fix the exposure transition to render the perfect photo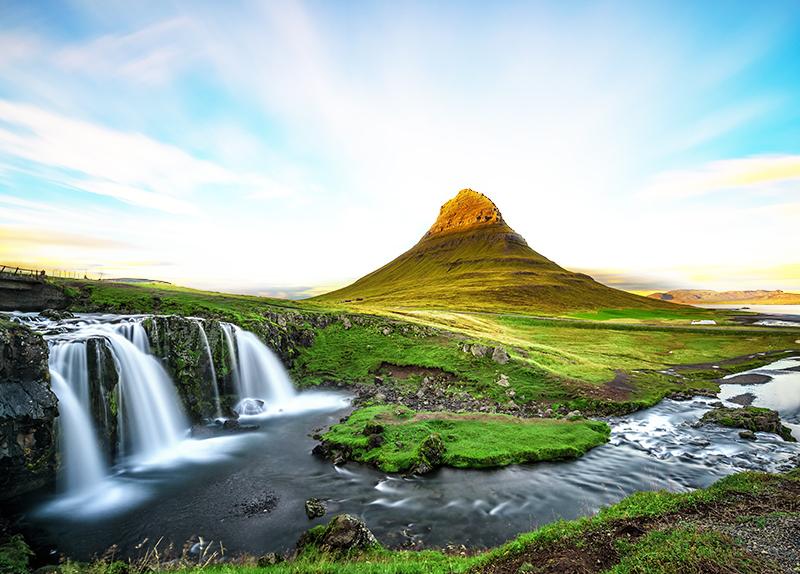 Without GND8 Filter
Foto för exponering för himmelövergång är bristfälligt
Rating

32 reviews.

4 reviews.

1 reviews.

4 reviews.

10 reviews.

0 reviews.
Price

2 517 Kr

1 126 Kr

430 Kr

340 Kr

402 Kr

386 Kr

626 Kr

520 Kr

149 Kr
200 Kr
Model
SKU.1601
KF01.1115
KF01.1163
KF01.1064
KF01.K55
KF01.1066

Storlek

52 mm
40.5mm
82 mm
55mm
55mm

Genomskinlighet

∕
∕
∕
0.94
0.99

Multi-Beläggning

√
√
√
√
√

Antireflektion

√
√
√
√

Vattentät

√
√
√
√

Reptålig

√
√
√
√

Hd

√
√
√
√

Filtermaterial

Optiskt glas
Optical glass
Optiskt glas
Optiskt glas
Optical glass

Mönster

√
√
√
√
√

Filtrets Tjocklek

3,3 mm
7.3mm
7,3 mm
3.3mm
3.3mm

Form

Cirkel
Circle
Cirkel
Cirkel
Circle

Ringmaterial

Flygaluminiumlegering
Aviation aluminum alloy
Flygaluminiumlegering
Flygaluminiumlegering
Aviation aluminum alloy
These images belong to K&F Concept end users.