Stativhuvud 44lbs Last Professionell Tung 360° Byxsill Med 1/4'' Standard Quick Release Plate & Bubble Level
737 Kr
1 050 Kr
Inklusive moms
Tillverkare:

K&F Concept

Köp K&F Concept stativhuvud 44lbs last professionell tung 360° byxsill med 1/4'' standard quick release plate & bubble level online, Gratis frakt världen över och 30 dagar returgaranti.

KF31.033

Artikelnummer:

KF31.033

737

https://se.kentfaith.com/KF31.033_kf-concept-professional-heavy-duty-metal-360-graders-panoramafågel-med-fågelskådning
Köp 2+ objekt får

10% rabatt

!
Funktioner
• [Fågelskådning / lutning] används för sportspårning, lämplig för att skjuta fåglar eller sportevenemang. En panorering / lutning kan enkelt fånga fotograferingsmallen i alla riktningar;
• [Struktur] Med 6061 aluminiumlegering väger gimbalen mer än 20 kg, robust design och struktur, stabil, snabb rörelse horisontellt och vertikalt;
• [Prestanda] Den horisontella justeringen av linsplattformen kan exakt placera vilken storlek som helst och kamerans system för kalibrering av tyngdpunkten och kan placera linsen upprepade gånger;
• [Panoramafotografering] Den roterande basen och den vertikala armen kan roteras 360 grader (horisontellt och vertikalt), vilket kan tillgodose behoven för fotografering från olika vinklar.
• [System för snabbkoppling] Universal Akka standard snabbkopplingsplatta, inklusive standard 1/4 tum snabbkopplingsplatta och nivå. Halkfri design på snabbplåten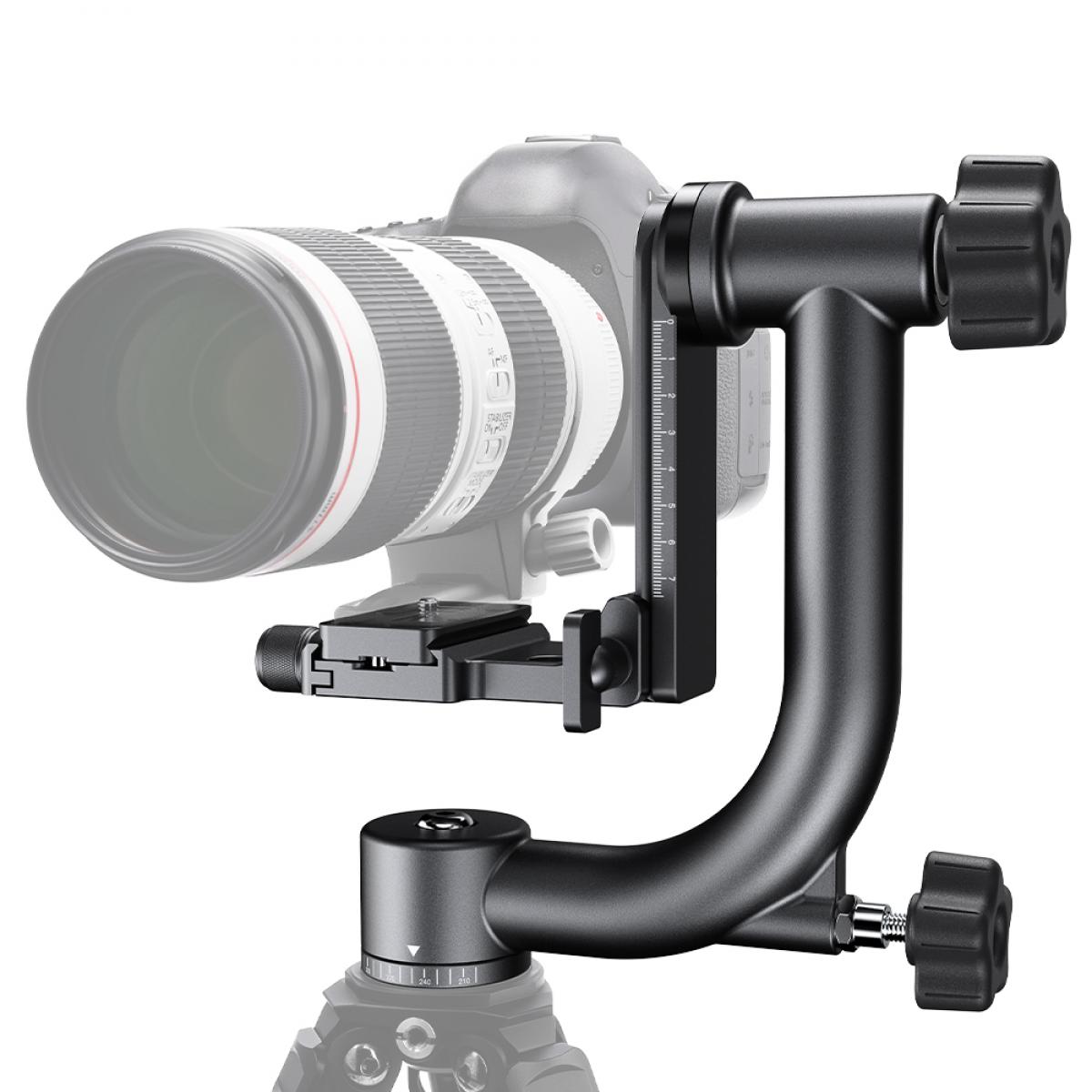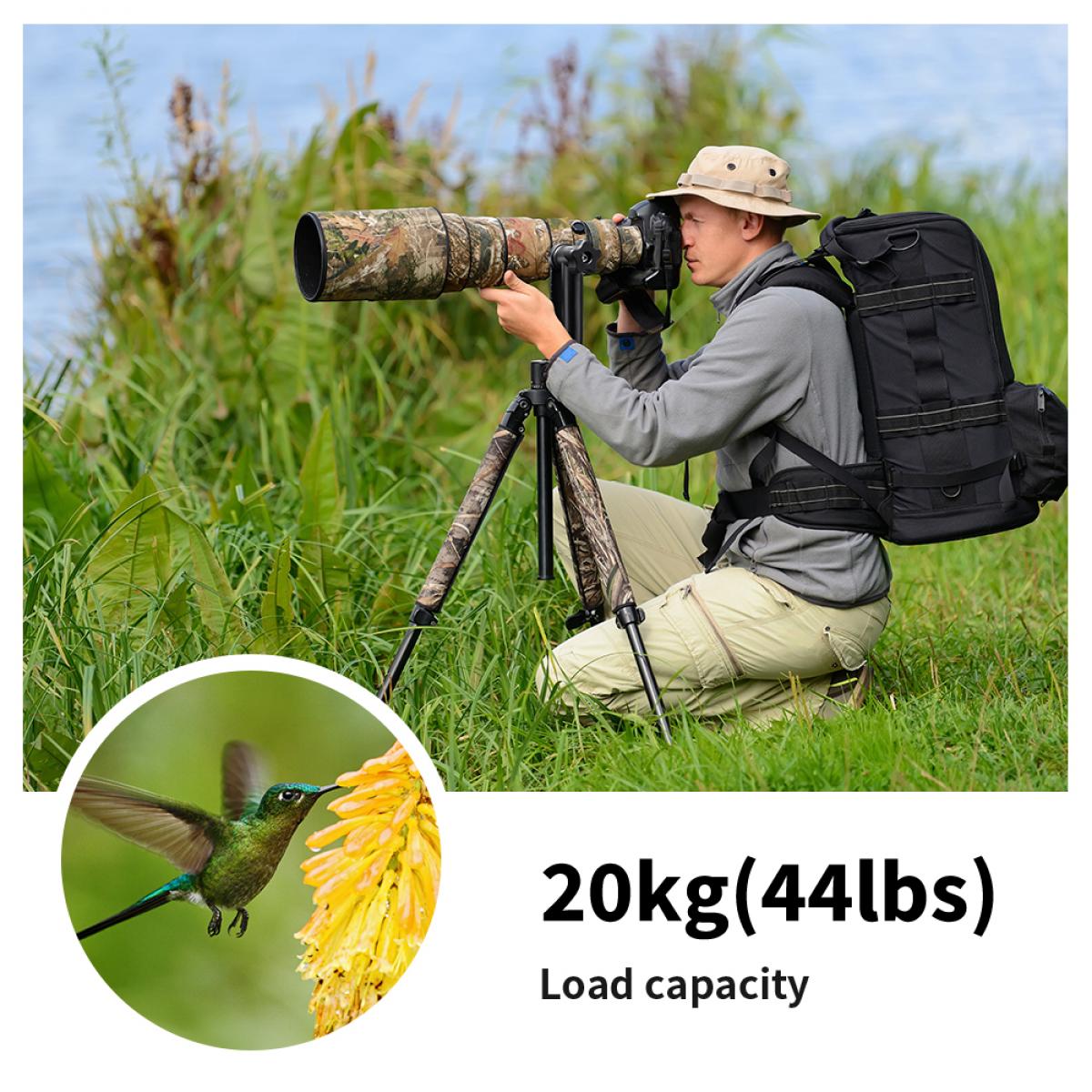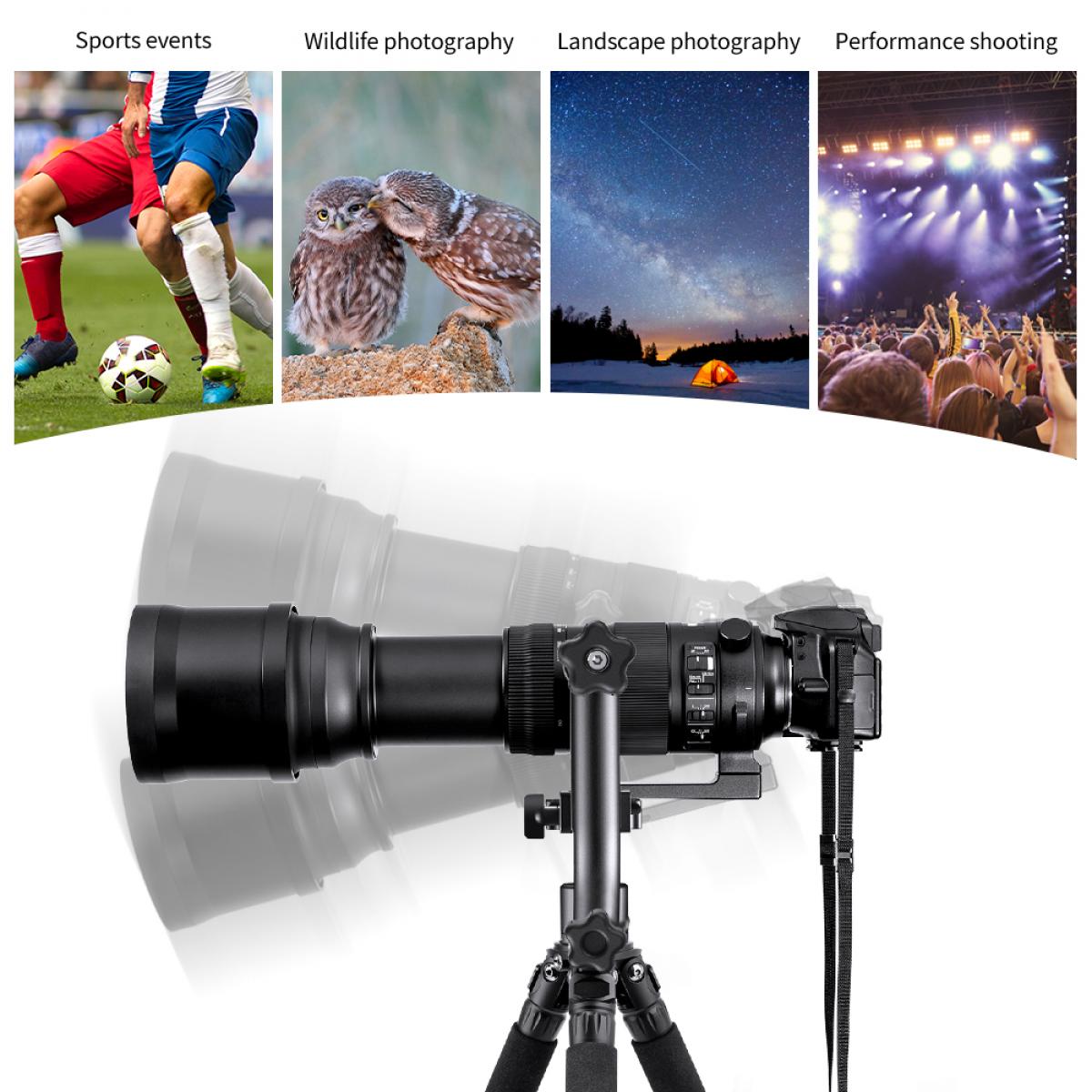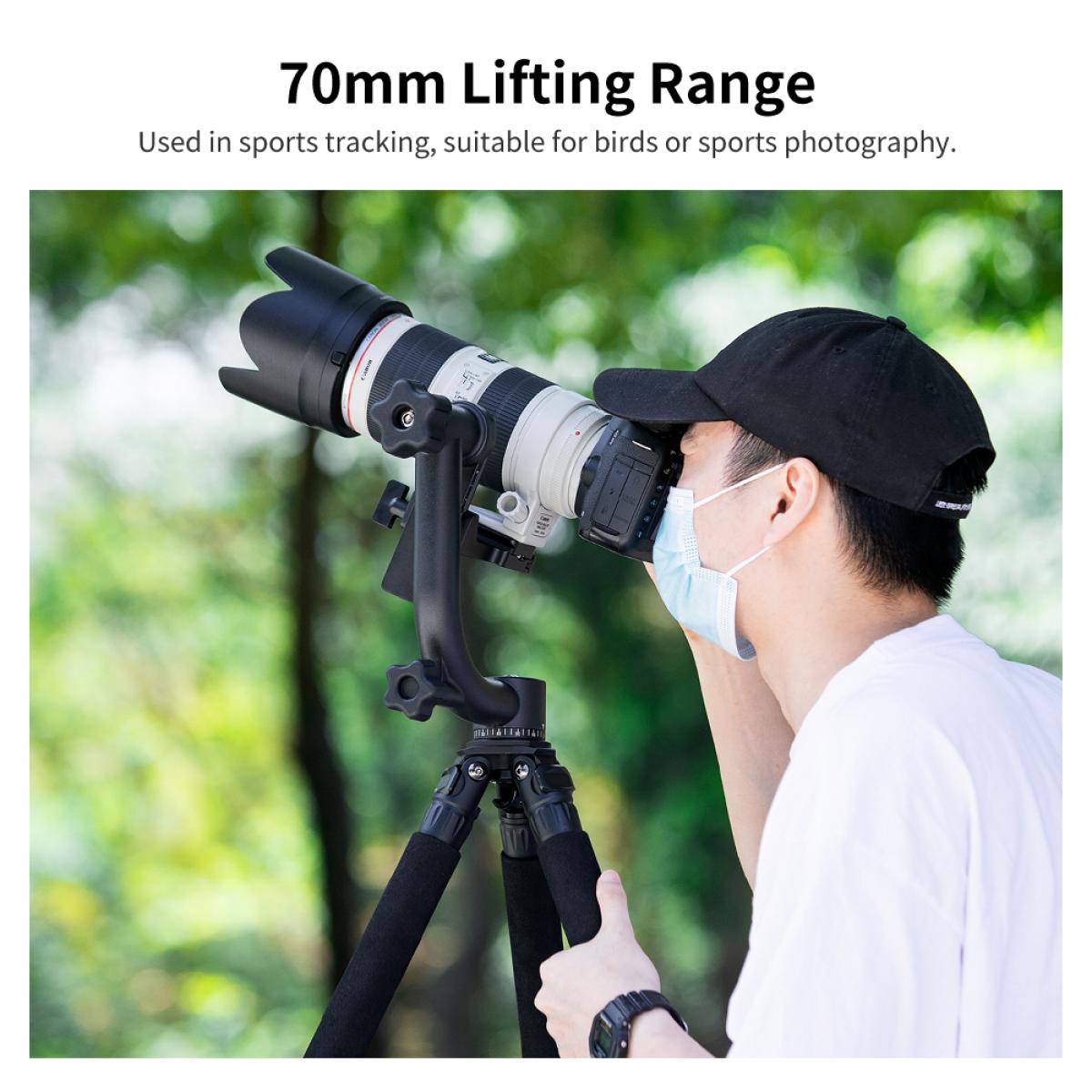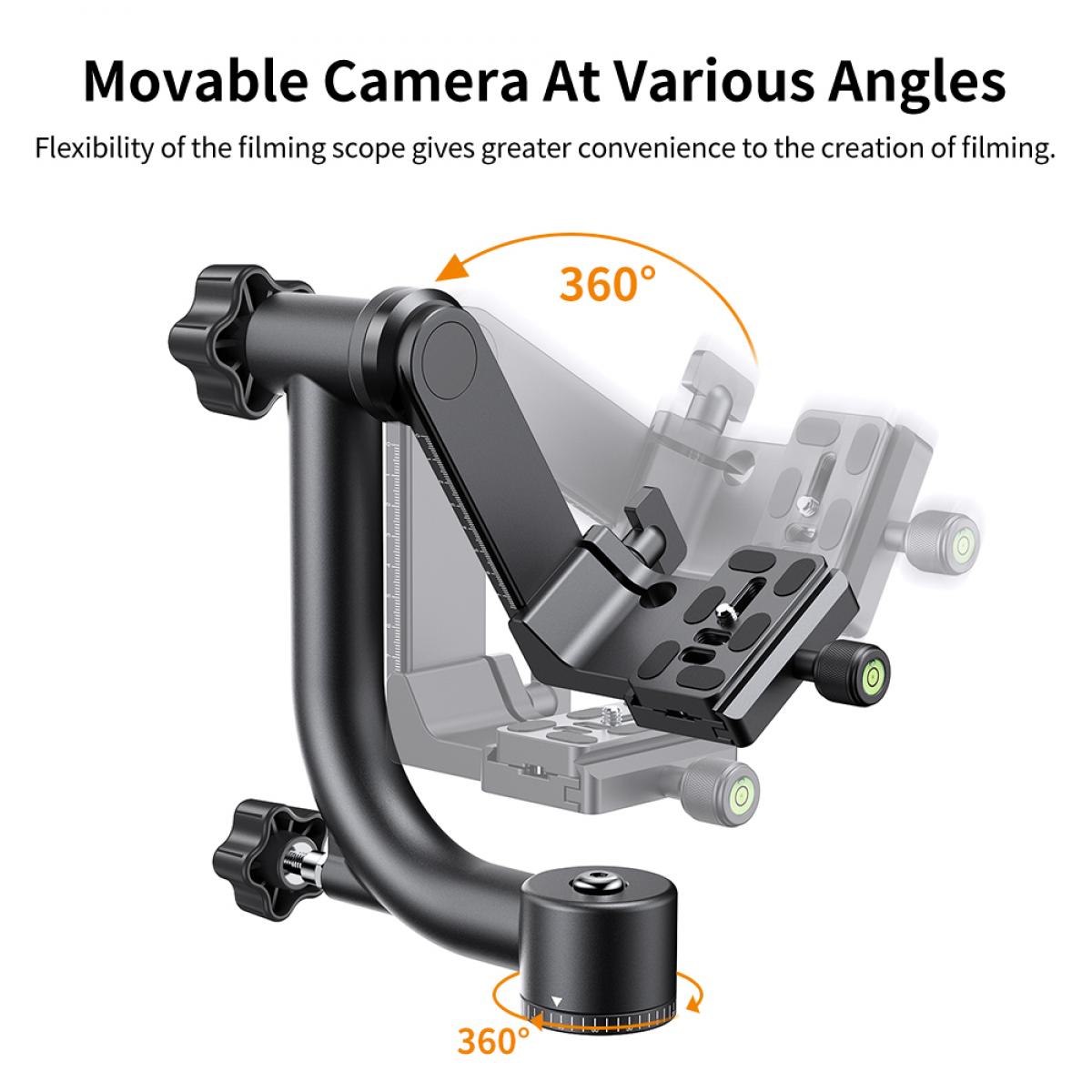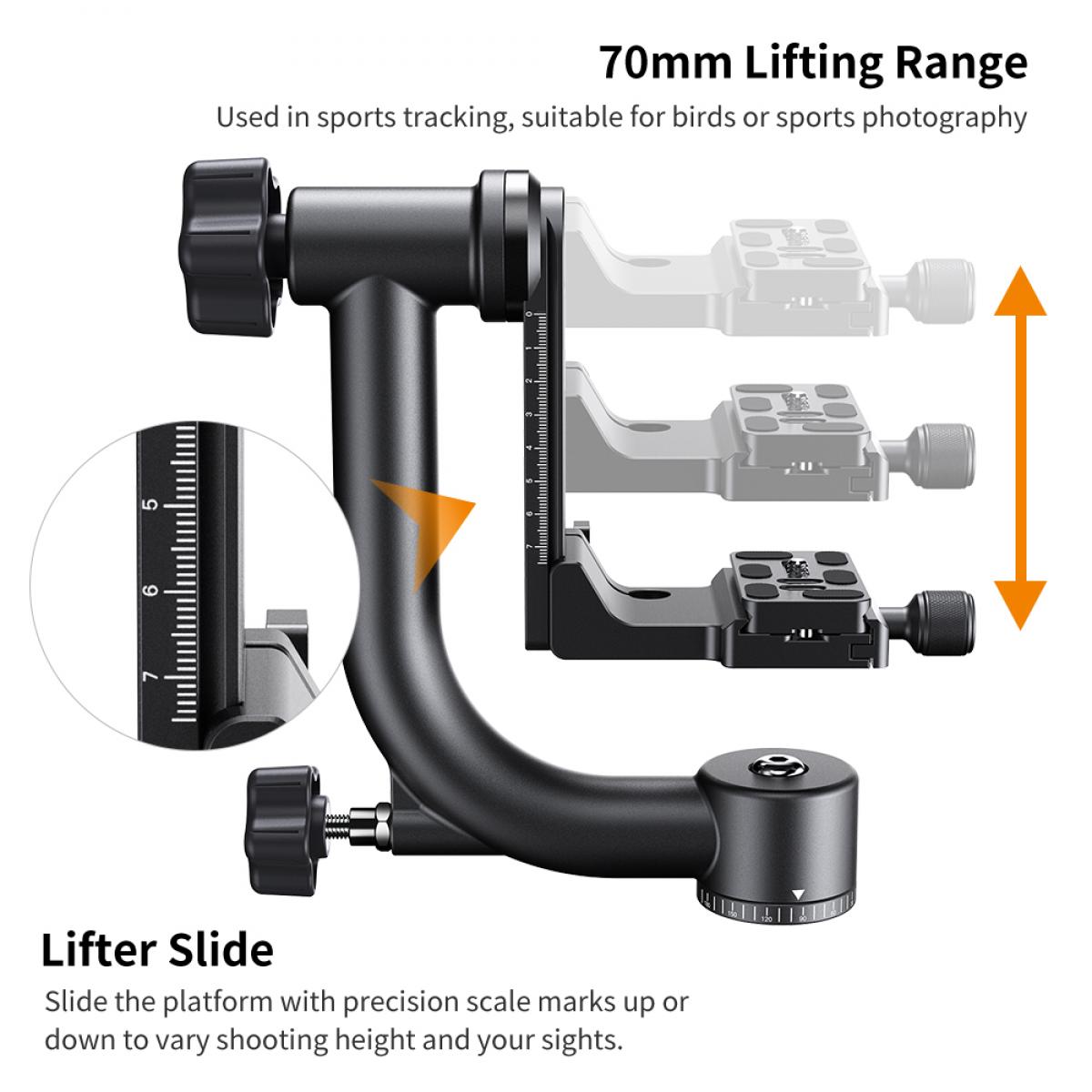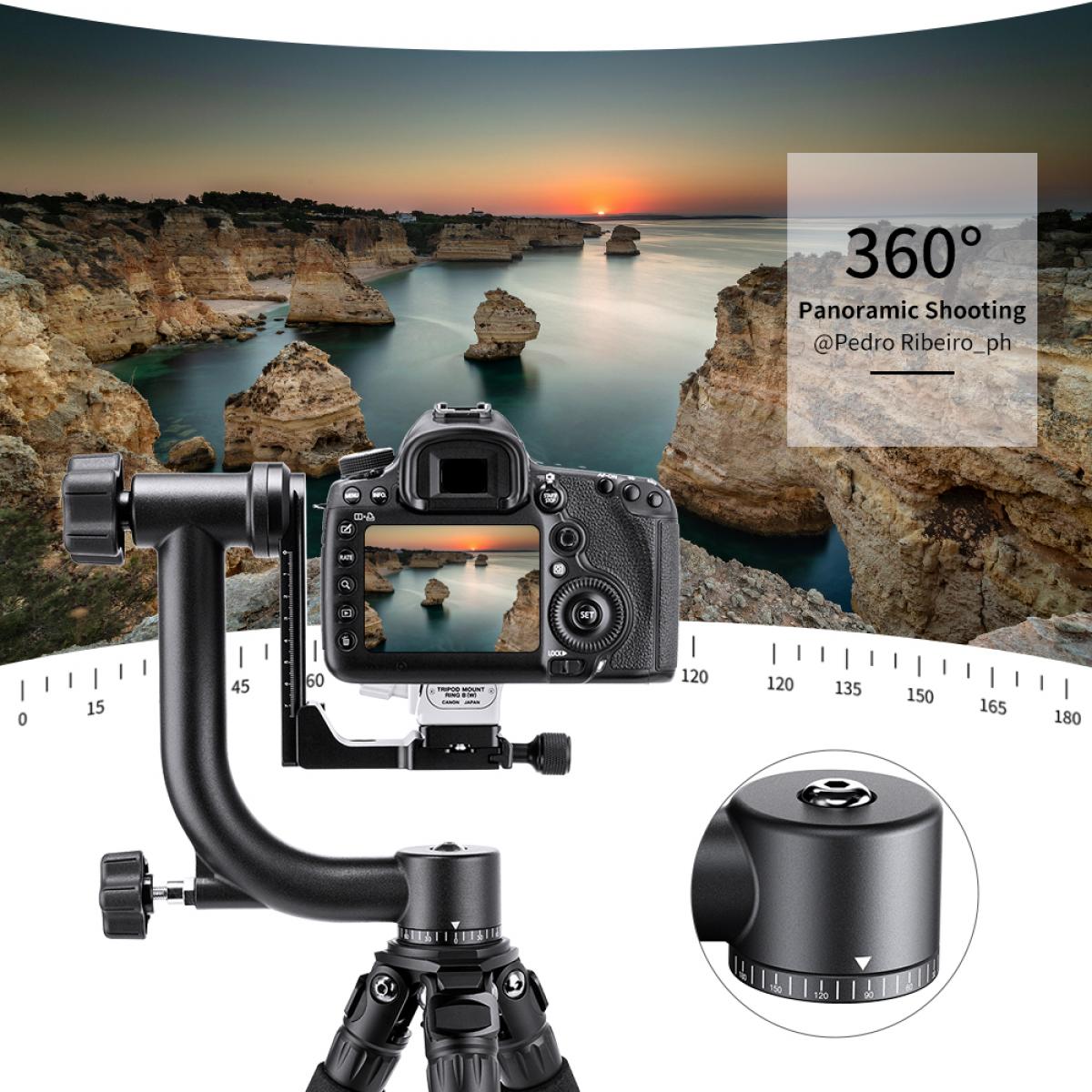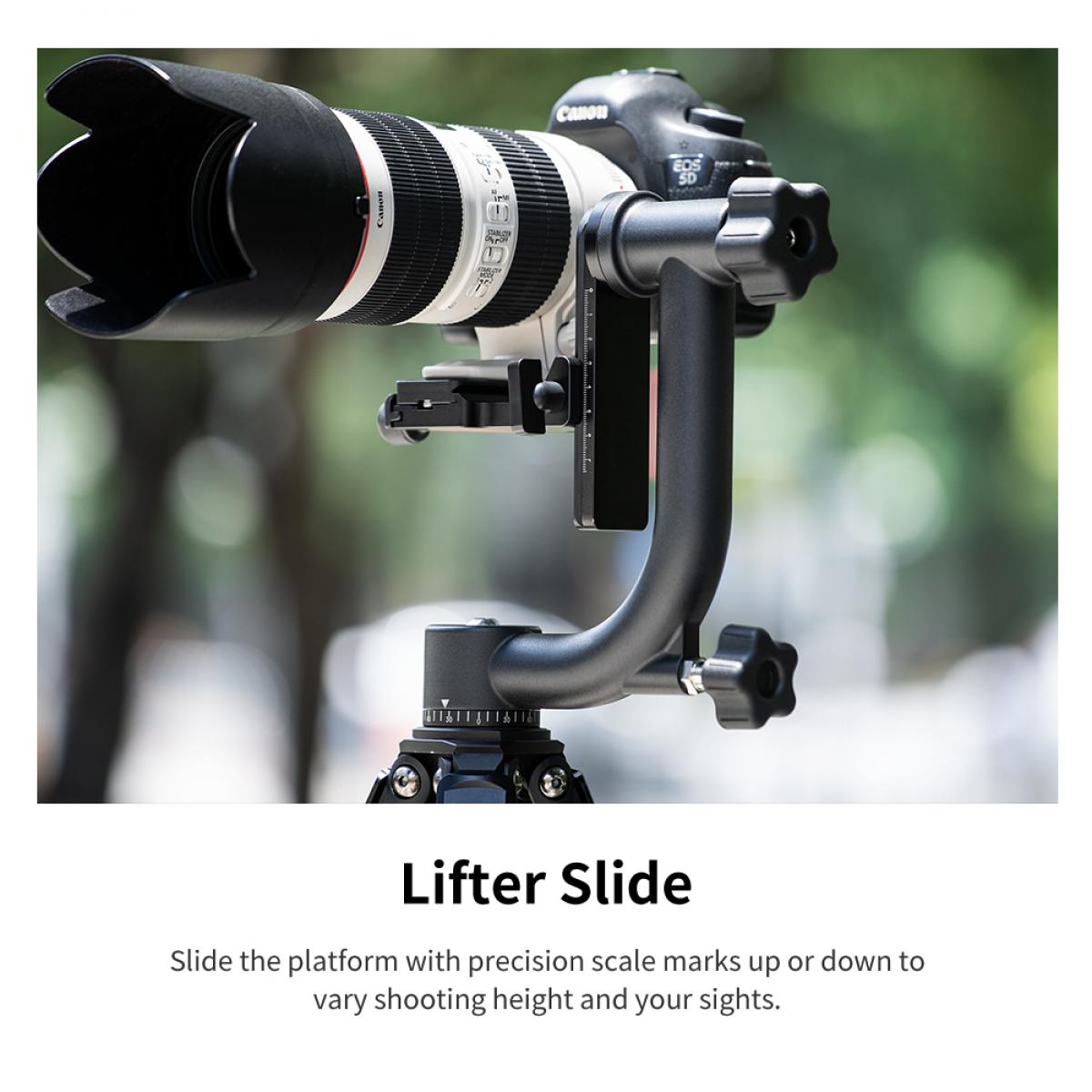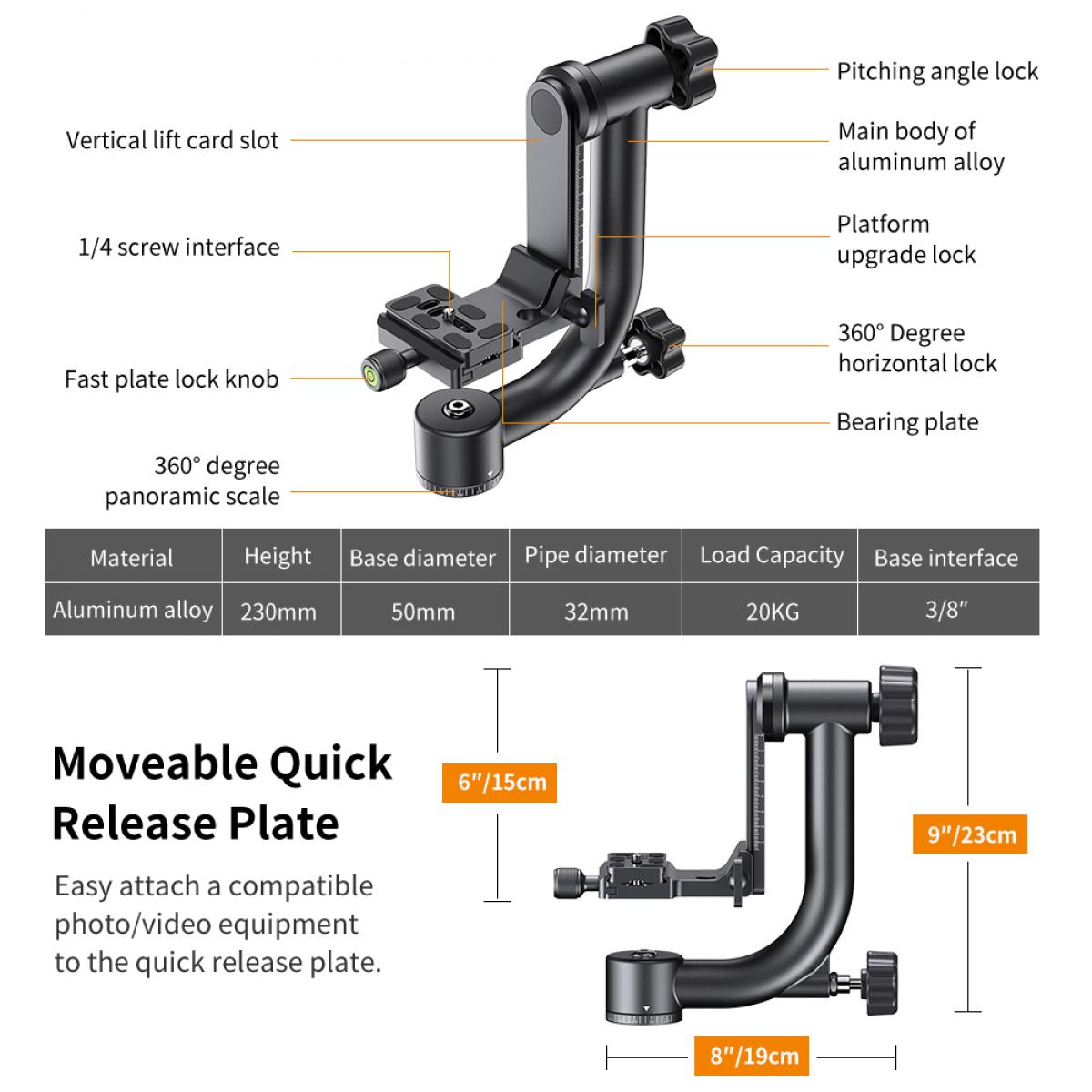 As a straight forward Ball Head Mounting piece this is very well made and everything about it says it's a quality made item. It functions exactly as it should & I'm getting a lot of use out of it, It turns beautifully on the rotation collar, very smooth and not at all sloppy.. you can undo the locking knob right off and it will not suddenly go slack and lose the position you were at - it still turns very slowly.. good positive hold ( in a horizontal position ).
05/10/2021
Great for my birdwatching
29/09/2021
Am glad to have chosen this head!
He is solidly made of metal, feels valuable and has a fine hammer finish.
A slight scratching during horizontal rotation has given itself right away.
Practical: adapter from 3/8" to 1/4" tripod thread is included!
Weight: 259.5g with adapter and mounting plate.
The screws turn well and are grippy.
I especially like the locking of the ball: which is designed as a clamp: it does not adjust when tightening and holds even heavy telephoto lenses bombproof with little effort.
The bubble level is practical and sufficiently accurate. Unfortunately, with a large SLR camera mounted, a vertical view from above for adjustment is obscured and you have to look at it from the side. This leads to reading errors in the longitudinal axis (only important for panning panoramas),
but the far more important horizontal alignment (horizon) is cleanly possible.

Clear buy recommendation, price / performance is top!


09/09/2021
This is an excellent piece of kit. However, the camera plate screw is just too short! The plate came loose far too easily when adjusting the camera angle hence four stars. Replace the screw with a standard thread length and you have a five star tripod ball head.
03/09/2021
I needed a couple of low profile heads to move from studio based filming to location shooting to move to arca compatible heads to save weight and ease transport and these were really impressive - I've since ended up buying bags, tripods, light stands and small lights from K&F having been impressed with products and packaging and everything has been excellent
03/08/2021
A
I'm not sure what you mean? It doesnt have a rack and pinion to rotate by turning a knob but it has a pretty good bearing and clamp. You undo the clamp, rotate the whole ballpoint mechanism and then lock it. This is independent of the ball mechanism and works pretty well:)
A
If your tripod tops with a 3/8" 16 tpi screw, yes. If your tripod tops with a 1/4" 20 tpi screw, you will need a 3/8" insert. Mine is fitted to a Manfrotto 190 Pro. Heavier tripods deserve heavier ball heads, eg. Vanguard ALTA BH-250. Should your tripod be fitted with something like a Muk Yan Jong, you may have problems. Rgds.