V11 Vattentät KameraryggsäCK Med Regnskydd, Kapacitet Dslr-Kamera RyggsäCK Reseväska Kompatibel Med Canon Nikon Sony Kameralins 15.6'' Bärbar Dator - 16L
640 Kr
790 Kr
Inklusive moms
Tillverkare:

K&F Concept

Fri frakt. 30 dagars retur utan anledning. Den Här Kameraryggsäcken Kan Också Fungera Som en Transportväska Under en LåNG Resa.

KF13.066

Artikelnummer:

KF13.066

640

https://se.kentfaith.com/KF13.066_mode-dslr-kamera-ryggsäck-för-resor-fotografering-passar-canon-nikon
Funktioner
• Rymligt huvudfack rymmer en kamera och flera linser, ficklampa och dess avtagbara delare av PE-skiva och EPE-skum stabiliserar ditt redskap utan att skada det.
• Frontficka, sidoficka (med nätficka) och toppficka kan innehålla filter, datakablar eller rengöringssats.
• Vattentätt högkvalitativt material, slitstarkt, reptåligt, rivningsbeständigt.
• Med rättighetsåtkomst får du ditt redskap utan att sätta ner påsen. Och även utforma professionella stativband till vänster.
• Denna ryggsäck för kamera är en bra partner för fotografer och kan också fungera som en transitväska under en lång resa.
Fashion DSLR Camera Backpack
Spacious main compartment holds one camera and multiple lenses, flashlight, and its removable dividers made of PE board and EPE foam stabilize your gear without hurting it.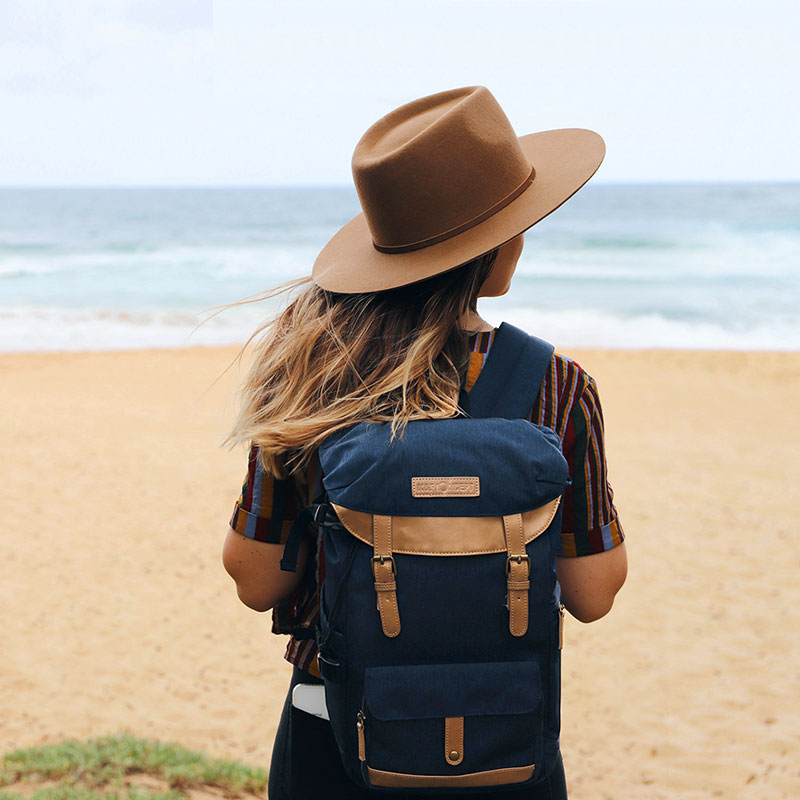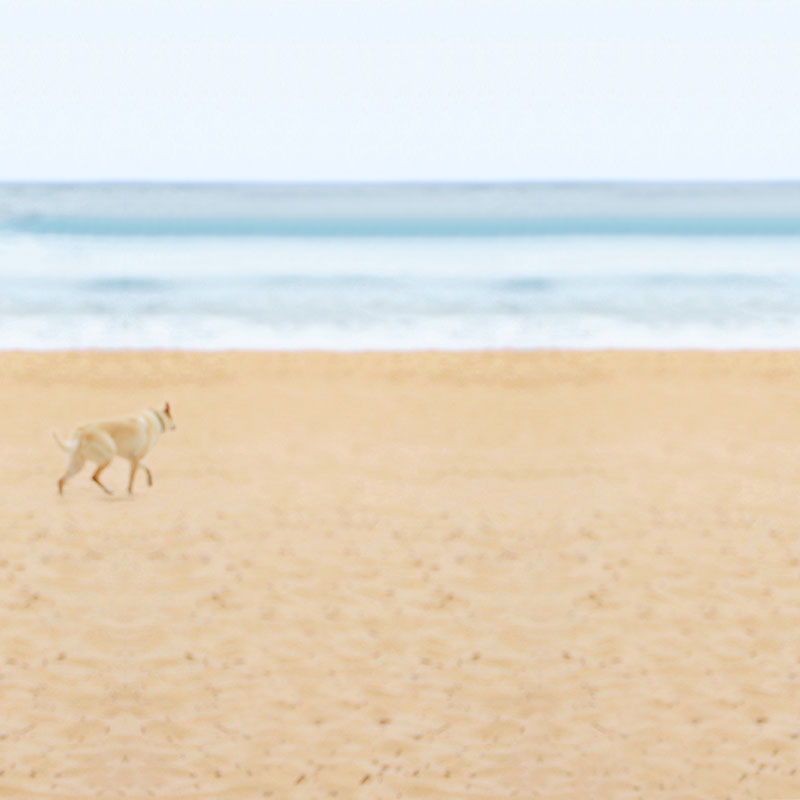 Side Open
Rightside access lets you get your gear without putting the bag down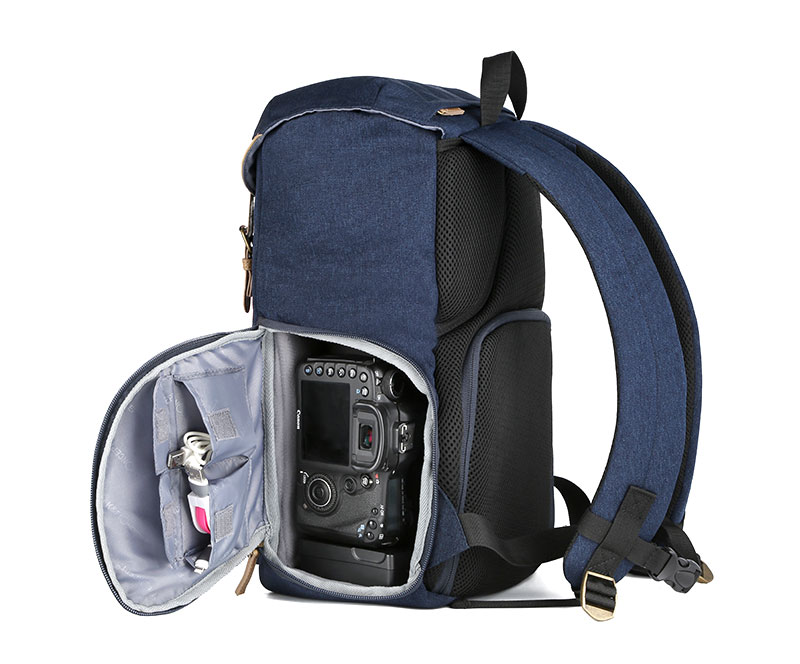 Backpack size
Dimensions LxWxH (cm):25*16*40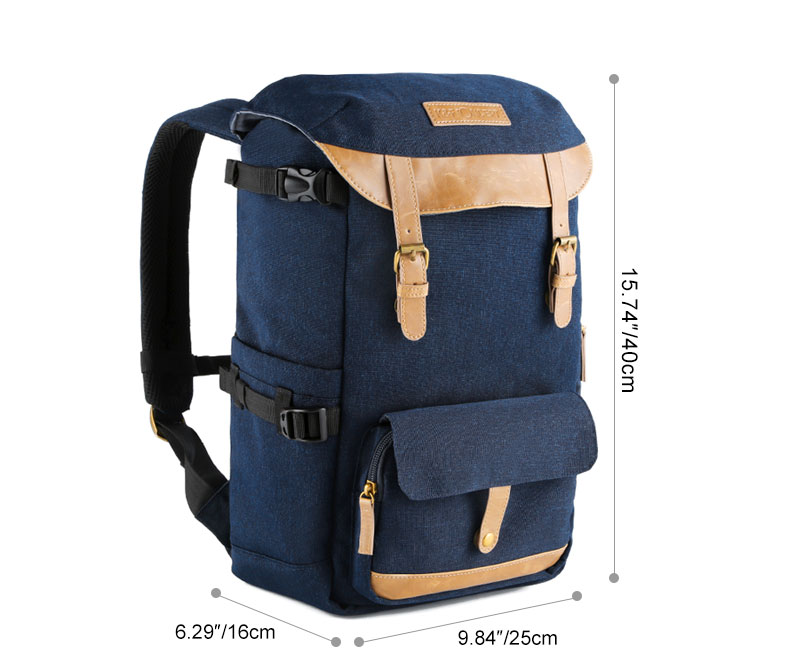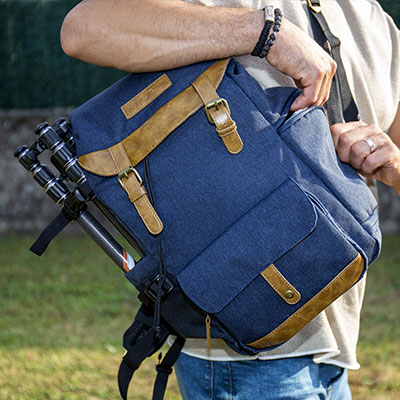 Quickly remove the camera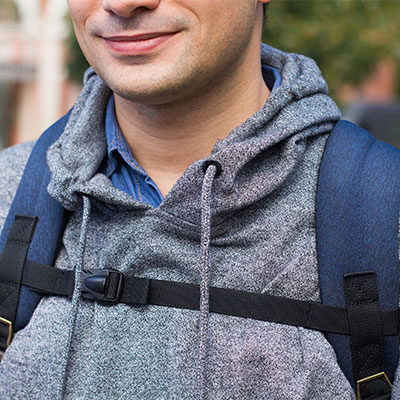 Chest strap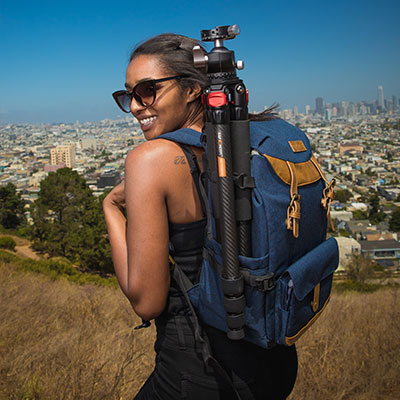 Female backpack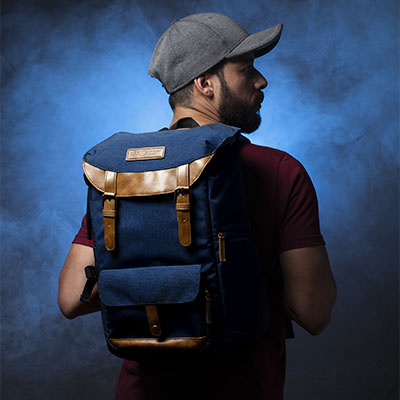 Male backpack
Back Opening
10mmThickened and adjustable dividers can be more effective to protect your photographic equipment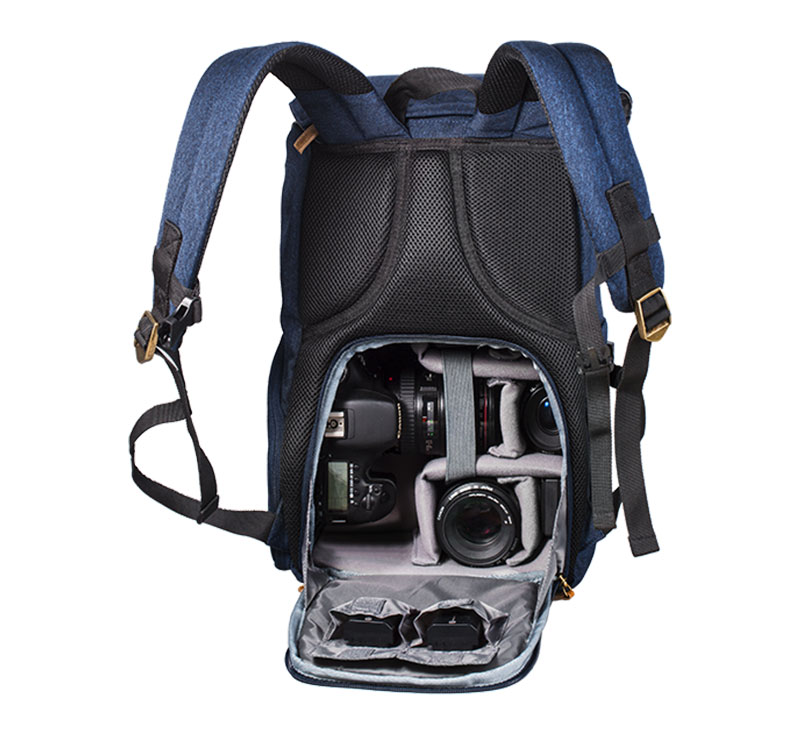 S-shaped shoulder strap
Adjustable comfortable shoulder strap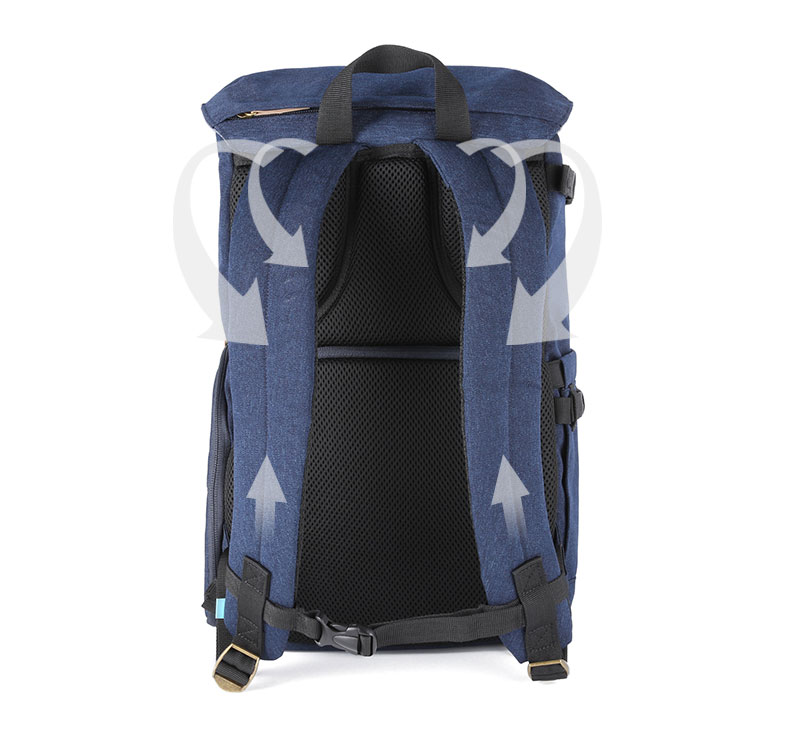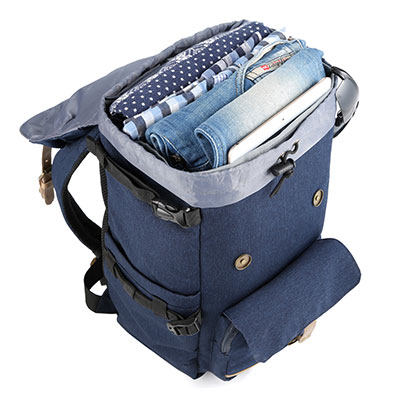 Personal goods compartment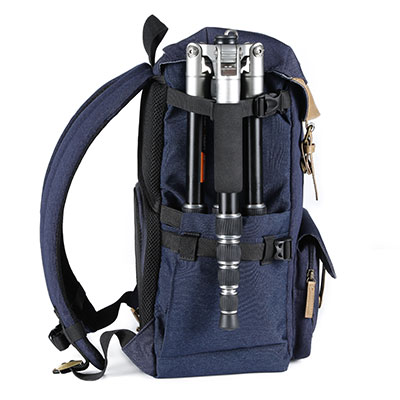 Tripod Straps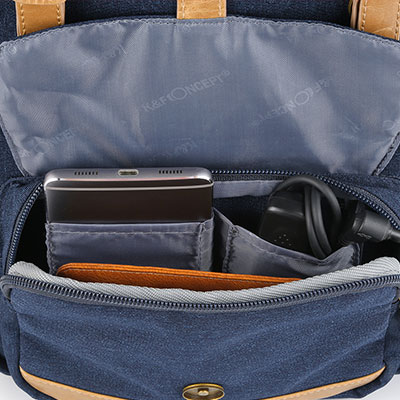 Small items pocket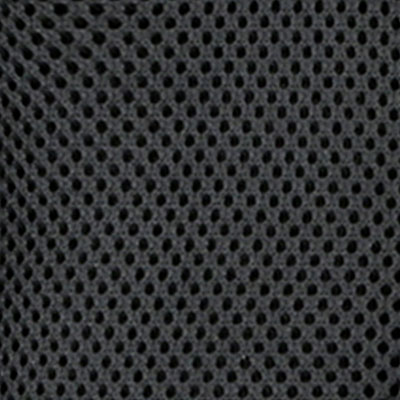 Breathable air-mesh
High capacity
Easily meet your travel photo needs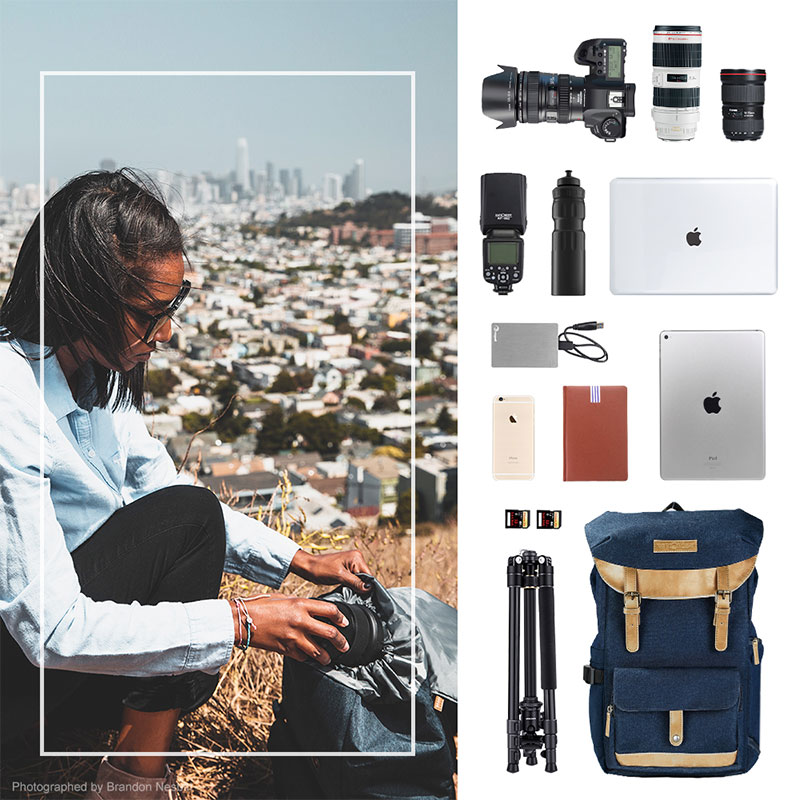 Rain cover
Protects your camera from water, dirt and dust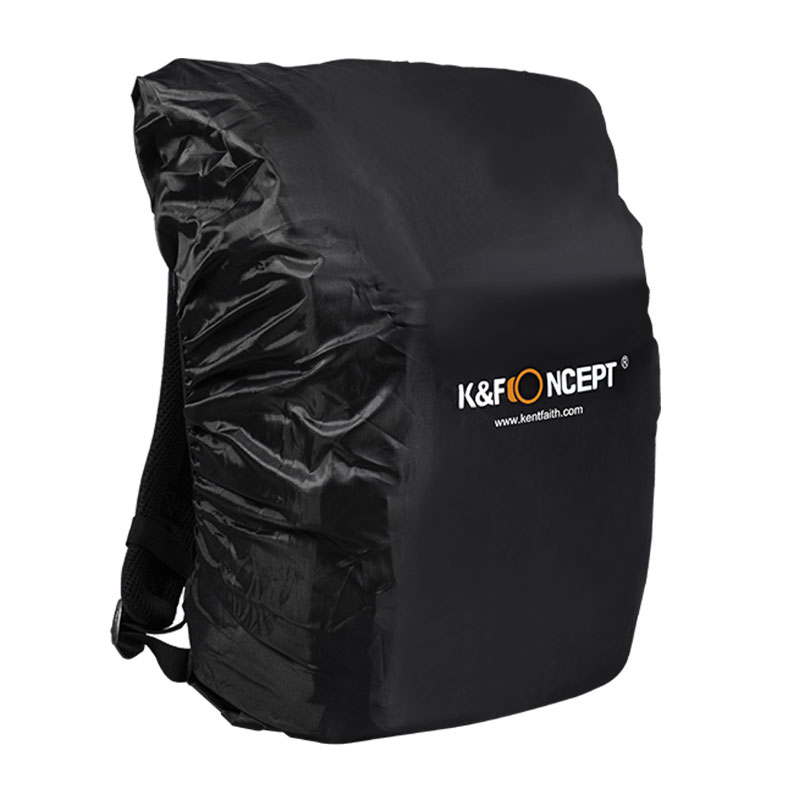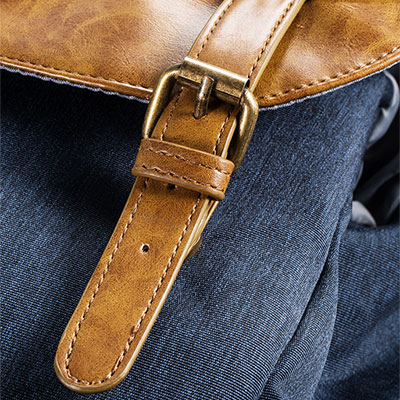 Leather Belt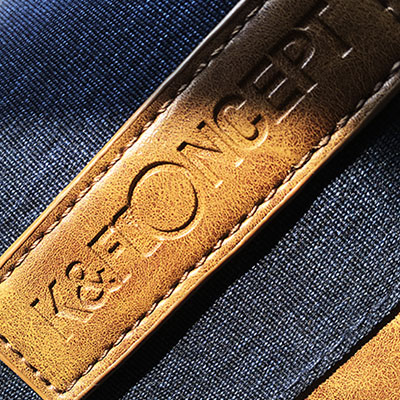 K&F Concept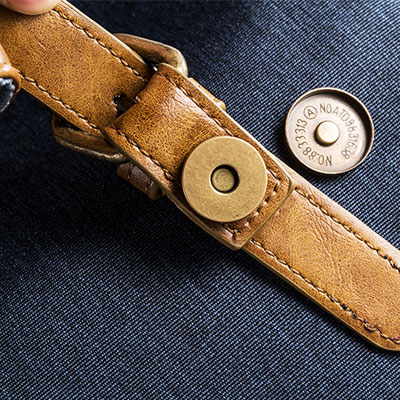 Metal Buckle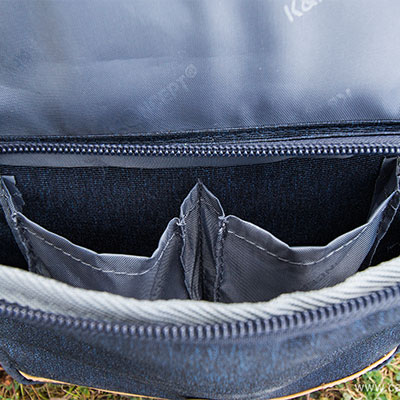 Small Pocket
Rating

88 reviews.

0 reviews.
Price
640 Kr

1 528 Kr

652 Kr

Model
KF13.066
KF13.066V10
These images belong to K&F Concept end users.
Vintage-Kamerarucksack für Systemkameras! - K&F Concept Kamerarucksack Review
ZAINO FOTOGRAFICO VINTAGE - Recensione zaino reflex dslr
Mochila fotográfica K&F CONCEPT.
Väskans Fack
Bärande/Transporterande Alternativ
Ryggsäck
Stödrem För Kameran
Ja
Kamerafack
1
Linsfack
3+
Laptopfack SKärmstorlek
14 tum
Väskans Utsida
Utvändig Färg
Blå
Utvändiga Dimensioner
26*17*44cm
Utvändigt Material
Polyester
Typ Av Stängning
Magnetisk metallknapp
Regnskydd
Ja
Väskans Insida
Maximal Volym
20L
Vikt
0,96 kg