Kolfiberstativ TC2534, 360° Panorama Bollhuvud Snabbkoppling, Lättviktig, 66"/168cm, 22lbs/10kg Load
1 400 Kr
2 000 Kr
Inklusive moms
till
Sverige
, fri frakt
3-7
arbetsdagar
Köp K&F Concept kolfiberstativ tc2534, 360° panorama bollhuvud snabbkoppling, lättviktig, 66"/168cm, 22lbs/10kg load online, Gratis frakt världen över och 30 dagar returgaranti.

KF09.010

Artikelnummer:

KF09.010

1400

https://se.kentfaith.com/KF09.010_tc2534-kolfiber-stativ-monopod-kit-för-canon-nikon-dslr-kamera-66inch-lättvikt-professionell
Köp 1000Kr få en 80Kr rabatt på ingen gränskupong
Funktioner
* 【Carbon Fiber】 Stativrör av kolfiberkvalitet, kan vikas 180 grader vänd och installera inverterad, förbättra portabiliteten.
* 【Stark Stabilitet】 25mm stor diameter röret, lastkapaciteten kan nå 10kg, ger säkerhet och stabilitet stöd för din kamera, Metall spiral typ låsknapp, mer solid och stabil.
* 【Monopod Mode】 Det kan omvandlas till en monopod eller en käpp för att göra ditt fotografi mer mångsidigt.
* 【360º bollhuvud】 Bollhuvud med snabbspjäll, kan roteras 360 grader, bidrar då till att förbättra kamerans aktivitetsområde vid panoramafotografering. (Inkluderade bubbelnivåer)
* 【Center Column】 Center kolumn inverterad installation för att realisera den lägsta skärmbilden, makrofotografering eller annan speciell fotografering. (Obs! För kamera med telefotozoomobjektiv behöver du köpa en stativfäste ring dessutom eller telefonsensor för bättre balans)
Shipping
till
Sverige
, fri frakt
3-7
arbetsdagar
Sale
Köp 1000Kr få en 80Kr rabatt på ingen gränskupong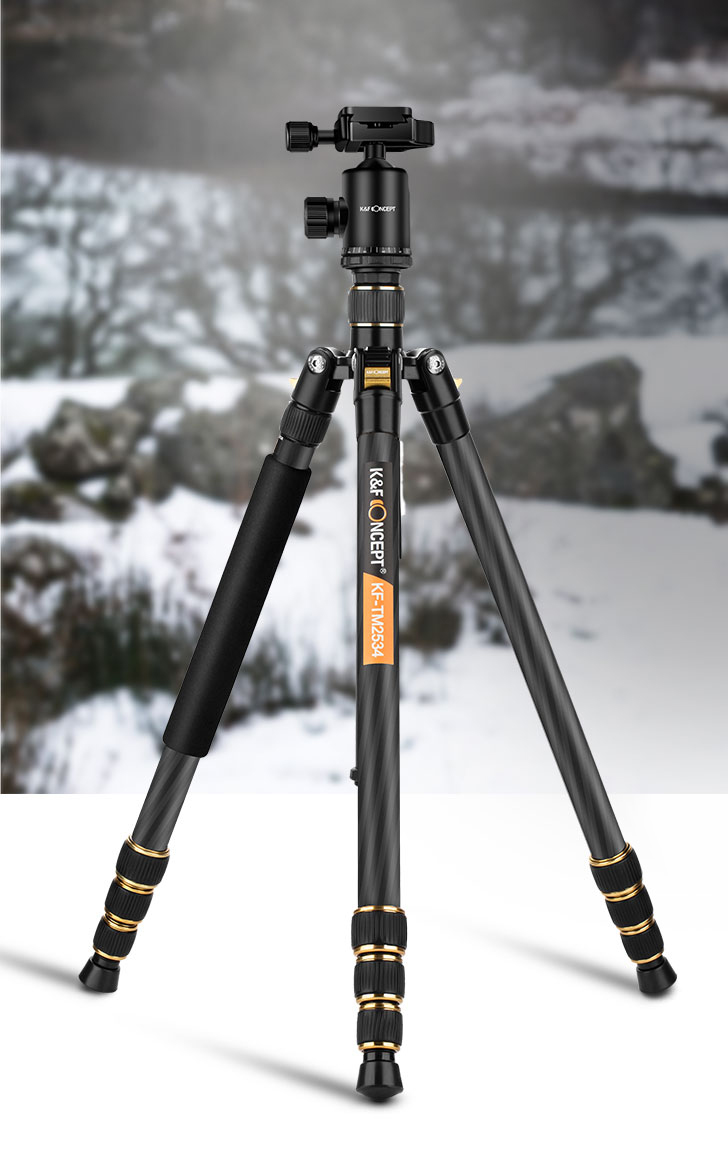 KF-TC2534
Multi-Purpose Carbon Tripod för fotografering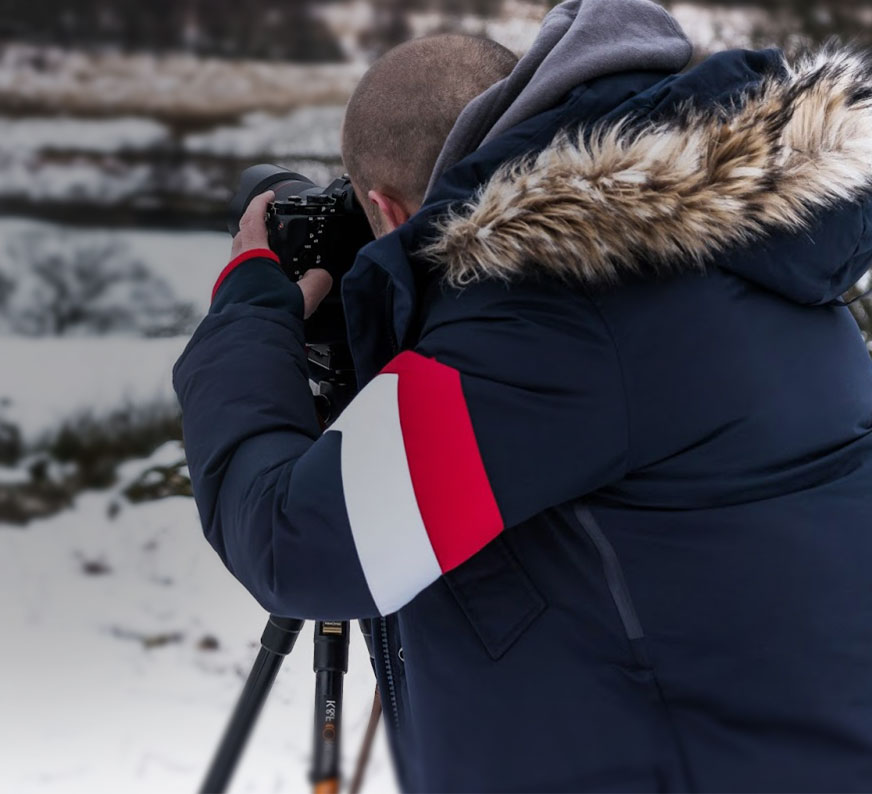 Produktparameter

Avsnitt 4


Minsta höjd
17,52 "(44,5 cm)

Maximal höjd
66.14 "(168cm)

Vikad 19.29 "
(49cm)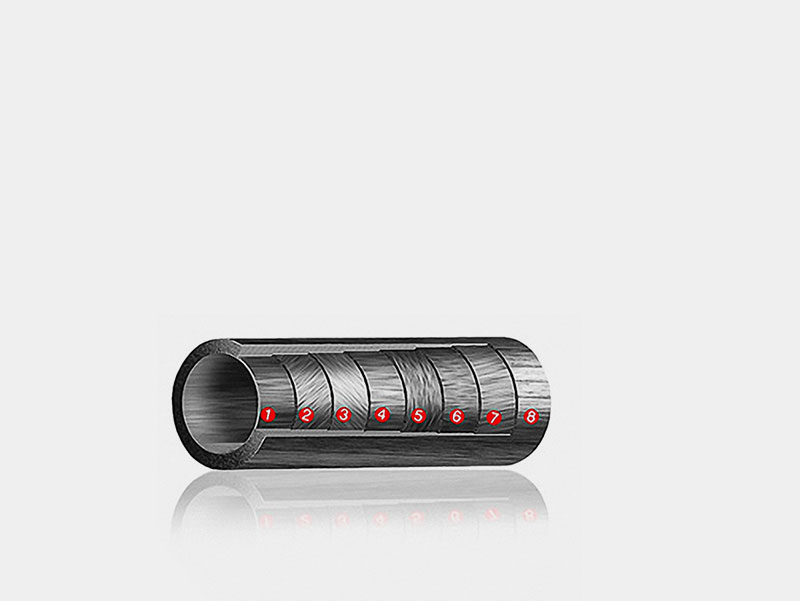 Åtta lager av 100% kolfiber
Kolfiber är lättare och säkrare.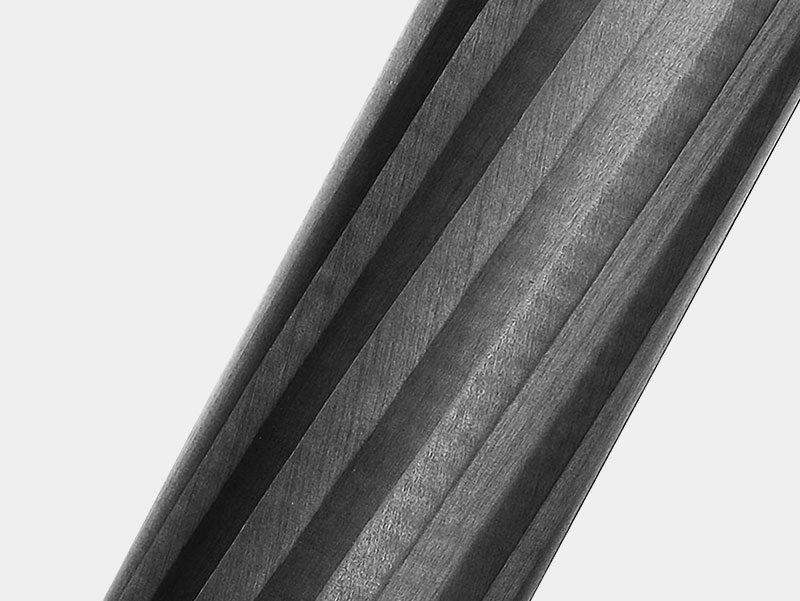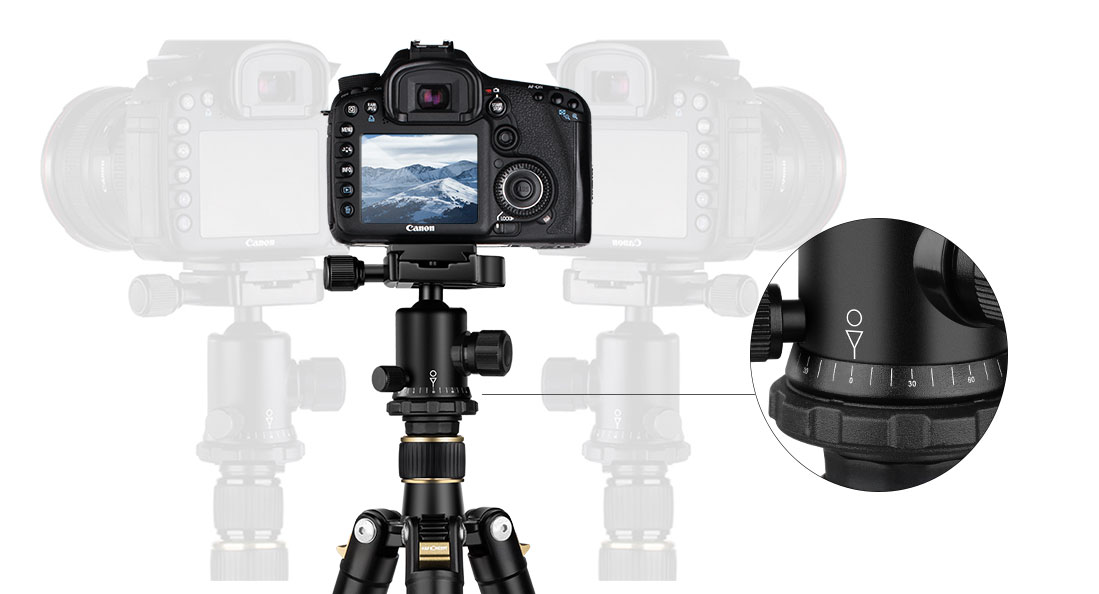 360 °
rotation
Tydlig skala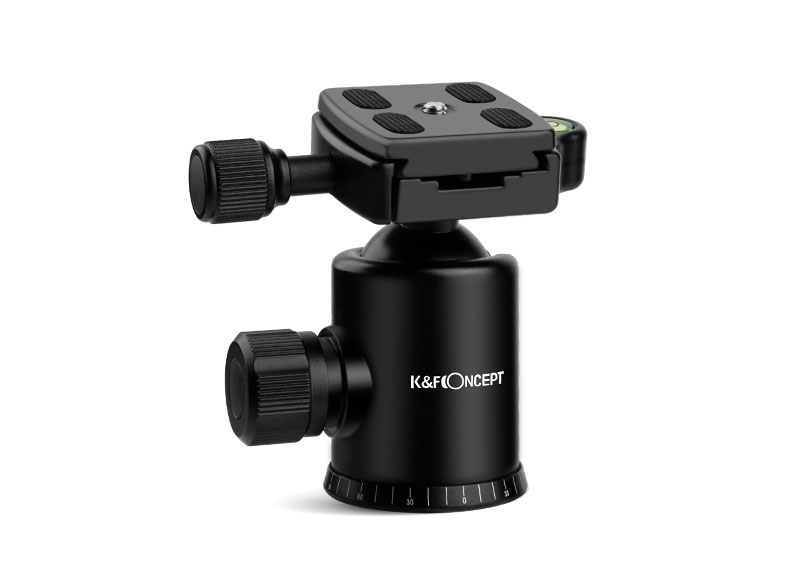 22 kg (10 kg)
Lastkapacitet
Gummi packning & Back säkerhetsplugg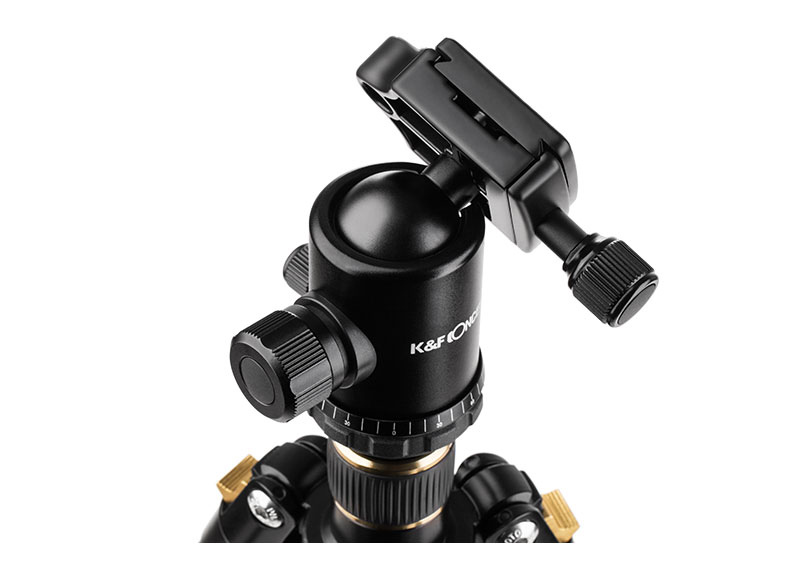 1.42 "(36mm)
Bollhuvud
Stora sfärer är stabilare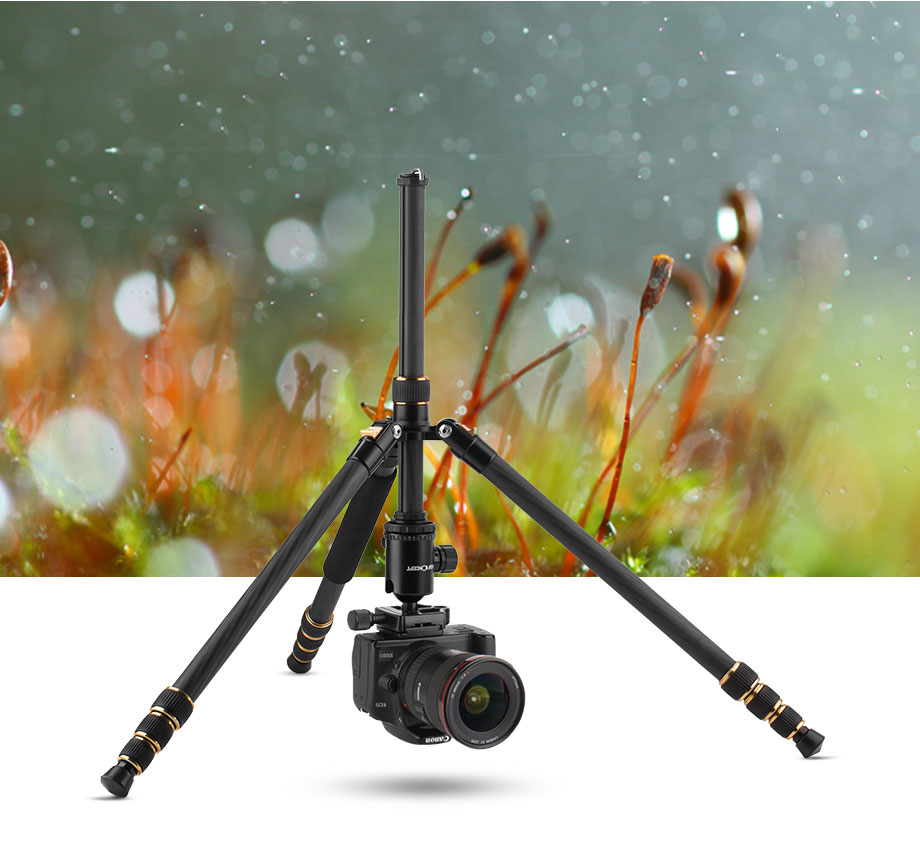 Lågvinkelfotografering
Lägsta vinkelskytte, makrofotografering och speciell fotografi kan uppnås genom inverterad centralaxel.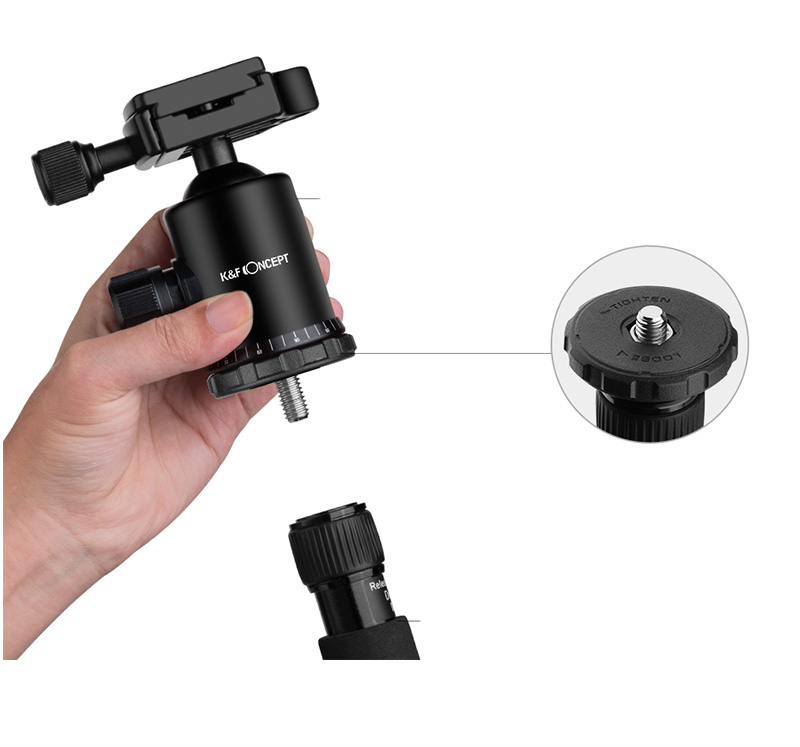 Aluminium- och
magnesiumlegeringar
Tät svamp grepp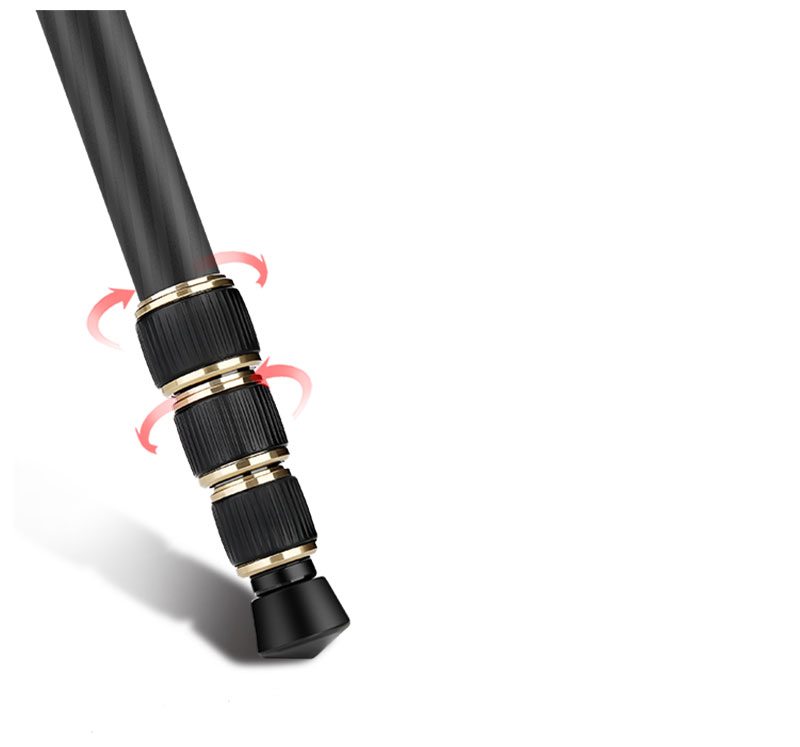 Spiral typ låsknapp gör driften enklare och snabbare

LÄGE AVSNITT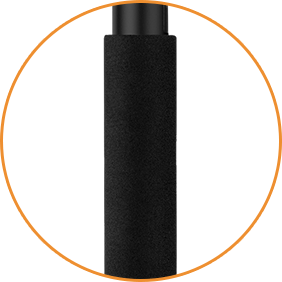 Tät svamp grepp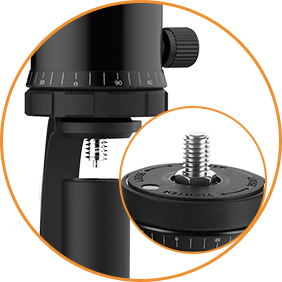 Kolfiber och
magnesiumlegeringar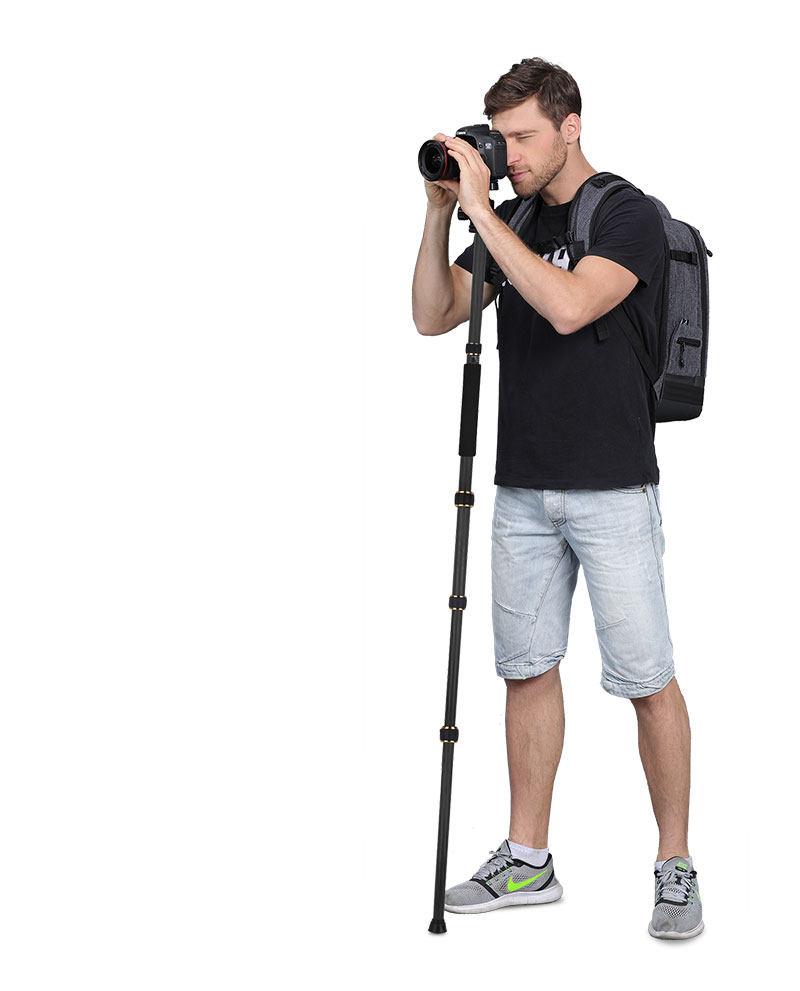 Unipod Information
Höjd: 165cm


Modellinformation
Höjd: 185cm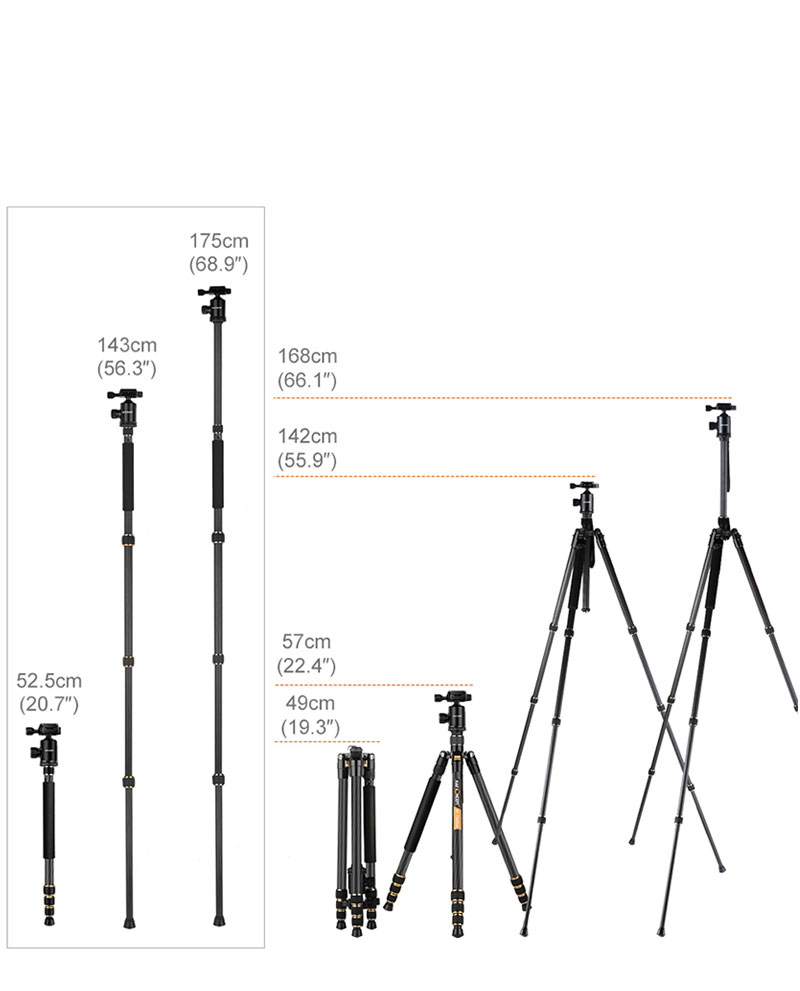 Lätt att skjuta
Maximal höjd är 66,14 "(168cm), maximal höjd på midaxis är 55,9" (142cm)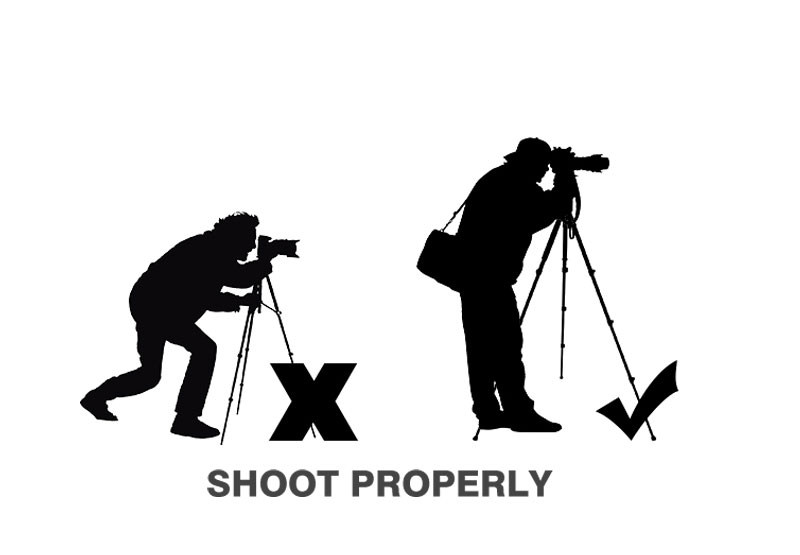 | | | |
| --- | --- | --- |
| | | |
| | | |
| | | |
| Rating | 100 reviews. | 6 reviews. |
| Price | 1 400 Kr | 1 200 Kr |
| Model | KF09.010 | KF09.109 |
| Belastningskapacitet | 10kg/22.05lbs | 10kg/22.05lbs |
| Maximal Arbetshöjd | 1680mm/66.14" | 1600mm/63" |
| Max Höjd Utan Mittpelare | 1420mm/55.91" | 1140mm/44.88" |
| Minsta Arbetshöjd | 445mm/17.52" | 535mm/21.06" |
| Längd I Hopvikt LäGE | 500mm/19.69" | 410mm/16.14" |
| Vikt | 1507g/3.32lbs | 1346g/2.97lbs |
| Material | Kolfiber | Kolfiber |
| Kulhuvud | Kulhuvud | Kulhuvud |
| Typ Av Benlås | Vridlås | Vänd lås |
| Oberoende Benspridning | | √ |
| Bensektioner | 4 | 4 |
| Benets Diameter | 16-25mm/0.63-0.98" | 16-25mm/0.63-0.98" |
| Funktioner För Mittpelare | Centerkolonn Inversion | Inversion av centrerad kolumn |
Versatile, Sturdy, easy to use and Worth the money
I have never really been overly fussed about carbon fibre tripods, I've used metal tripods for years and liked the weight of it. When the K&F Concept 67" Carbon Fiber Camera Tripod arrived I was surprised at how light weight it was, The Ball head is the heaviest part of the tripod. Now I must admit i have a low profile KFconcept ball head so i changed it over onto this tripod. The legs are smooth and quick to release and retain and I like how premium it feels.The tripod handled everything i threw at it. I went out on a four hour shoot do take some star trail shots.. The tripod was that sturdy that I didn't need to align any shots in Photoshop! no camera shake, no movement. It was SOLID.I took some macro shots and again, no shake and the image pin sharp.The last one I tried was a 6 minute sunrise shot and again even with wind the tripod was solid. I didn't weight the tripod down with my bag. It didn't need it..If you are in the market for a new tripod I would highly recommend this one, you won't be disappointed, It's VERY sturdy and I would be happy to and already do use it for my paid photography work.
28/01/2020
Excellent build quality and value!
This product is extremely well made, constructed from carbon fibre, it is very lightweight and compact for its performance. The tripod feels sturdy when setup and is easy to use and adjust. The spirit bubble on the ball head makes setup even simpler. The kit includes the tripod and ball head, carry case and small monopod adapter plus screw piece. The case feels well made and durable. It fits the tripod and included accessories perfectly and makes for easy transporting with the included shoulder strap. The removable monopod leg is easy to use and setup; the ball head can be attached to it or setup as a standard screw thread to attach your camera to. My only criticism which does not affect my rating for this review, is that the instructions could include a little more explanation to accompany the illustrations, as it wasn't completely clear on how to reassemble the tripod after using the monopod. Top tip: the centre post is inserted from the underside of the tripod. Overall an excellent product and very good value for money. It can easily support most photographers setups in various aspects to help you get the perfect shot. I would definitely recommend this product.
04/01/2020
BEST CARBON FIBRE tripod for the price, BUY it NOW
K&F Concept 168CM Professional Camera Carbon Fibre Tripod.First thing I would have to say is stop thinking about purchasing this tripod, (JUST DO IT) I have purchased this and the light stand which I will review afterwards, but WOW this is so light and stands solid, I got this or my husband and he suffers with a bad back and shoots on location and today we had a shoot and we used the tripod as a light stand just to see if it could hold up to the task, we also used the K&F light stand to see how light we could make the whole setup, Put it this way it was half the weight what we normally carry so will be ordering more.the quick release worked well and the 360 pan has some amazing dampening which make it so you can only move it smoothly at a constant speed.being able to hold 10Kg means my portable flash and large soft box was not a problem, I extended the tripod to its full extent 168cm means its taller than most people and using it as a light stand as well was a bonus.it takes less than a minute to unfold and get it to its full extended range, again impressive,the setup I used on it today was.Sony a7rii and a7iii with extended batter grip as well as a full manual Samyang 135mm f2 which has a lot of weight to it and this did not effect the tripod in anyway, the locking dials move smooth there was no slop or creep in the ball head even with all that weight.I have manfrotto tripod almost three times this and they do the same job so it's not a hard choice, K&F all the way for me now, I am sold.get yourself a deal, try it out for yourself.
17/11/2019
Light Weight and Sturdy CF Tripod with Many Features
As a professional photographer, a good tripod is a must. I've mostly used a Velbon Sherpa 200R which is quiet heavy, so the K&F TC2534 is a great light weight alternative. The CF (carbon fiber) legs have minimal flex and slide out smoothly with gravity and centrifugal force. The metal threaded twist locks secure them with a single turn of the wrist, and are easy to grip with/without gloves. The foam cover on the leg helps with grip and insulates my hands in cold temperatures. Even the CF is less cold than metal.At the top of the legs are thumb lever locks that allow them to quickly be angled at 25, 45, 75, and up to 180 degrees to be upside down or inverted for a compact storage height of 18". The whole tripod takes about 20 seconds to open and 14 to close.The 35mm ball head is solid metal and allows the camera to point in any direction. It's attached to the column with 3/8" screw and can be swapped with different ballheads. There is a pan knob that allows for smooth panning, and has degrees written around it. The largest knob locks the ballhead. The tension is strong enough for a Nikon D7000 and 70-200mm 2.8 (about 5lb), or canon 5D+70-200mm. A bigger lens combo should sit fine on the top if level, but might lose position if tilted. It's rated for up to 16lb.The quick release plate is metal with rubber grip that doesn't slip on the camera. It's nice and small measuring 8x48x50mm. Another great feature is it will not slide out unless fully loosened.The center column has a tall 12.7" CF column, or a short 3.5" metal column. Either can be used individually (the short one allows the tripod to reach a minimum height of 11"). The center column adjusts with a twist lock like the legs, but does not rotate itself. At the bottom of it is a spring hook for hanging weight. This part can unscrew and the center column can be pulled out and combined with a detachable leg to create a 20-68" monopod. The only flaw I found with this design is that in order to connect the center column to the leg, you need to either carry the included 3/8" screw that connects them, or keep it in the bottom of the center column which replaces the weight hook. I wish the screw was built into the tripod leg.Included with the tripod is a rugged padded nylon zipper bag. The zippers are thick. On the bag is a reflective strip for showing up in headlights at night, and there is a detachable shoulder strap. Well made. Also included: ballhead cover, lens cloth, allen key, 3/8" screw, manual.CONCLUSIONThe only thing I would change is put the 3/8" screw in the leg for easier conversion to monopod. And foam jackets on all legs. Also would love to see this in a 3 section version (faster to open). The most important thing is the tripod is sturdy, and dampens vibrations well. With some tripods, the DSLR mirror flap transmits blur to photos during 1 - 1/10s exposures, but this does not have that problem. As long as I use shutter delay, or remote, I can take long exposures at 300mm without any blur. Overall it's great and has worked well in all kinds of situations. 4.5 stars. Sample provided for testing and review.PROS- Small. Light weight. Photos are sharp with it. Several height options and functions, monopod. Rubber feet can be unscrewed and replaced. Materials are 99% carbon fibre, metal, or rubber.CONS- Monopod transformation is tedious, putting the 3/8" screw in the leg would have been better. Only 1 leg has foam grip. Center column is a bit jerky when adjusting.MEASUREMENTS- Tripod: 18" - 65". Max 66", Min 8.5" with short column- Monopod (long column+leg): 33" - 68.5"- Monopod (ballhead+leg): 20" - 56"Leg Diameter:- Center Column: 25mm- Leg Section 1: 25mm- Leg Section 2: 22mm- Leg Section 3: 19mm- Leg Section 4: 16mm
24/05/2016
Lightweight and quality.
An excellent lightweight tripod.
31/01/2021
These images belong to K&F Concept end users.
Treppiede fotografico, quale scegliere? • Cavalletti K&F Concept [Recensione]
K&F Concept® Kamera Stativ TC2534 Carbon - Test - Hands-on (Deutsch)
K&F Concept TC2534 Carbon Fiber Tripod Review - M4T - OnTC
Stativ Allmänt
Belastningskapacitet
10kg/22.05lbs
Maximal Arbetshöjd
1680mm/66.14"
Max Höjd Utan Mittpelare
1420mm/55.91"
Minsta Arbetshöjd
445mm/17.52"
Längd I Hopvikt LäGE
500mm/19.69"
Vikt
1507g/3.32lbs
Material
Kolfiber
Kulhuvud
Kulhuvud
Färg
Guld/Svart
Bubbelnivå
Stativben
Typ Av Benlås
Vridlås
Benpositioner
3
Oberoende Benspridning
Bensektioner
4
Benets Diameter
16-25mm/0.63-0.98"
Funktioner För Fötter
Stativ Center Column
Funktioner För Mittpelare
Centerkolonn Inversion
Sektioner För Mittpelare
1