Ny 2020 produkt: K&F M14105 C/Y-Nex Pro med hög precision (orange)
283 Kr
352 Kr
19% OFF
Inklusive moms
&fri frakt till Sweden
Tillverkare:

K&F Concept

Köp K&F Concept ny 2020 produkt: k&f m14105 c/y-nex pro med hög precision (orange) online, Gratis frakt världen över och 30 dagar returgaranti.

KF06.449

Artikelnummer:

KF06.449

283

https://se.kentfaith.com/KF06.449_kf-m14105-c-y-nex-pro-ny-2020-linsadapter-med-hög-precision-orange
Funktioner
* Contax G-fäste och Yashica C / Y-fäste skruvlins överförs till Sony Nex E-fäste.
* Perfekt överföring med hög precision, aluminiumkropp i legering, fin koppar bajonett kommer inte att bära linsen, utförandet är mycket utsökt, tät och smidig kombination med bajonetten, justerbar och fokuserbar, spela linsens makrofunktion.
* Linsen kan matchas med denna adapterring, kameran måste justeras till manuellt läge för att kunna användas med denna adapterring.
* Stöd alla fokusområden till oändlighet.
* När du använder adapterringen för första gången, säg att alternativet "Ingen objektivutlösare" i kroppsmenyn är påslagen, annars känns inte objektivet igen och slutaren kommer inte att användas för att ta bilder.
Shipping
&fri frakt till Sweden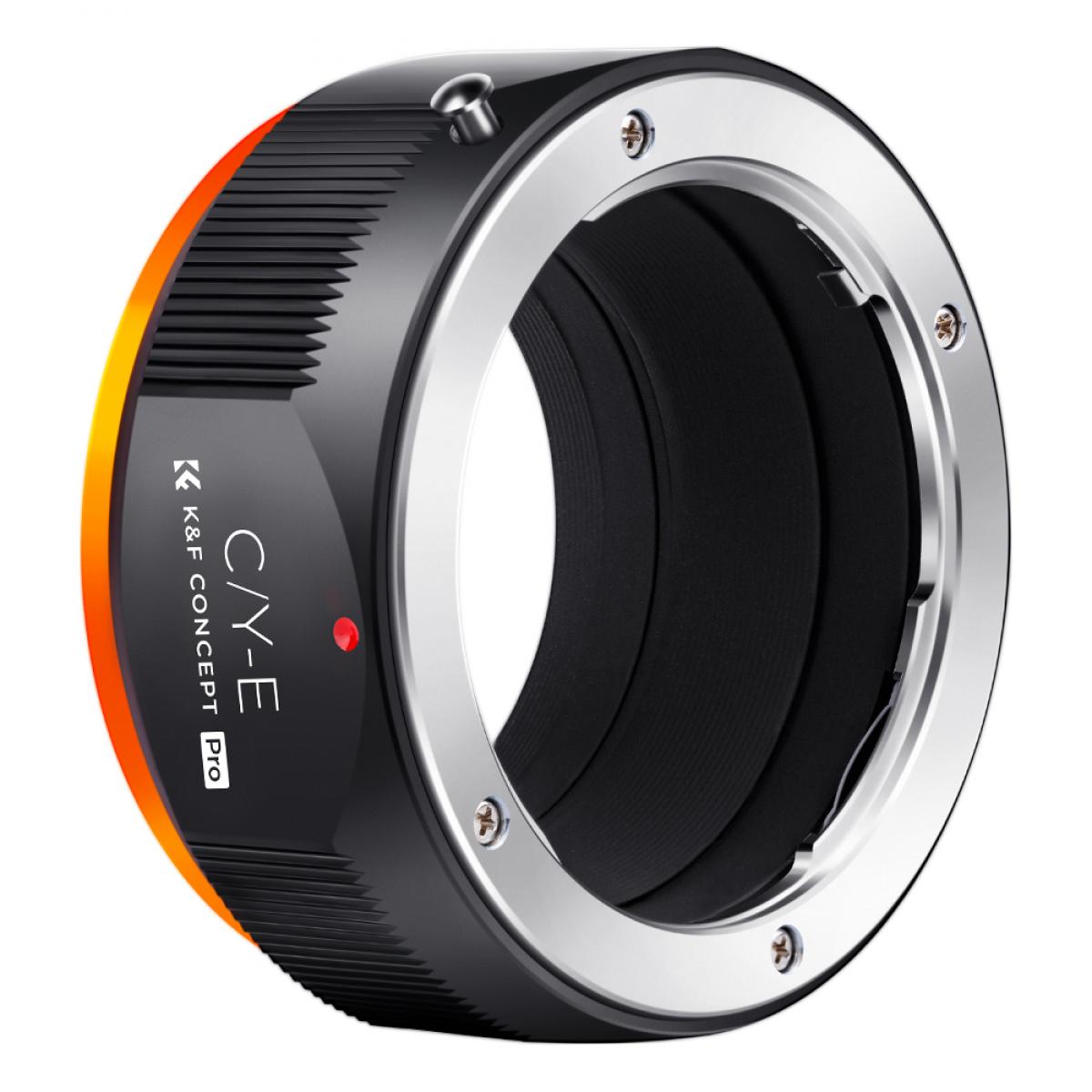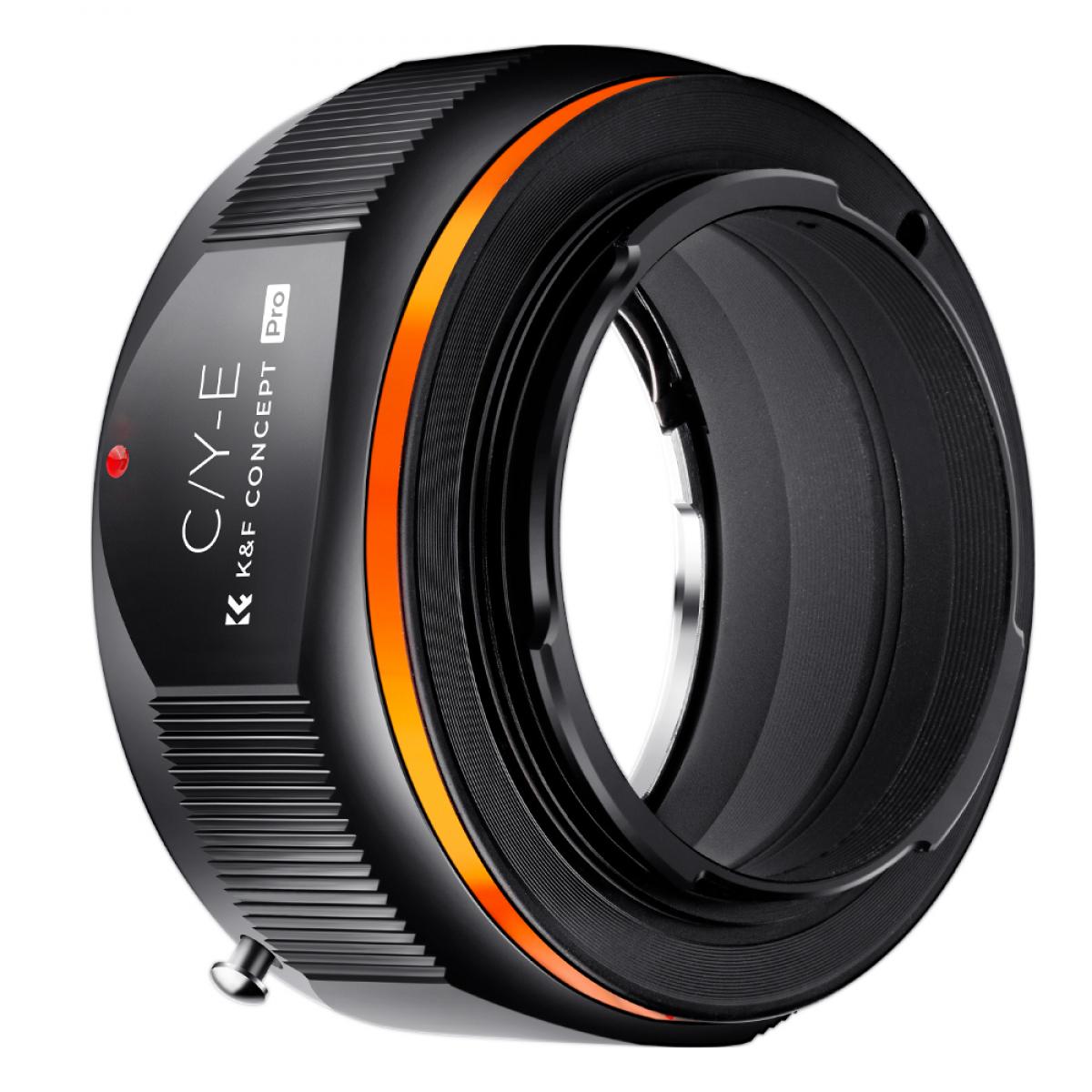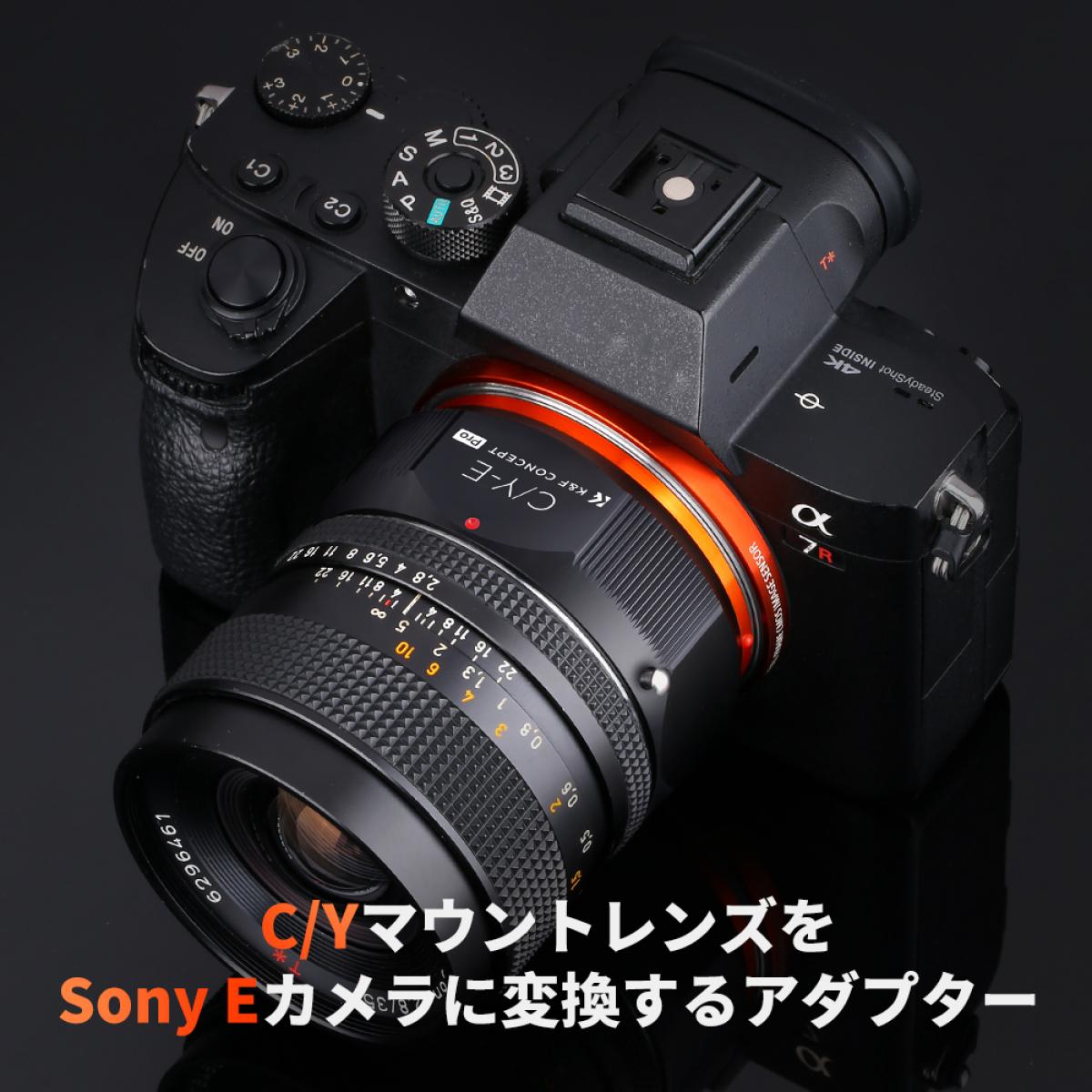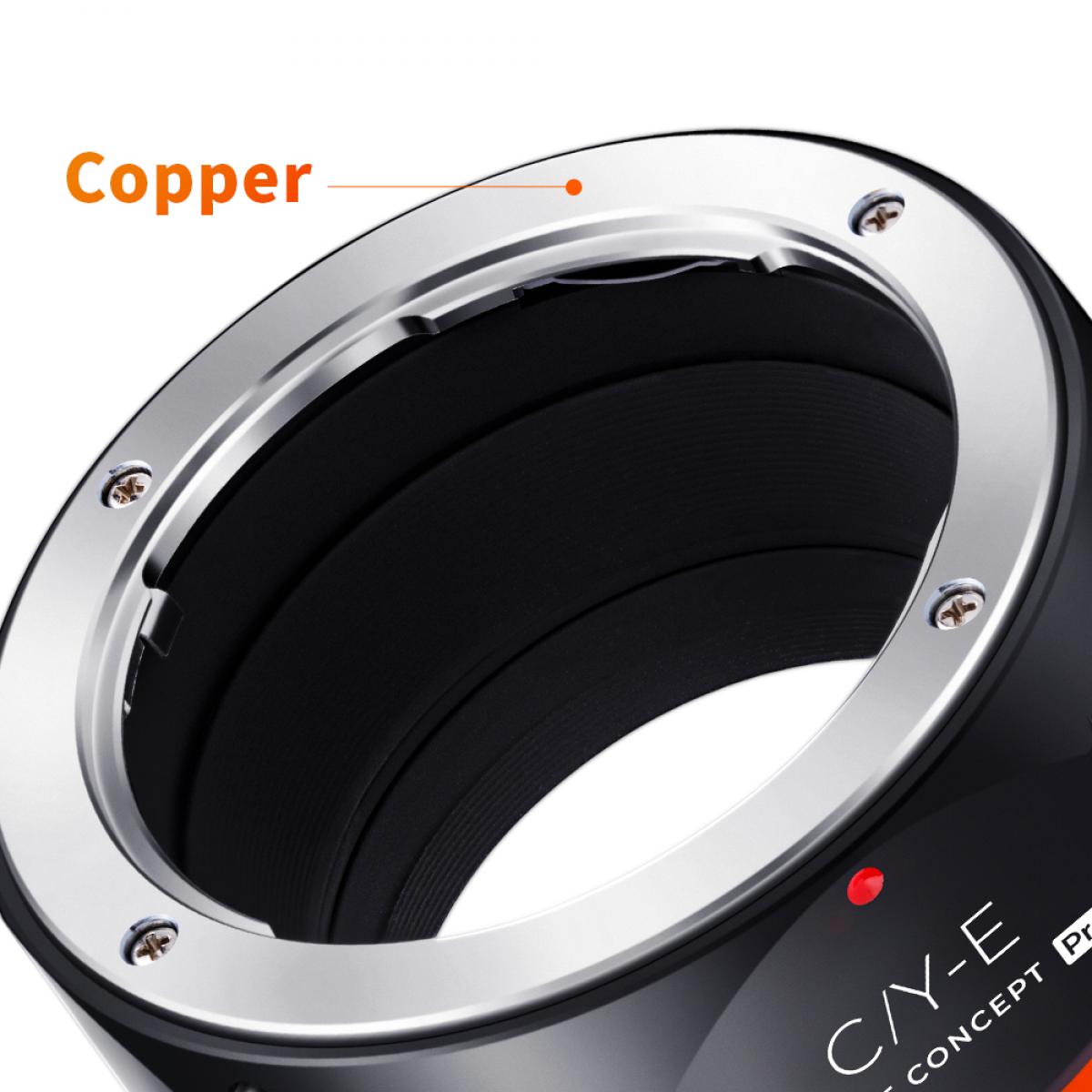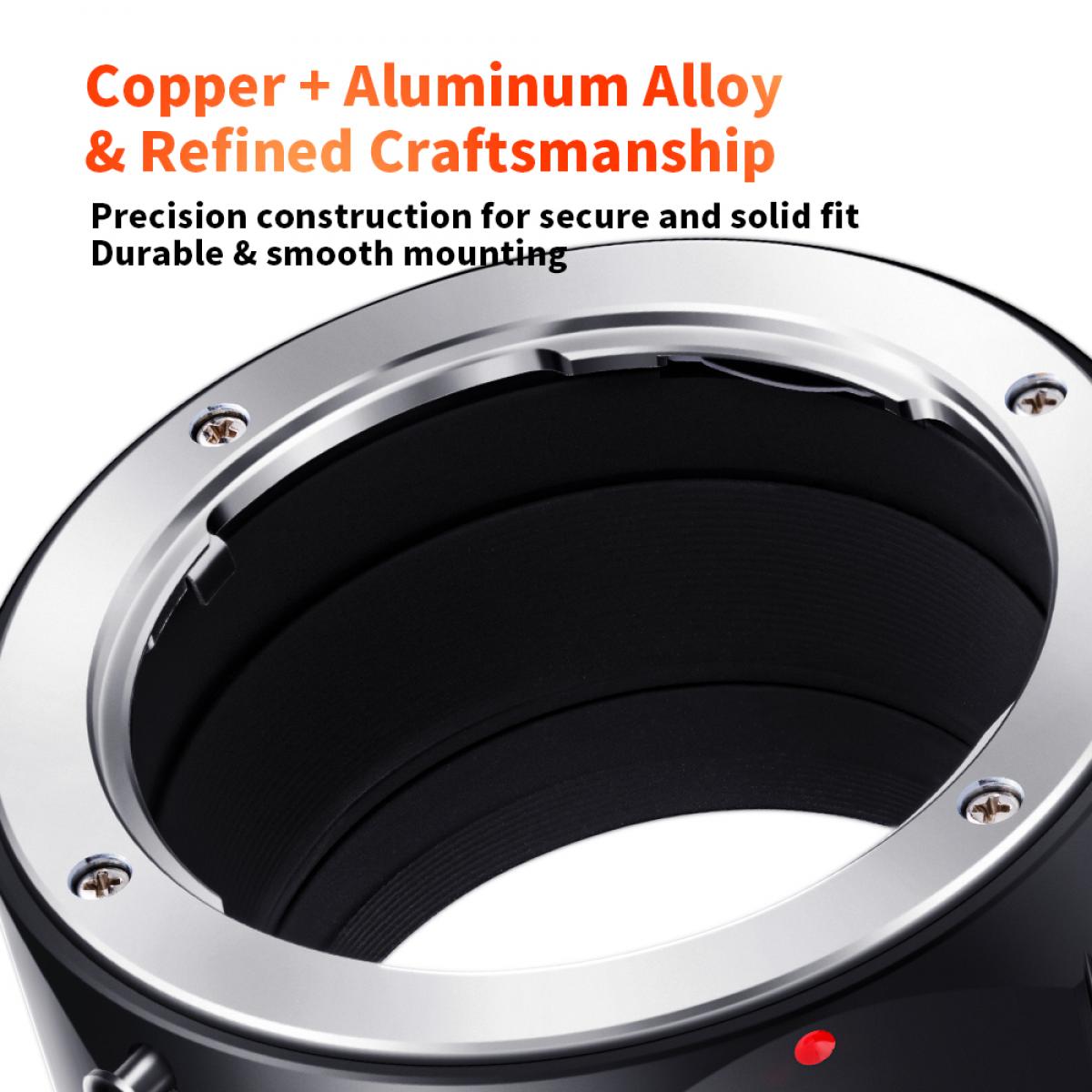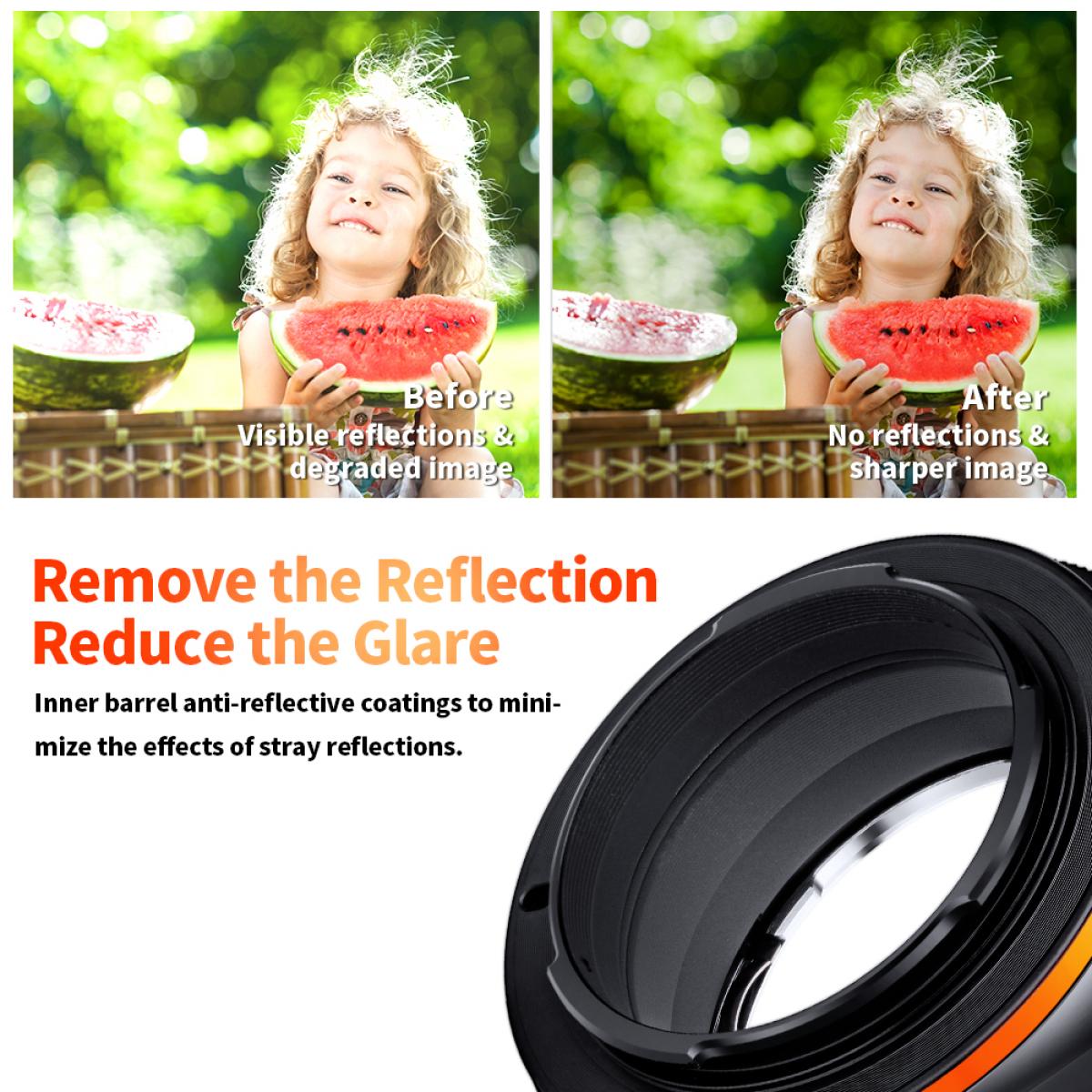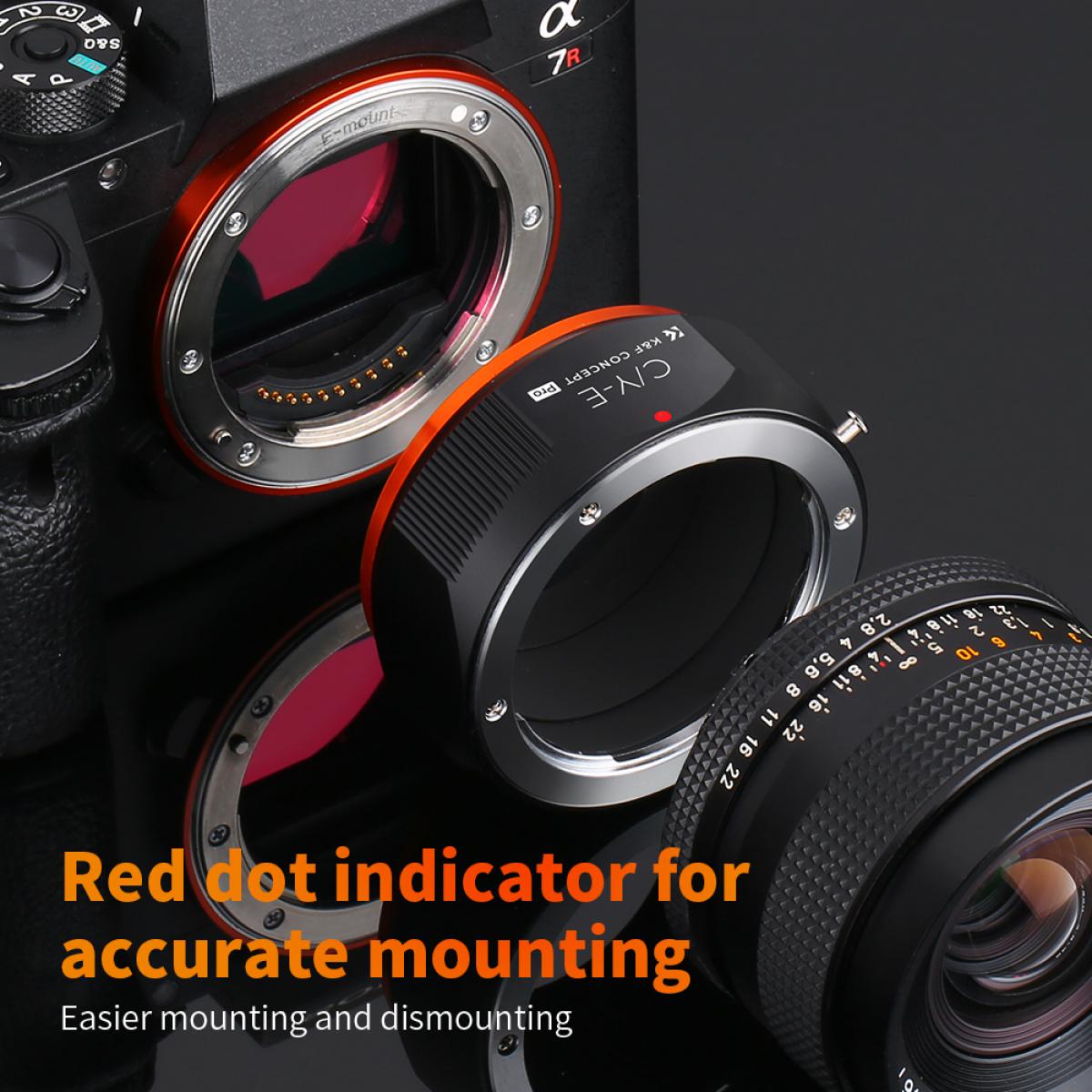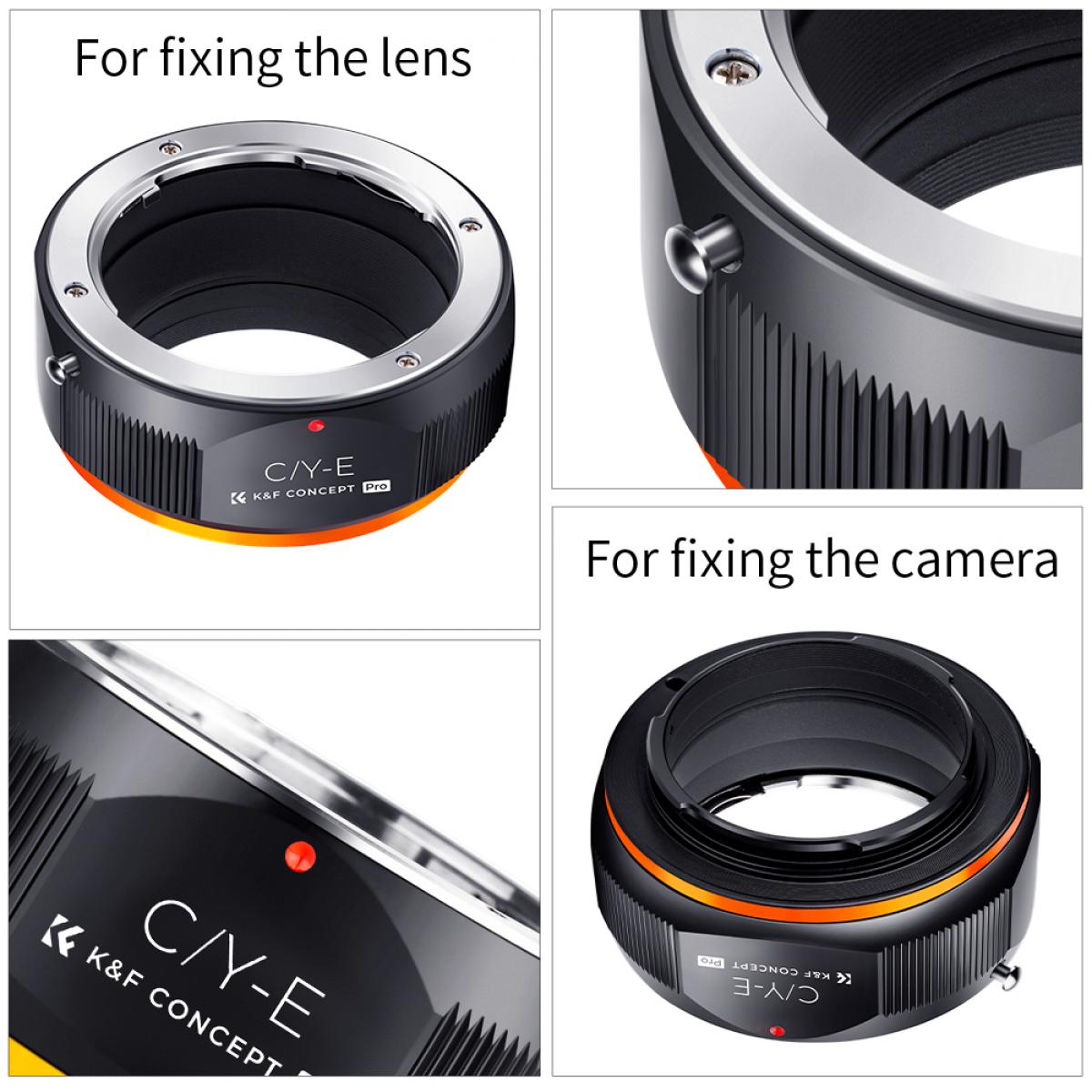 Rating

11 reviews.

3 reviews.

6 reviews.

24 reviews.

4 reviews.

22 reviews.
Price

352 Kr

283 Kr

210 Kr
370 Kr
187 Kr

370 Kr

315 Kr

480 Kr

420 Kr

Model
KF06.449
KF06.104
KF06.307
KF06.061
KF06.181
KF06.082

Kamera

FX
FX
FX
NX
EOS
Another Precision Fit
The product is as described. Solidly and precision built. Zero complaints and 100% satisfied.
28/09/2020
Very solid and locks firmly
I've tried a few of these, and some work better than others. The K&F units all seem to lock in firmly and hold the lens securely. It's a pretty straightforward task, so it's nice when something does it well.
11/03/2020
does not fit right on A7ii
WAY too tight on my Sony A7ii. I felt like I was going to break my camera or my lens when trying to remove this adapter. There appears to be different tolerances between the sony APSC and full frame E-mount cameras. My guess is this would probably be perfect for NEX and A6000,6300,6500 series cameras but I would not recommend it for the A7 or A9 series cameras.
28/04/2019
Excellent Lens Mount Adapters!
I have several K&F Concept lens adapters to put my legacy lenses on today's digital cameras. These adapters are excellent, well made, nicely finished, and work perfectly.
09/12/2017
Excellent product at a very reasonable price.
Using this adapter on a Sony A7Rii with a Contax 50mm f/1.4 Planar lens. The fit to the camera and to the lens is perfect. Not too tight, and not at all loose. Perfect.
06/12/2017
There are no faqs for this product.