Ny 2020 produkt: K&F M12125 Canon EOS-M4/3 PRO linsadapter med hög precision (orange)
294 Kr
359 Kr
18% OFF
Inklusive moms
To

Sverige

Expedited Free Shipping

3-7

business days
Tillverkare:

K&F Concept

Köp K&F Concept ny 2020 produkt: k&f m12125 canon eos-m4/3 pro linsadapter med hög precision (orange) online, Gratis frakt världen över och 30 dagar returgaranti.

KF06.442

Artikelnummer:

KF06.442

294

https://se.kentfaith.com/KF06.442_ny-produkt-kf-m12125-canon-eos-m4-3-pro-,-ny-2020-linsadapter-med-hög-precision-orange
Funktioner
* CANON Canon EF-objektiv överförs till M4/3 Panasonic Olympus Micro enda bajonettkropp för användning
* Perfekt överföring med hög precision, aluminium-magnesiumlegeringskropp, fin kopparbajonett kommer inte att bära linsen, utförandet är mycket utsökt, tätt och smidigt i kombination med bajonetten, få fokus, spela linsens makrofunktion och kan vara oändligt nära fokal.
* Linsen kan matchas med denna adapterring, kameran måste justeras till manuellt läge för att kunna användas med denna adapterring.
* Stöd alla fokusområden till oändlighet.
* 【Försiktighetsåtgärder】När du använder adapterringen för första gången, vänligen säg att alternativet "No lens release shutter" i body-menyn är aktiverat, annars kommer linsen inte att känna igen och slutaren kommer inte att användas för att ta bilder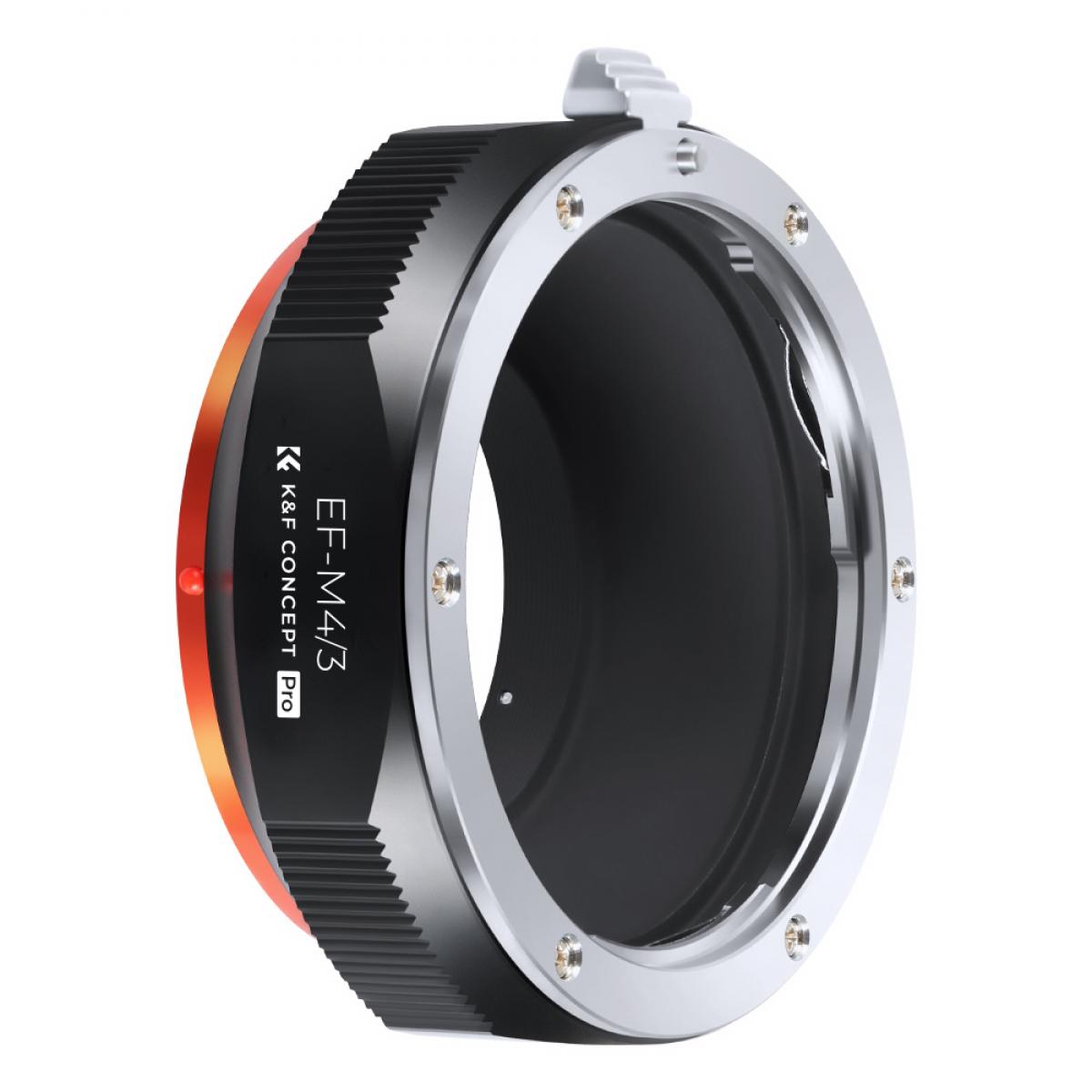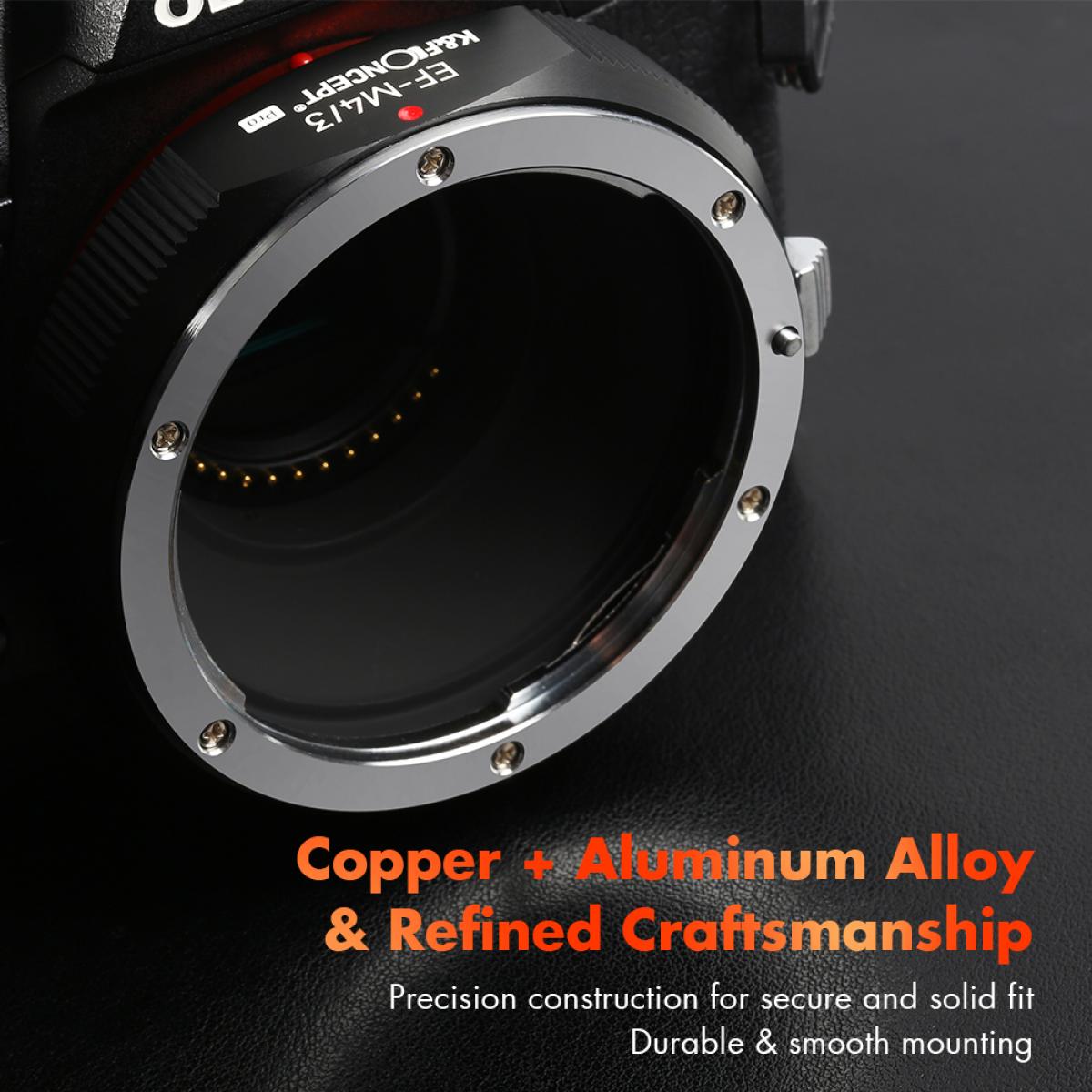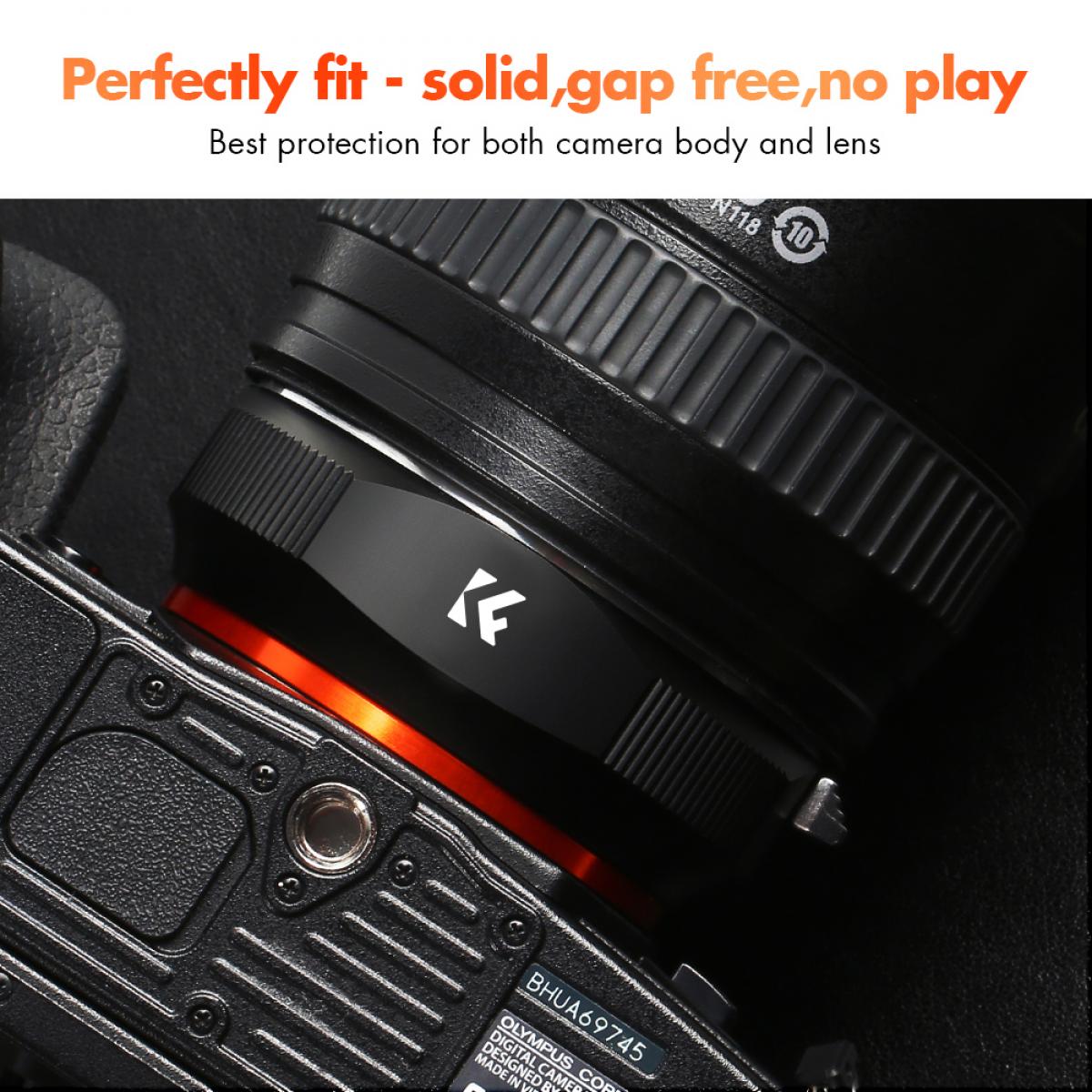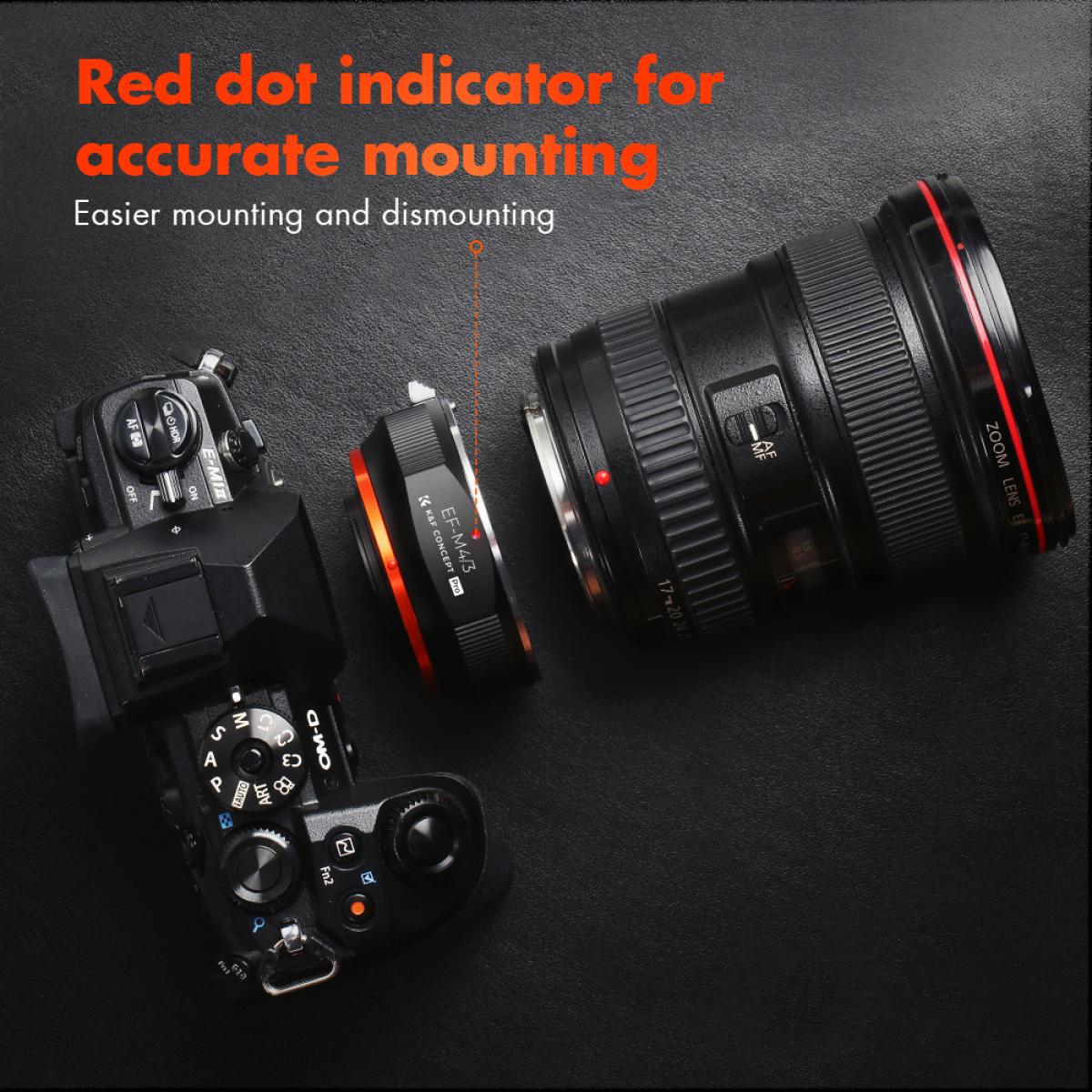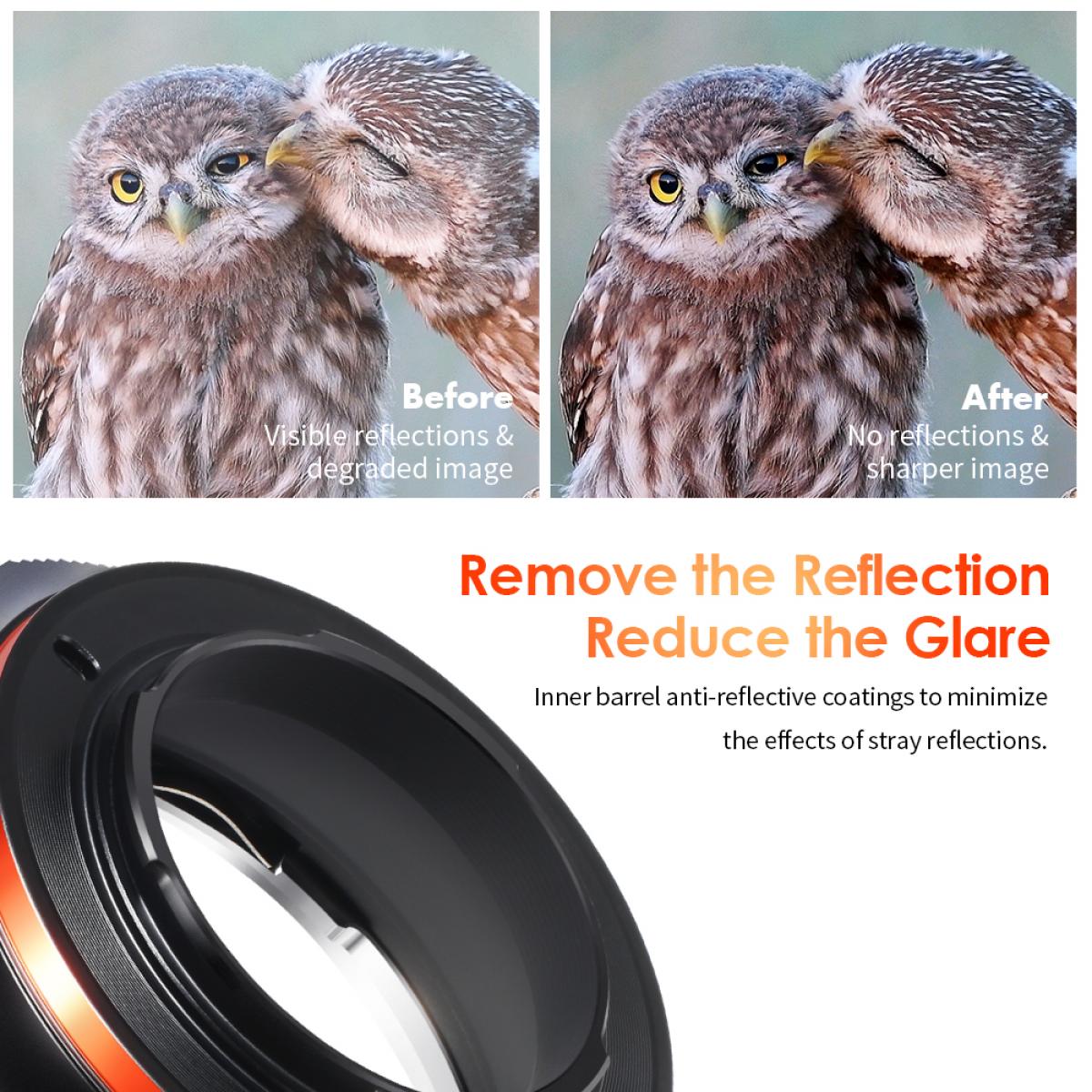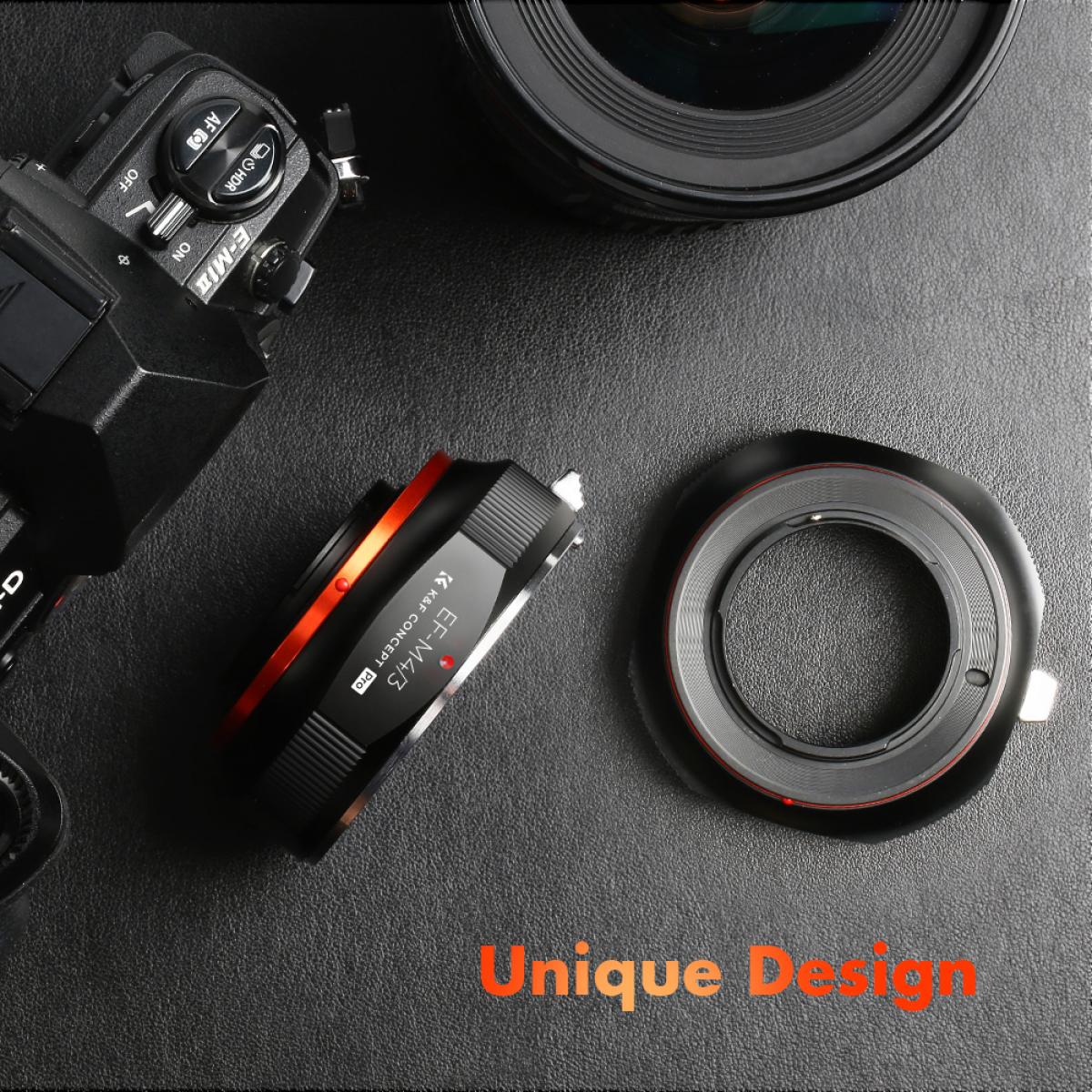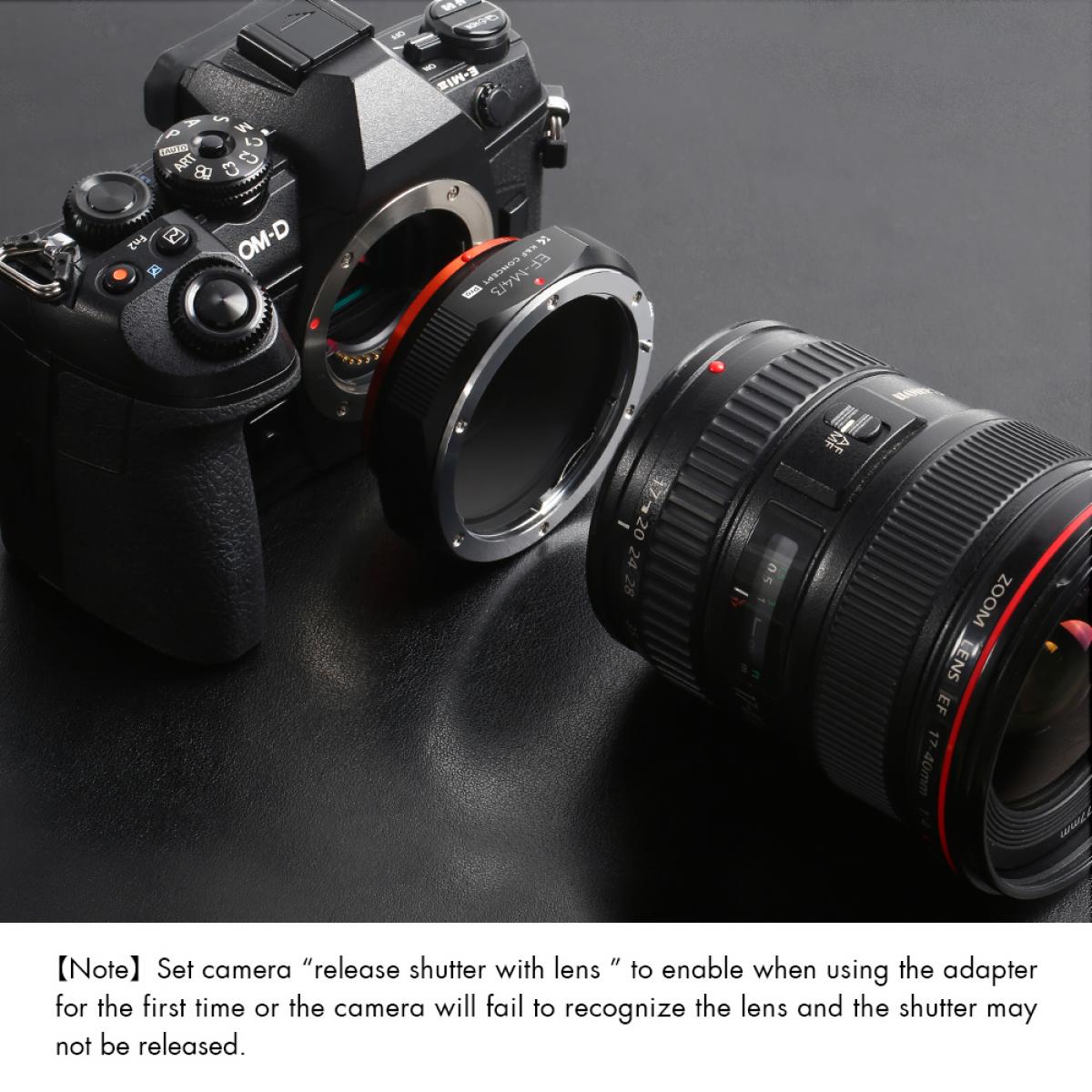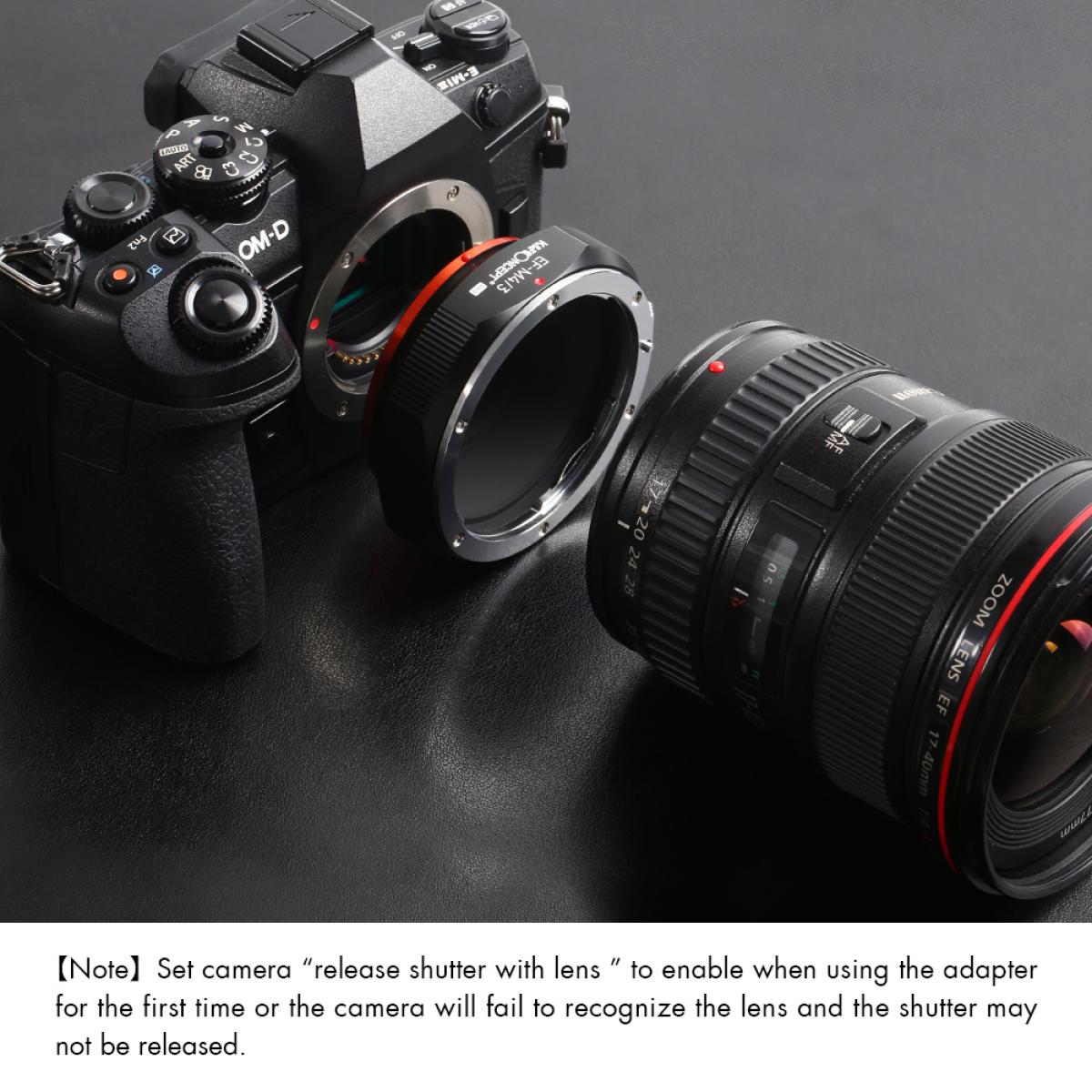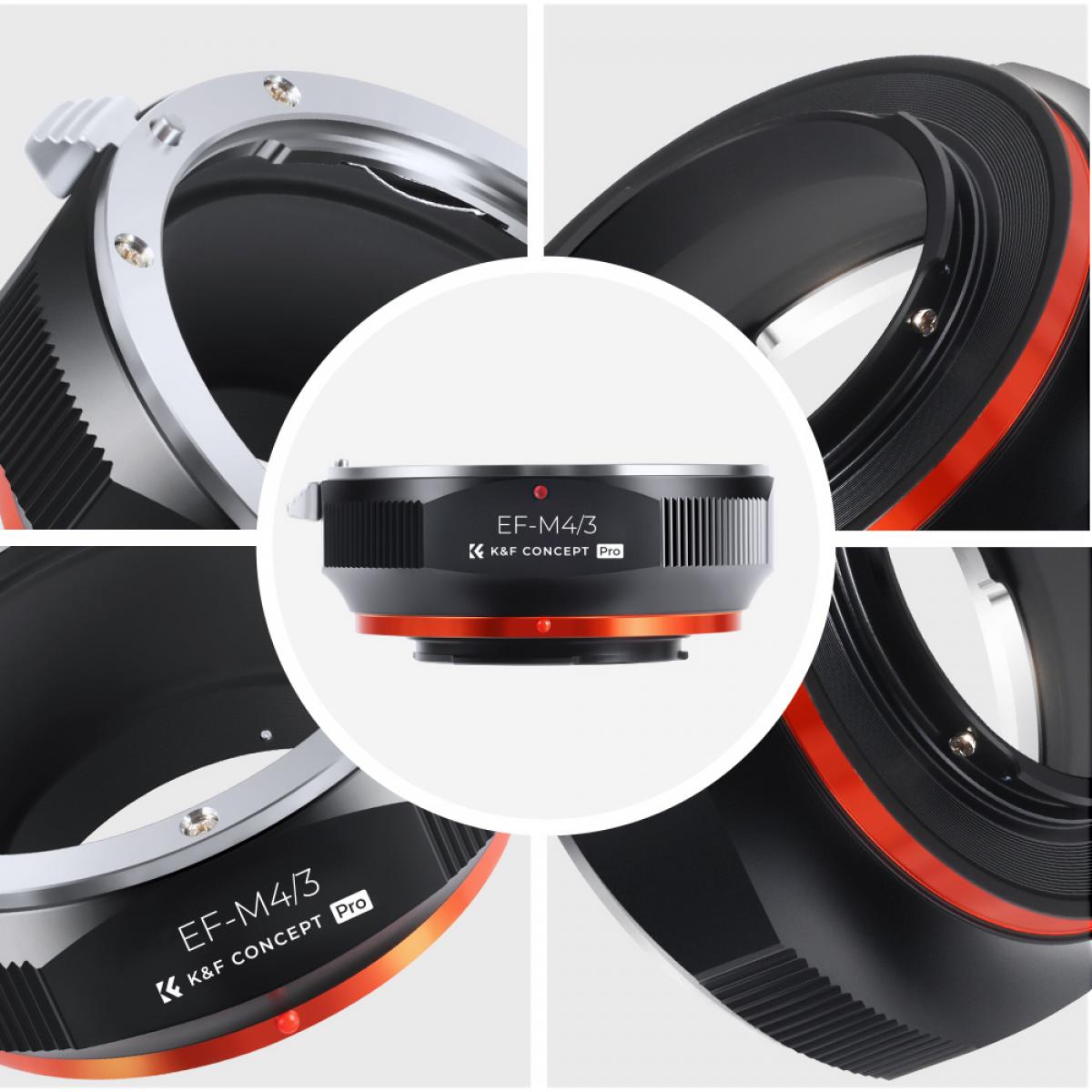 Rating

2 reviews.

4 reviews.

7 reviews.

22 reviews.

83 reviews.

74 reviews.
Price

359 Kr

294 Kr

370 Kr

315 Kr

230 Kr

480 Kr

420 Kr

190 Kr

260 Kr

231 Kr

Model
KF06.442
KF06.309
KF06.263
KF06.082
KF06.090
KF06.073

Kamera

NEX
NEX
EOS
M4/3
NEX
Not the first such adapter I buy, for MFT and other camera bodies, yet the smoothest and most precise one I ever had. It is giving a new life to my old Canon FD lenses from the 1970s and 1980s. Mounting the lens on the adapter and the adapter on the camera is easy and smooth, yet with a solid, positive feeling. It makes me discover focusing manually, which I thought would be more difficult than in the old days due to the smaller viewfinder image and the absence of a split target on the focusing screen; was I ever wrong!
09/09/2021
Très beau produit très bien emballé solide me permet d'utiliser mes plein format sur des micros 4/3
11/08/2021
There are no faqs for this product.
K&F M12125 Canon EOS-M4/3 PRO, New in 2020 high precision lens adapter (orange)