Ny 2020 produkt: K&F M10125 M42-M4/3 PRO linsadapter med hög precision (orange)
269 Kr
368 Kr
Inklusive moms
Tillverkare:

K&F Concept

Köp K&F Concept ny 2020 produkt: k&f m10125 m42-m4/3 pro linsadapter med hög precision (orange) online, Gratis frakt världen över och 30 dagar returgaranti.

KF06.441

Artikelnummer:

KF06.441

269

https://se.kentfaith.com/KF06.441_ny-produkt-kf-m10125-m42-m4-3-pro-,-ny-2020-linsadapter-med-hög-precision-orange
Köp 2+ objekt får

10% rabatt

!
Funktioner
• Linsen M42 skruvserie överförs till M4/3 Panasonic Olympus mikro enkel bajonettkropp för användning.
• Perfekt överföring med hög precision, aluminiumkropp av aluminiummagnesiumlegering, fin kopparbajonett kommer inte att bära linsen, utförandet är mycket utsökt, tätt och smidigt i kombination med bajonetten, få fokus, spela linsens makrofunktion och kan stängas oändligt fokal.
• Linsen kan matchas med denna adapterring, kameran måste justeras till manuellt läge för att kunna användas med denna adapterring.
• Stöd alla fokusområden till oändlighet.
• 【Försiktighetsåtgärder]】När du använder adapterringen för första gången, vänligen säg att alternativet "No lens release shutter" i body-menyn är aktiverat, annars kommer linsen inte att känna igen och slutaren kommer inte att användas för att ta bilder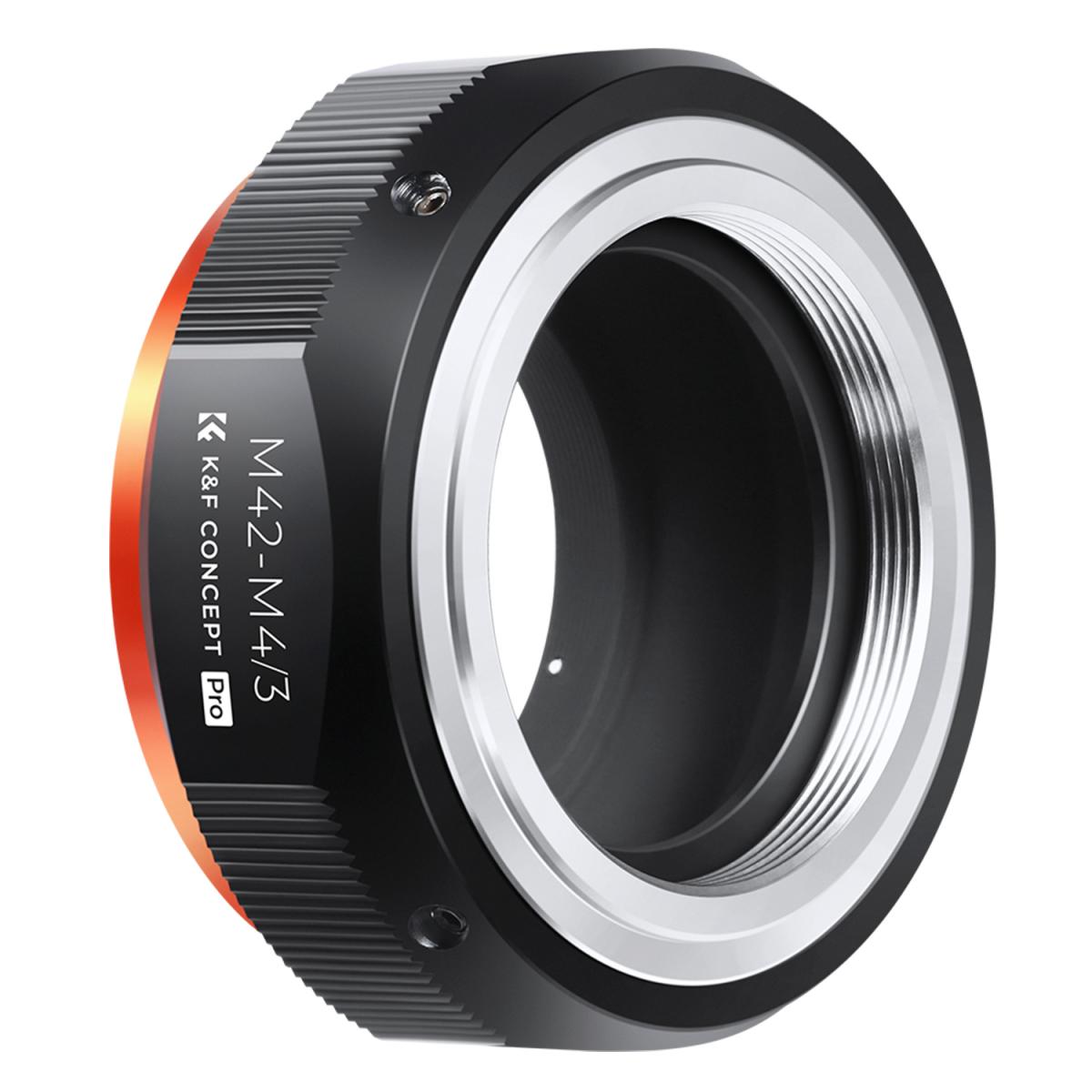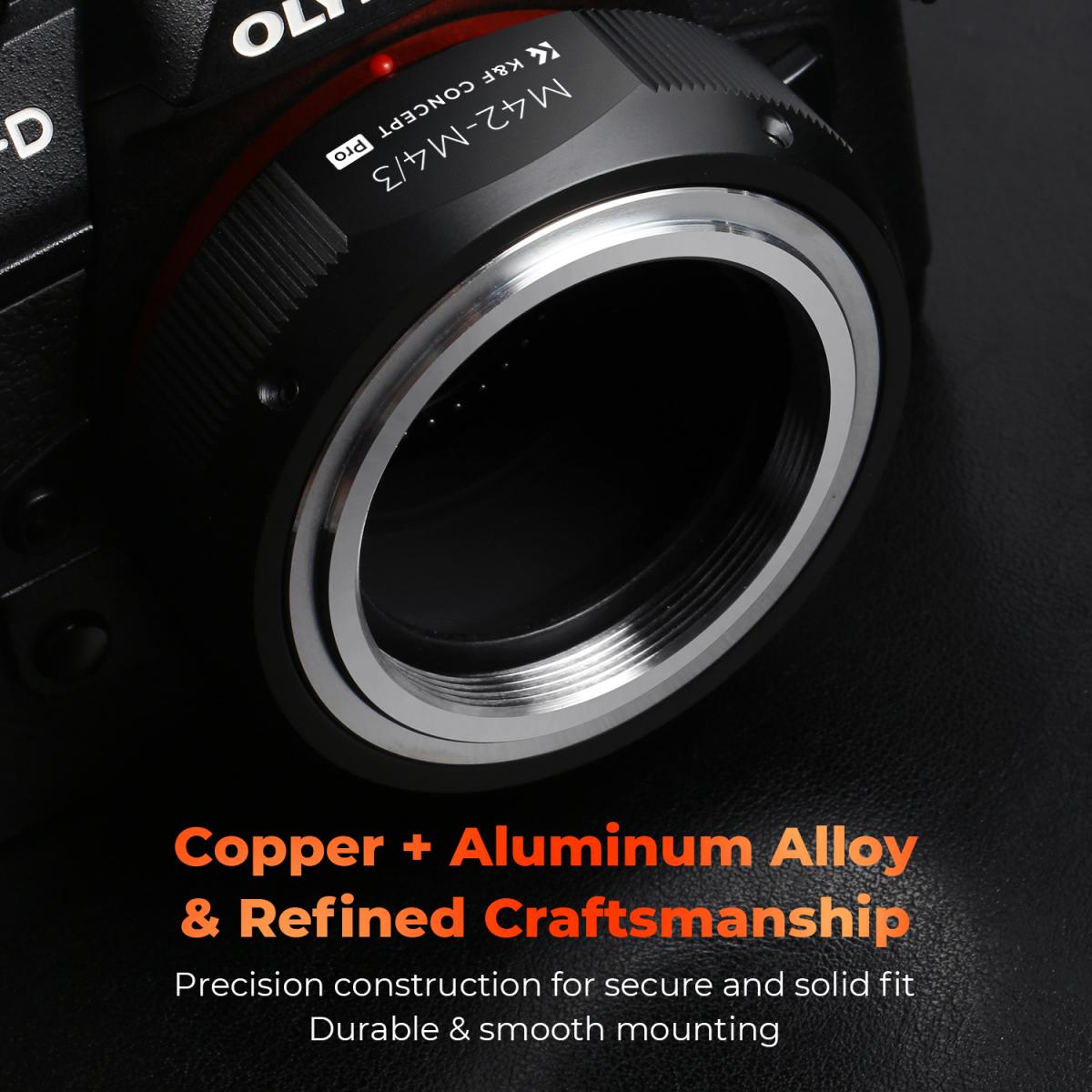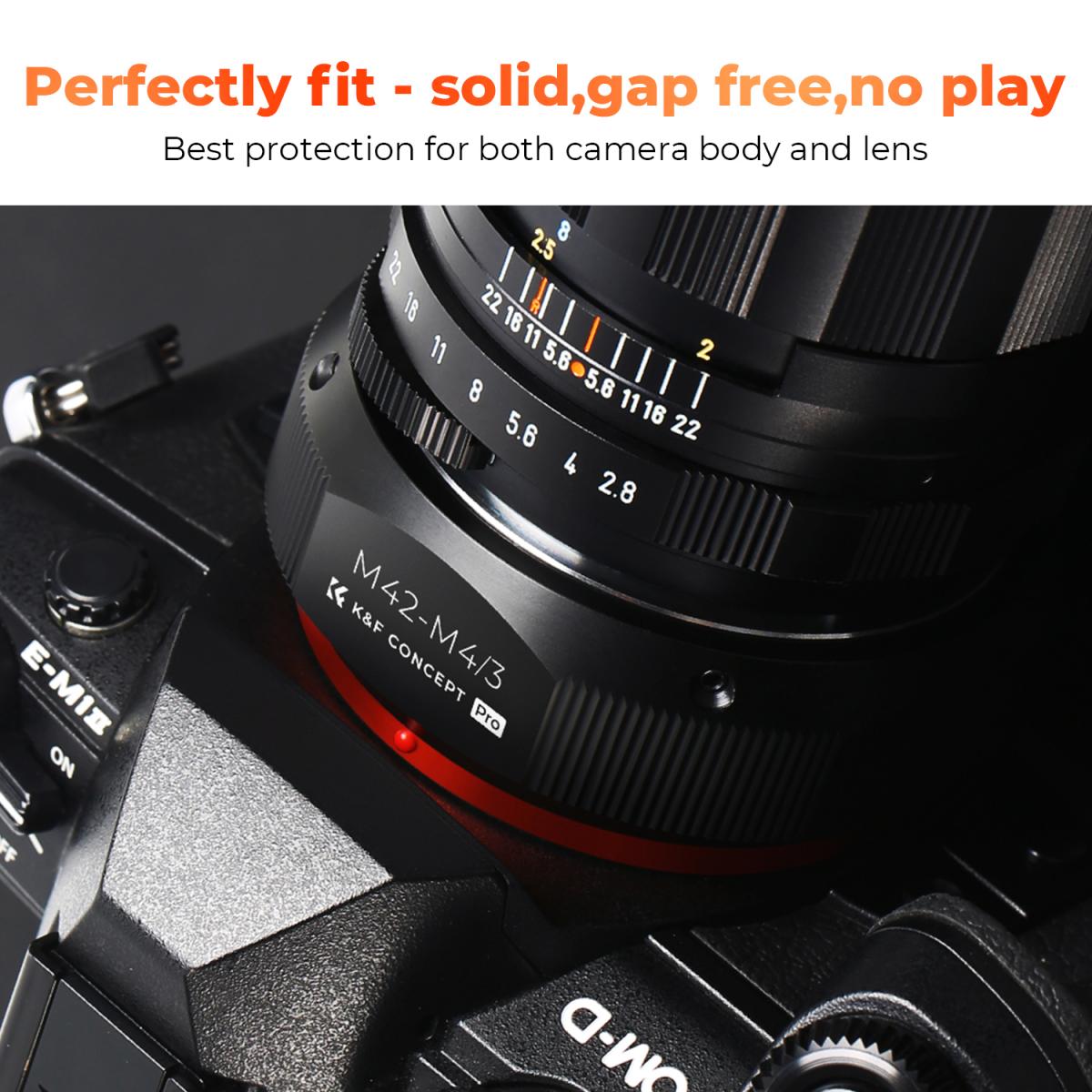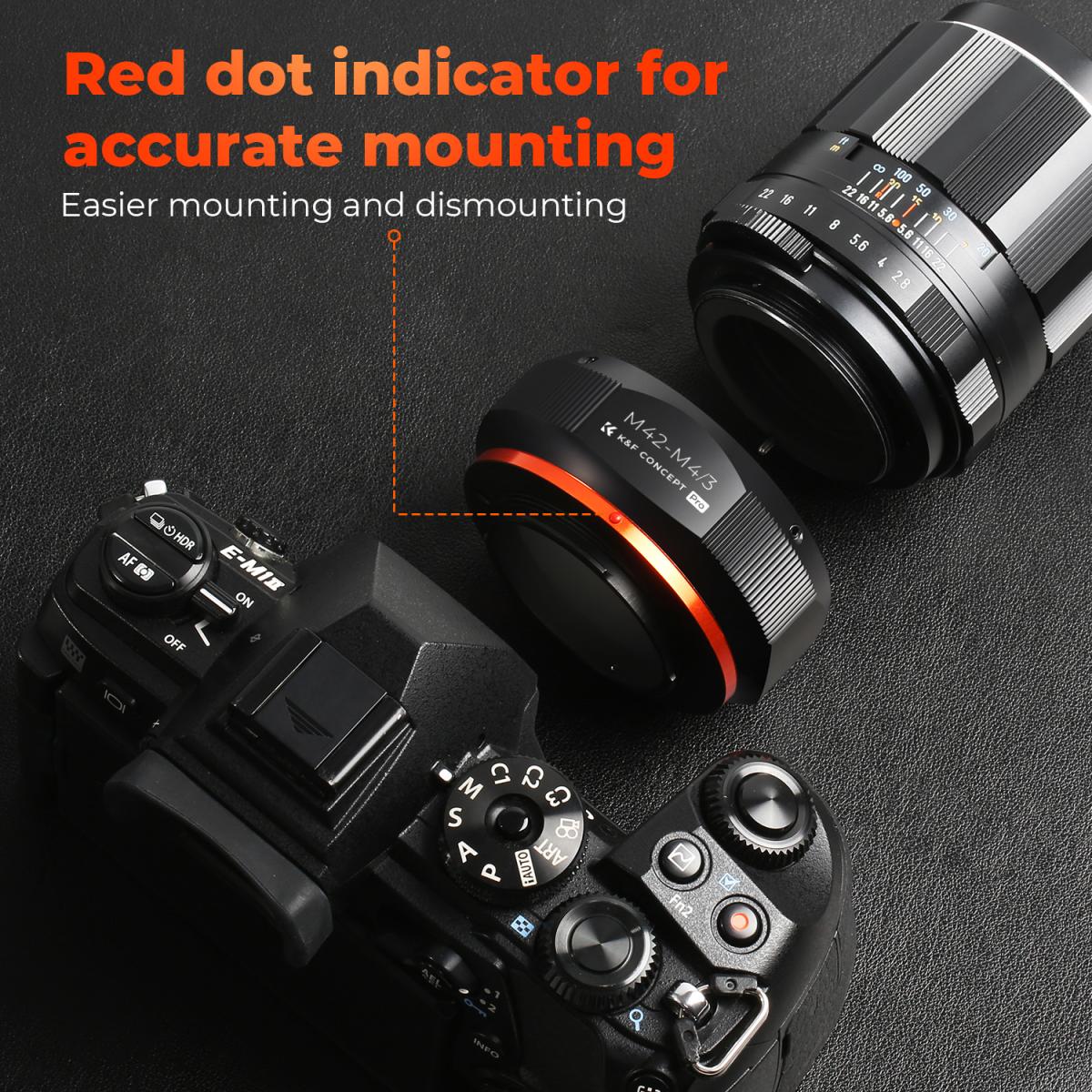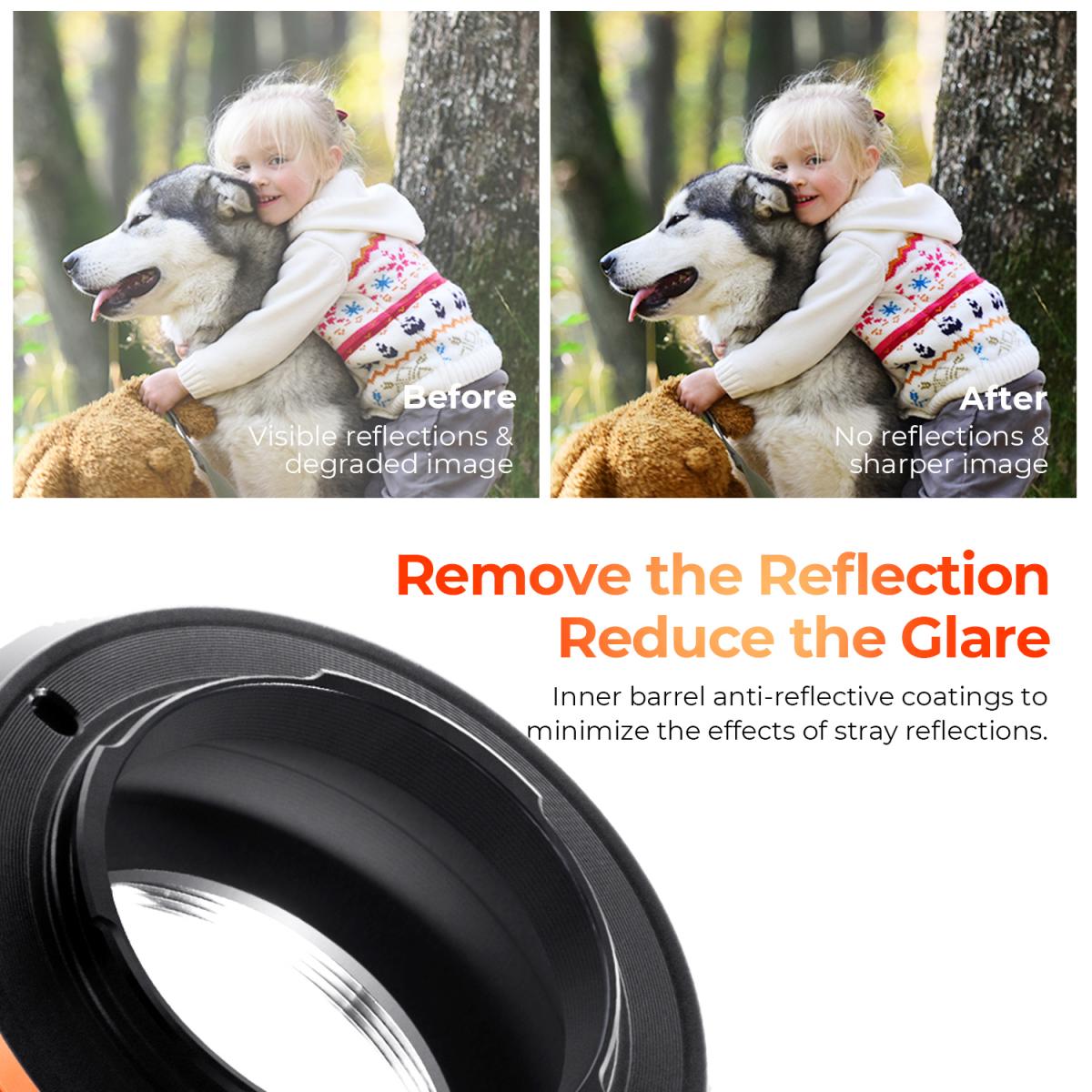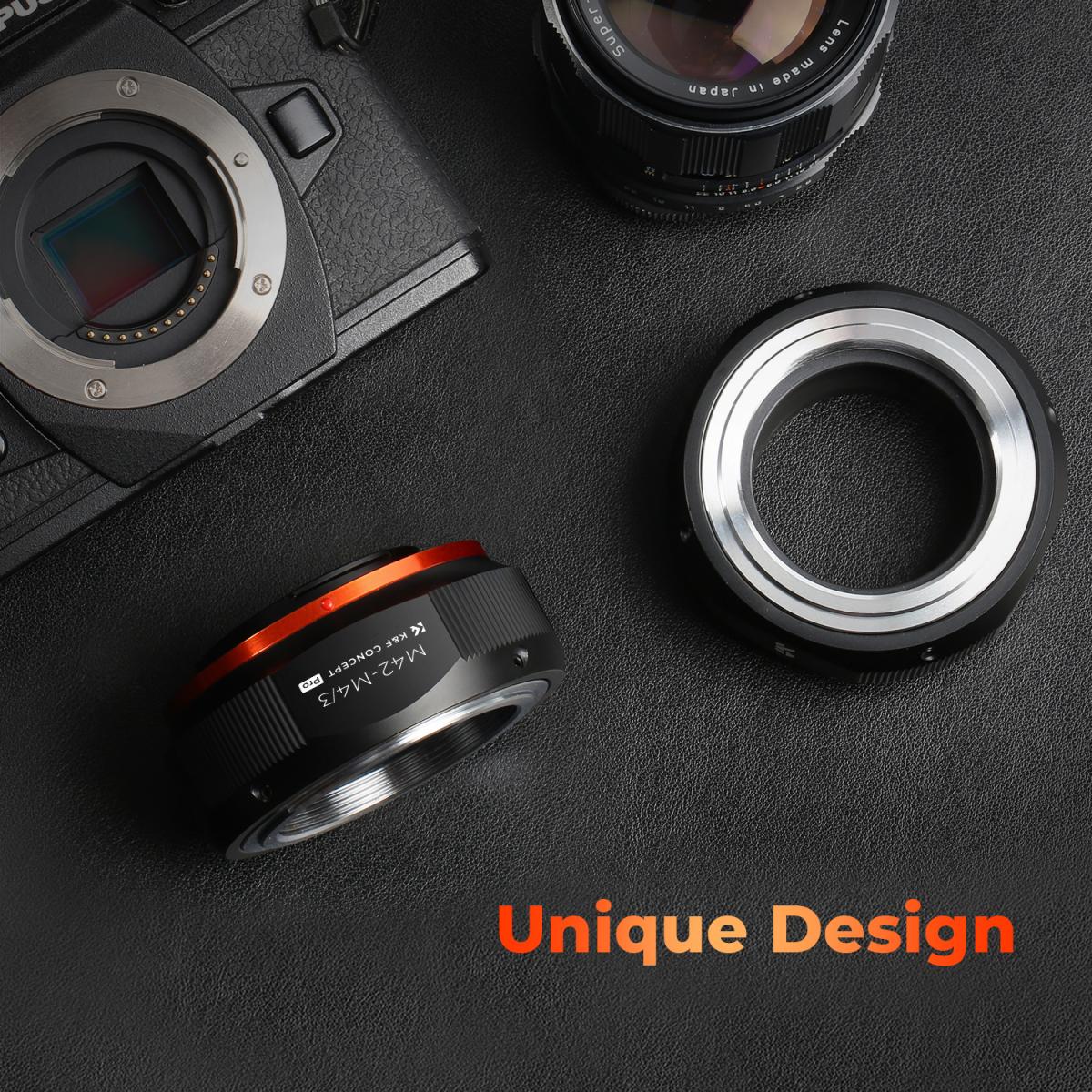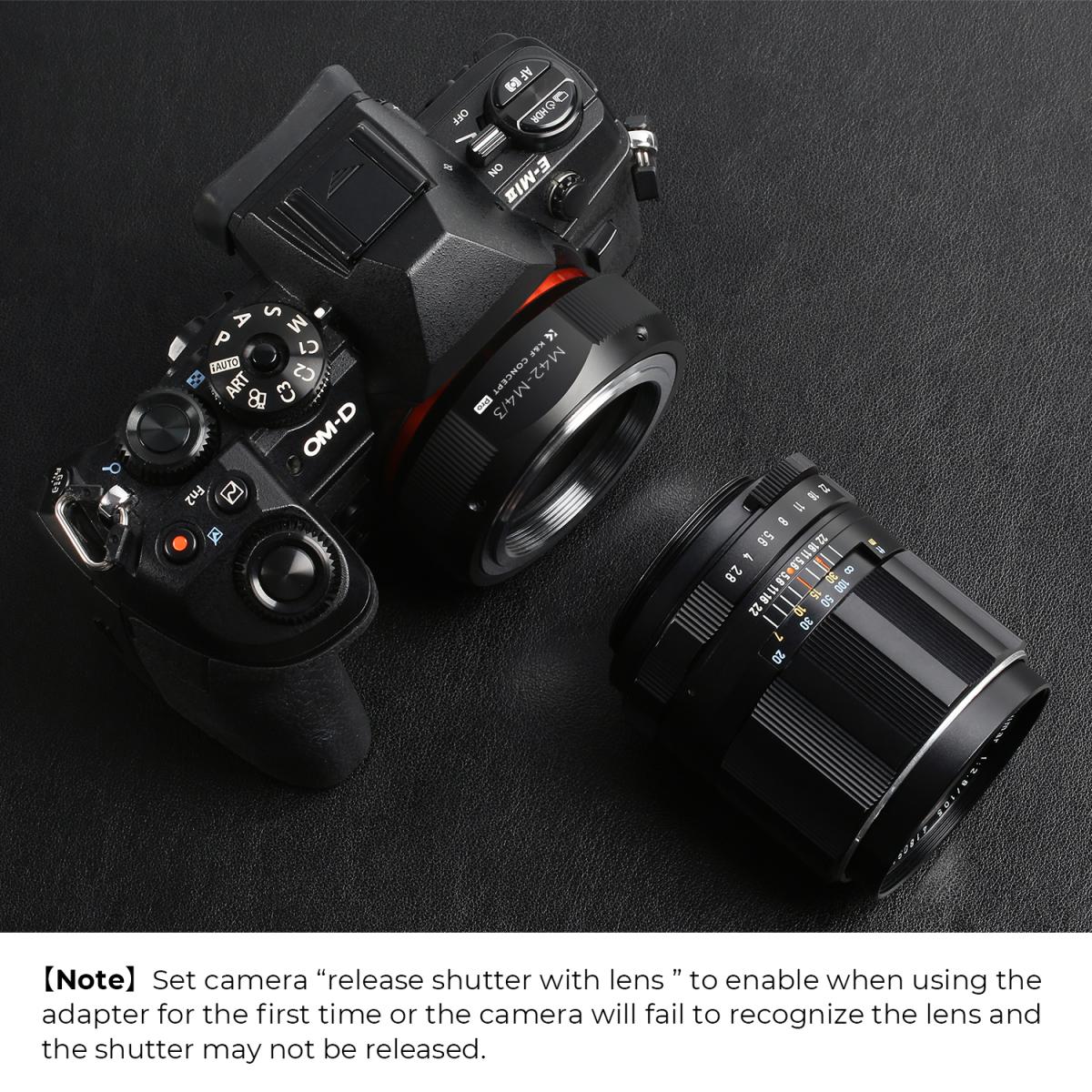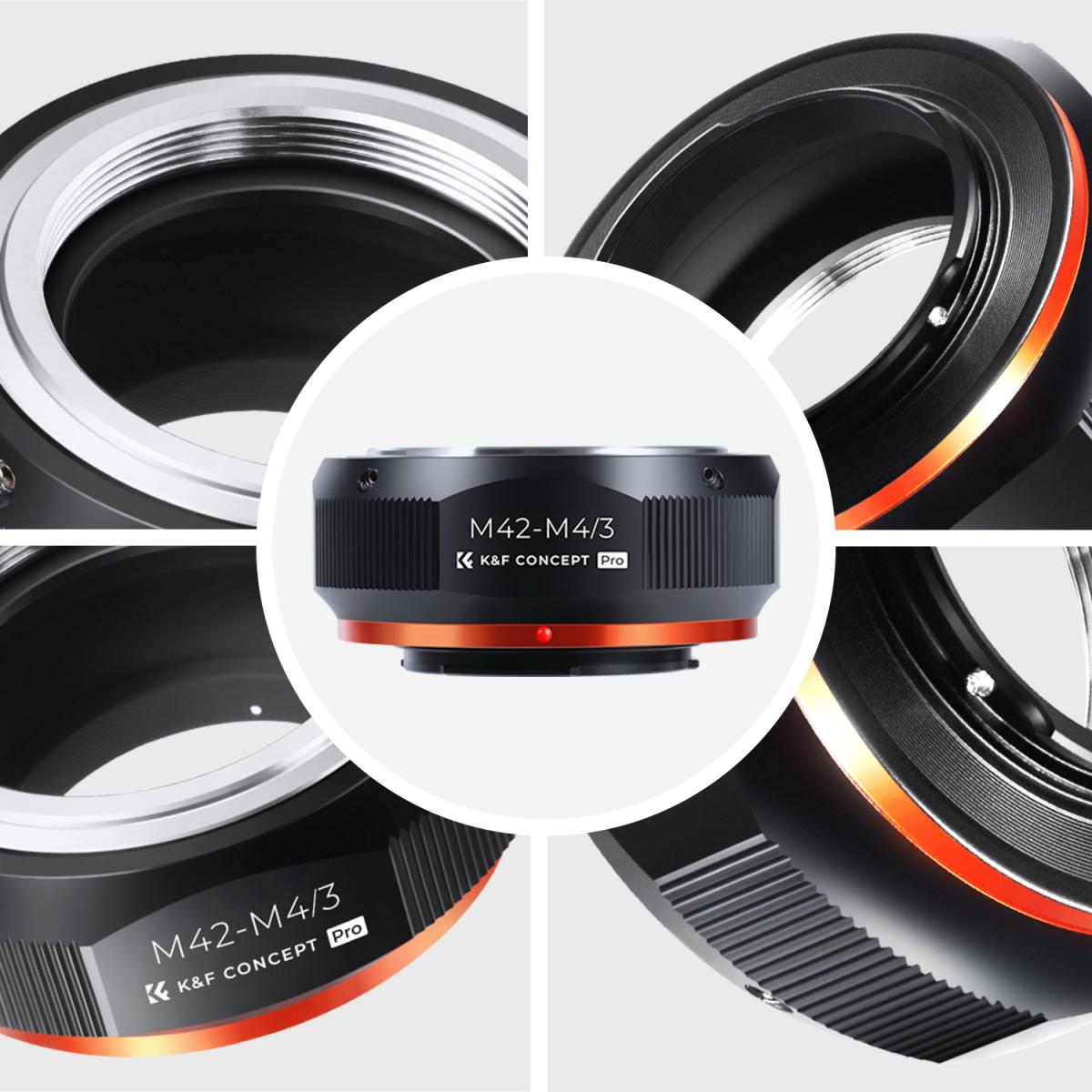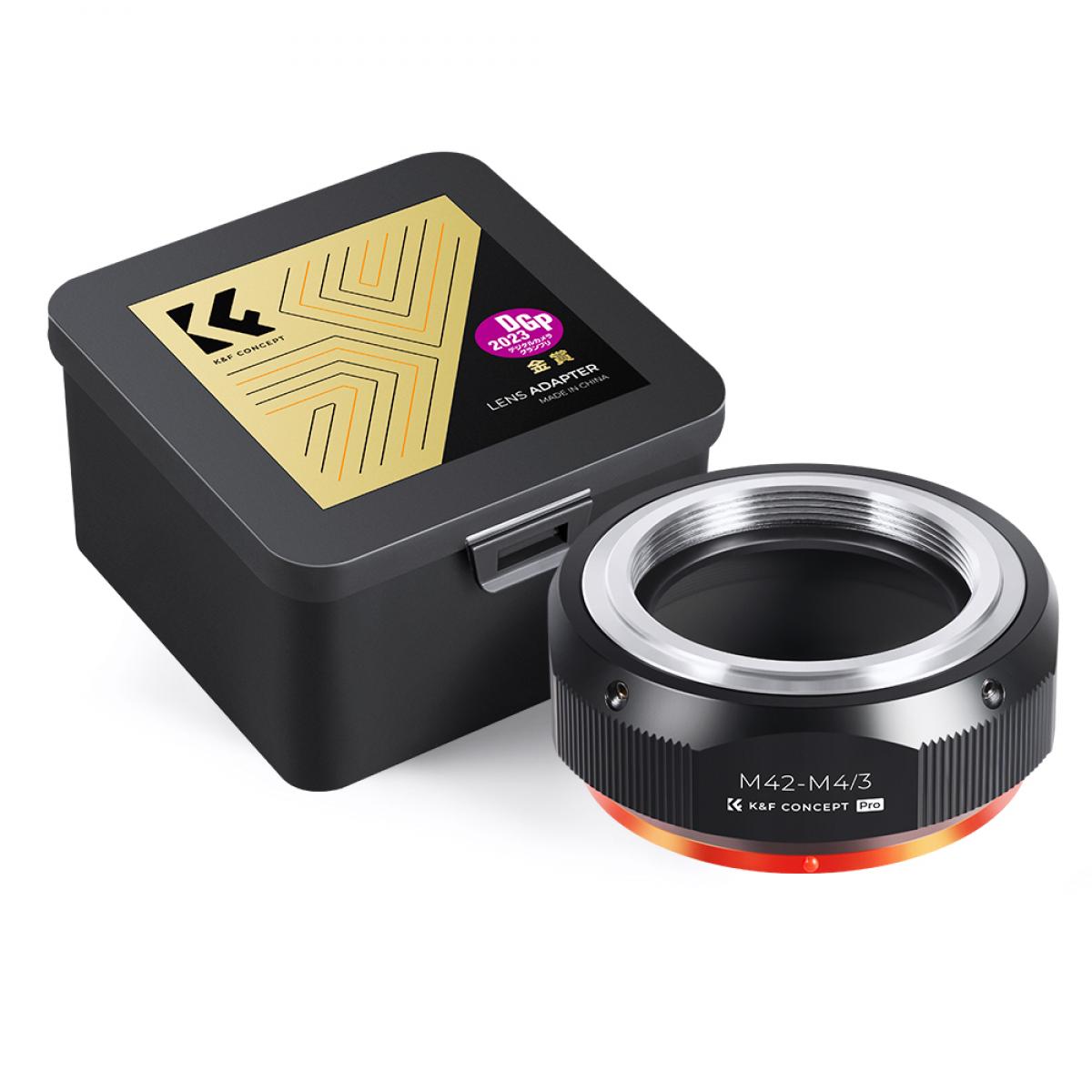 This is one of the best adapters for using old M42 mount lenses on a Micro Four Thirds camera. Given the quality of a decent vintage M42 lenses, putting them on a decent adapter is a must. These adapters are fantastic and rarely even need to be adjusted for infinity.
11/06/2021
You cant use autofocus with this adapter as I think they mention that anyway and you shouldnt expect that to work with an adapter it's common sense why, its a nice sturdy adapter that does what it says, I bought it to enable me to use some canon eos lenses on a panasonic camera(lumix g85), it does the job for me so cant complain.
28/04/2021
There are no faqs for this product.
K&F M10125 M42-M4/3 PRO, New in 2020 high precision lens adapter (orange)
Comparison of similar products
Rating

2 reviews.

3 reviews.

83 reviews.

43 reviews.

54 reviews.
Price
269 Kr
210 Kr
190 Kr

230 Kr

169 Kr

190 Kr
Model
KF06.441
KF06.102
KF06.090
KF06.069
KF06.067