Ny produkt: K&F M18105 NIK (G) -NEX PRO , Ny 2020 linsadapter med hög precision (orange)
315 Kr
359 Kr
12% OFF
Inklusive moms
To

Sverige

Expedited Free Shipping

3-7

business days
Tillverkare:

K&F Concept

Köp K&F Concept ny produkt: k&f m18105 nik (g) -nex pro , ny 2020 linsadapter med hög precision (orange) online, Gratis frakt världen över och 30 dagar returgaranti.

KF06.438

Artikelnummer:

KF06.438

315

https://se.kentfaith.com/KF06.438_ny-produkt-kf-m18105-nik-g--nex-pro-,-ny-2020-linsadapter-med-hög-precision-orange
Funktioner
* Nikon AI G AF-S-objektivet överförs till SONY NEX-monteringskroppen för användning.
* Perfekt överföring med hög precision, aluminiumkropp av aluminium-magnesiumlegering, fin kopparbajonett kommer inte att bära linsen, utförandet är mycket utsökt, tätt och smidig kombination med bajonetten, justerbar och fokuserbar, linsmakrofunktionen kan spelas och kan vara oändlig fokus.
* Linsen kan matchas med denna adapterring, kameran måste justeras till manuellt läge för att kunna användas med denna adapterring.
* Stöd alla fokusområden till oändlighet.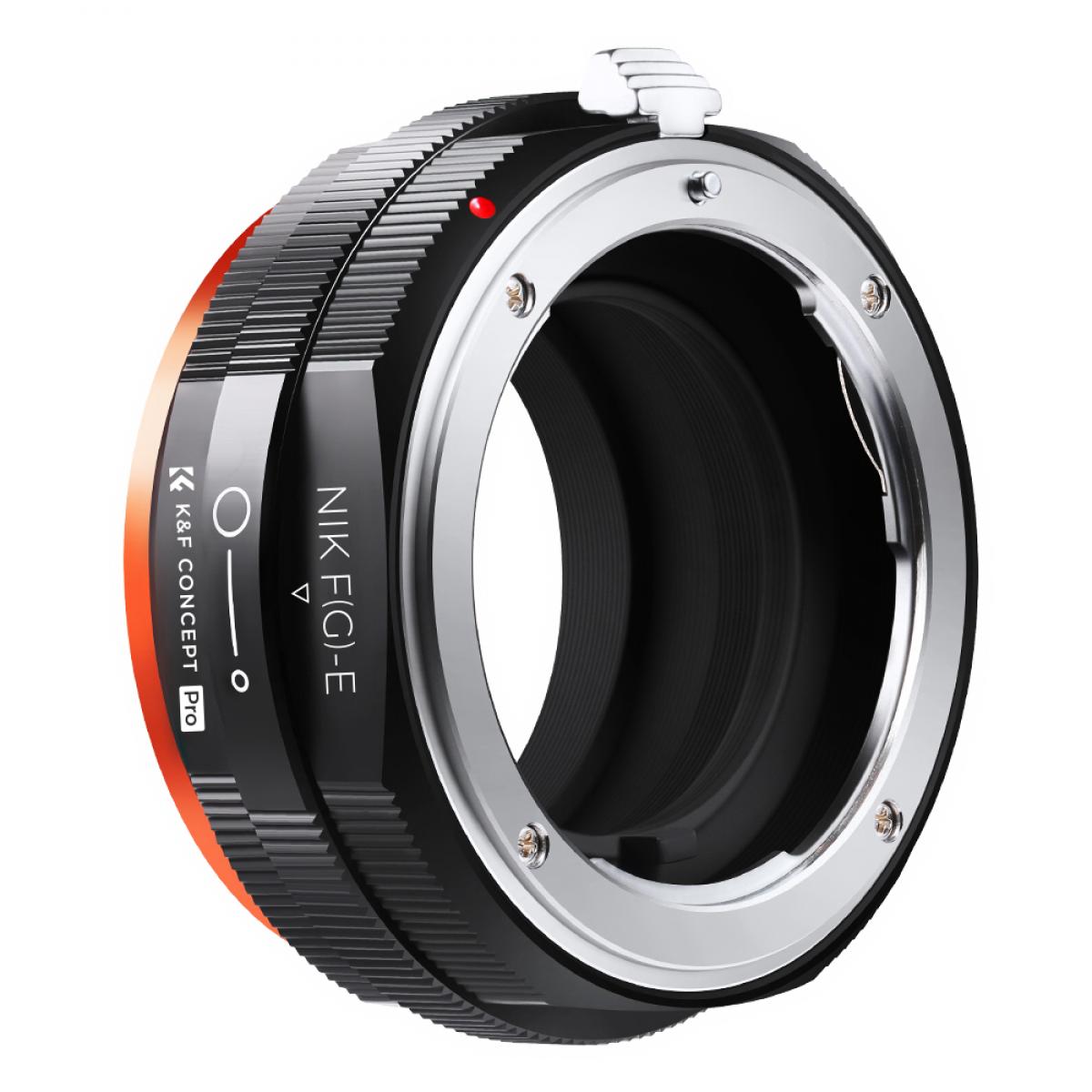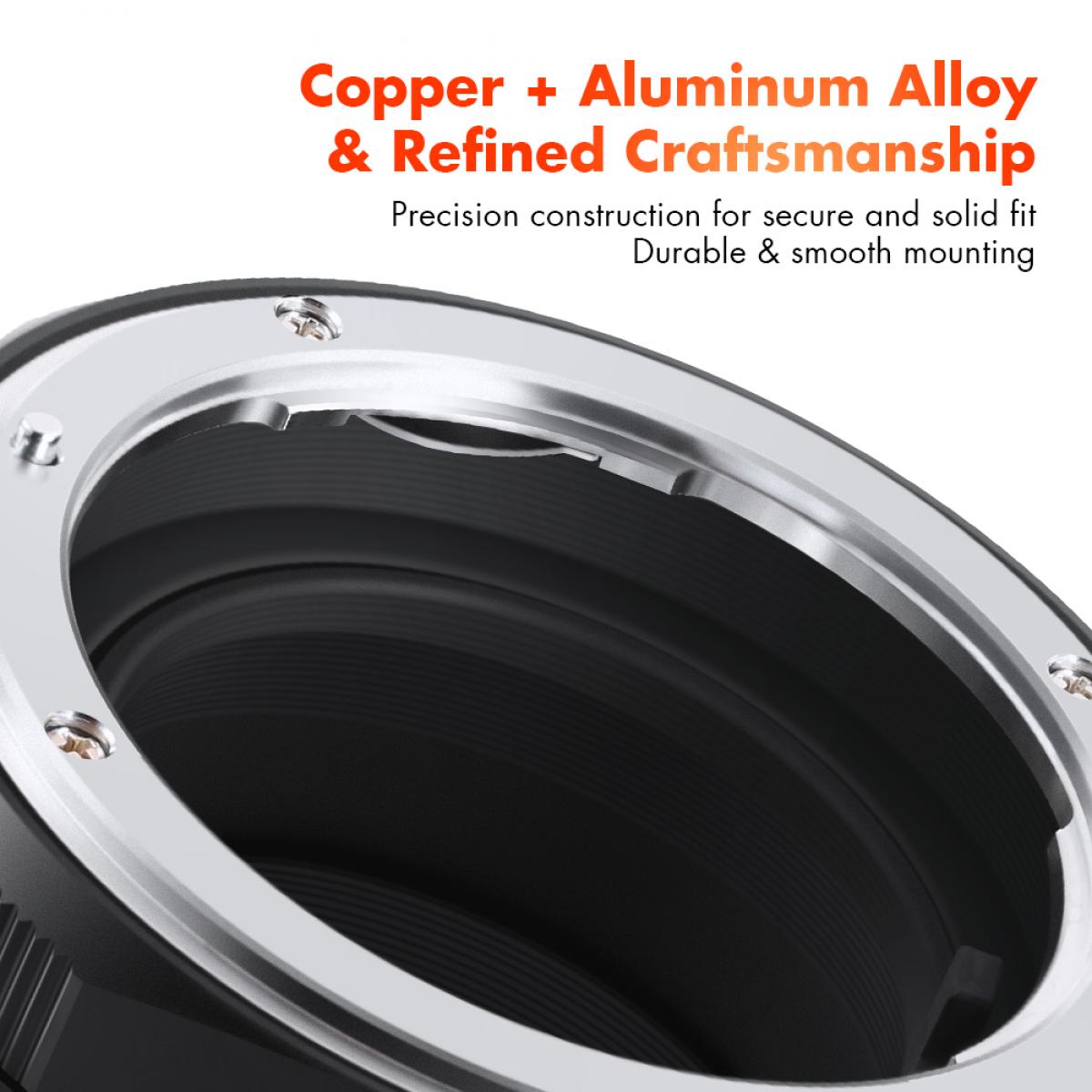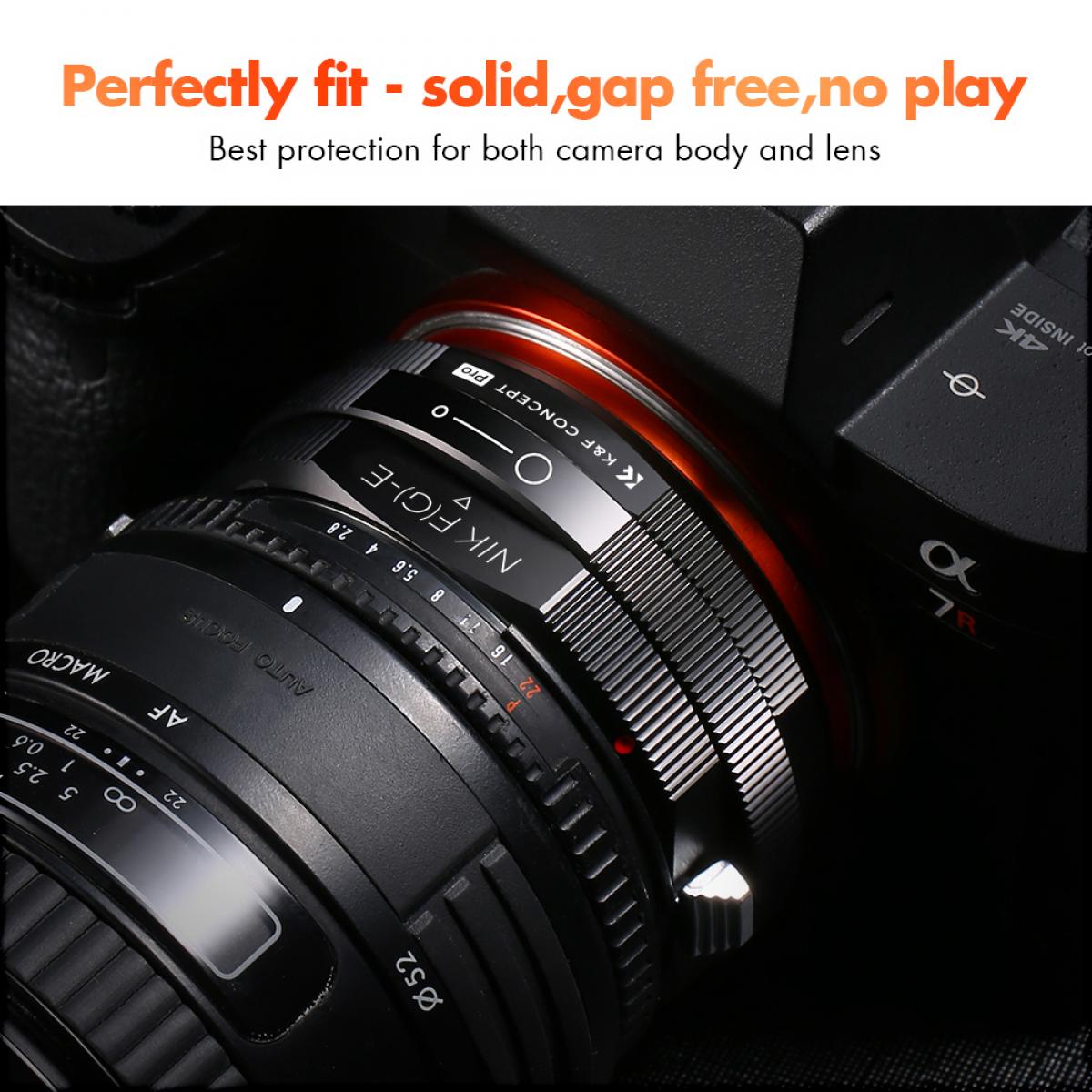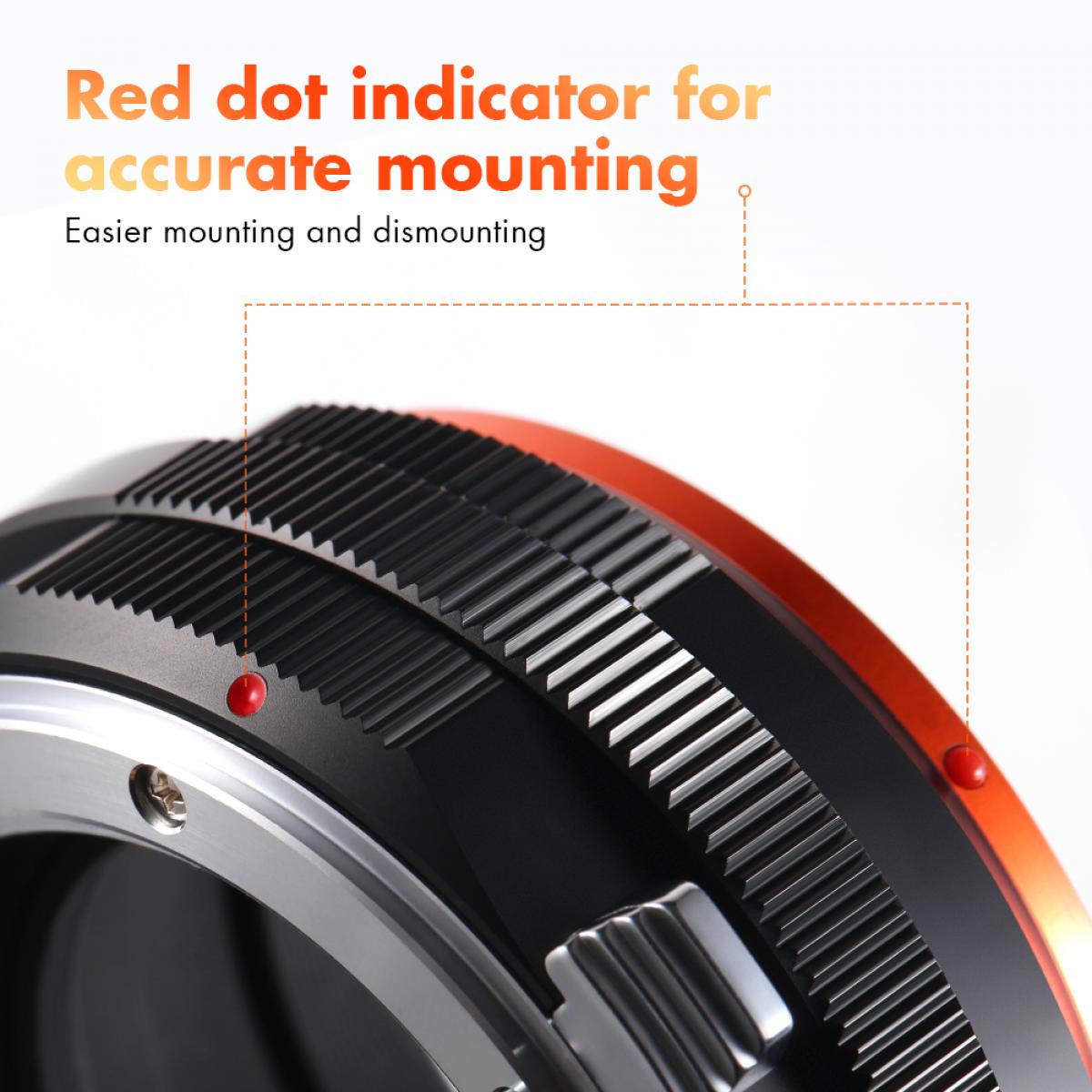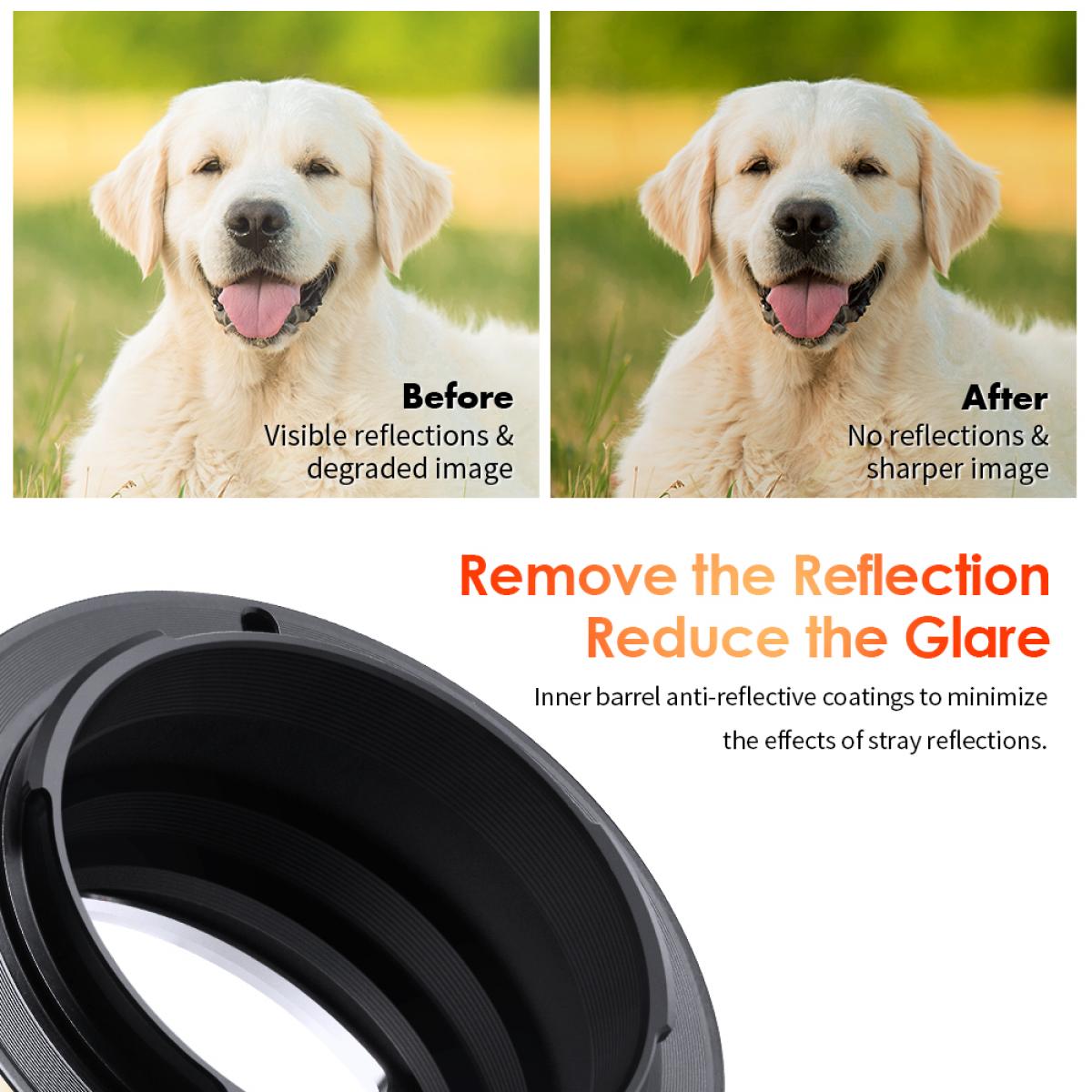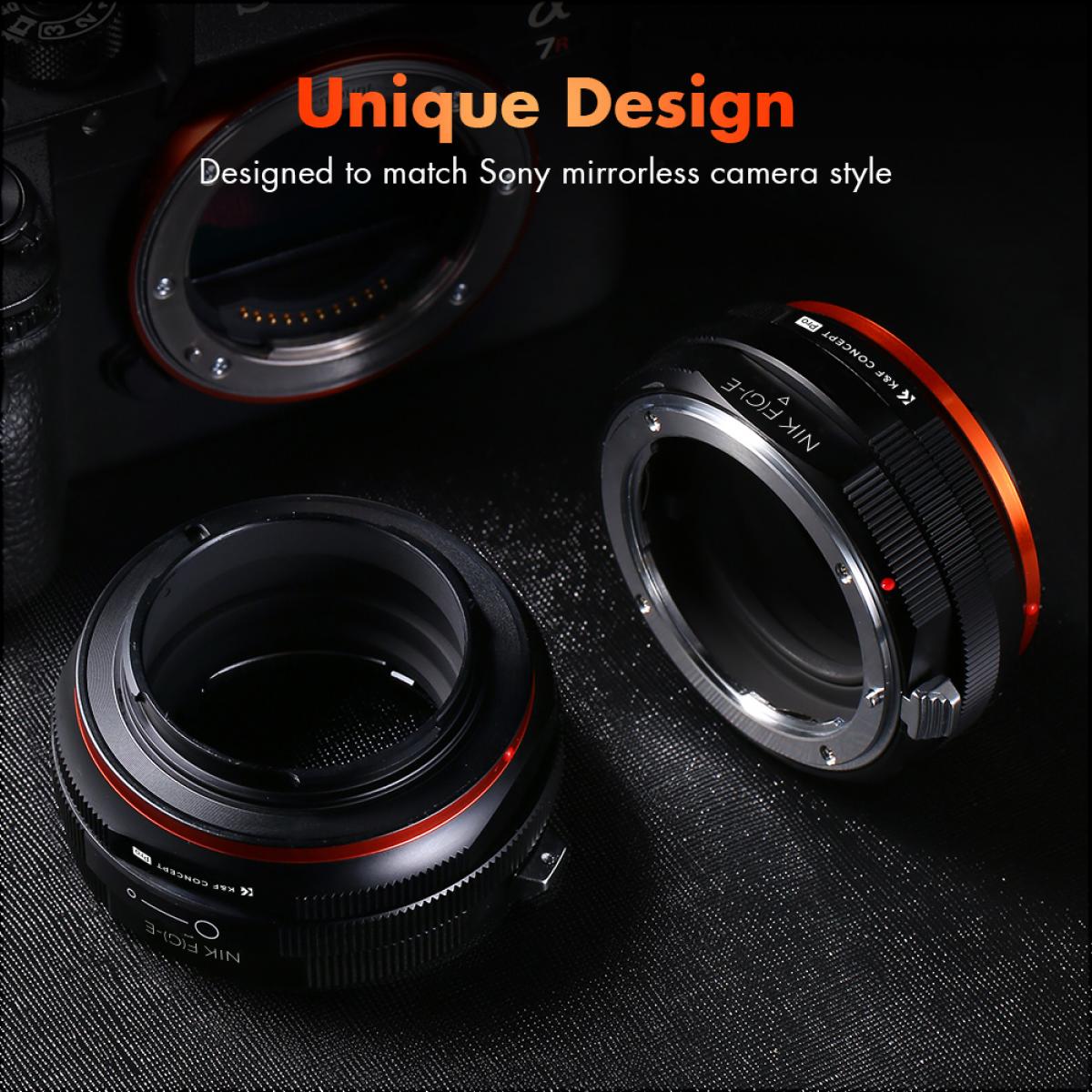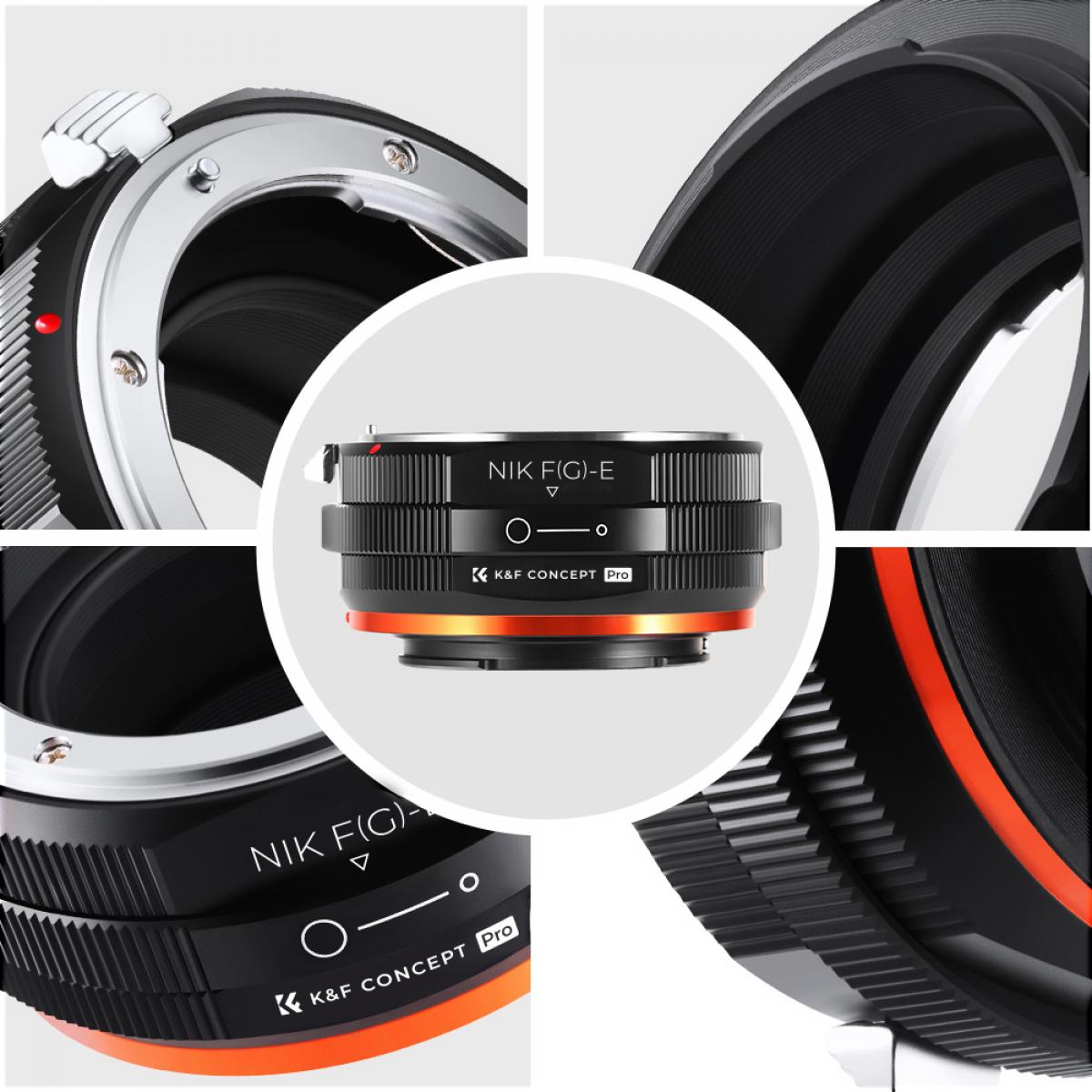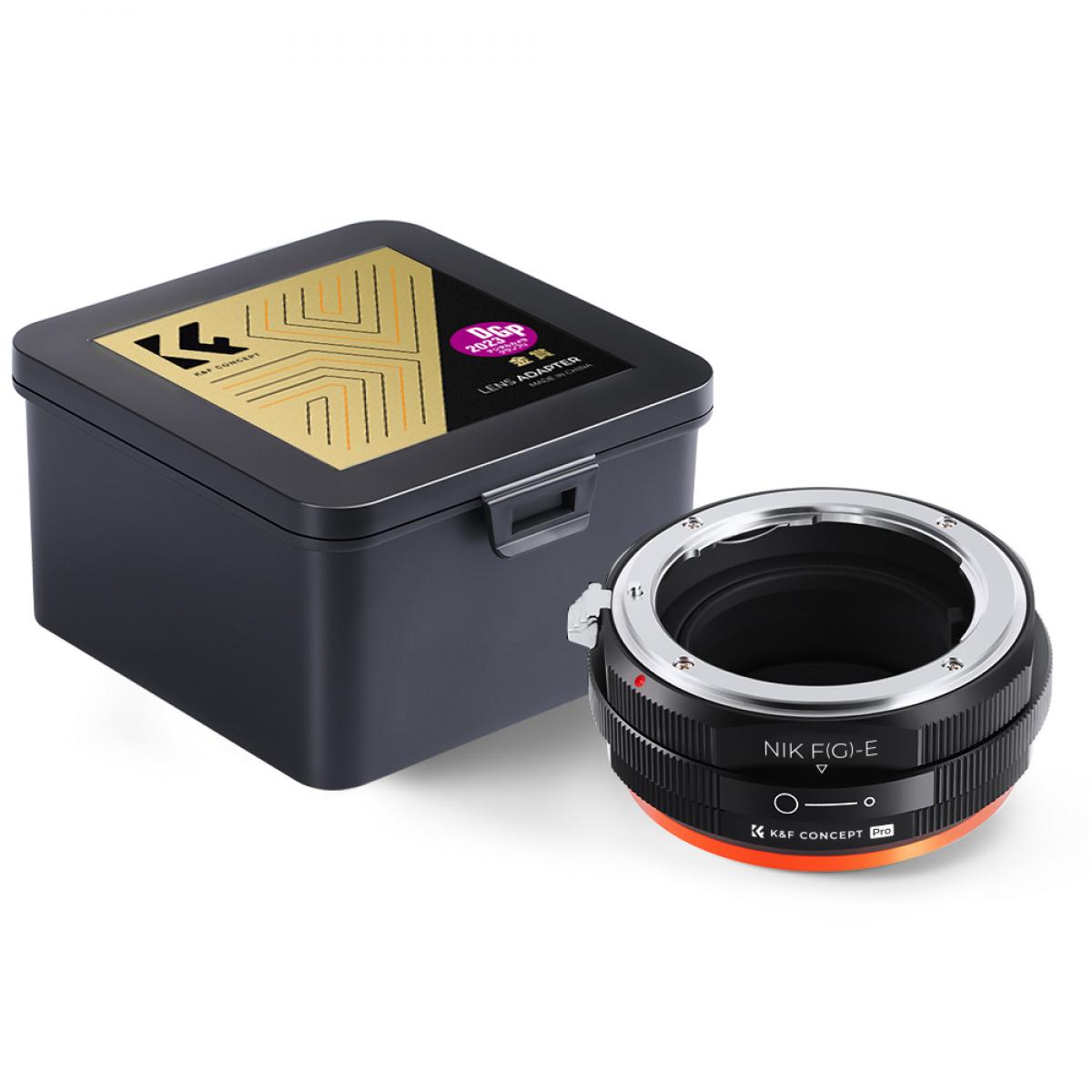 Rating

3 reviews.

2 reviews.

11 reviews.

11 reviews.

0 reviews.

43 reviews.
Price

359 Kr

315 Kr

400 Kr

371 Kr

290 Kr

210 Kr

352 Kr

283 Kr

370 Kr

262 Kr

330 Kr

262 Kr

Model
KF06.438
KF06.159
KF06.147
KF06.449
KF06.128
KF06.069

Kamera

FX
NIKON
PK
NEX
Works with type G (without aperture ring) and type D (with aperture ring).
Good construction and no movement.
Highly recommended for an adapter without AF communication and electronic aperture control.
24/08/2021
Perfect. Very useful the ring to change the aperture of the lens, as the Nikon G series do not have a ring.
22/08/2021
Construction performed with care and excellent materials, internal "velvety" anti-glare, smooth diaphragm ring with subtle and pleasant clicks, (you can have control even if the stroke is very short (nopn I counted on) attractive aesthetics, I did not give 5 stars because (at least in my case) is a little hard the bayonet coupling side lens (however better a little hard than loose), side camera perfect coupling, recommended.
18/08/2021
There are no faqs for this product.