Olympus OM Objektiv på M43 MFT Kamera Adapter
262 Kr
300 Kr
12% OFF
Inklusive moms
&fri frakt till Sweden
Tillverkare:

K&F Concept

K&F M16121 Olympus OM -objektiv till M43 MFT -objektivmonteringsadapter Tillåt Olympus OM Zuiko -monteringslinser som används på Micro 4 3 MFT -kamerahus.

KF06.145

Artikelnummer:

KF06.145

262

https://se.kentfaith.com/KF06.145_olympus-om-objektiv-på-m43-mft-kamera-adapter
Funktioner
* Tillåt Olympus OM Zuiko-monteringslinser som används på Micro 4 3 MFT-kameraskåpet.
* Kompatibel med Micro Four Thirds (M4 / 3) kamera inkluderar: Panasonic Lumix G1, GH1, GF1, G10, G2, GH2, GF2, G3, GF3, GX1, GF5, G5, GH3, GF6, G6, GX7, GX80 / GX85 / GX7 Mark II, GM1, GH4, GM5, GF7, G7, GX8, G85 / G80, DC-GH5, DC-G9; Olympus PEN E-P1, E-P2, E-PL1, E-PL1, E-PL2, E-P3, E-PL3, E-PM1, E-PL5, E-PM2, E-P5, E-PL6, E-PL7, PEN-F, E-PL8; Olympus OM-D E-M5, E-M1, E-M10, E-M5 II, E-M10 Mark II, E-M1 Mark II, JVC GY-LS300 S35 mm videokamera, DJI Zenmuse X5, Kodak Pixpro S-1 , Blackmagic Pock
* Tillverkad av mässing och aluminium. Stabil, exakt och hållbar konstruktion. Manuell manövrerad. Infinitetsfokus tillåtet.
* För tunga mediumformatlinser, föreslår vi att du använder en telefonsamling och ett stativ för att balansera sin vikt vid fotografering.
* 30 dagar ingen anledning, 12 månaders kvalitetsgaranti, 100% tillfredsställande försäkring.
Shipping
&fri frakt till Sweden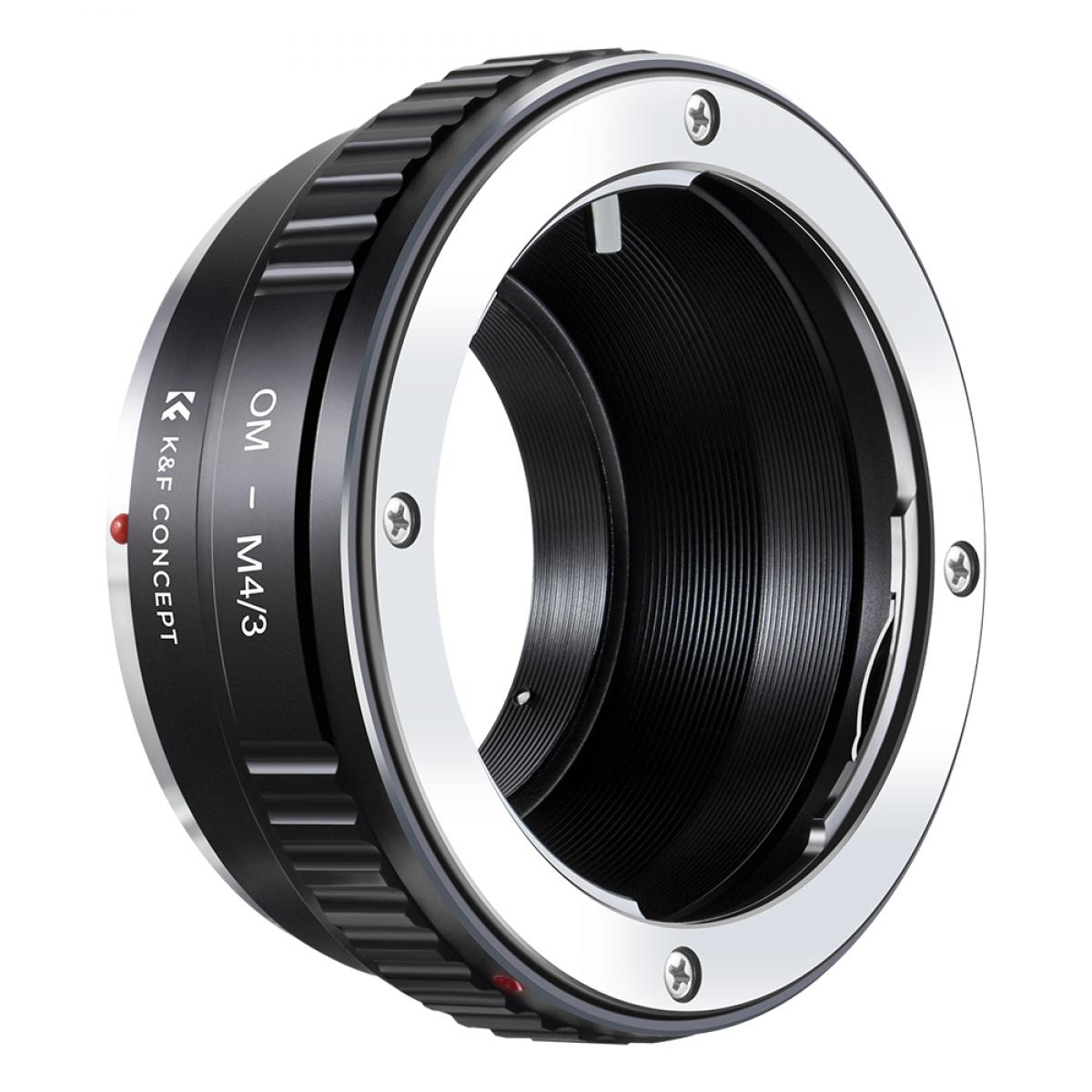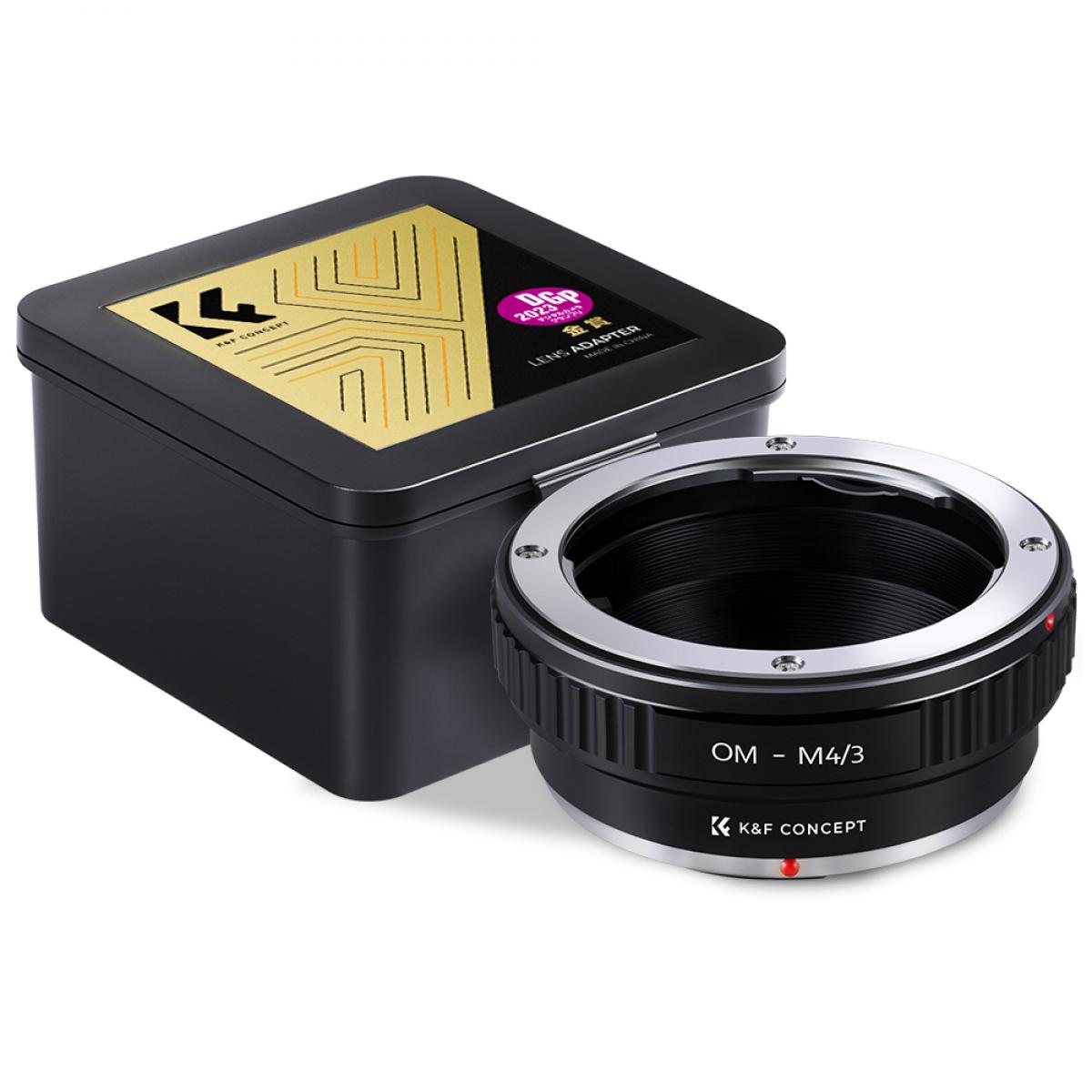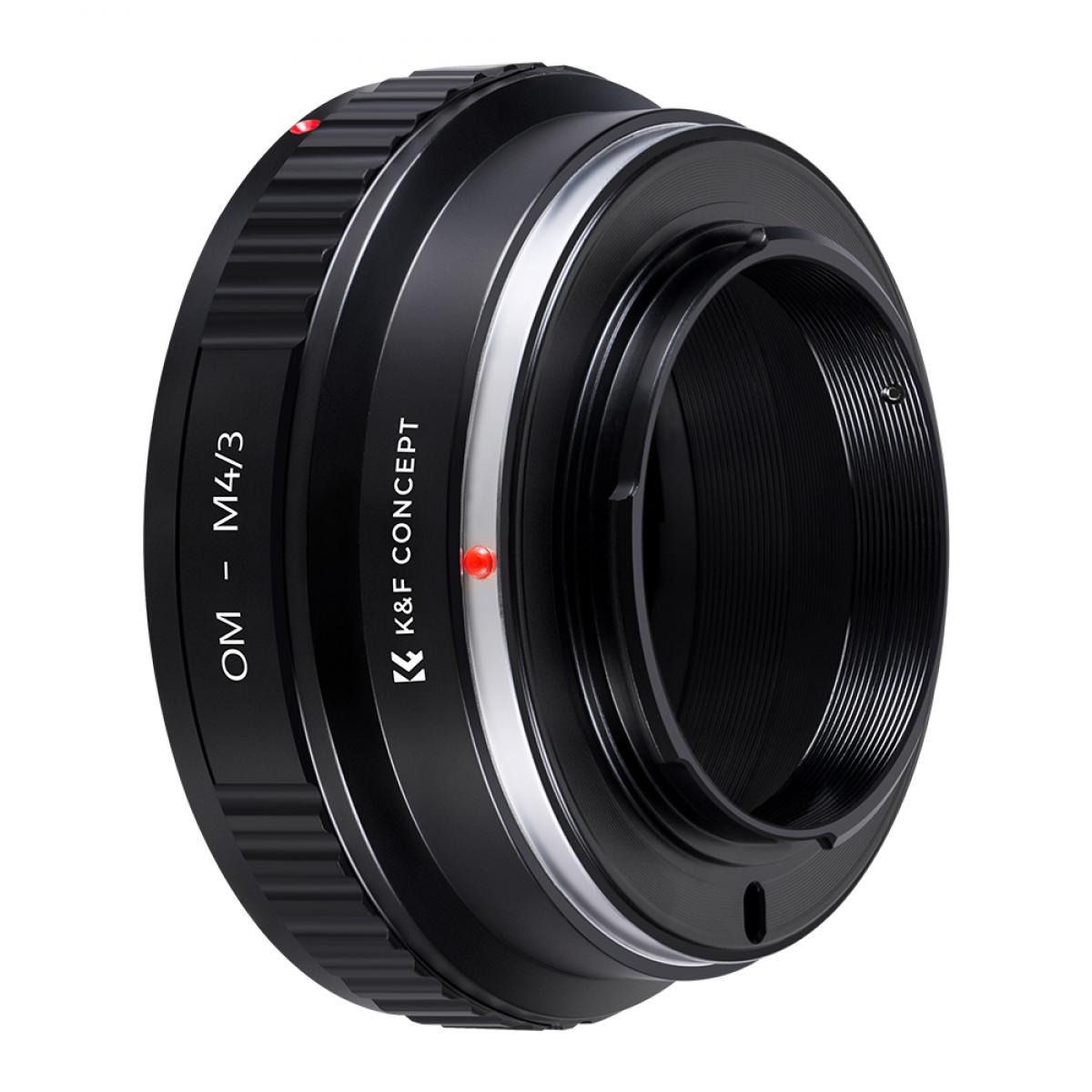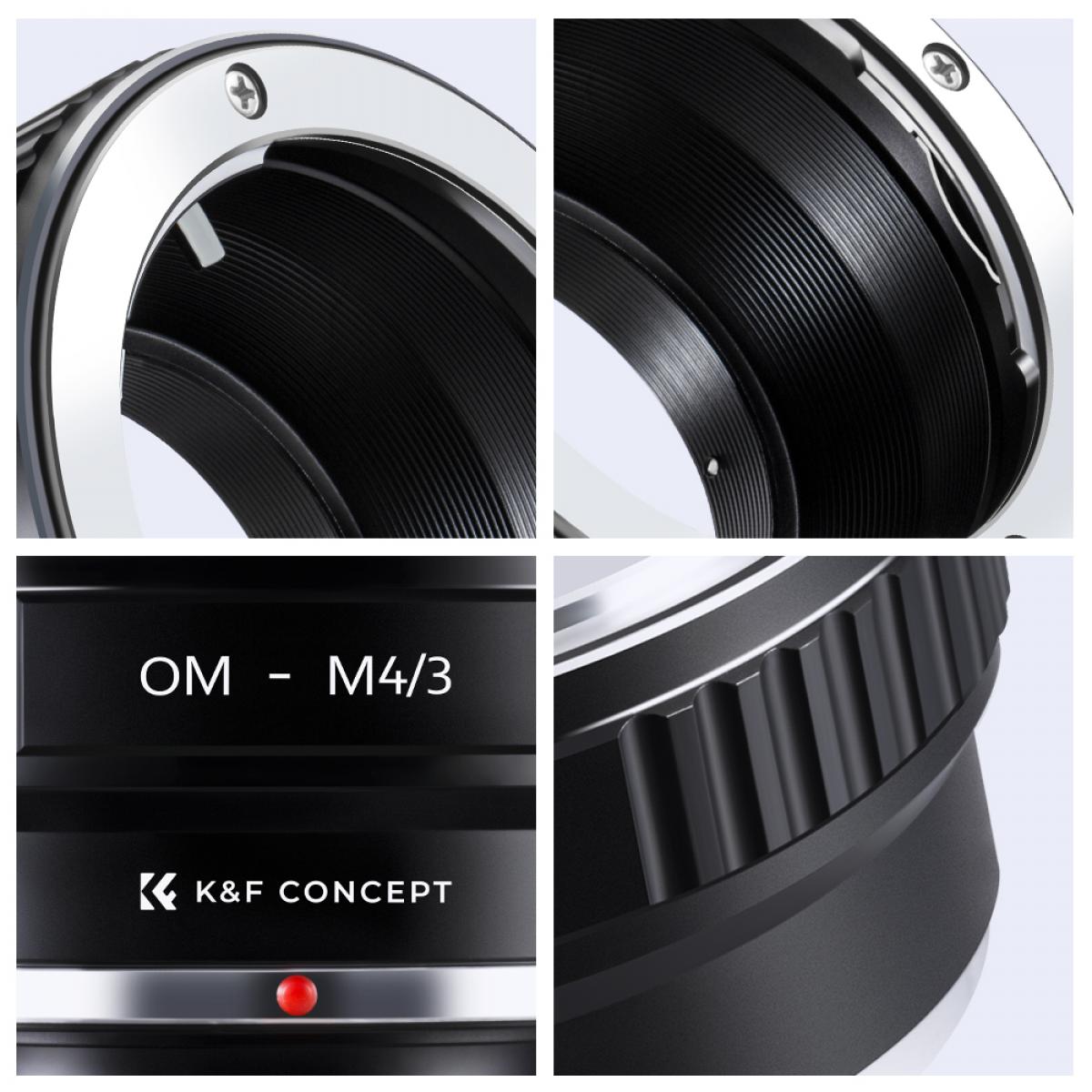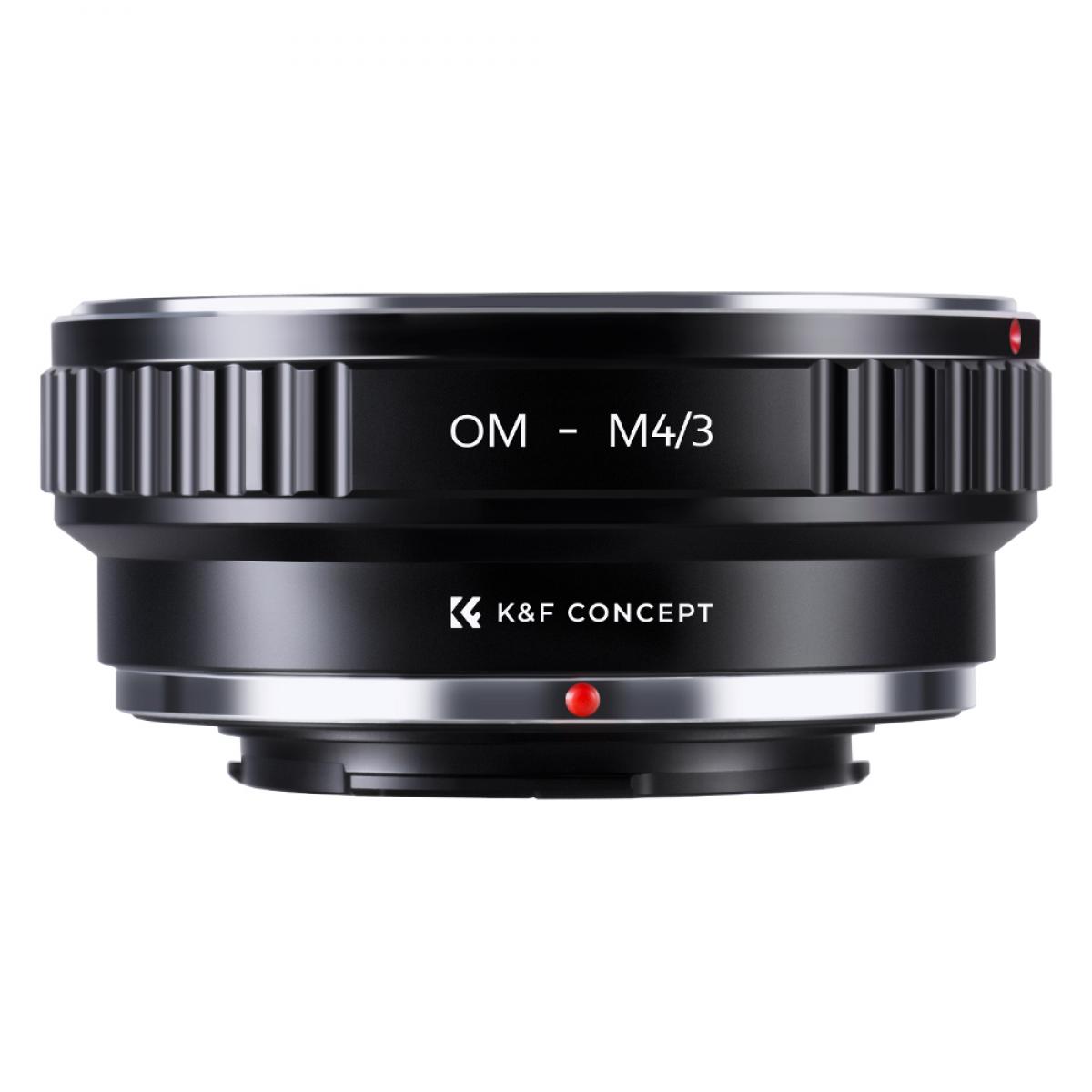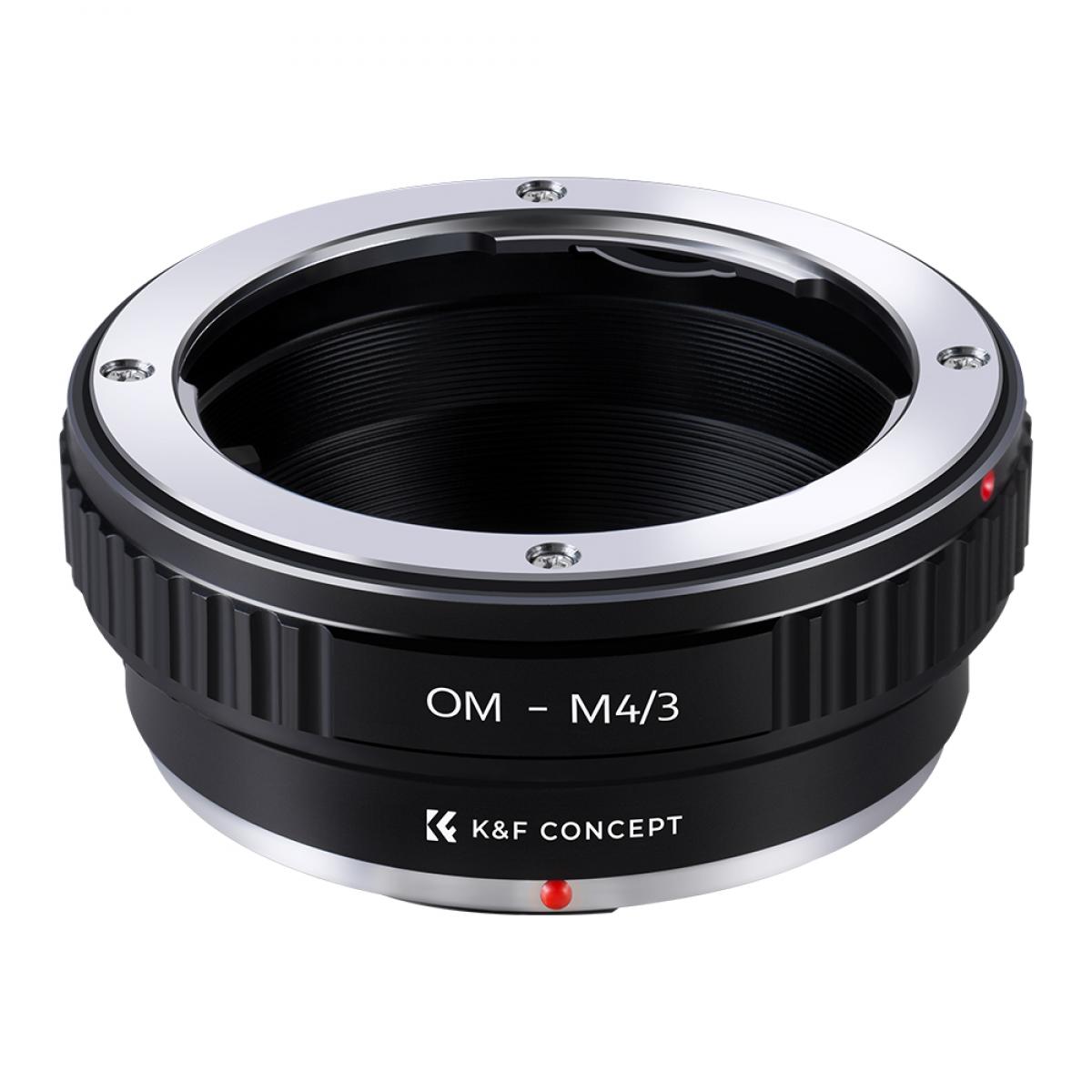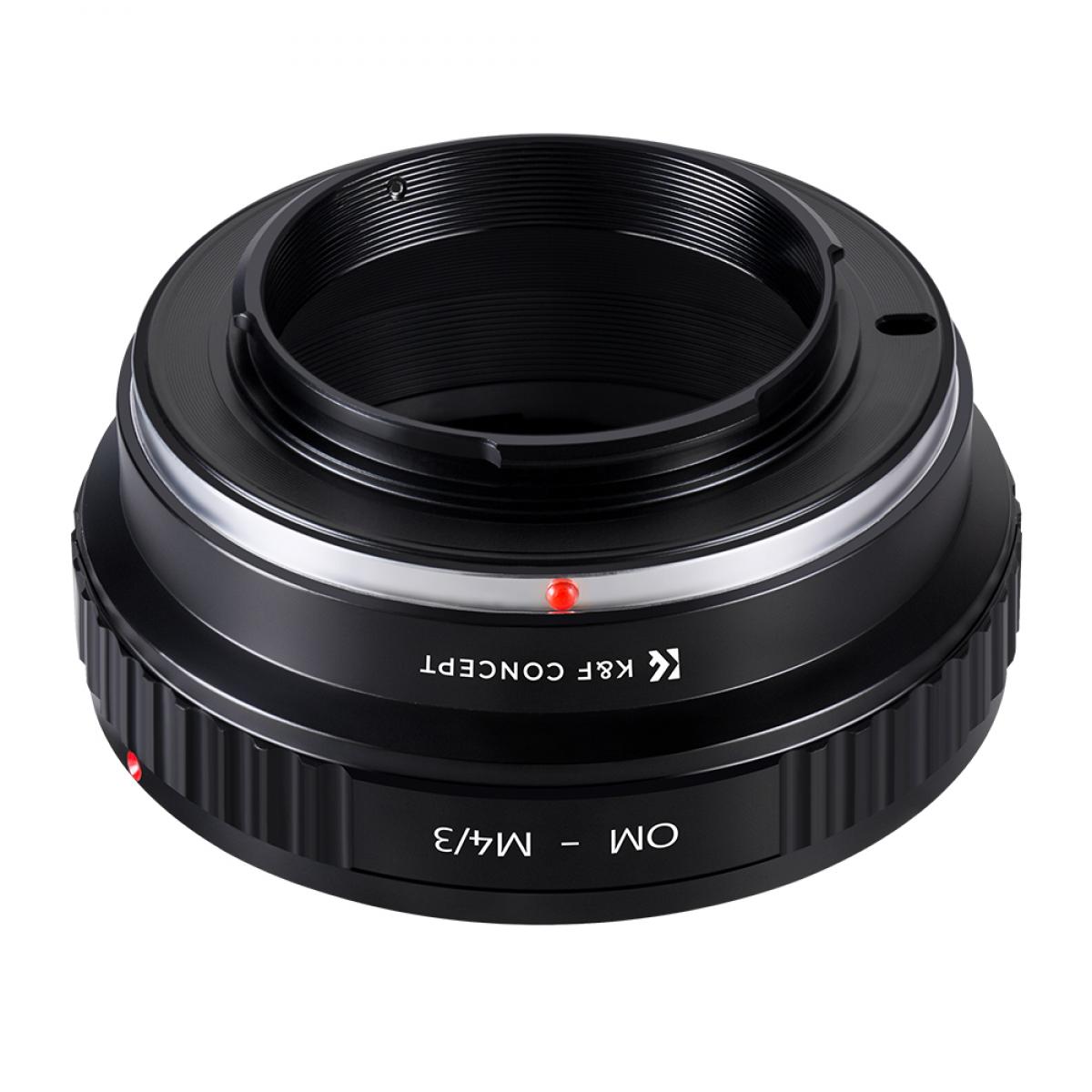 Rating

35 reviews.

24 reviews.

5 reviews.

11 reviews.

43 reviews.

9 reviews.
Price

300 Kr

262 Kr

187 Kr

370 Kr

315 Kr

352 Kr

283 Kr

330 Kr

262 Kr

290 Kr

215 Kr

Model
KF06.145
KF06.061
KF06.306
KF06.449
KF06.069
KF06.148

Kamera

M4/3
FX
NEX
NEX
EOS
product and worked just fine. The old lens are very valuable so it ...
I used this to put the lens from my dad's old film OM System Camera onto my new OMD 10 Mark 2. It's a solid, quality feeling, product and worked just fine. The old lens are very valuable so it paid for itself very quickly. Only thing to consider is the mm length nearly doubles from the old system to the 4/3 camera....So your old 50mm lens becomes nearly 100mm. I don't know why, I'm an amateur but there you go.The adapter feel very good quality and does the trick beautifully.
13/02/2017
Arrived quickly and seems well made. Does the job
Nicely made and came in a sturdy plastic box. Tested it on my OM-D EM10 II with a couple of OM primes and it works brilliantly. Recommended.
30/05/2020
Well engineered product
The adapter enables me to use lenses from a much-loved OM1 with my E-PL3 body. It looks good, and works well. Very pleased with it.
04/02/2020
Great
Works brilliantly, great value compared to Olympus own brand.
28/10/2019
Close up adaptation for Olympus PL cameras
Seems to be well made and of sturdy construction. To new to give any feedback yet.
25/06/2019
These images belong to K&F Concept end users.
There are no faqs for this product.
Adapter
Kamera
M4/3
Lins
OM
Ringmaterial