Hårt Grad ND8 100mm x 150mm GND8 MC-filter Flerbelagda optiska glas ND 8 0,9 Graderad Neutral Density
779 Kr
875 Kr
10% OFF
Inklusive moms
Tillverkare:

K&F Concept

Köp K&F Concept hårt grad nd8 100mm x 150mm gnd8 mc-filter flerbelagda optiska glas nd 8 0,9 graderad neutral density online, Gratis frakt världen över och 30 dagar returgaranti.

KF01.1168

Artikelnummer:

KF01.1168

779

https://se.kentfaith.com/KF01.1168_hårt-grad-nd8-100mm-x-150mm-gnd8-mc-filter-flerbelagda-optiska-glas-nd-8-09-graderad-neutral-density
Funktioner
• Graderad ND8 (0,9) 3 stopp filter gjorda av Tyskland topp optiska galss, ökad optisk klarhet och färg trohet.
• Nano-beläggningsteknologi , vattentät, repasäker, antireflekterande grön beläggning, effektivt förhindrar olja, fingeravtryck, repor, skyddar värderade linser.
• K&F neutral täthet antar exklusiv beläggning för forskning och utveckling, ljuset från ultraviolett till nästan infrarött ljus kan passera jämnt.
• Optisk slipning och polering med dubbelsidor för att se till att den optiska höga parallellen är jämn och jämn för att säkerställa hög skarphet i bilden
• Minska exponeringen i det selektiva området (ljuset skiljer sig mycket mellan marken och himlen), det kan passa till Lee filterhållare och Cokins filterhållare i Z-serien.
Hårt Grad ND8 100mm x 150mm
GND8 MC-filter Flerbelagda optiska glas
ND 8 0,9 Graderad Neutral Density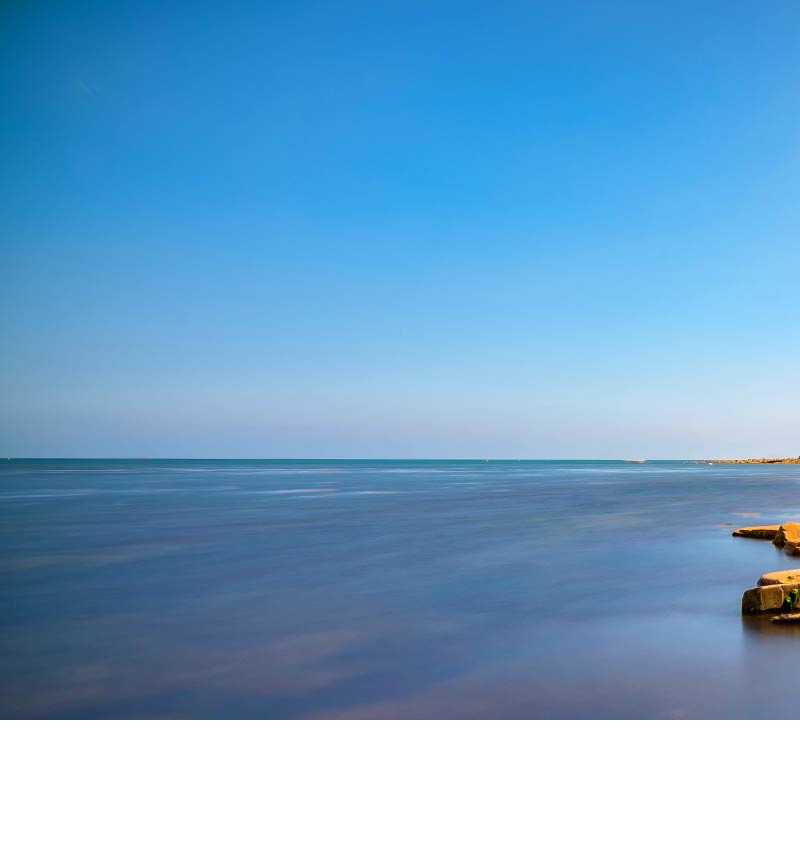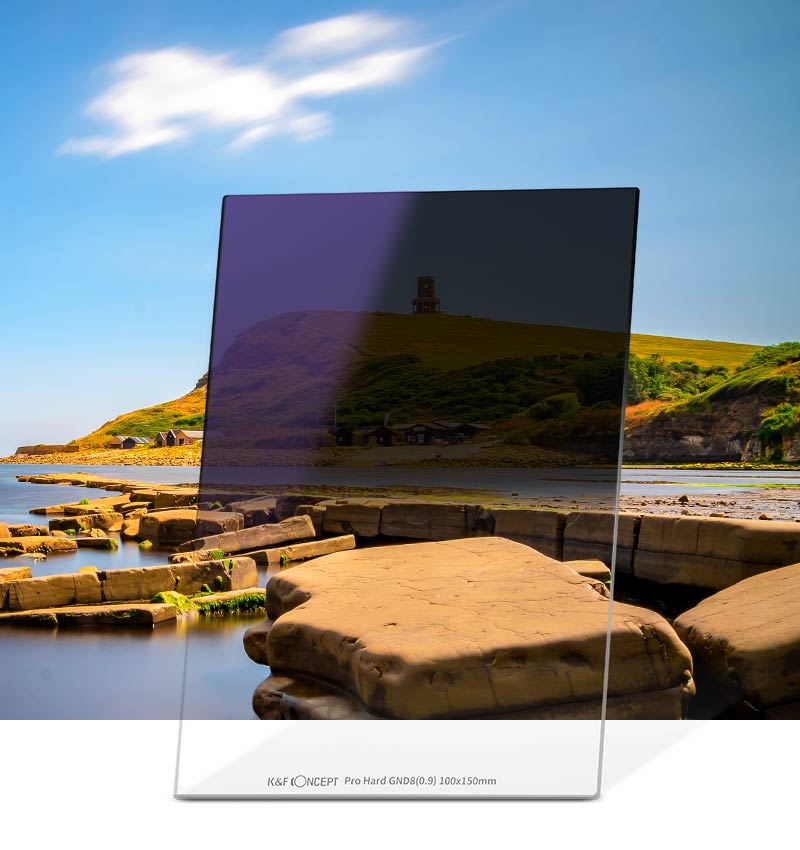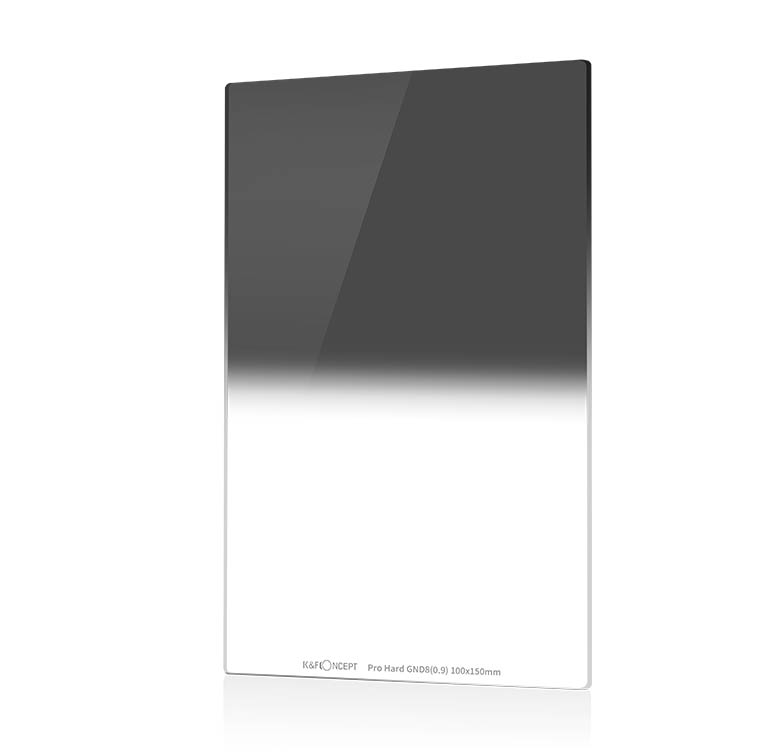 Funktion
Graderad ND8 (0,9) 3 stopp filter gjorda av Tyskland topp
optiska galss, ökad optisk klarhet och färg trohet.

Optiskt glas

Flerskiktsbeläggning

Ingen vinjettering

Låg reflektivitet

Vattentät
och antifouling

Hög
ljustransmittans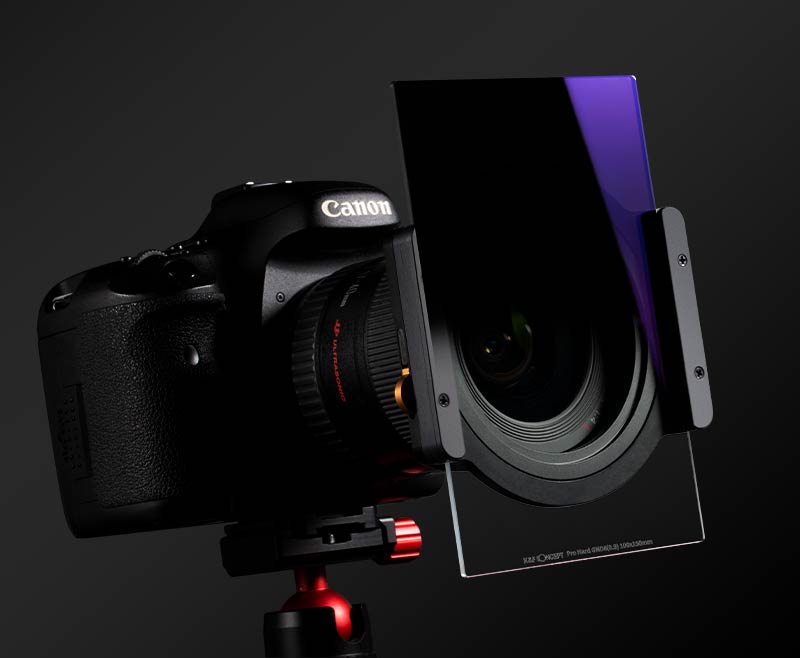 Dubbelsidig anti-reflekterande beläggning
Genom dubbelsidig flerskikts anti-reflekterande beläggning kan det reflekterade ljuset
reduceras till under 0,4% för att eliminera påverkan på avbildning.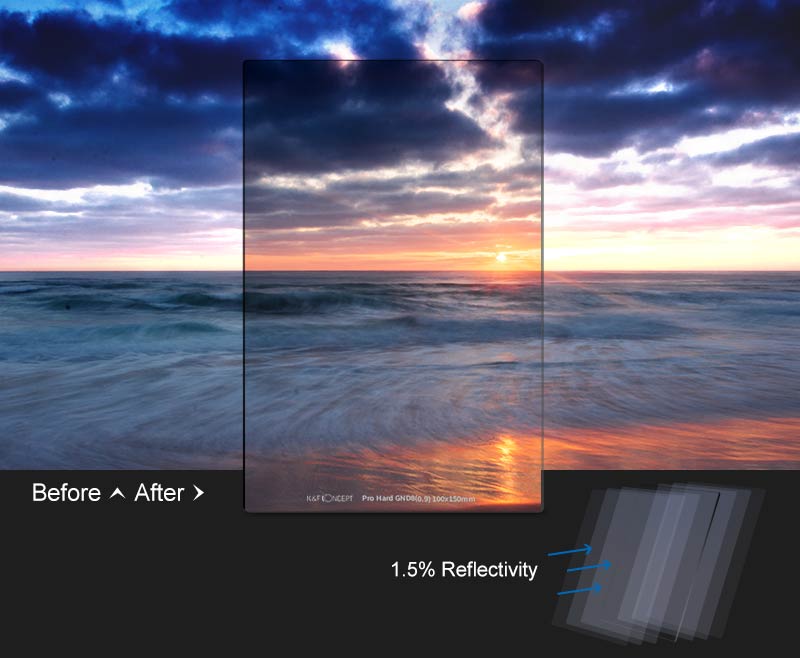 Flerskiktsbeläggning låg reflektivitet
Minska bländning orsakad av diffus reflektion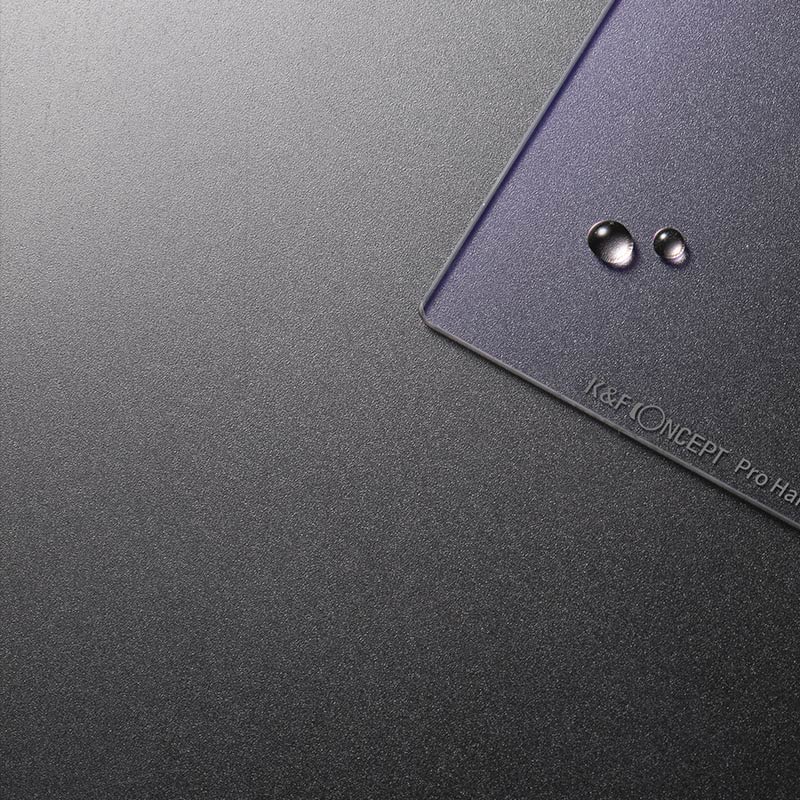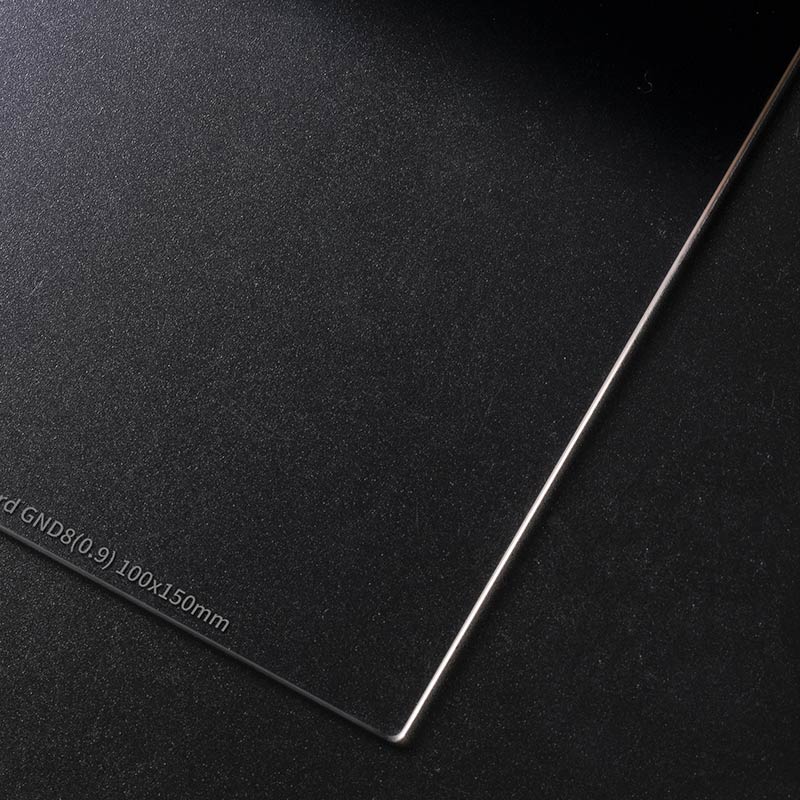 Nanometerbeläggning
Vattentät, oljebeständig, repbeständig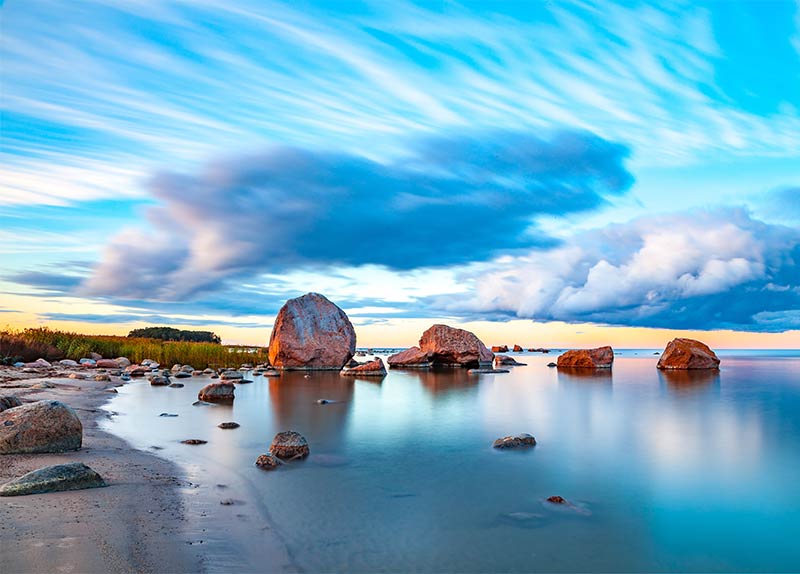 Med Pro Hand GND8-filter
Fixa exponeringsövergången för att göra det perfekta fotot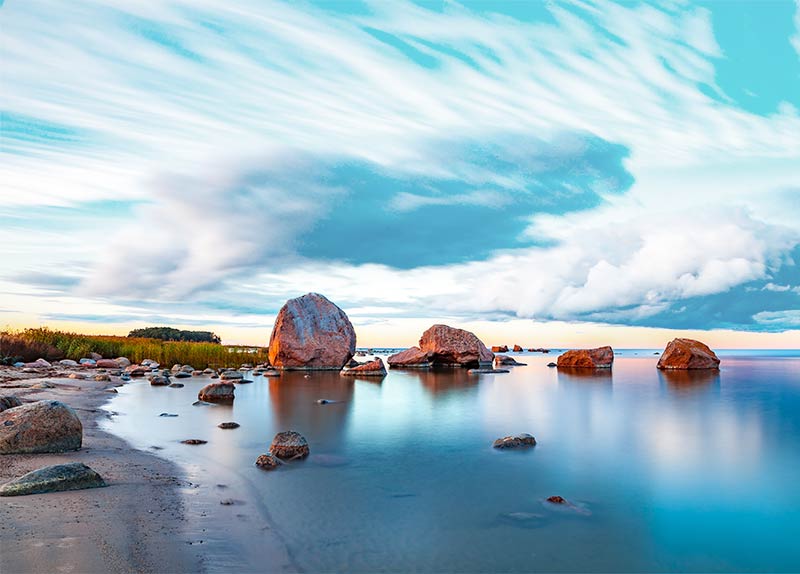 Utan Pro Hand GND8-filter
Foto på exponering för himmelövergång är felaktig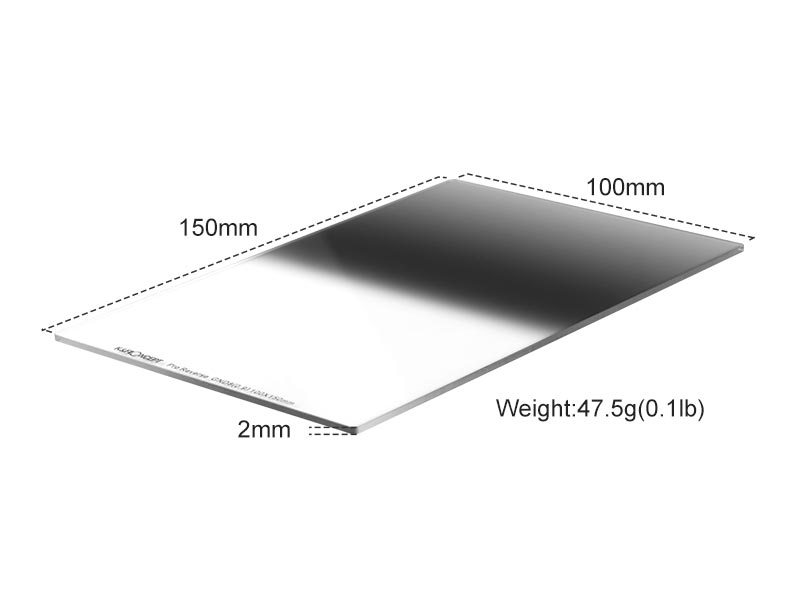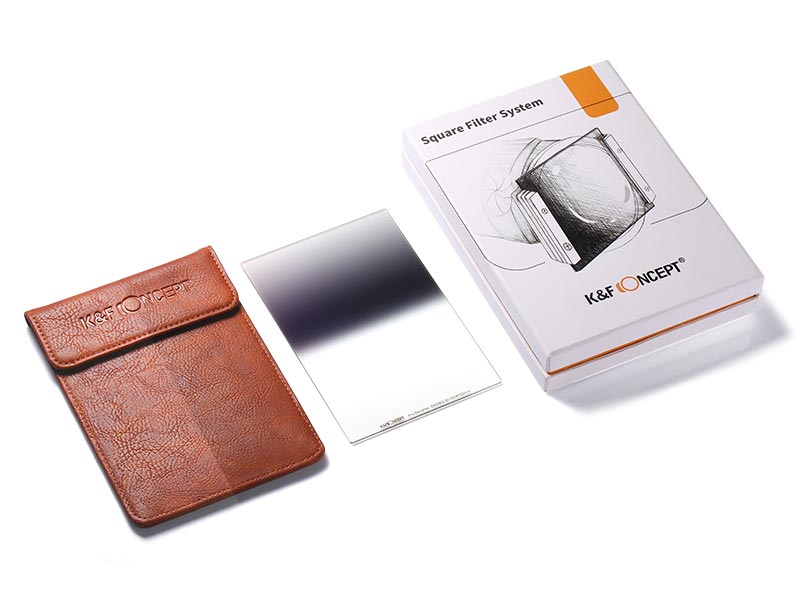 Rating

5 reviews.

7 reviews.

10 reviews.

43 reviews.

16 reviews.

43 reviews.
Price

875 Kr

779 Kr

1 742 Kr

790 Kr

510 Kr

459 Kr

849 Kr

449 Kr

740 Kr
696 Kr
Model
KF01.1168
KF01.1144
KF01.1145
KF01.1146
KF01.1147
KF01.1148

Storlek

100*150mm
100*100mm
100*100mm
100*100mm
100*150mm
100*150mm

Genomskinlighet

∕
∕
0.125
0.0156
∕
∕

Multi-Beläggning

√
√
√
√
√
√

Antireflektion

√
√
√
√
√
√

Vattentät

√
√
√
√
√
√

Reptålig

√
√
√
√
√
√

Hd

√
√
√
√
√
√

Filtermaterial

Optiskt glas
Optiskt glas
Optiskt glas
Optiskt glas
Optiskt glas
Optiskt glas

Mönster

Filtrets Tjocklek

2,0 mm
2,0 mm
2,0 mm
2.0mm
2,0 mm
2,0 mm

Form

Kvadratisk
Kvadratisk
Kvadratisk
Kvadratisk
Kvadratisk
Kvadratisk

Ringmaterial

Optiskt glas
Optiskt glas
Optiskt glas
Optiskt glas
Optiskt glas
Optiskt glas
Tried the filter a few times with landscape shots. Worked really well. Not affecting image quality or producing colour cast. Very happy with the product and purchase.
15/07/2021
The filter comes in a nice protective packaging and arrived in perfect condition. It is well made and represents a very good value compared to more expensive options/brands. From my testing, the filter density is near/exactly 10 stops. There is a noticeable, but moderate blue color cast with the 10 stop, which can be corrected in post. I did not notice any loss of sharpness.
09/07/2021
These filters work, especially in areas rich with sodium/mercury vapour lights, but don't expect total cancellation or miracles. It does help bring out details and colours in the night sky, but it isn't quite the same as a Optolong or STC LP filter. Mine has scratched easy and I'm very careful with my equipment. I use a Mindshift Filter Hive with plush sleeves and it has still scratched.
09/07/2021
this is a great quality piece of glass that comes in a nice solid leather protector. I always wonder why they dont make the same model a bit wider to fill an entire matte box for wider lenses but what do I know Im just the guy who uses these for a living hahaha!

Regardless this is a top quality filter I just hate that I need to always jimmy rig it into a matte box so it stays in place because its never wide enough.
09/07/2021
That filter is really amazing! No scratch at all. I tried it for sunset, sunrise and daylight long exposure shot. I don't see any issues. If something happened, I will update this review. There is no color cast. Very Excellent quality. Great Affordable!
30/06/2021
A
There does'nt appear to be a facility for holding a circular polariser on this system (i.e. the type you can rotate in the mount)
A
You need a 100mm square filter holder and 77mm adaptor ring. Format hitech is probably the more affordable. Personally I use Lee filter system.
A
I personally haven't noticed this.. using the 1.8 … there is a tiny bit of discolouration using the 10 stop..This is so easily corrected using something like light room Correcting the colour temperature.
Filter
Storlek
100*150mm
Genomskinlighet
∕
Multi-Beläggning
√
Antireflektion
√
Vattentät
√
Reptålig
√
Hd
√
Filtermaterial
Optiskt glas
Mönster
Filtrets Tjocklek
2,0 mm
Form
Kvadratisk
Ringmaterial
Optiskt glas