GND8 3 f-stop Filter 100 * 150mm Mjuk graderad neutral densitet
740 Kr
1 455 Kr
Inklusive moms
Tillverkare:

K&F Concept

Köp K&F Concept gnd8 3 f-stop filter 100 * 150mm mjuk graderad neutral densitet online, Gratis frakt världen över och 30 dagar returgaranti.

KF01.1147

Artikelnummer:

KF01.1147

740

https://se.kentfaith.com/KF01.1147_mjuk-graderad-neutral-densitet-gnd8-3-f-stop-filter-100-150mm
Funktioner
• Graduerat ND8 (0.9) 3-stoppsfilter tillverkat av Tysklands bästa optiska galss, ökad optisk tydlighet och färgkvalitet.
• K&F neutral densitet antar exklusiv forskning och utveckling gradvis beläggning, ljuset från ultraviolett till nästan infrarött ljus kan passera jämnt.
• Nano-beläggningslagerteknologi, vattentät, reptålig, antireflekterande grön beläggning, förhindrar effektivt olja, fingeravtryck, repor, skyddar värderade linser.
• Dubbla sidor optisk slipning och polering för att säkerställa optisk hög parallellitet och jämn för att säkerställa bildens höga skärpa.
• Minska exponeringen i selektivt område (ljuset skiljer sig mycket mellan marken och himlen), det kan passa till Lee Filter Holder och Cokins Z-serie Filterhållare.
Mjuk graderad neutral densitet
GND8 3 f-stop Filter 100 * 150mm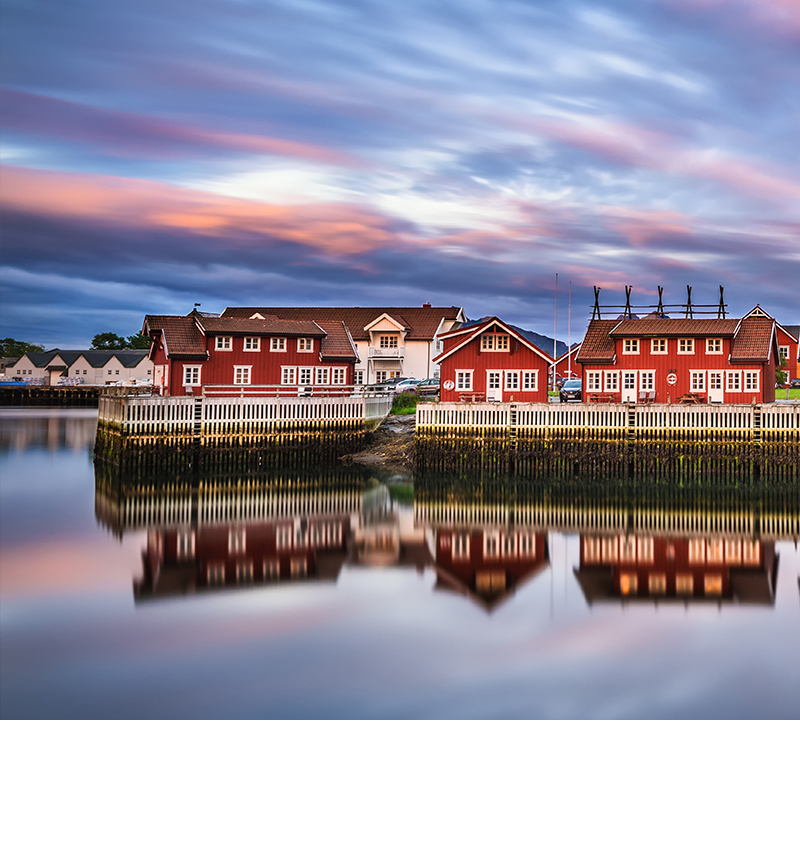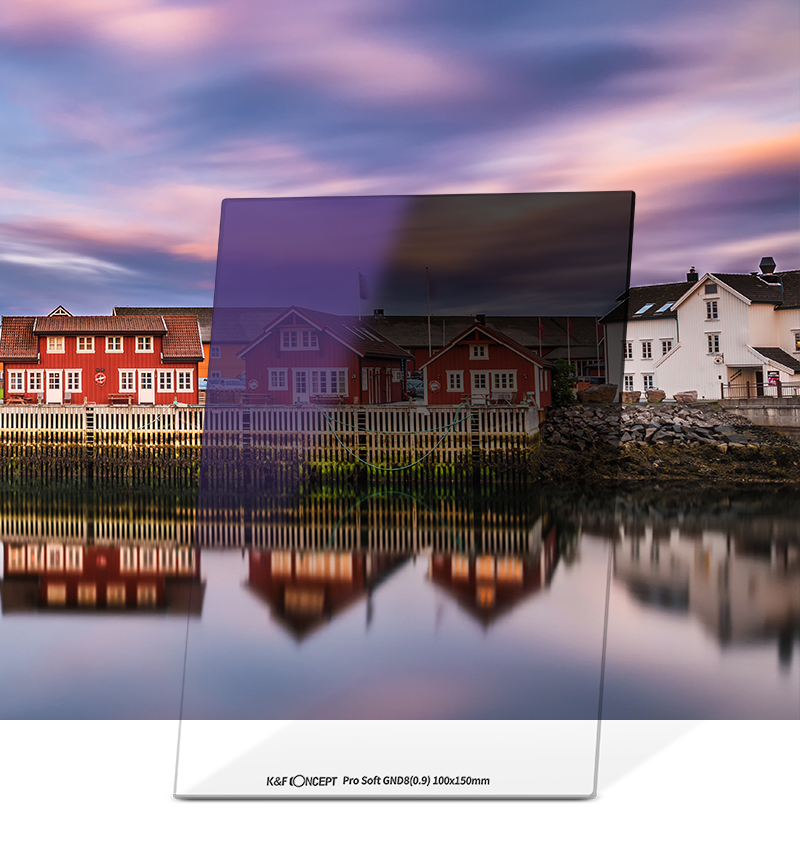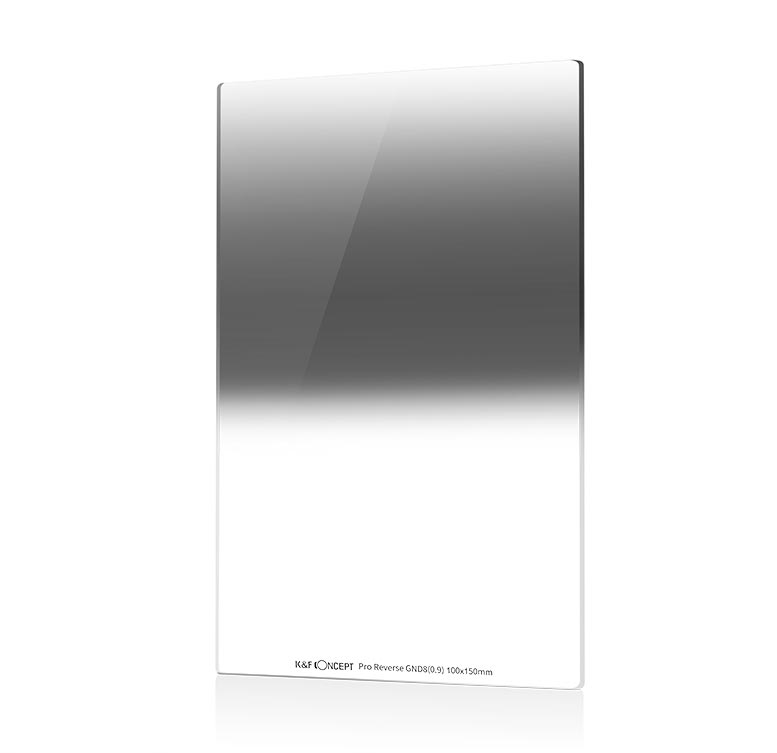 Funktion
Mjukt graderad Neutral Density GND8 3 f-stop Filter
och tillverkad med premium Germany Optics glas.

Optiskt glas

Flerskiktsbeläggning

Ingen
vignettering

Låg reflektivitet

Vattentät
och antifouling

Hög
ljustransmittans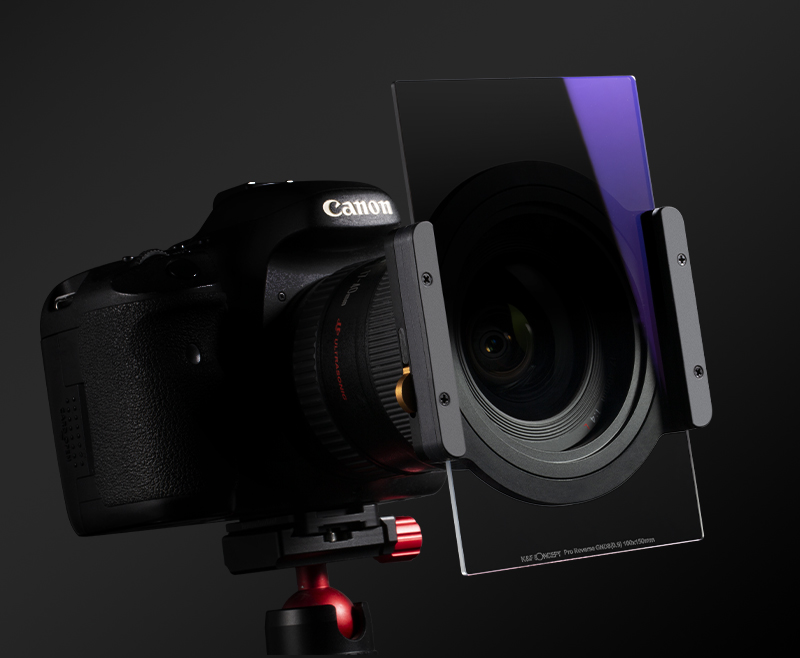 Dubbelsidig reflekterande beläggning
Genom dubbelsidig flerskikts antireflekterande beläggning kan det reflekterade ljuset
minskas till under 0,4% för att eliminera påverkan på bildbehandling.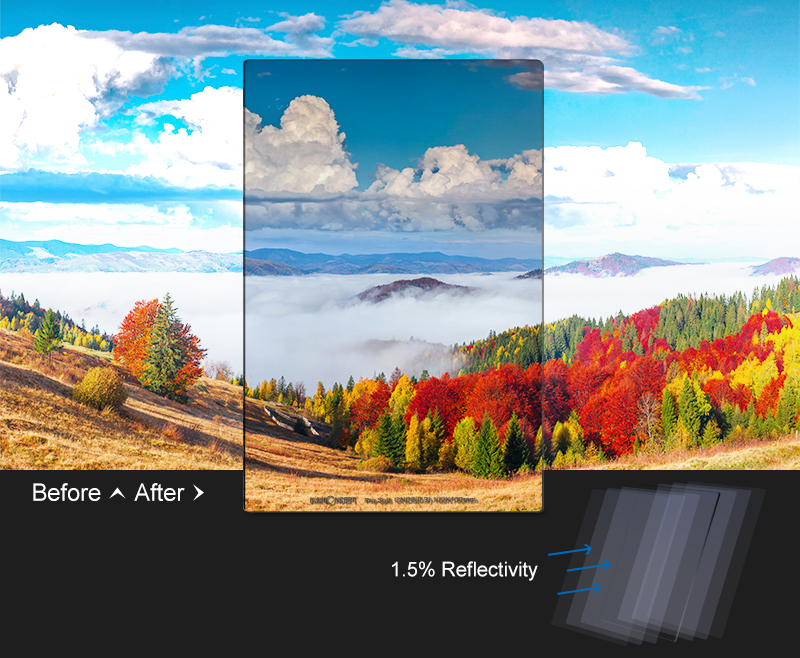 Flerlagsbeläggning låg reflektivitet
Minska bländning orsakad av diffus reflektion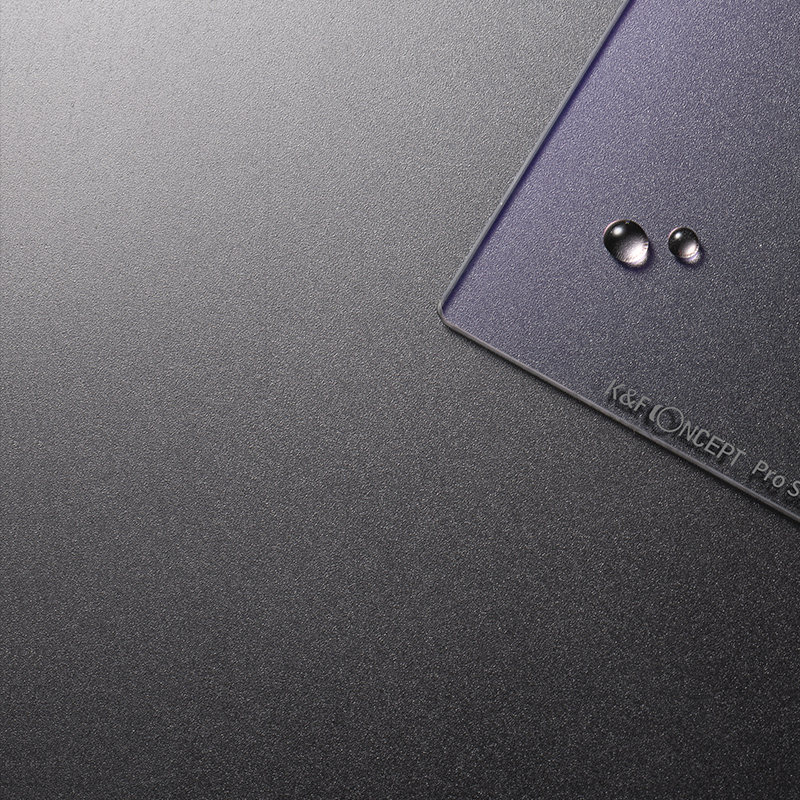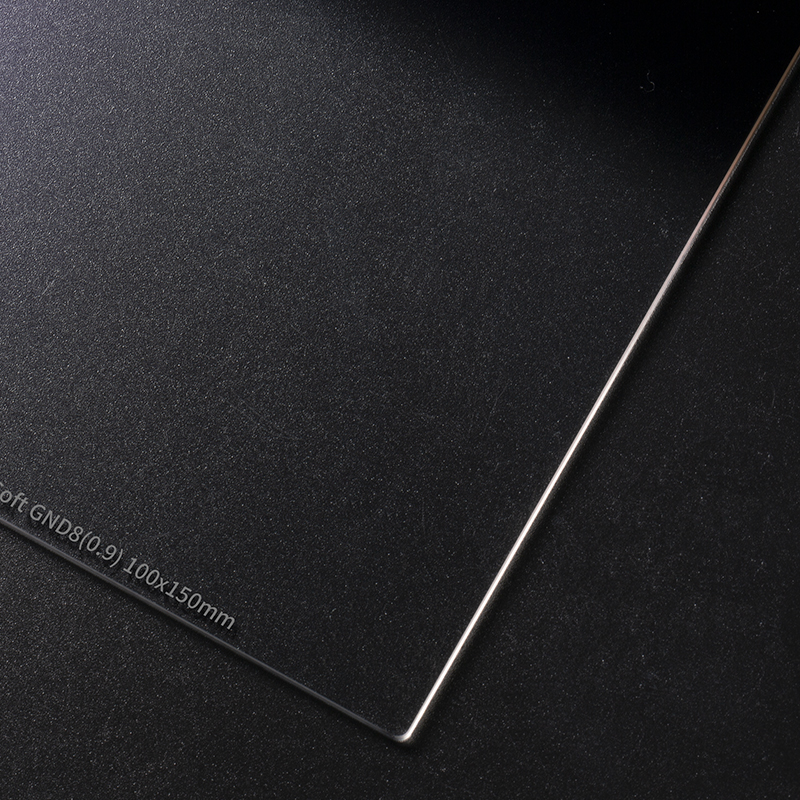 Nanometerbeläggning
Vattentätt, Oljebeständig, Skraptålig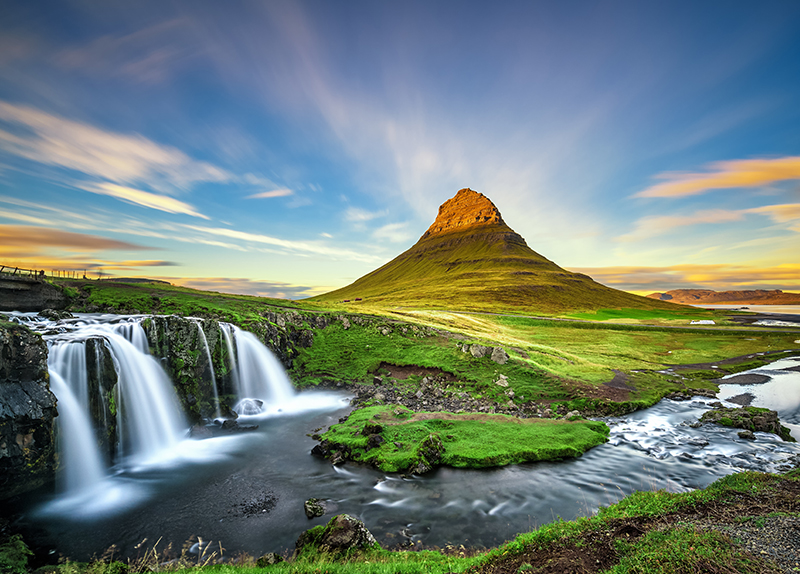 Med GND8 Filter
Lös exponeringsövergången för att göra det perfekta fotot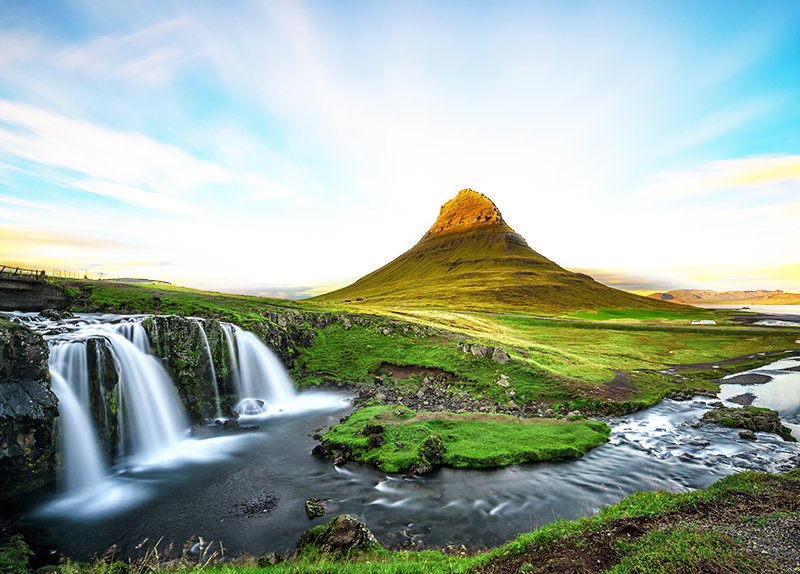 Utan GND8 Filter
Sky övergångsexponeringsfoto är felaktigt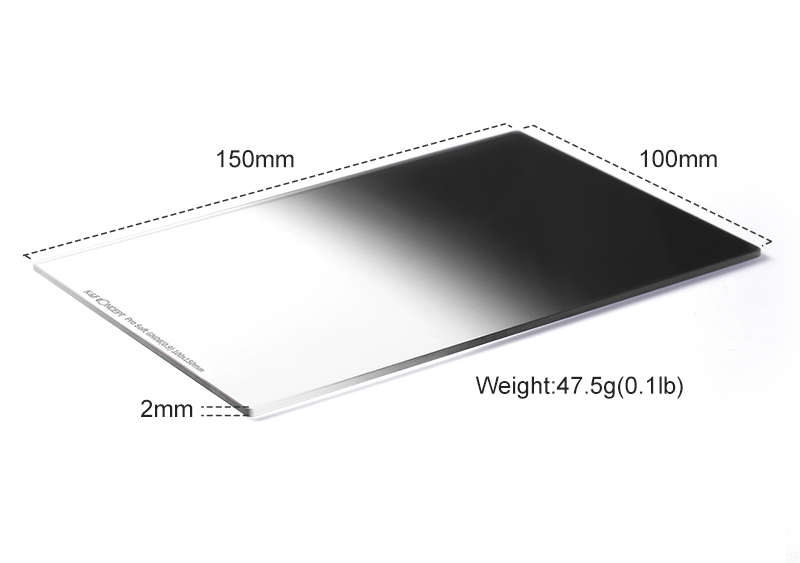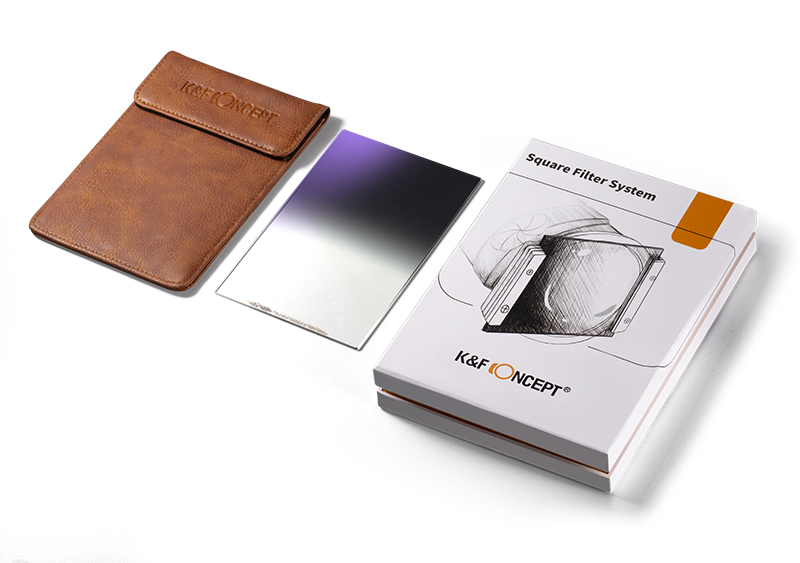 Rating

16 reviews.

7 reviews.

10 reviews.

43 reviews.

43 reviews.

5 reviews.
Price
740 Kr

1 742 Kr

790 Kr

510 Kr

459 Kr

849 Kr

449 Kr

696 Kr

875 Kr

779 Kr

Model
KF01.1147
KF01.1144
KF01.1145
KF01.1146
KF01.1148
KF01.1168

Storlek

100*150mm
100*100mm
100*100mm
100*100mm
100*150mm
100*150mm

Genomskinlighet

∕
∕
0.125
0.0156
∕
∕

Multi-Beläggning

√
√
√
√
√
√

Antireflektion

√
√
√
√
√
√

Vattentät

√
√
√
√
√
√

Reptålig

√
√
√
√
√
√

Hd

√
√
√
√
√
√

Filtermaterial

Optiskt glas
Optiskt glas
Optiskt glas
Optiskt glas
Optiskt glas
Optiskt glas

Mönster

Filtrets Tjocklek

2,0 mm
2,0 mm
2,0 mm
2.0mm
2,0 mm
2,0 mm

Form

Kvadratisk
Kvadratisk
Kvadratisk
Kvadratisk
Kvadratisk
Kvadratisk

Ringmaterial

Optiskt glas
Optiskt glas
Optiskt glas
Optiskt glas
Optiskt glas
Optiskt glas
Top Quality and Price Point
After looking at competitors and trying brand names one, found these at the fraction of the price, without a compromise with quality. The entire user experience from delivery is exceptional. You are very much buying a high-end product without the overpriced name brand. I bought these to help with my landscape photography, and they work exceptionally well with my Sony A7iii. The camera practically sees at night, to get a long exposure without this filter was incredibly difficult I would often have a very split picture with the moon/sun being very bright on the top end and the everything below the sky in complete darkness. After using the graduated filter, any additional adjustments happened at a snap. The material feels very sturdy, although I don't plan on testing the limits, I do believe that it is scratch-resistant. Looking forward to sunsets come spring to test this out further.
25/11/2019
Jag köpte nyligen den här uppsättningen filter för min Nikon-kamera, men de passar också andra kameror av märke som jag äger. Det är ett stort plus för mig. För pengarna uppfyller detta filteruppsättning perfekt mina behov. Denna uppsättning är av god kvalitet, kommer väl förpackad och kommer i perfekt skick. Jag skulle rekommendera denna uppsättning till andra.

04/10/2020
this is a great quality piece of glass that comes in a nice solid leather protector. I always wonder why they dont make the same model a bit wider to fill an entire matte box for wider lenses but what do I know Im just the guy who uses these for a living hahaha!

Regardless this is a top quality filter I just hate that I need to always jimmy rig it into a matte box so it stays in place because its never wide enough.
15/09/2021
Bought this for my wife as I also have the same filter. Found hardly any colour cast & very clear.
29/08/2021
Tried the filter a few times with landscape shots. Worked really well. Not affecting image quality or producing colour cast. Very happy with the product and purchase.
28/07/2021
These images belong to K&F Concept end users.
A
No, it's just the filter with case. But any brand of 100mm square filter holder kit will work (Lee, Kase, Nisi, Tiffen, etc) which accept 2mm thick glass filters. I have Kase one.
K&F SJ51 GND8 100*150mm Soft 3 f-stop Graduated Neutral Density Filter
Filter
Storlek
100*150mm
Genomskinlighet
∕
Multi-Beläggning
√
Antireflektion
√
Vattentät
√
Reptålig
√
Hd
√
Filtermaterial
Optiskt glas
Mönster
Filtrets Tjocklek
2,0 mm
Form
Kvadratisk
Ringmaterial
Optiskt glas