72mm Filter ND1000 (10 Stop), Multibelagd, Nano-X Serier
380 Kr
600 Kr
Inklusive moms
till
Sverige
, fri frakt
3-7
arbetsdagar
Köp K&F Concept 72mm filter nd1000 (10 stop), multibelagd, nano-x serier online, Gratis frakt världen över och 30 dagar returgaranti.

KF01.1005

Artikelnummer:

KF01.1005

380

https://se.kentfaith.com/KF01.1005_72mm-nd-filter-nd1000-10-stopp
Köp 1000Kr få en 80Kr rabatt på ingen gränskupong
Funktioner
* 【Jakość Premium】Solidny filtr ND Lens (NIE zmienny nd)Wykonany z wysokiej jakości szkła optycznego, nie oddaje kolorów, zapewniając jednocześnie solidną redukcję o 10 f-stopów i umożliwiając dłuższe naświetlanie, aby uchwycić piękno czasu i ruchu.
* 【Zachowaj Prawdziwe Kolory】Przyjęta 18-warstwowa technologia powlekania multi-odporna, zielona powłoka pomaga skutecznie zredukować odbicia powierzchniowe filtra i smużenie, jednocześnie czyniąc filtr odpornym na zarysowania, wodę, olej i kurz.
* 【Ultrasmukła i lekka】Super smukła i lekka rama aluminiowa, maksymalnie zmniejsza wpływ na światło i skutecznie unika ciemnych narożników przy fotografowaniu szerokokątnym.
* 【Funkcje】ND1000 Filtr umożliwia stosowanie wolnych czasów otwarcia migawki do rejestrowania ruchu w obiektach takich jak wodospady, zapewniając jedwabiście gładki efekt płynącej wody.
* 【Wybierz WłaśCiwy Rozmiar】Ten model K&F ND1000 jest kompatybilny z wszystkimi obiektywami o średnicy 72mm. Proszę sprawdzić rozmiar gwintu obiektywu aparatu przed złożeniem zamówienia. Rozmiar gwintu obiektywu w Twoim aparacie będzie oznaczony gdzieś na tubie obiektywu lub wydrukowany pod pokrywką obiektywu. Numer ten jest zawsze poprzedzony symbolem "Ø" (średnica) symbolem. Na przykład: Ø77=77mm rozmiar gwintu obiektywu.
Shipping
till
Sverige
, fri frakt
3-7
arbetsdagar
Sale
Köp 1000Kr få en 80Kr rabatt på ingen gränskupong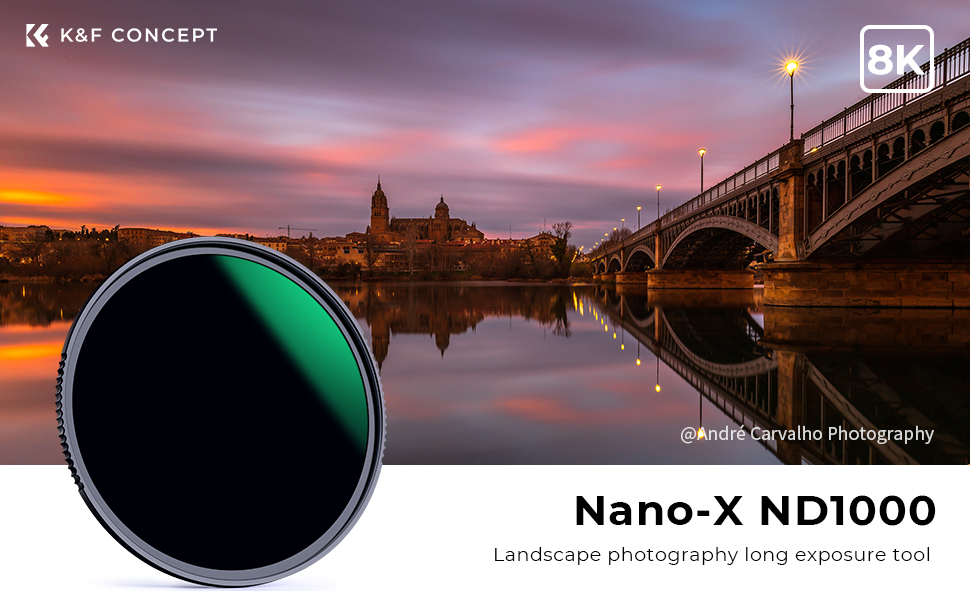 K&F Concept ND1000 Filter (10 stops) Fixed Neutral Density Filter with 28-layer Coating Waterproof and Scratch Resistant
• K&F Concept professional fixed 10 stops Nano-X neutral density ND1000 filter helps you get better shots in bright light as well as assists you with some special effect images.
• The fixed ND1000 neutral density filter enables the shooter to provide 10 stops of exposure light reduction without affecting color balance.
• Recommend using it in extreme sun days when recording the water movement on a slow shutter.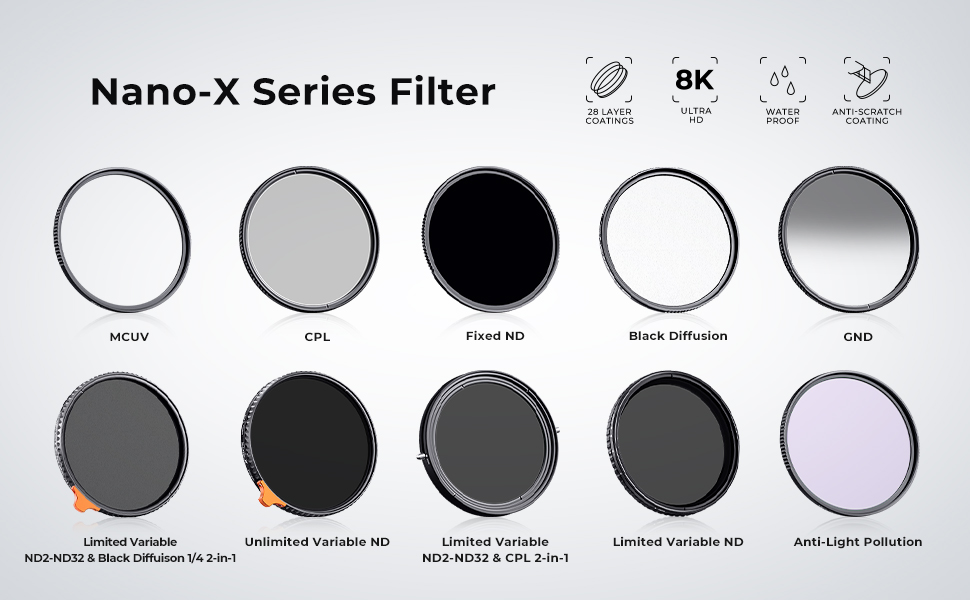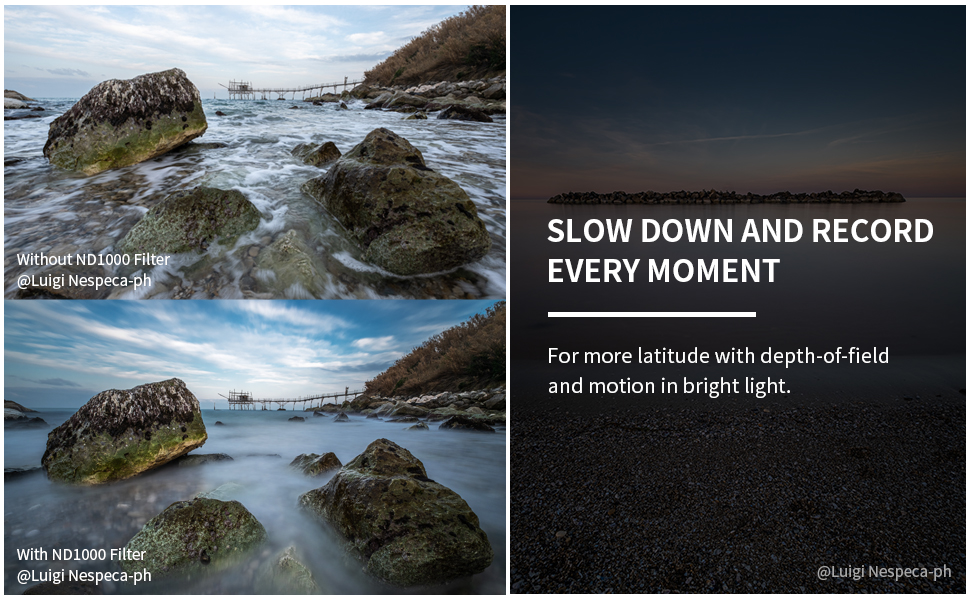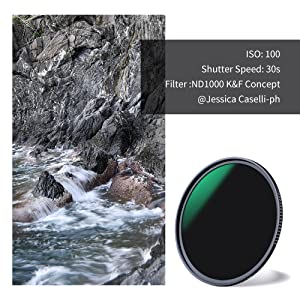 Main Benefits
Slower shutter, better exposure ND filter K&F Concept fixed ND1000 for long exposure landscape photography and motion blur effects without overexposure of the image in bright light.
A fixed 10 f-stop light reduction allows you to use wider apertures for a shallower depth of field or slower shutter speeds for blur, or a combination in high light conditions.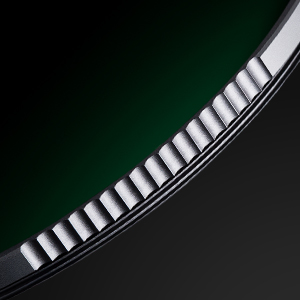 3.3mm Ultra-Slim Frame
• Aviation aluminum alloy frame, ultra-thin and lightweight enough, suitable for wide-angle telephoto without vignetting
• Note: This K&F Concept neutral density filter is only compatible with the same size lens. This number is always preceded by a "Ø" (diameter) symbol. For example. Ø77mm = 77mm thread size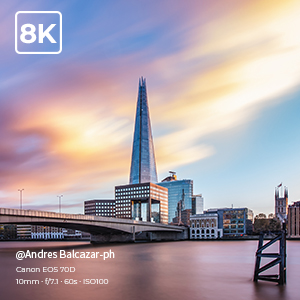 Import Japanese AGC Glass
• Made by import Japanese optical glass with 28-layer coatings offers the excellent anti-reflective ability, is scratch-resistant, waterproof, high definition, and outstanding protection.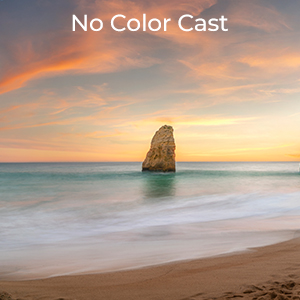 Better Control, Wider Aperture
• Få det fantastiska skärpedjupet med bredare bländare även i starkt ljus med K&F Concept ND1000 neutralt densitetsfilter.
• För bästa resultat använd ett stativ, eftersom långa exponeringar förstärks av kontrasten mellan den silkeslena suddigheten och skärpan hos stillastående föremål.

| | | | | | | |
| --- | --- | --- | --- | --- | --- | --- |
| | | | | | | |
| | | | | | | |
| | | | | | | |
| Rating | 6 reviews. | 0 reviews. | 0 reviews. | 0 reviews. | 8 reviews. | 0 reviews. |
| Price | 380 Kr | 490 Kr | 320 Kr | 310 Kr | 450 Kr | 680 Kr |
| Model | KF01.1005 | SKU.1760 | KF01.1553 | KF01.1513 | KF01.1062 | KF01.1852 |
| Filtermaterial | Japansk AGC Glass | Japansk AGC Glass | Japansk AGC Glass | Japansk AGC Glass | Japansk AGC Glass | Japansk AGC Glass |
| Multi-Beläggning | 28 | 28 | 28 | 28 | 28 | 28 |
| Vattentät | √ | √ | √ | √ | √ | √ |
| Reptålig | √ | √ | √ | √ | √ | √ |
| Hd | √ | √ | √ | √ | √ | √ |
The filter is really good, it seems to be a real 10 stop filter (some ND1000 are only 8-9 stops, which makes shutterspeed calculations hard), it is reducing light in both Visible and Infrared light (has been tested on a full spectrum camera used for Infrared Photography), so you will not have a nasty discolouration in the sky as with other ND filters, but you will get a slight blue colour cast, nothing that can not be fixed in post process with the white balance tool, but I highly recommend doing a white balance setting with the filter on to get accurate colours, especially if you are shooting in JPG. I did not see any reduction in detail (see the 100% or 1:1 crop). It easily screwed on my lens and step up rings as well. It has a nice grippy area which I find giving a much better grip than other filters. One thing I'd like to mention is the case it's coming with has a nice locking mechanism and also two carve outs to be able to easily remove the filter from it's case, actually it's one of the best cases I've seen, beating the nice metallic cases from Gobe, which does not close well with larger filters.
If colour cast is a critical issue for you then this filter might disappoint you with it's blue cast, in that case I recommend Haida's NanoPRO ND1000, which I unfortantely lost, but that has virtually no colour cast at all, but nearly triple the price.

For the price the K&F Concept ND1000 is unbeatable. It has just a very very slight blue colour cast, great IR filtering, true 10 stops and no reduction in picture quality. If you are on a budget and looking for an ND1000, look no further.
07/09/2021
A decent ND1000 82mm filter provided with an excellent carry case.
I found this filter excellent when properly screwed on to my lens, vignetting was visable when not properly fitted. It is quite shallow which also helps here.
Shots displayed are taken with Nikon Z6 & 14-30mm S line lens I had to stop down to F10 for 20secs & F13 20secs both shots ISO 50 to avoid blowing out the sun, shadows recovered in post processing.
The filter was very easily wiped clean after being splashed by a wave, I think the coating definitely helped here.

I am quite pleased with the product its defintely much better than my old 72mm
09/09/2021
The price point of the ND1000 filter is very reasonable considering the quality of this item. It's very slim and causes no vignetting on my Canon 16-35 L at 16mm. The colours are faithful and it allows for a decent length of shot in daylight.
04/09/2021
Like others, I am wary of cheap filters, especially specialist ones, but this big stopper alternative delivers very well. Used first time yesterday in less than ideal conditions, dull overcast and calm, so not a lot of movement to blur out. But very happy with the image quality, images remained sharp where no movement. Very happy with it.
20/08/2021
I have wanted to do some daytime long exposure stuff for ages and I've tried K&F stuff before and found them really good value for money. This is no exception.

I have only tried it out in my backyard so far but I am really impressed at the results and just now long I have to leave the shutter open on an overcast day.

A little detail that also impressed me was the little ridges on the side of the filter that made detaching it from the lens a breeze.

Another great product that is absolutely worth the money
12/08/2021
Gimbal stabilisatorer
Produkt
0.2%
Filter
Storlek
72mm
Filtermaterial
Japansk AGC Glass
Multi-Beläggning
28
Vattentät
√
Reptålig
√
Hd
√
Genomskinlighet
0.001
Antireflektion
√
Mönster
√
Filtrets Tjocklek
3.3mm
Form
Circle
Ringmaterial
Aviation aluminum alloy