Justerbar LED-videolampa med tre stegs ljusstyrka med sugkopp, 6500 k bärbar ficklampa för fjärrarbete, möte, sändning, video och smink
744 Kr
874 Kr
14% OFF
Inklusive moms
Tillverkare:

K&F Concept

Köp K&F Concept justerbar led-videolampa med tre stegs ljusstyrka med sugkopp, 6500 k bärbar ficklampa för fjärrarbete, möte, sändning, video och smink online, Gratis frakt världen över och 30 dagar returgaranti.

GW51.0064

Artikelnummer:

GW51.0064

744

https://se.kentfaith.com/GW01.0263_justerbar-led-videolampa-med-tre-stegs-ljusstyrka-med-sugkopp-6500-k-bärbar-ficklampa-för-fjärrarbete-möte-sändning-video-och-smink
Funktioner
• 6500k färgtemperatur, 49 högeffektiva lamppärlor, ljusavgivande vinkel på 120 °, högre ljusstyrka och färgåtergivning; förtjockat mjukt ljusbaffel, direkt ljus är inte bländande och ljuskällan är mjukare
• Ljusstyrkan är justerbar i tre växlar och färgtemperaturen är 2500K-6500K. Kan justeras snabbt enligt ändringar i applikationsscenarier
• Inbyggt 750mAh uppladdningsbart litiumbatteri, maximal ljusstyrka kan nå 90 minuter, stödjande Micro-laddningsport är säkrare och bekvämare att använda
• Rik expanderbarhet och mångsidighet: expanderbar kylskoöppning, multifunktionell och kompatibel fyllningslampa, kompatibel med kameror med hetskoöppningar på marknaden, olika stativ och multilampskarv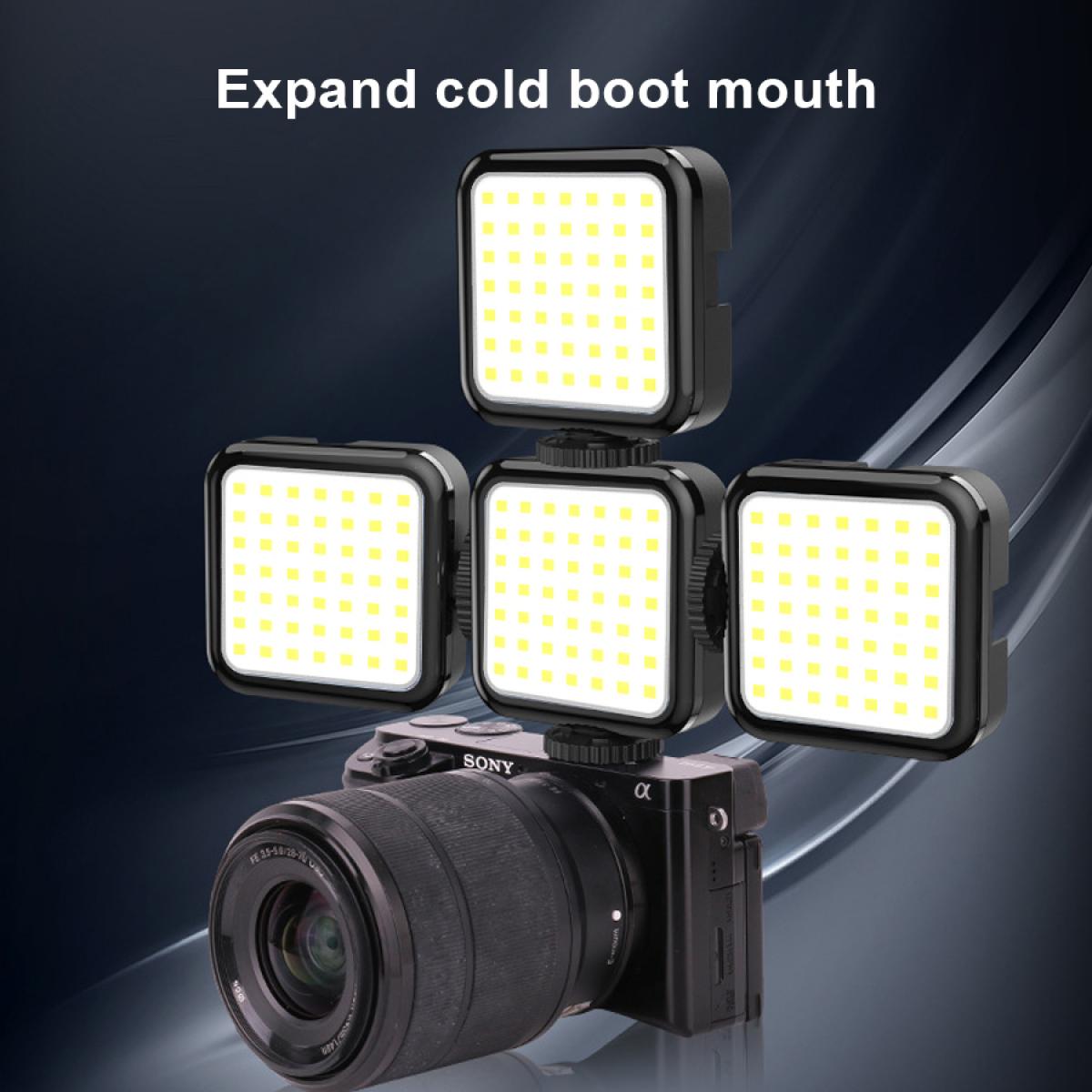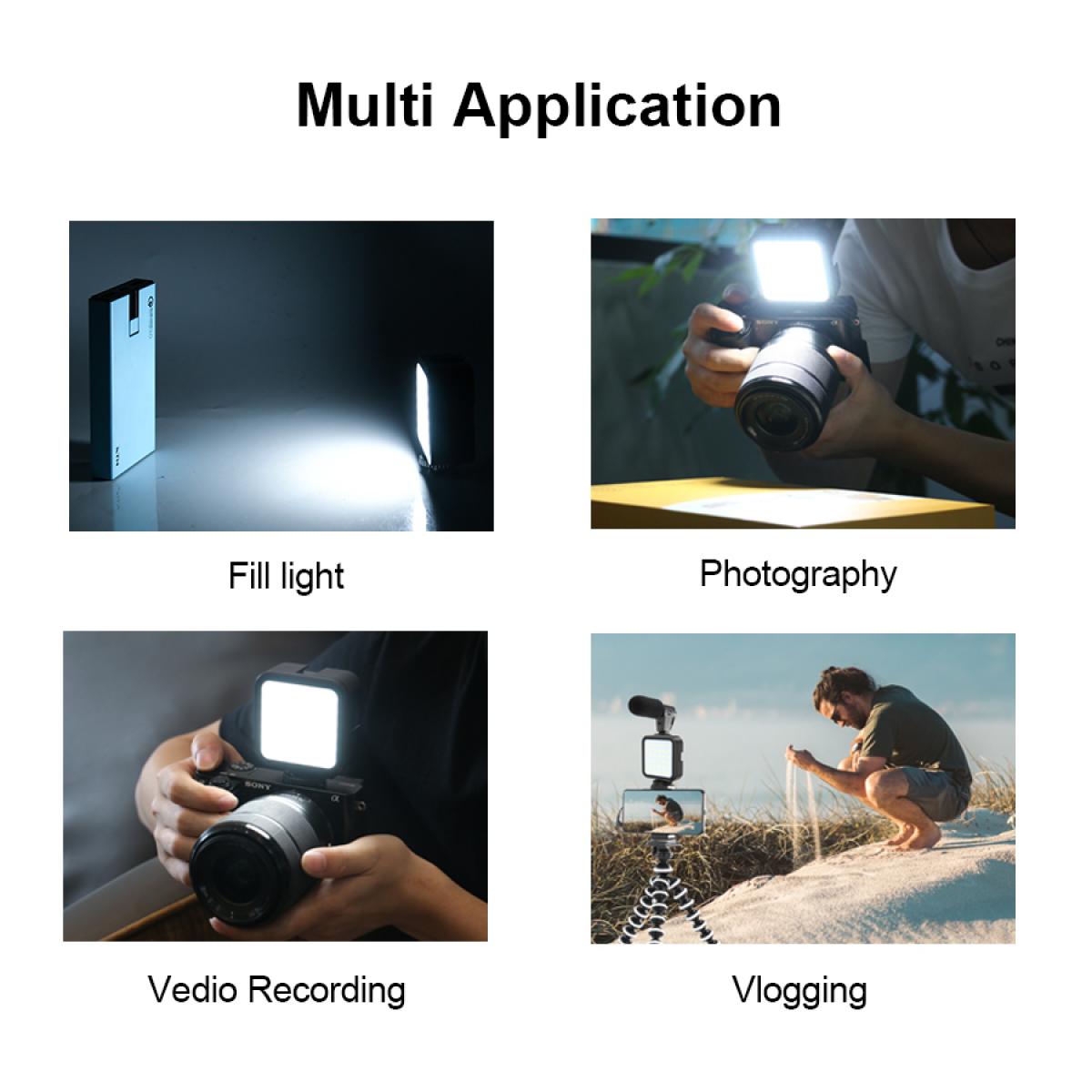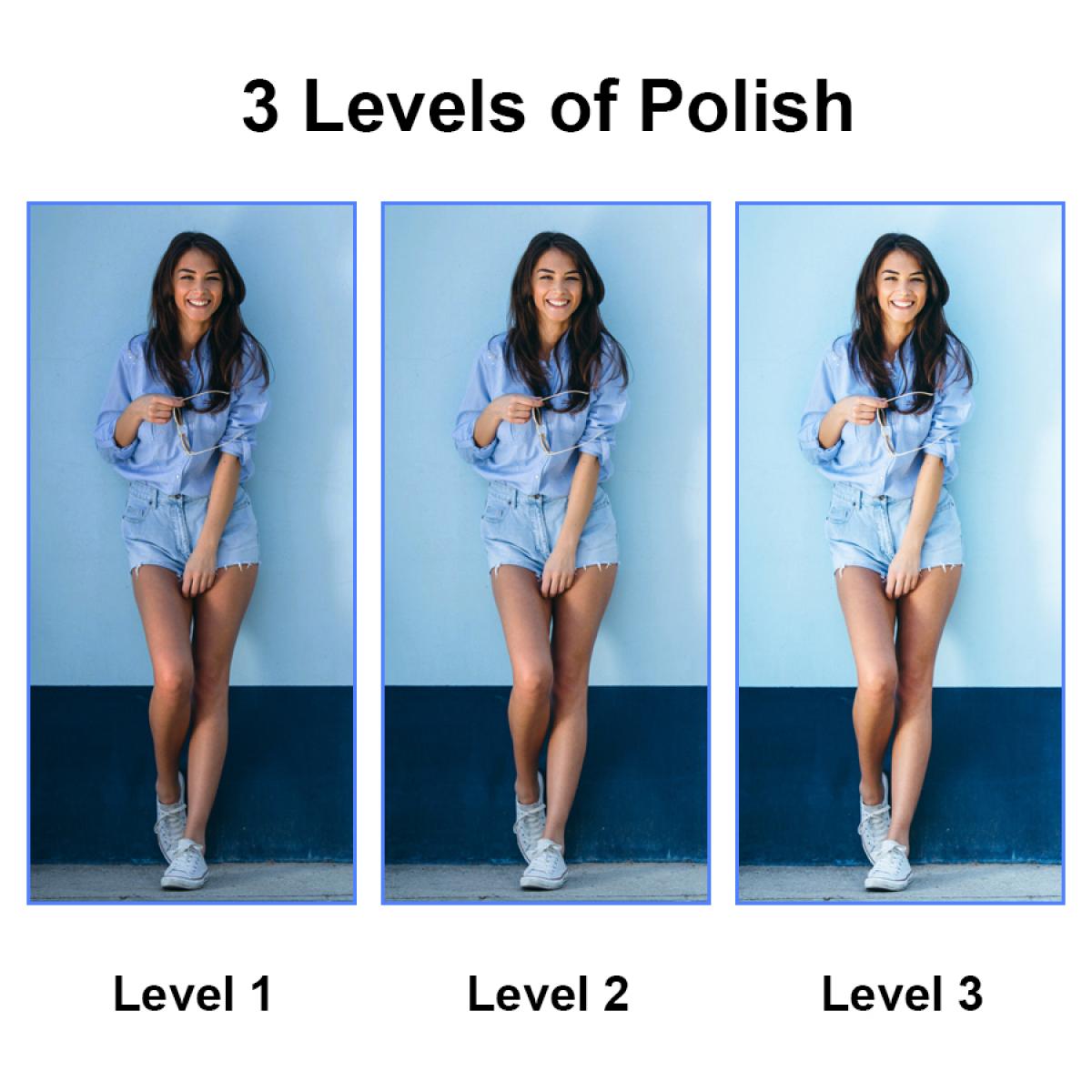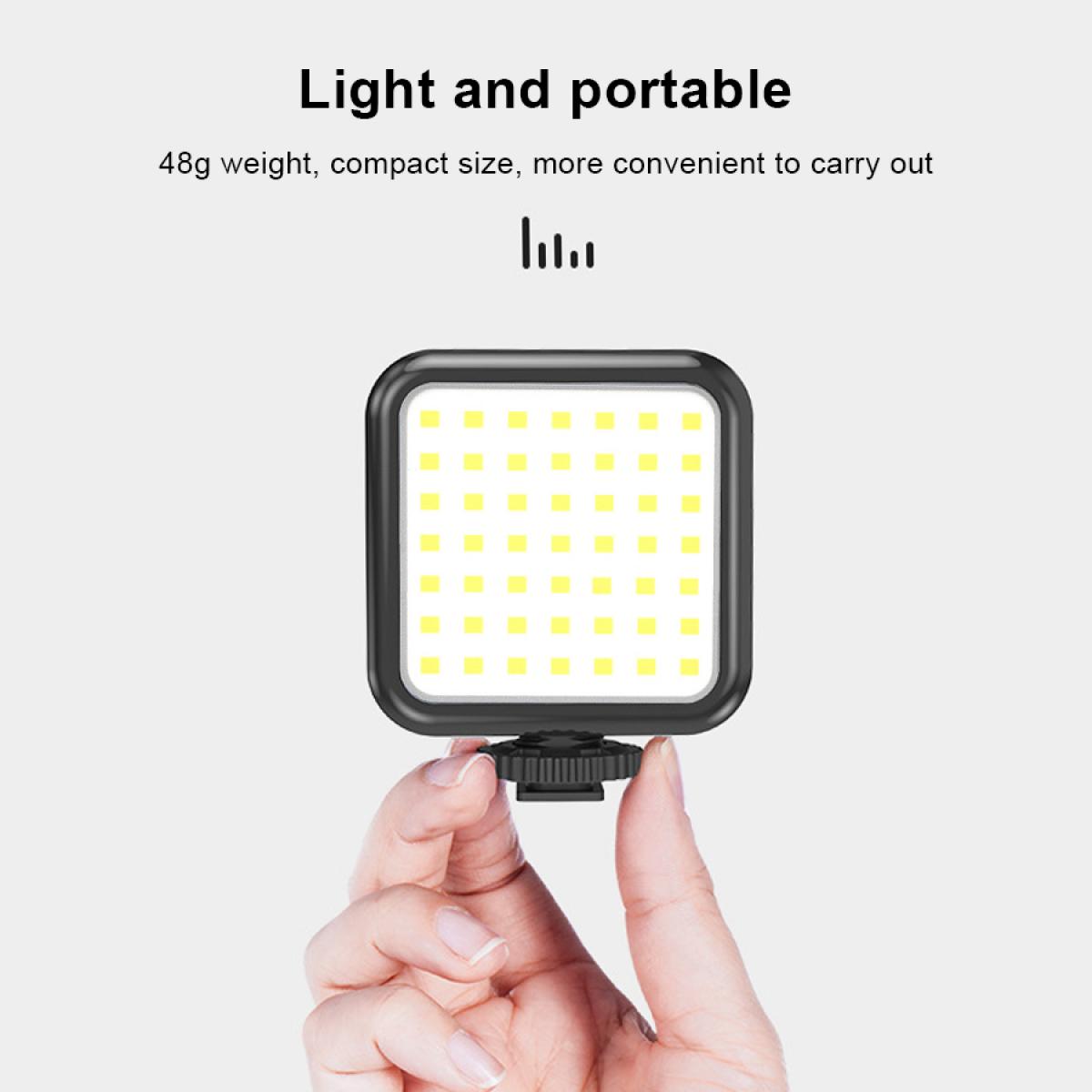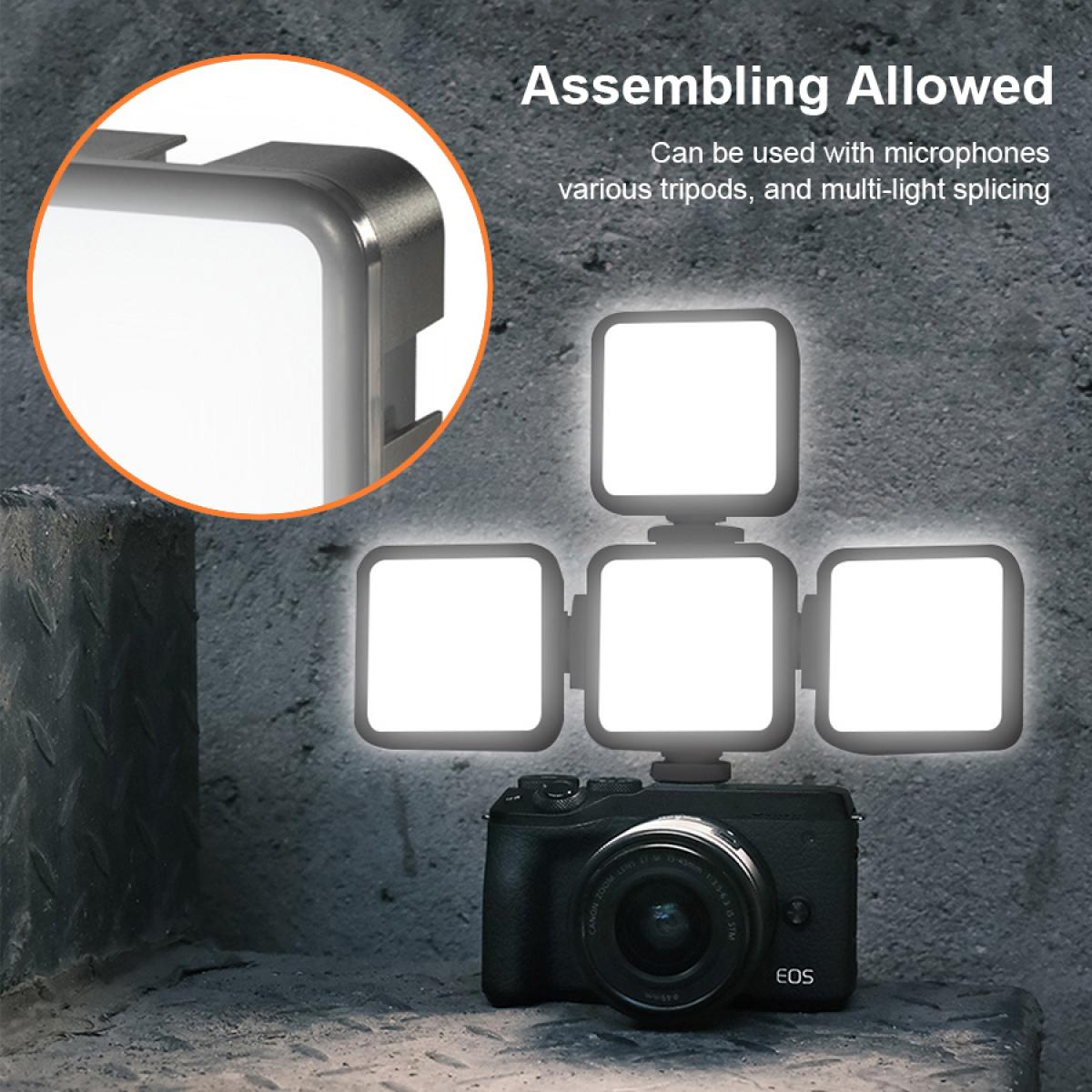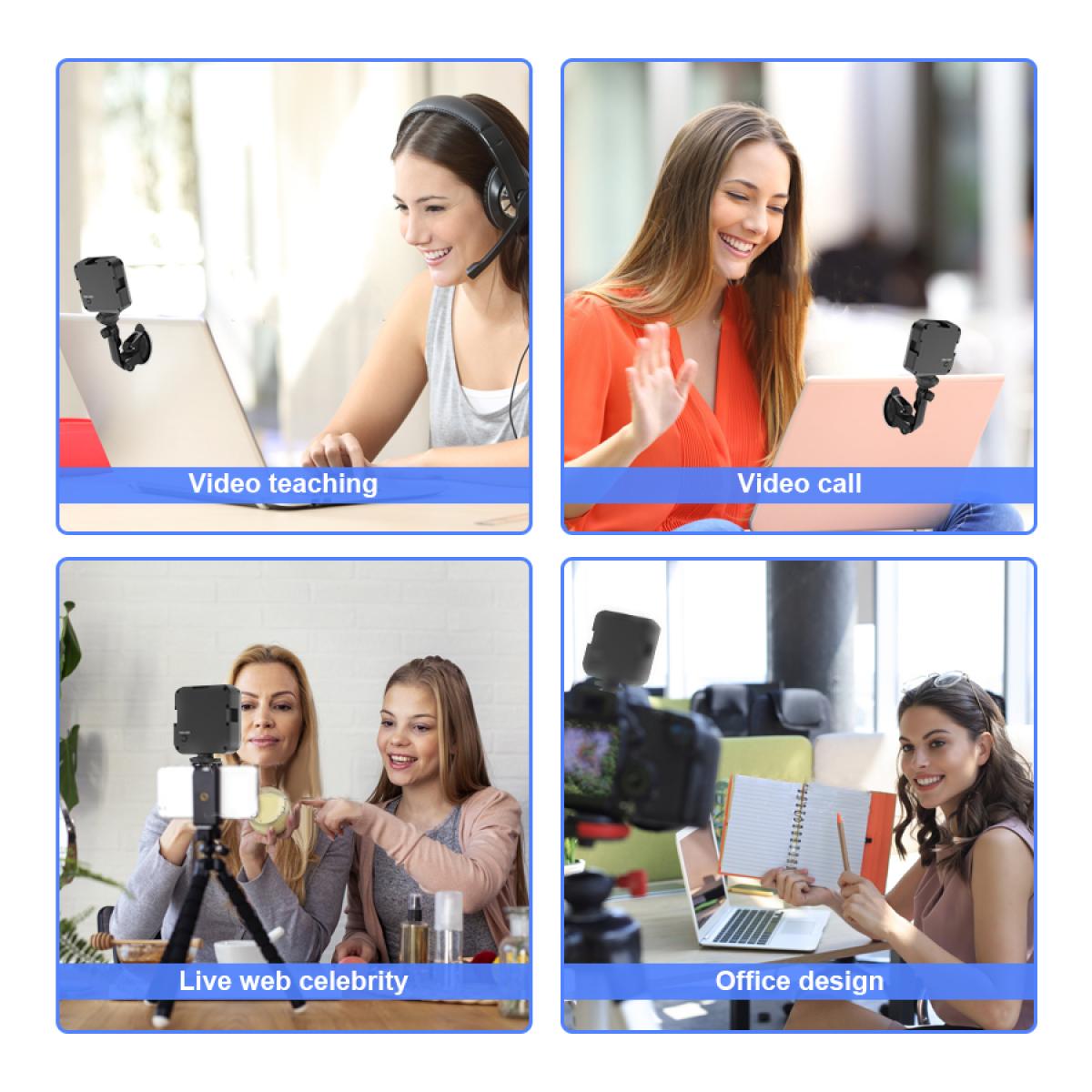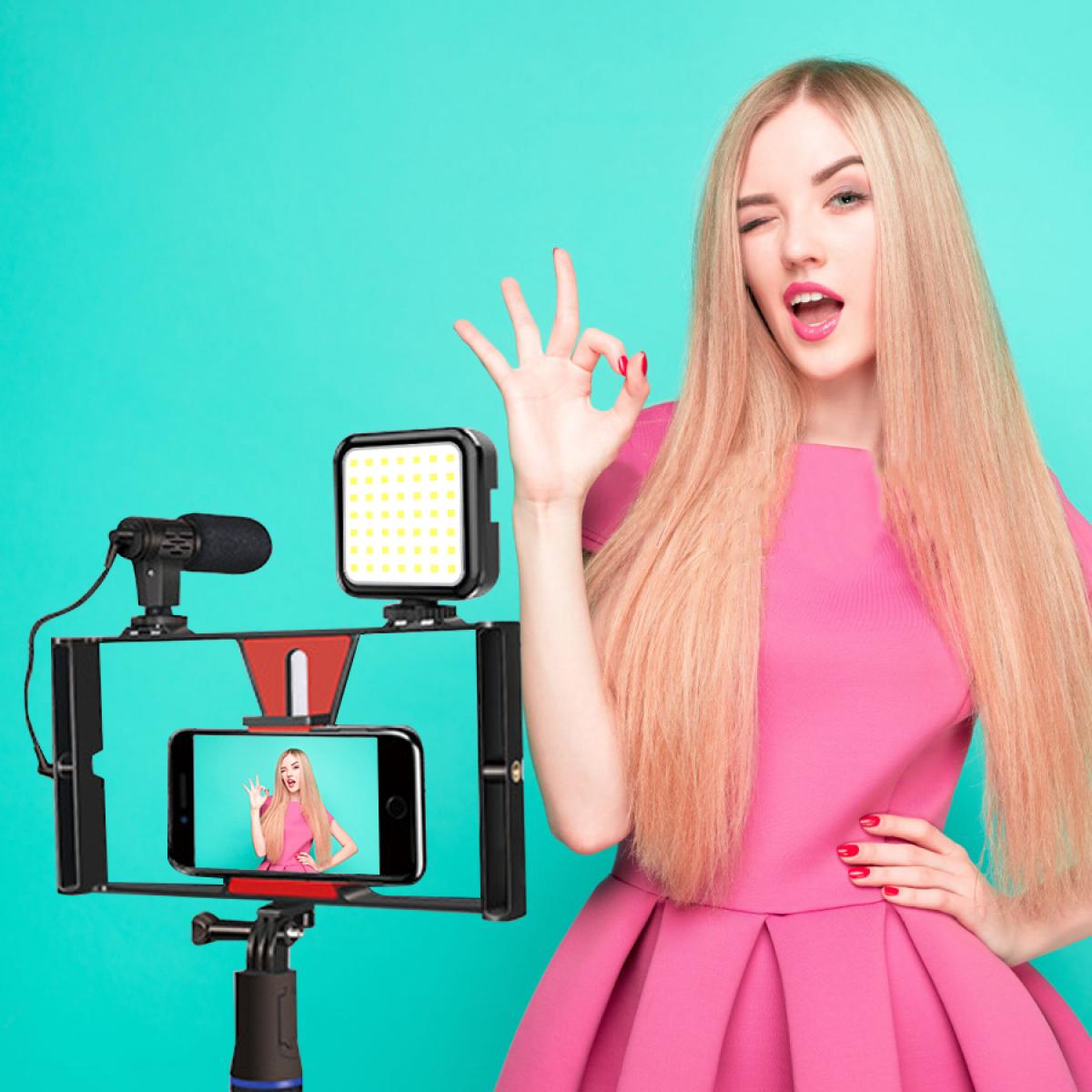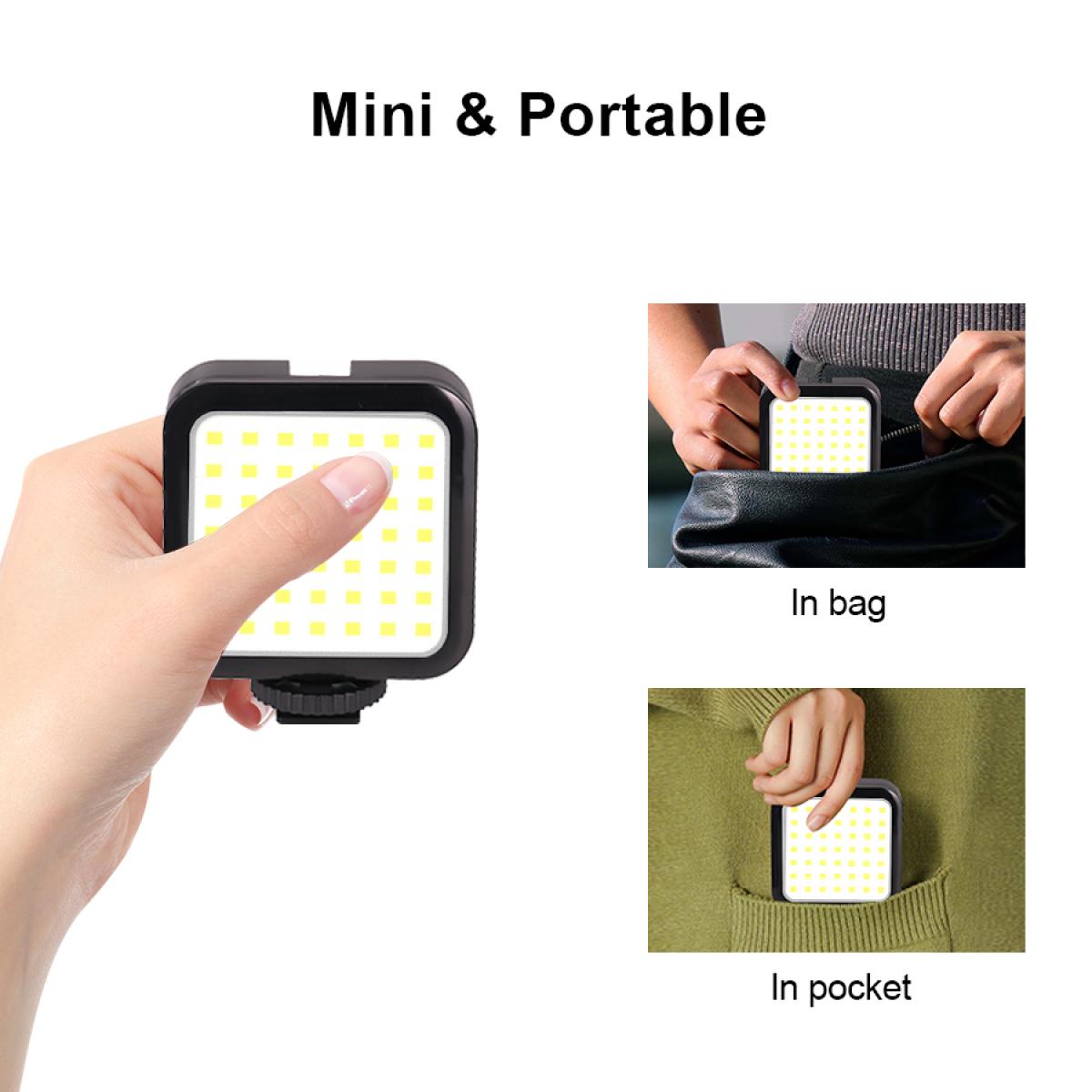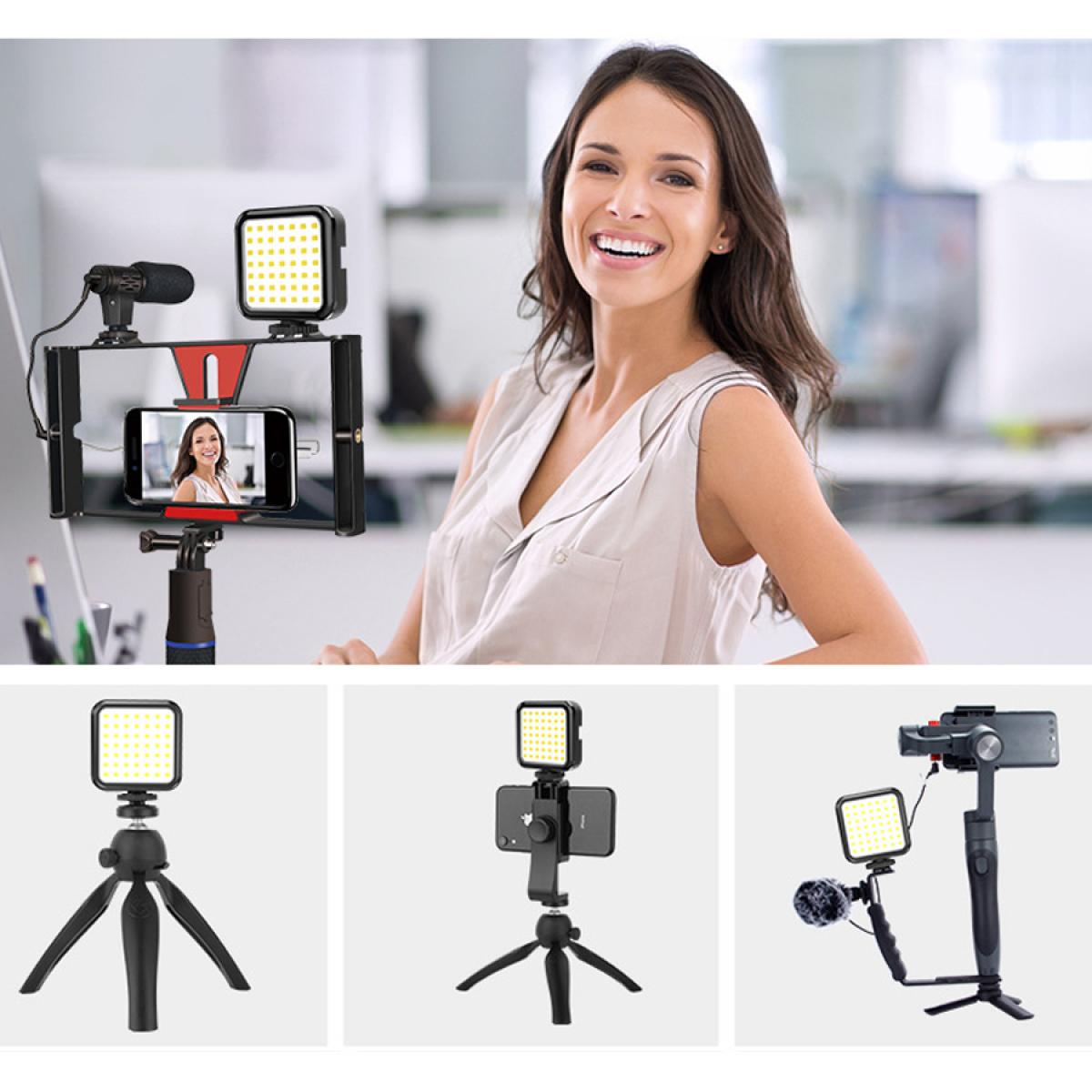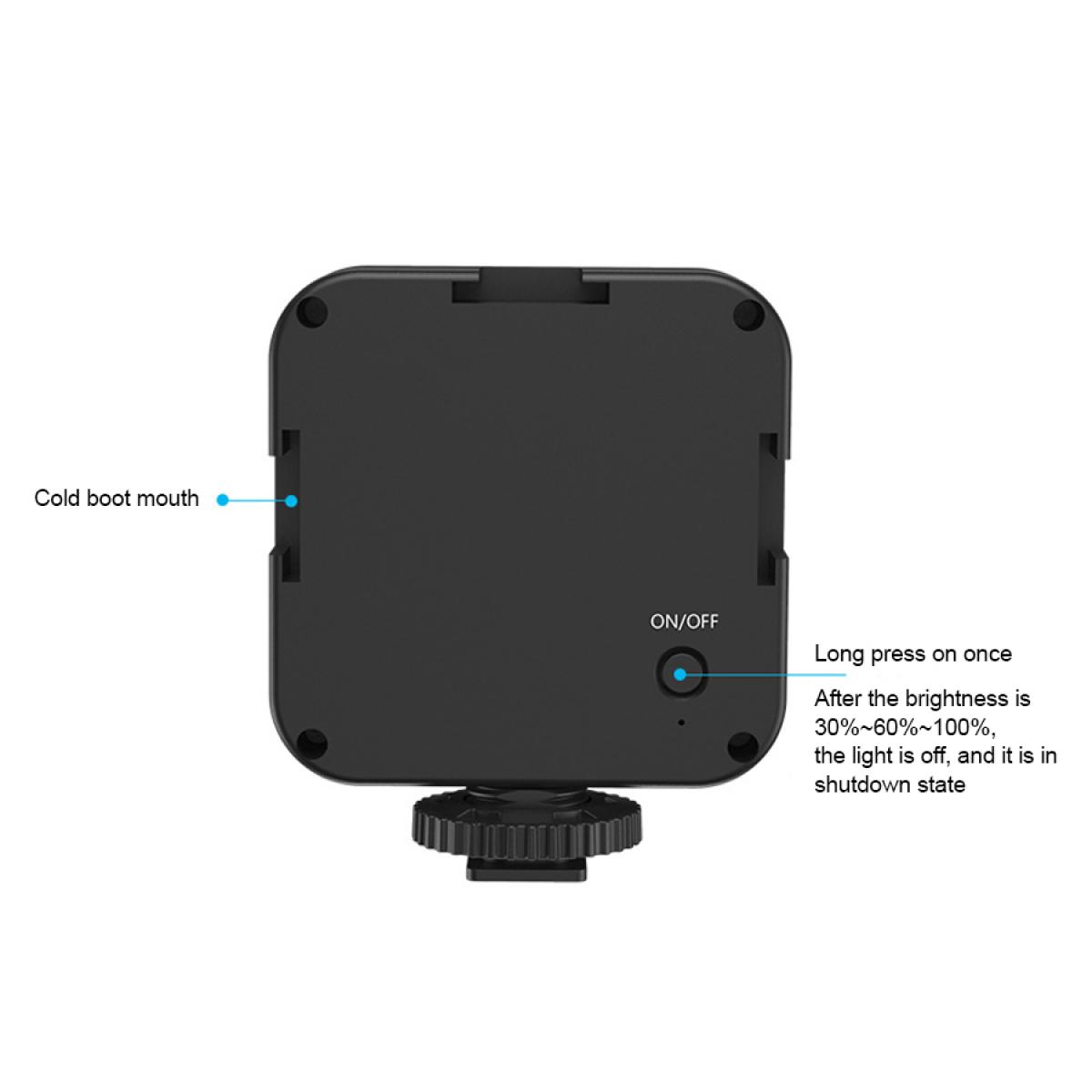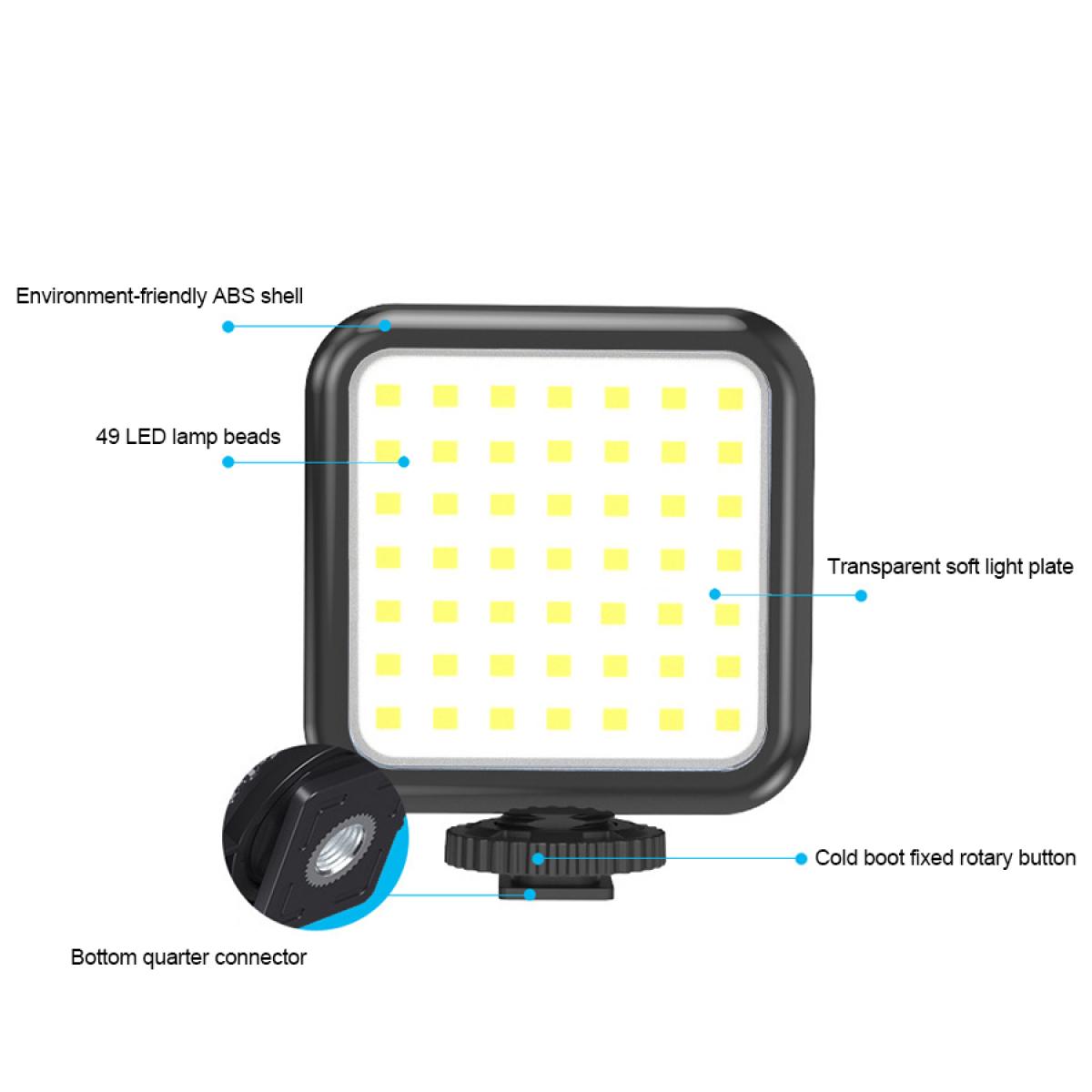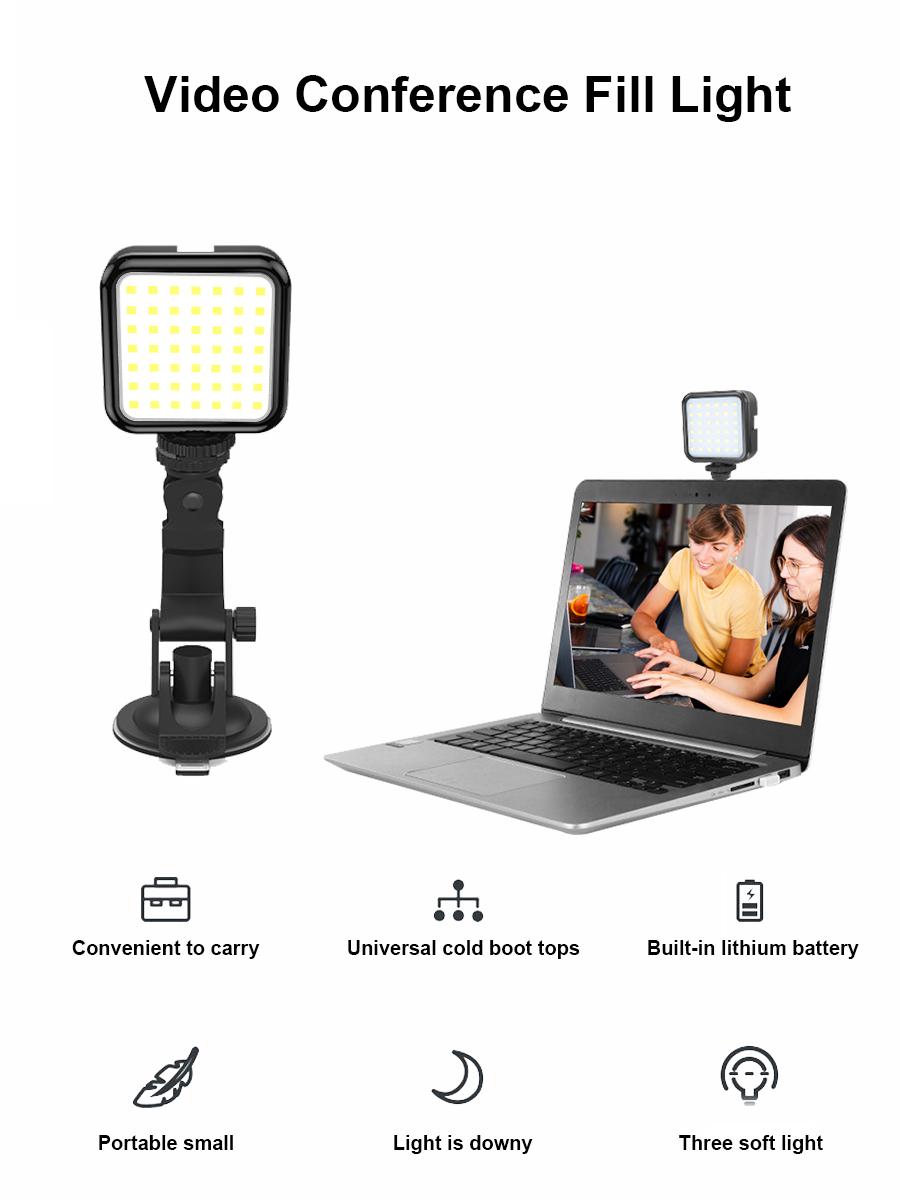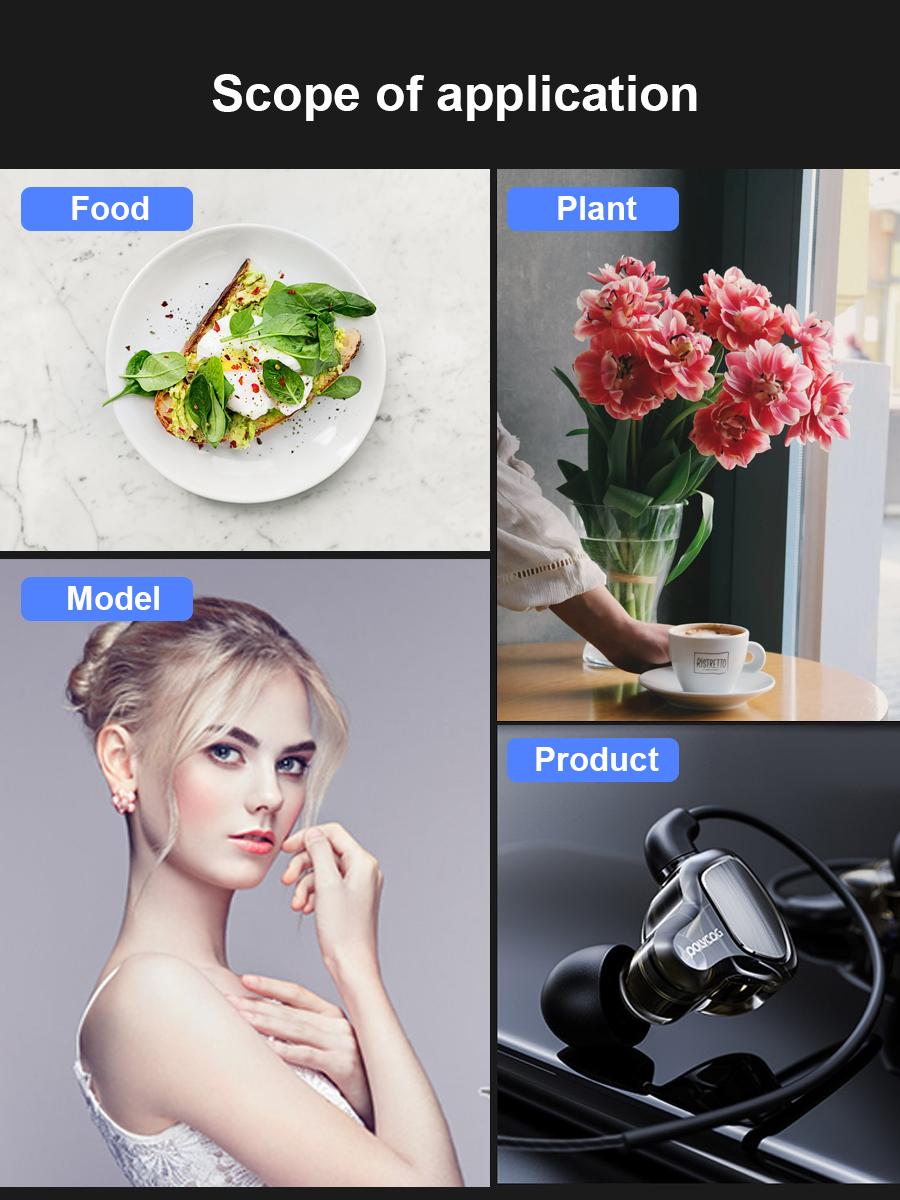 | | |
| --- | --- |
| modell | L49R |
| Färgtemperatur | 6500k (± 200k) |
| Material | SEKTION |
| Antal lamppärlor | 49 |
| batterikapacitet | 750 mah inbyggt litiumpolymerbatteri |
| kraft | 5w |
| Laddningsport | Micro |
| Batteri-liv | 1,5 timmar vid 6500k 100% effekt |
| Tillämpningsområde | Fyll ljus som är lämpligt för inomhus- och utomhusfotograferingsmiljöer, till exempel mobiltelefoner / kameror / videokameror / sportkameror |
| Produktstorlek | 6,7 * 7,8 * 1,8 cm |
| Paketets mått | 9,7 * 8,8 * 2,8 cm |
| produkt vikt | 48g |
| Paket vikt | 95g |
| paket innehåll | LED-ficklampa * 1, skruv med varmsko * 1, sugkopp * 1 |
This ring light was so easy to fix onto my laptop. It plugged in easily to the USB port and the controller is easy to adjust the brightness of the light. I thought that it really improved the quality of the online video experience. I wish I'd had one of these lights a year ago when I was doing a lot more online work with video meetings.
17/07/2021
I can see why this gets good reviews. For the price the build quality is excellent. I would have expected to pay more for something of this quality. Good power and you even get a stand with it.
14/07/2021
This is an outstanding photographic light. With lots of modes and a long battery life what's not to like. Great value.
14/07/2021
I was very surprised at how quickly this arrived and at how bright it is!, warm white gives a natural effect where as the blue light is great for picking up details. The tripod makes it handy for making music videos which my daughter has done.
The phone attachment can go from landscape to portrait which is handy for different situations
13/07/2021
Super bright, but obviously adjustable too. Have only had it for a short while now, but as of yet haven't had to charge it despite being an hour or so into use.
13/07/2021
A
Of course you can, it is highly absorbent and you can stick it to any smooth place such as walls, mirrors, computers, iPads, desktops etc.
A
Thanks to the soft panel, the light is really soft and does not make your eyes dizzy.
A
No, it comes with a suction cup that attaches directly to it
Comparison of similar products
Rating

10 reviews.
Price

874 Kr

744 Kr

Model
GW51.0064