SJCAM SJ4000 AIR Action Camera Deportiva 4K 30FPS WiFi 2,0 tums LCD-skärm, dykning 30 m vattentät
455 Kr
552 Kr
17% OFF
Inklusive moms
&fri frakt till Sweden
Tillverkare:

K&F Concept

Köp K&F Concept sjcam sj4000 air action camera deportiva 4k 30fps wifi 2,0 tums lcd-skärm, dykning 30 m vattentät online, Gratis frakt världen över och 30 dagar returgaranti.

GW41.0010

Artikelnummer:

GW41.0010

455

https://se.kentfaith.com/GW01.0156_sjcam-sj4000-air-action-camera-deportiva-4k-30fps-wifi-20-tums-lcd-skärm-dykning-30-m-vattentät
Funktioner
* 2,0 tums LTPS-skärm; 170 A + HD vidvinkelobjektiv.
* Ett vattentätt hölje som låter dig filma fascinerande vattensporter; vattentålig upp till 30 meter under vatten.
* Wi-Fi-kontroll. Stöds, Android / ISO APP. Stöd lagringskort upp till 32 GB maximalt.
* Flera videoinspelningsformat: 4K / 2.7K / 1080p / 720P.
* Den här kameran kan endast användas med minneskort av god klass 10.
Shipping
&fri frakt till Sweden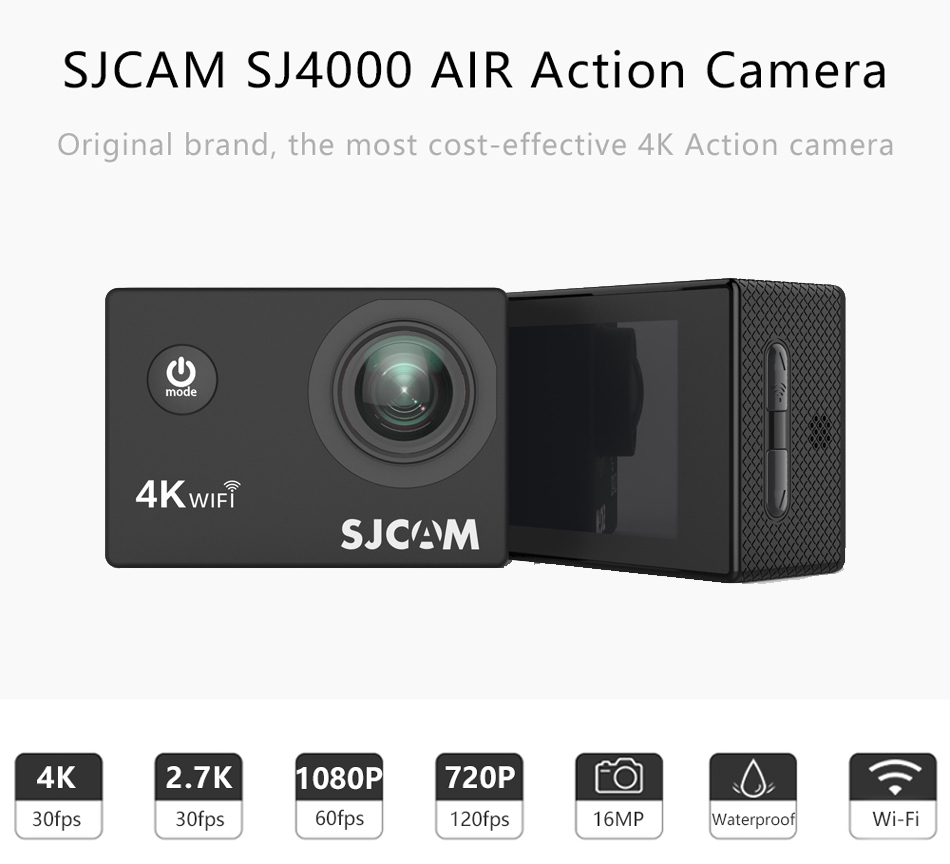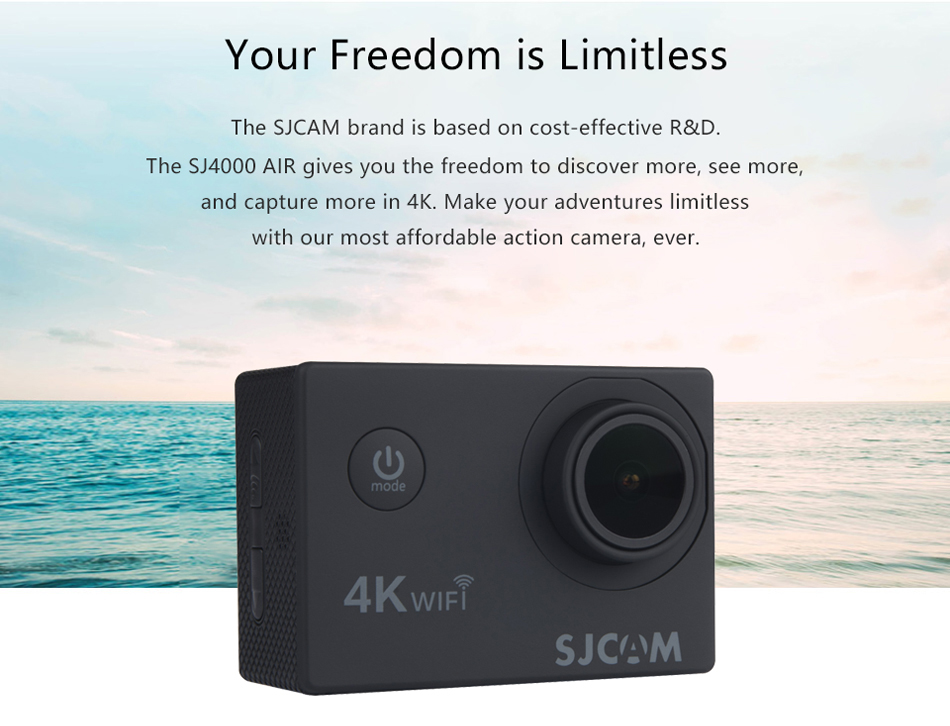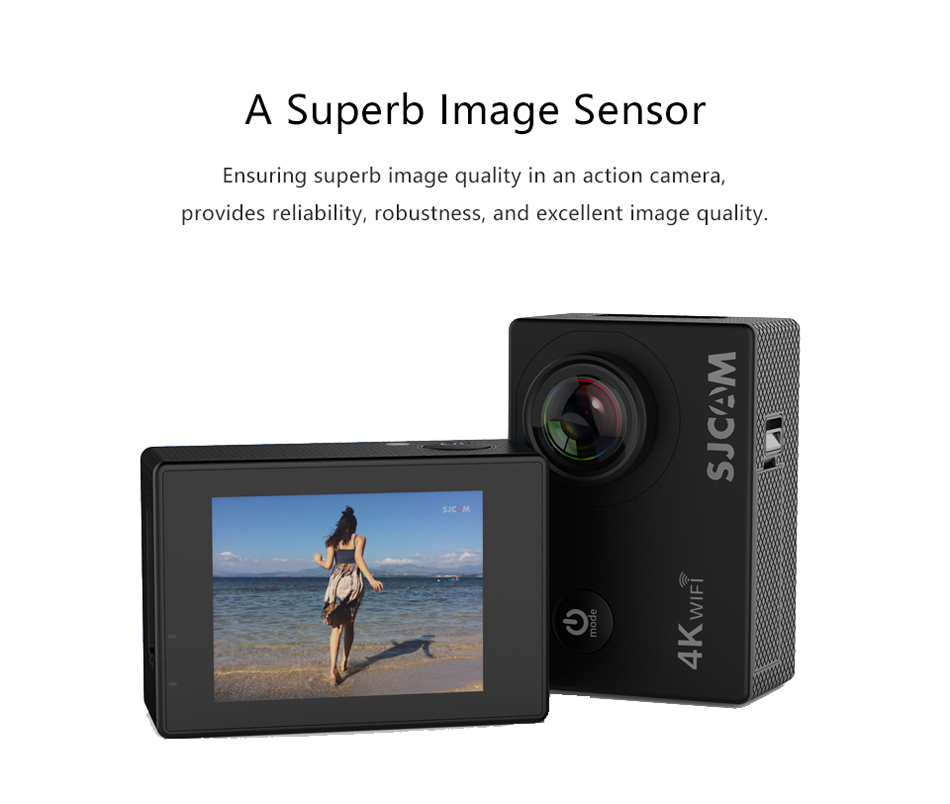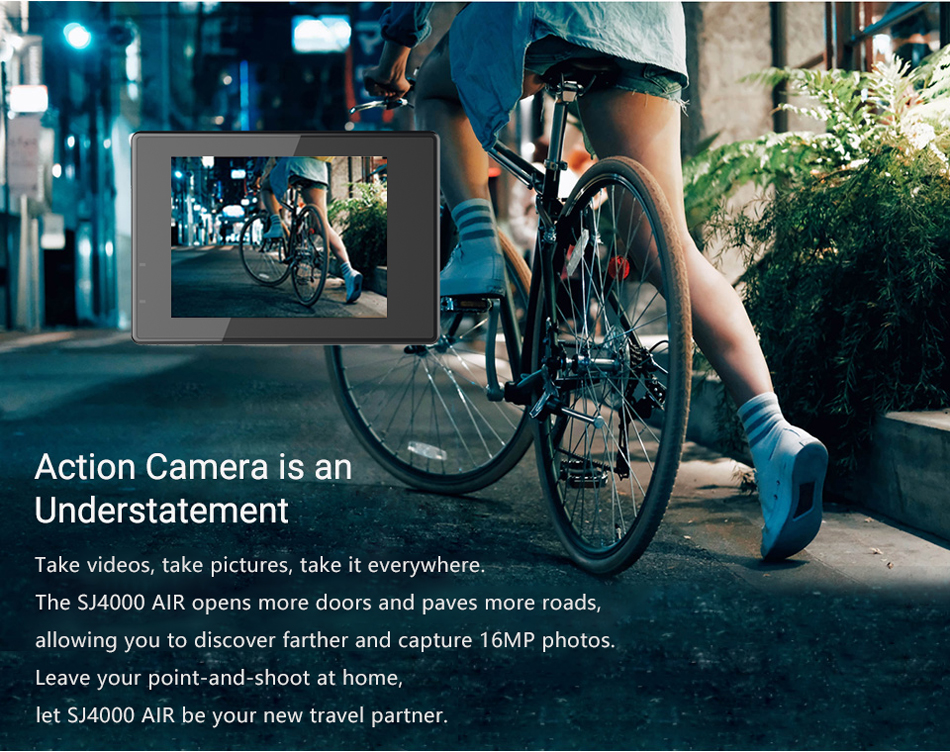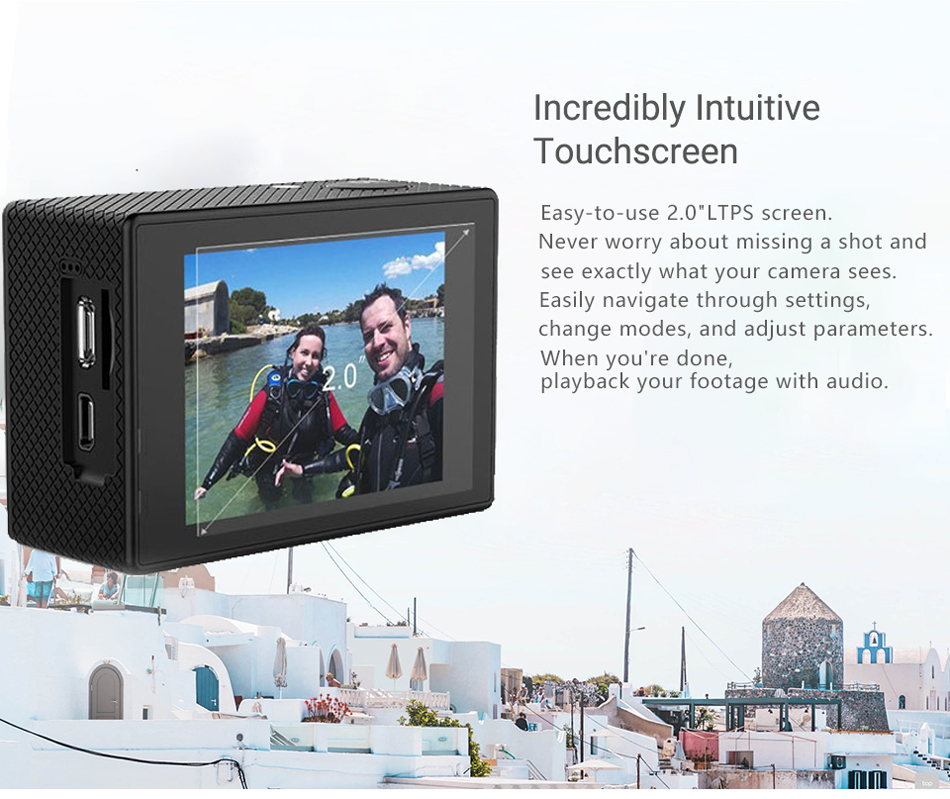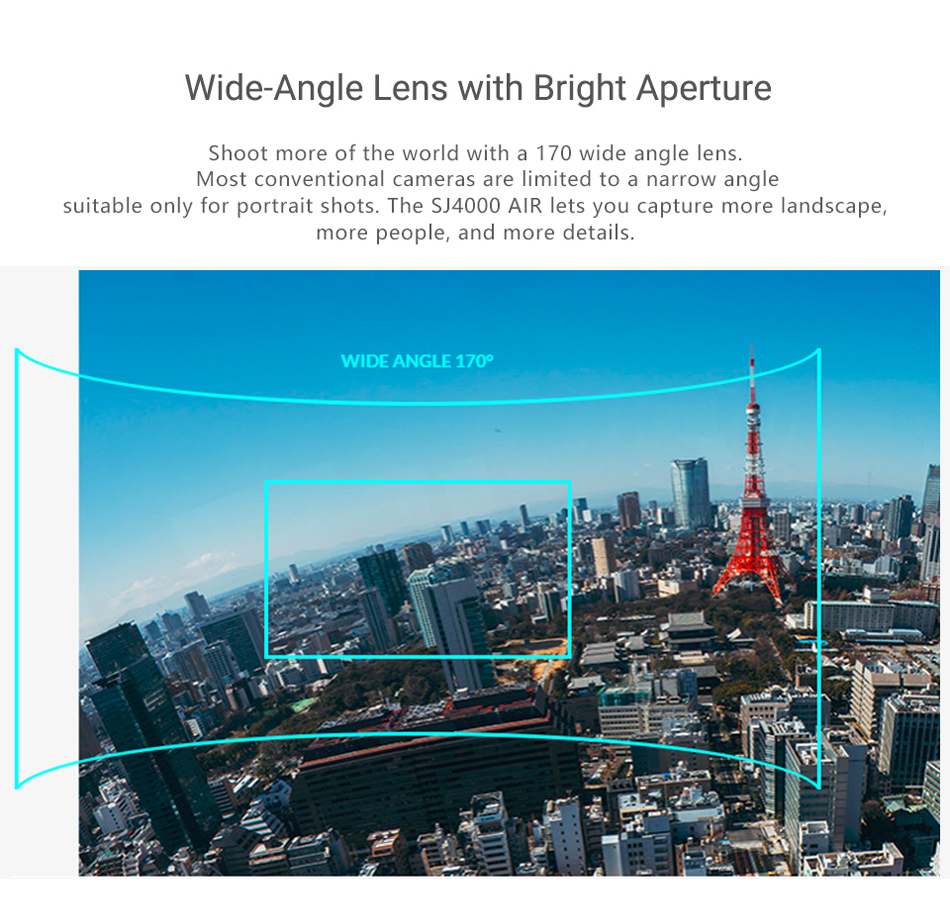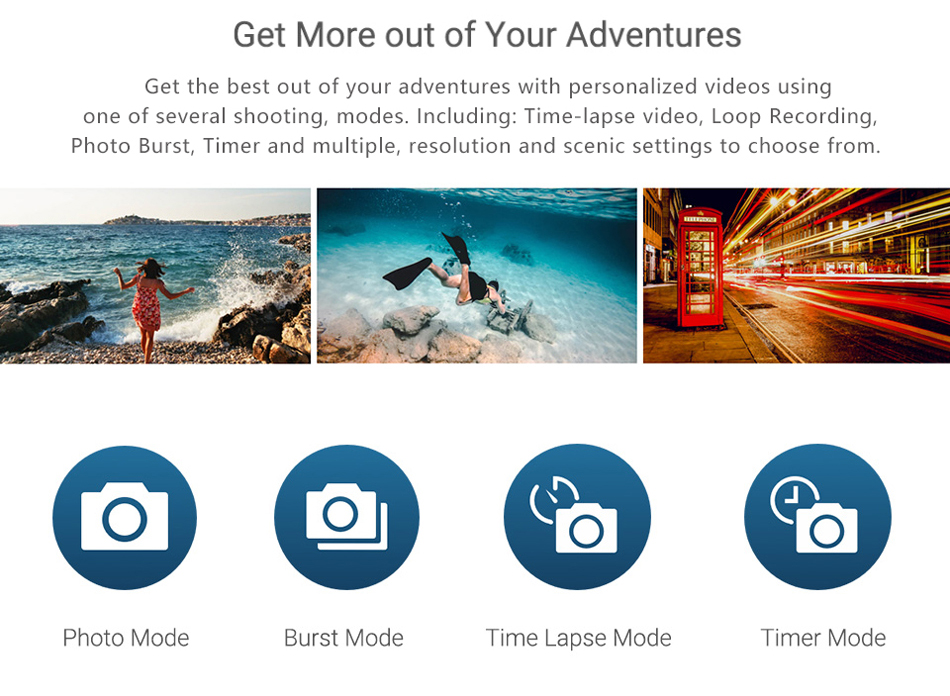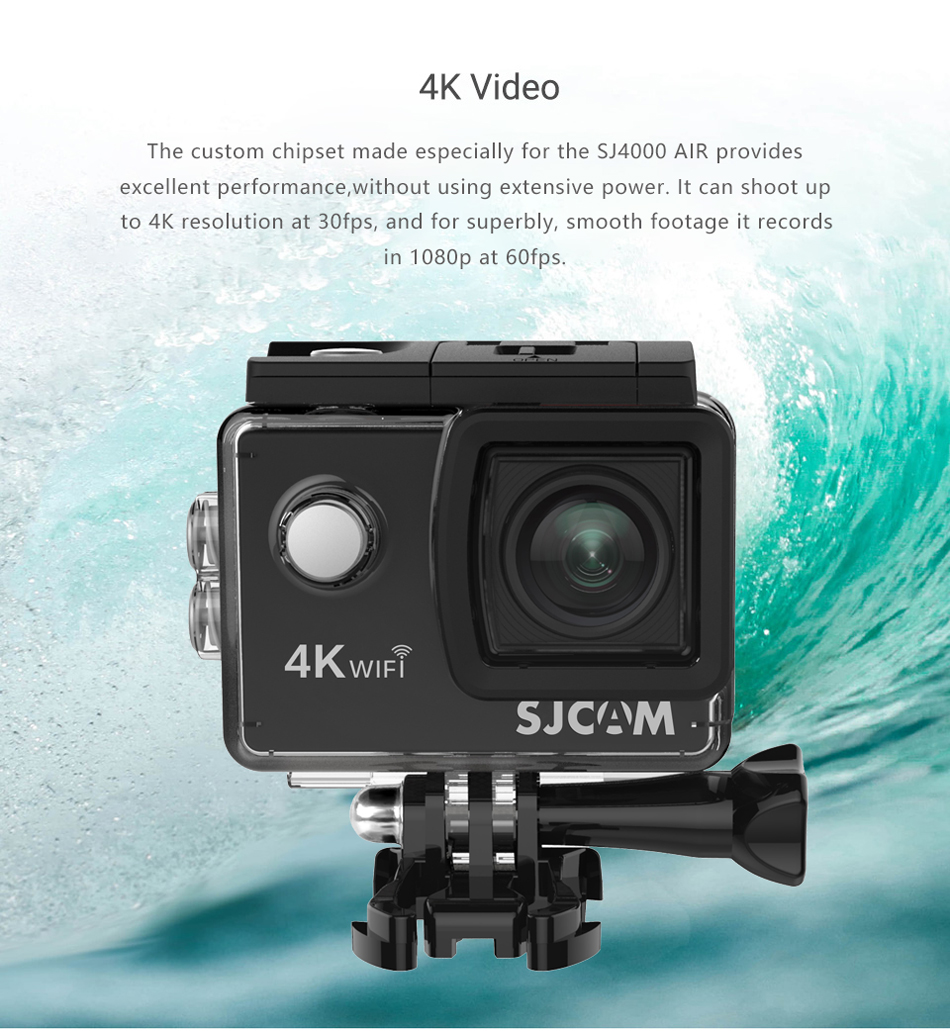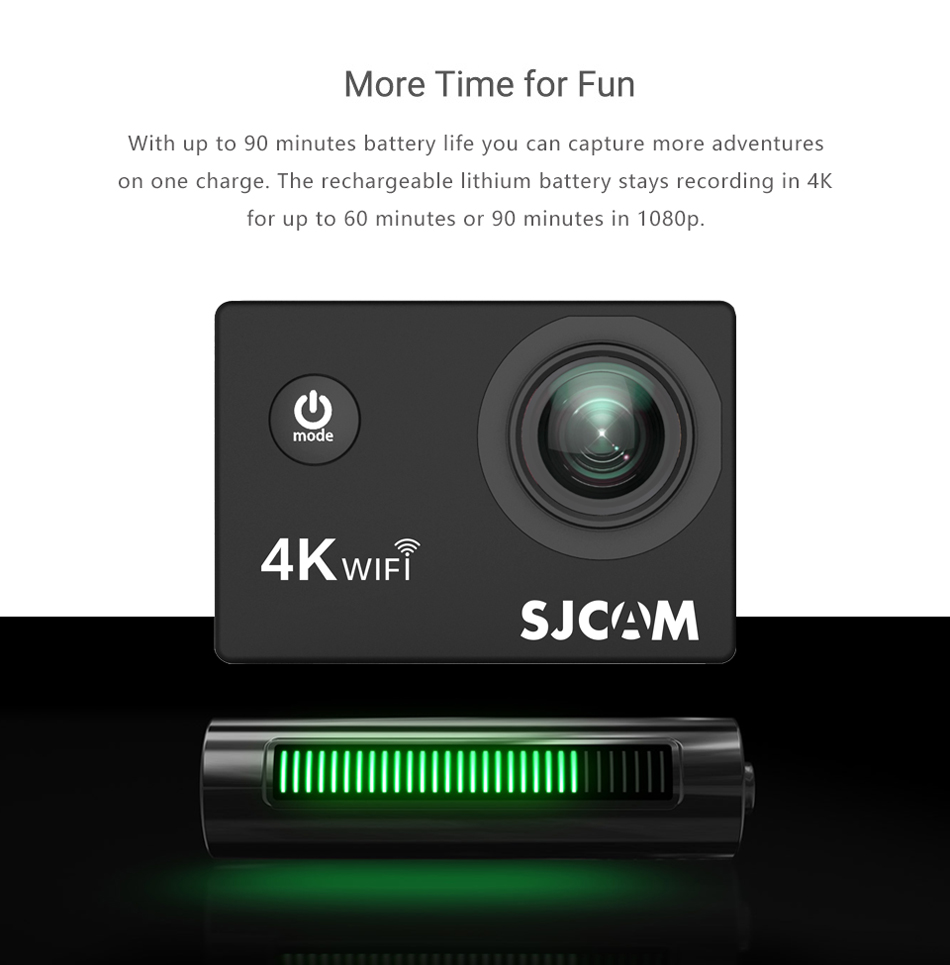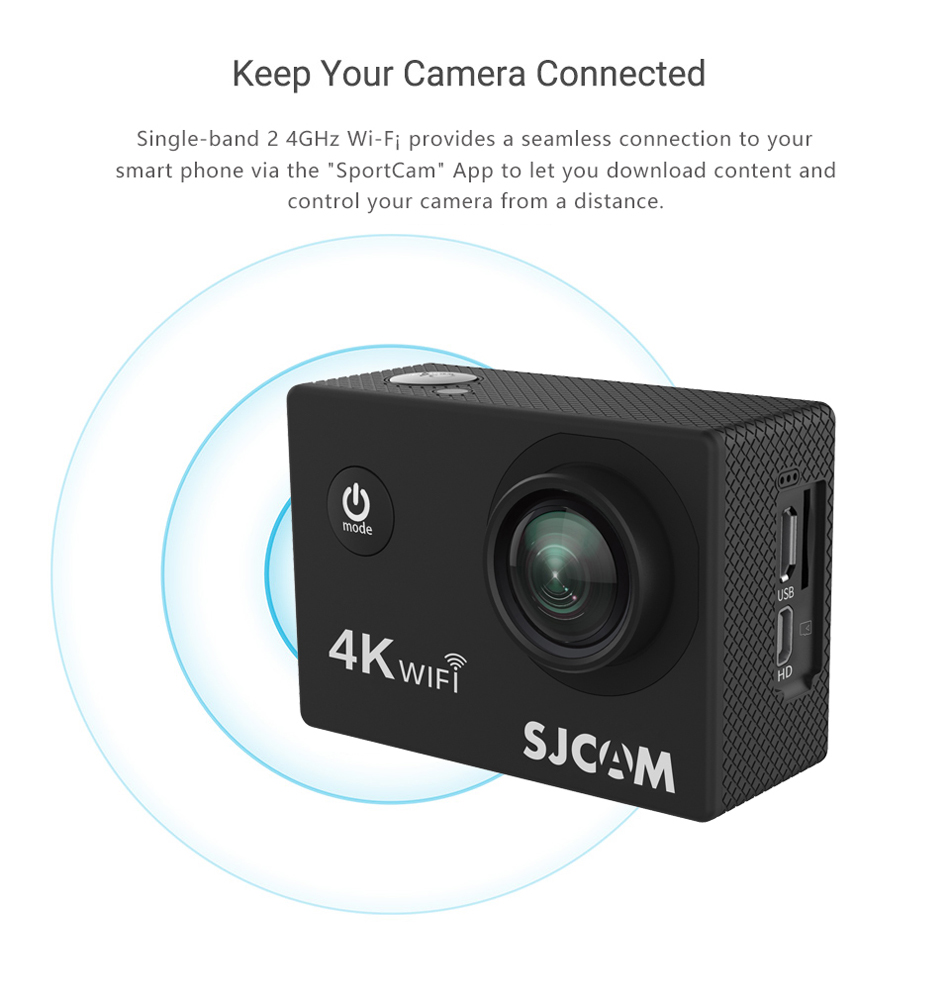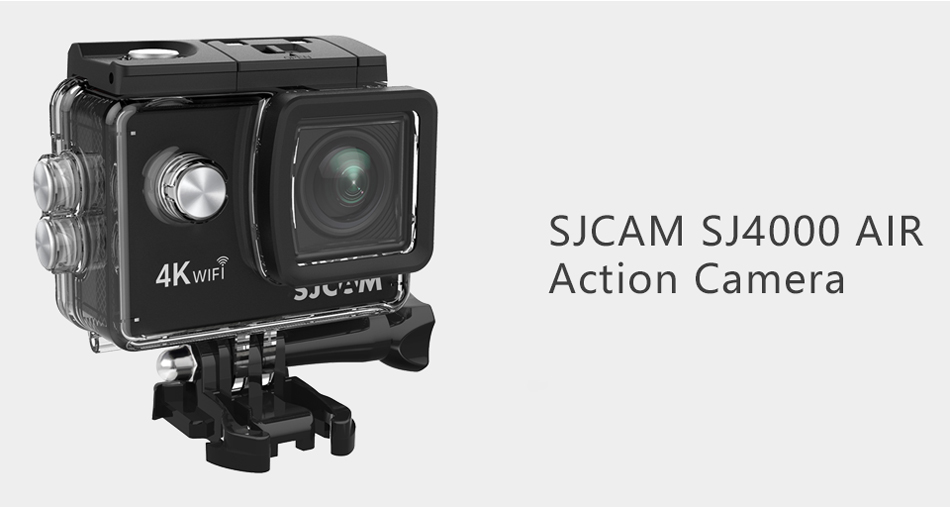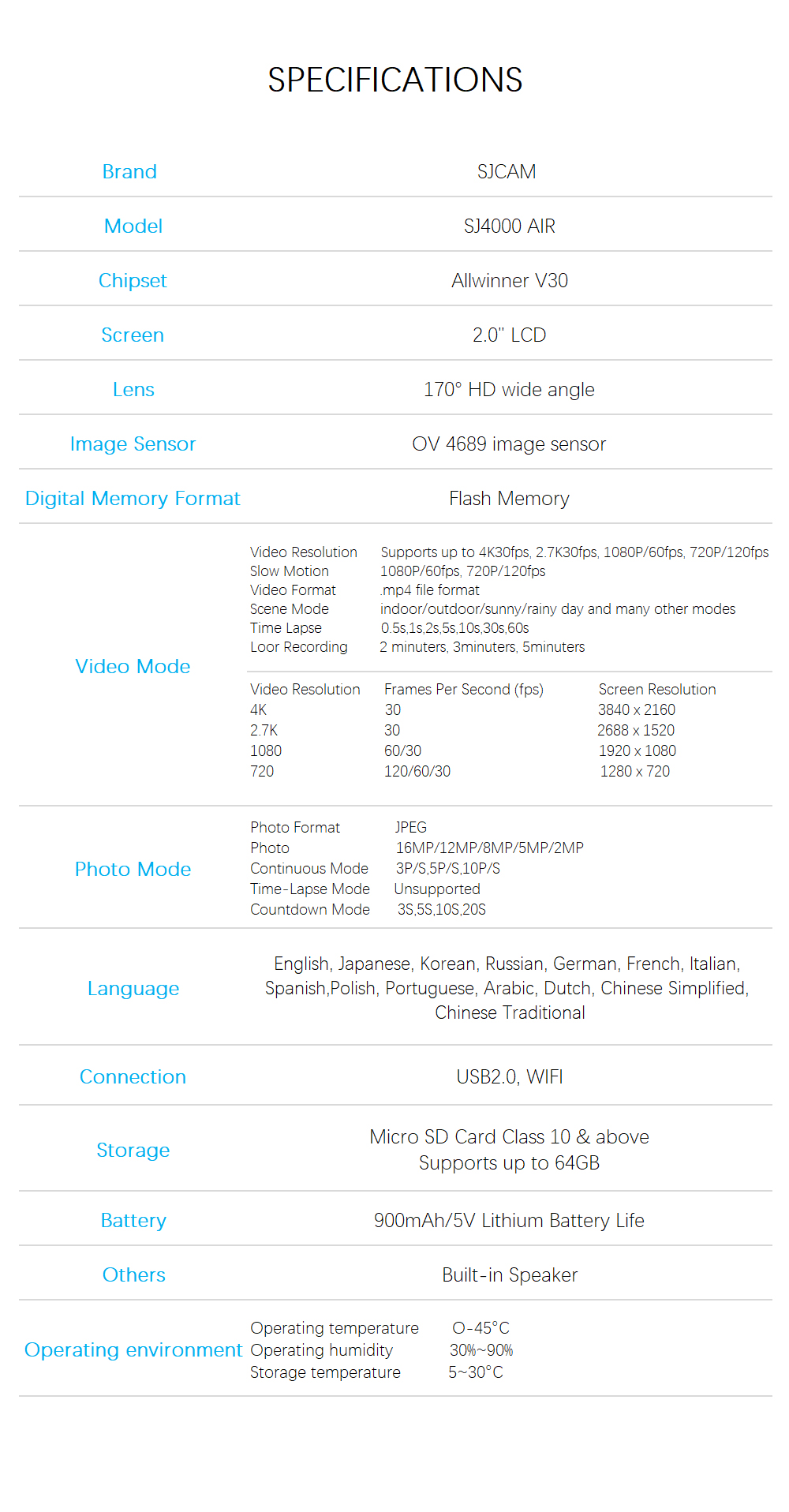 Rating

22 reviews.

181 reviews.

159 reviews.

17 reviews.

475 reviews.

259 reviews.
Price

552 Kr

455 Kr

300 Kr

540 Kr

353 Kr

700 Kr

523 Kr

690 Kr

554 Kr

1 013 Kr

716 Kr

Model
GW41.0010
GW41.0015
GW41.0017
GW41.0012
GW41.0013
GW41.0011
Good budget motorcycle cam
Good camera for it's costs, has some issues (by design): impossible to boot the camera on battery after turning on driving mode, has to be on usb charger to change the setting. Doesn't boot with 64GB sd card, you can boot without the card and then insert it, works fine. Looses time and date upon battery swap, workaround is to insert usb power (via powerbank for example) and replace the battery. Wind noise renders the microphone almost useless.
27/05/2019
Great inexpensive camera for dashboard mounted dash cam
I replaced a more expensive SJ5000X after it wore out with this inexpensive SJ4000 Air camera and it operates exactly the same with the same quality video. I like having the dashboard mount because it's easy to plug in the USB for power and I take it out every day so it's not left in the car overnight.
13/11/2020
hard
will have time soon to try and get working easy not easty to use
11/10/2020
Easy to modify to a full spectrum camera
I purchased this little guy so that I could disassemble it, remove the IR filter, and make into a full spectrum camera for paranormal investigating. Even before modifying it, the picture quality was absolutely fantastic. Not sure why so many people pay so much for a GoPro when this bad boy exists. The aps for it are amazing as well. It's just as well built, if not better than a GoPro for a fraction of the price. It comes with all the same accessories, too.
20/09/2020
There are no faqs for this product.