WiFi Video Sports Camera Ultra Hd 4K 60fps Action Pekskärm Under Vattnet Vattentät F91R
Tillverkare:

K&F Concept

Köp K&F Concept wifi video sports camera ultra hd 4k 60fps action pekskärm under vattnet vattentät f91r online, Gratis frakt världen över och 30 dagar returgaranti.

GW41.0006

Artikelnummer:

GW41.0006

479

https://se.kentfaith.com/GW01.0152_soocoo-f91r-ultra-hd-4k-60fps-action-touch-screen-underwater-waterproof-wifi-video-sports-camera
Köp 1000Kr få en 80Kr rabatt på ingen gränskupong
Funktioner
* Ge vattentät funktion vattentätt skal, bekvämt för dig att skjuta underbara vattensporter, vattentätt skal kan vara djupt vattentätt 60 meter.
* Videoupplösning Max 4K 60fps; Vidvinkel 170 °; 48 m HD-objektiv. Låg strömförbrukning, WiFi öppnade 90 minuter tillgängligt.
* Ultra HD 2 "-skärm, visning och uppspelning av video, HDMI HD-videoutmatningsfunktion. APP stödjer fjärruppgradering av fast programvara; Stöder upp till 128 GB minneskort.
* Flera videoinspelningsformat 4K, 2.7K, 1080P, 720P.
* Lätt att styra kameran vid motorcykel, vandring, cykling, självinspelning eller vlogging.
Shipping
&fri frakt till Sweden
Sale
Köp 1000Kr få en 80Kr rabatt på ingen gränskupong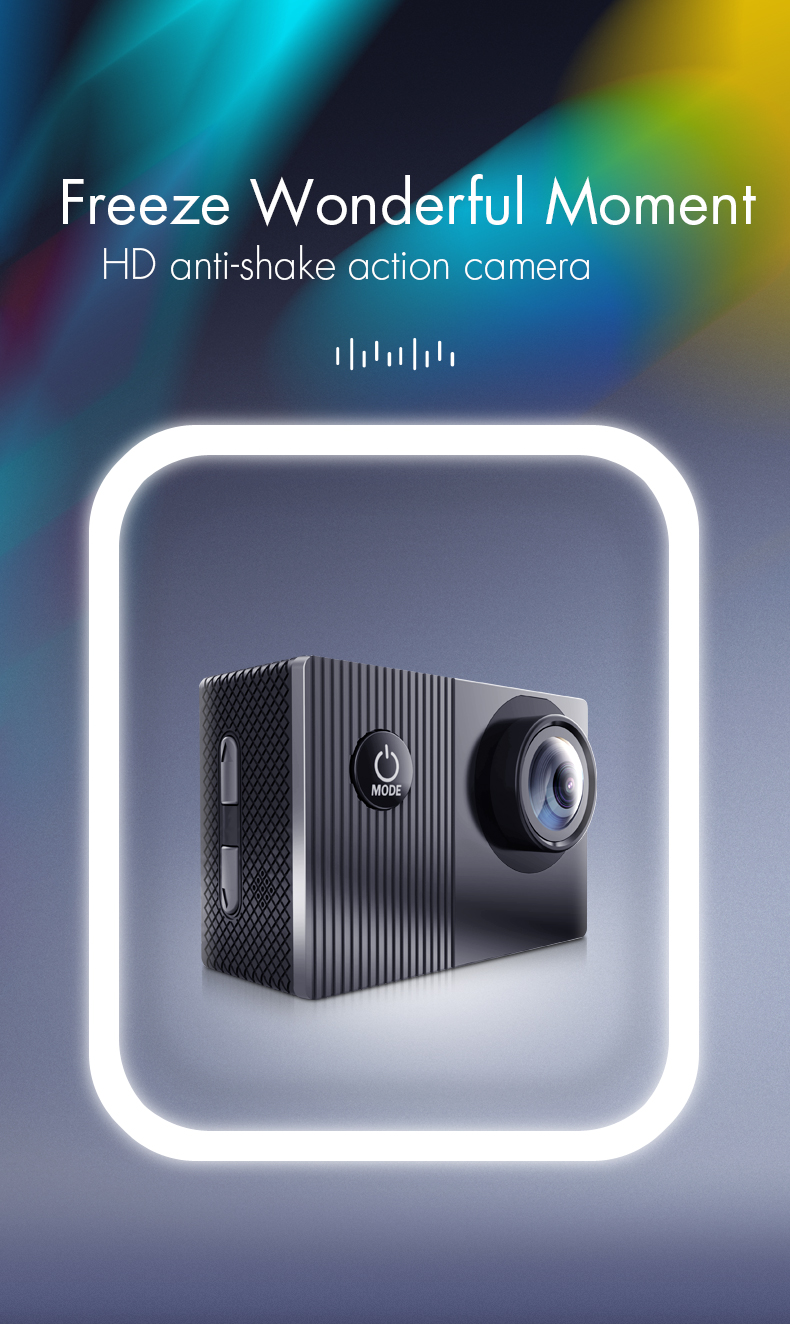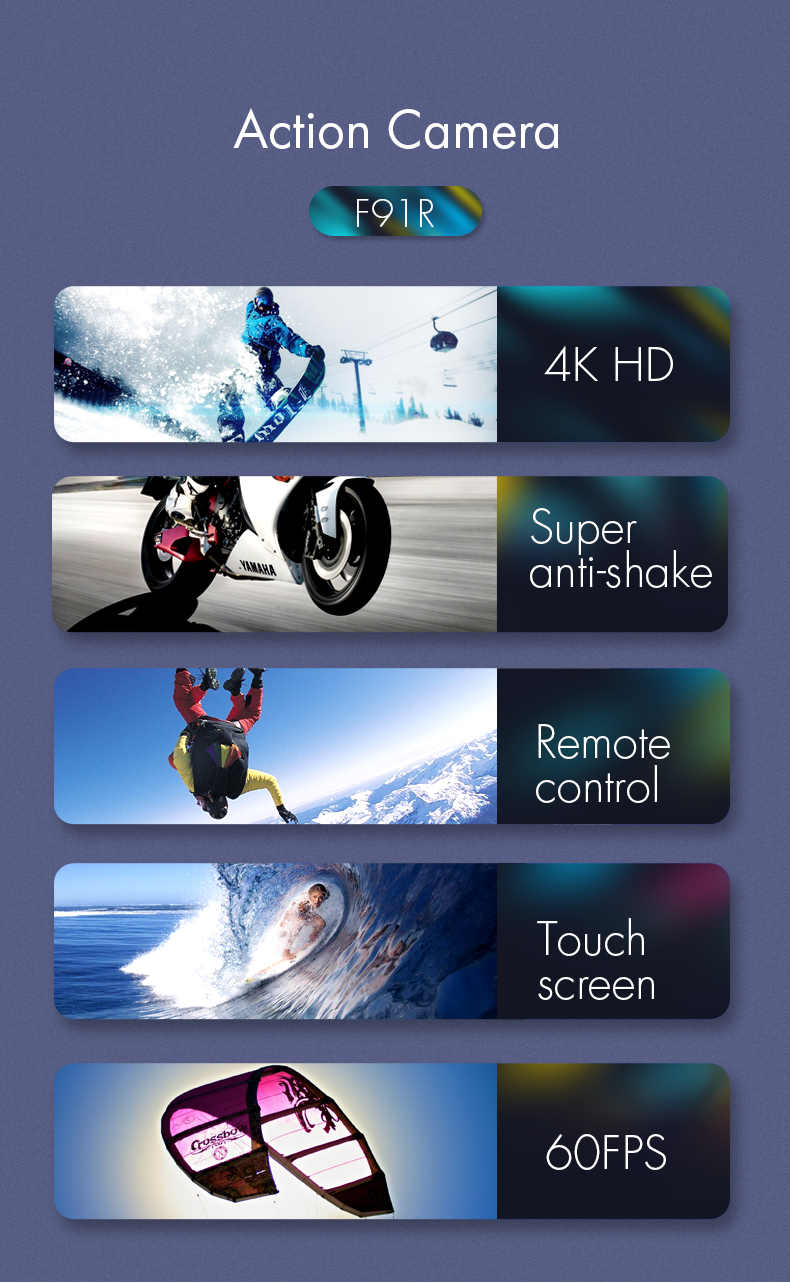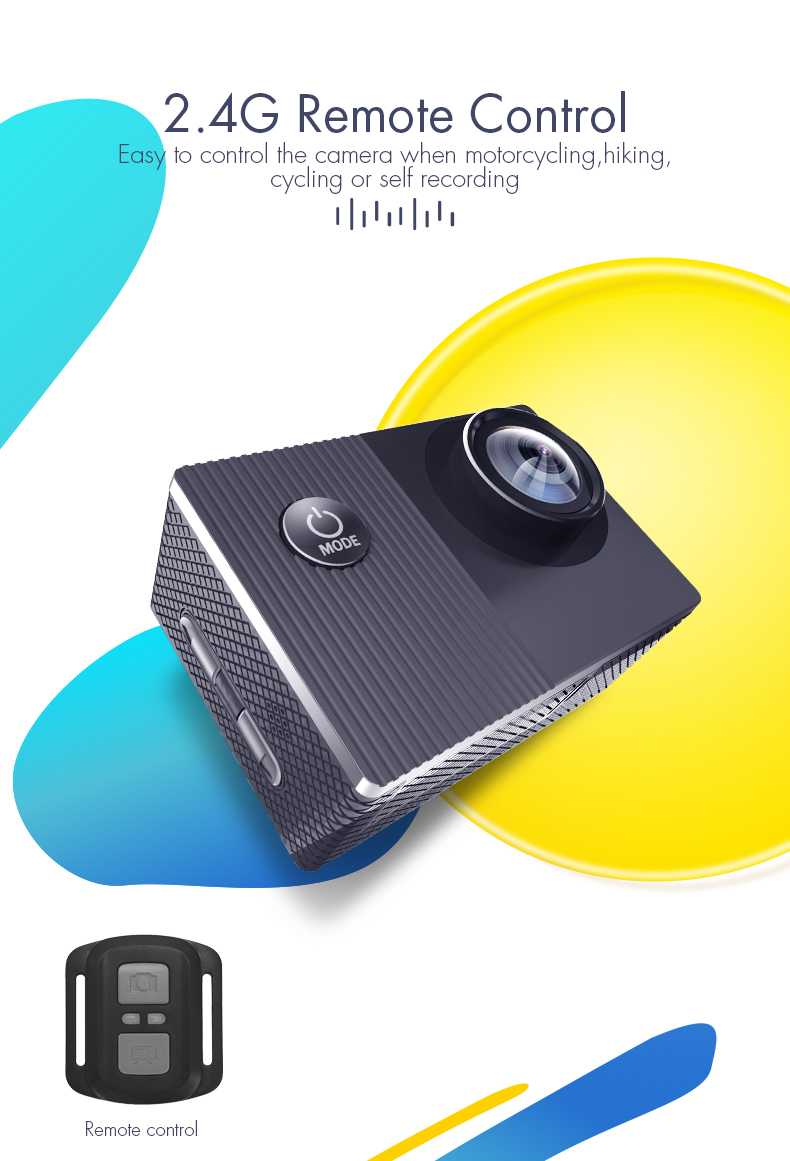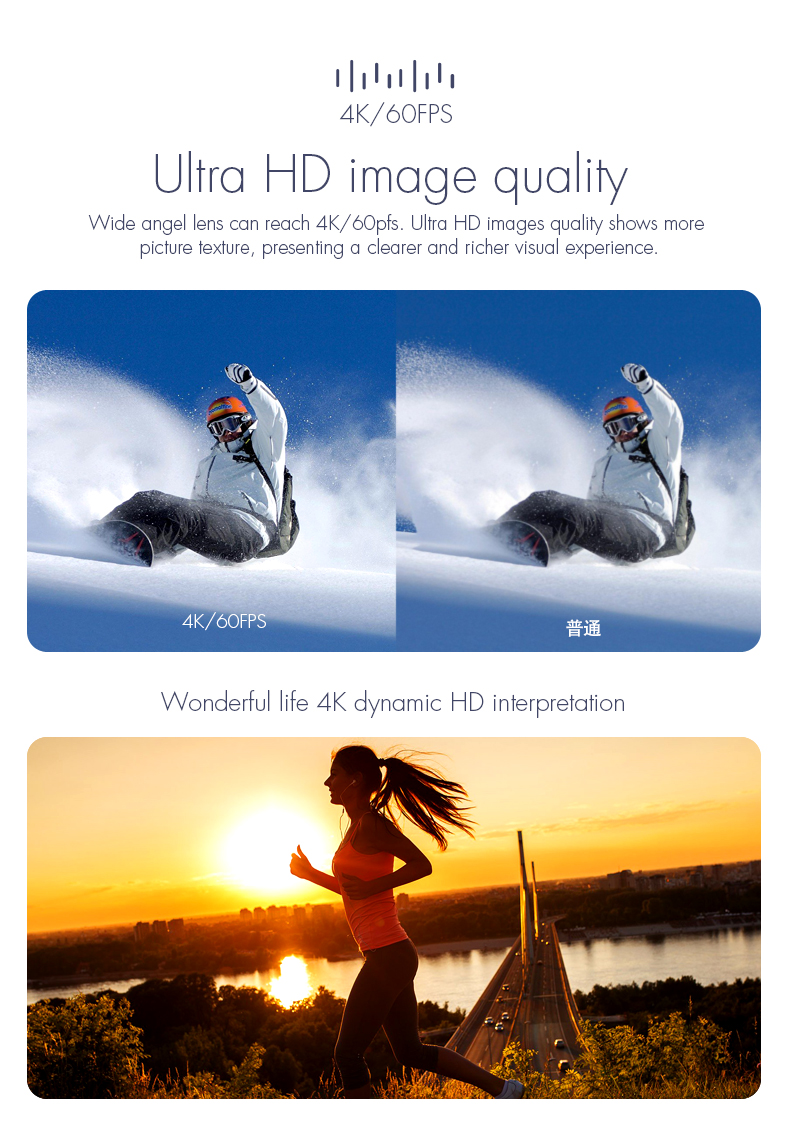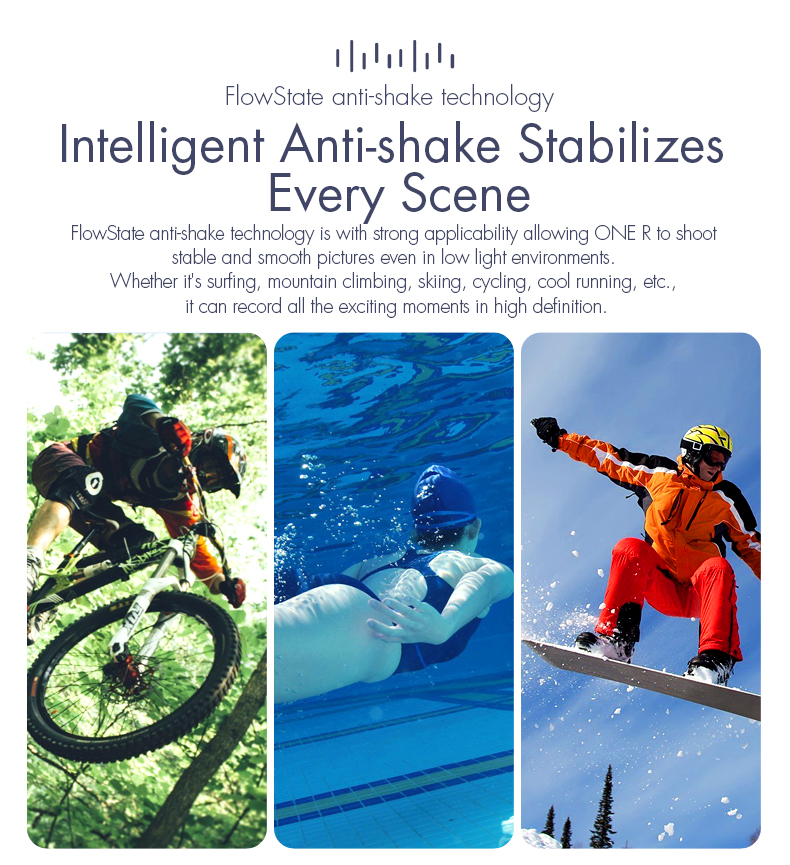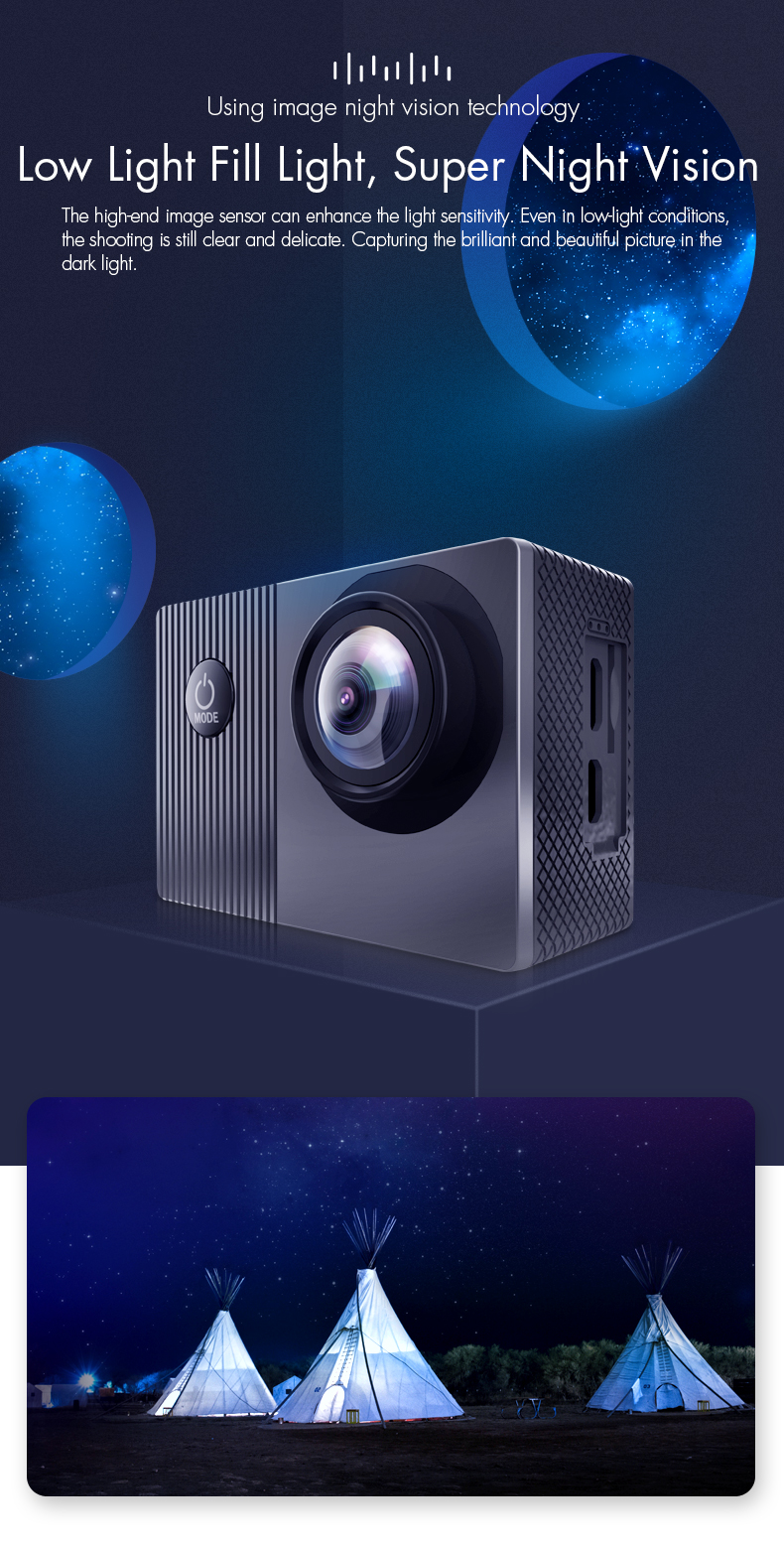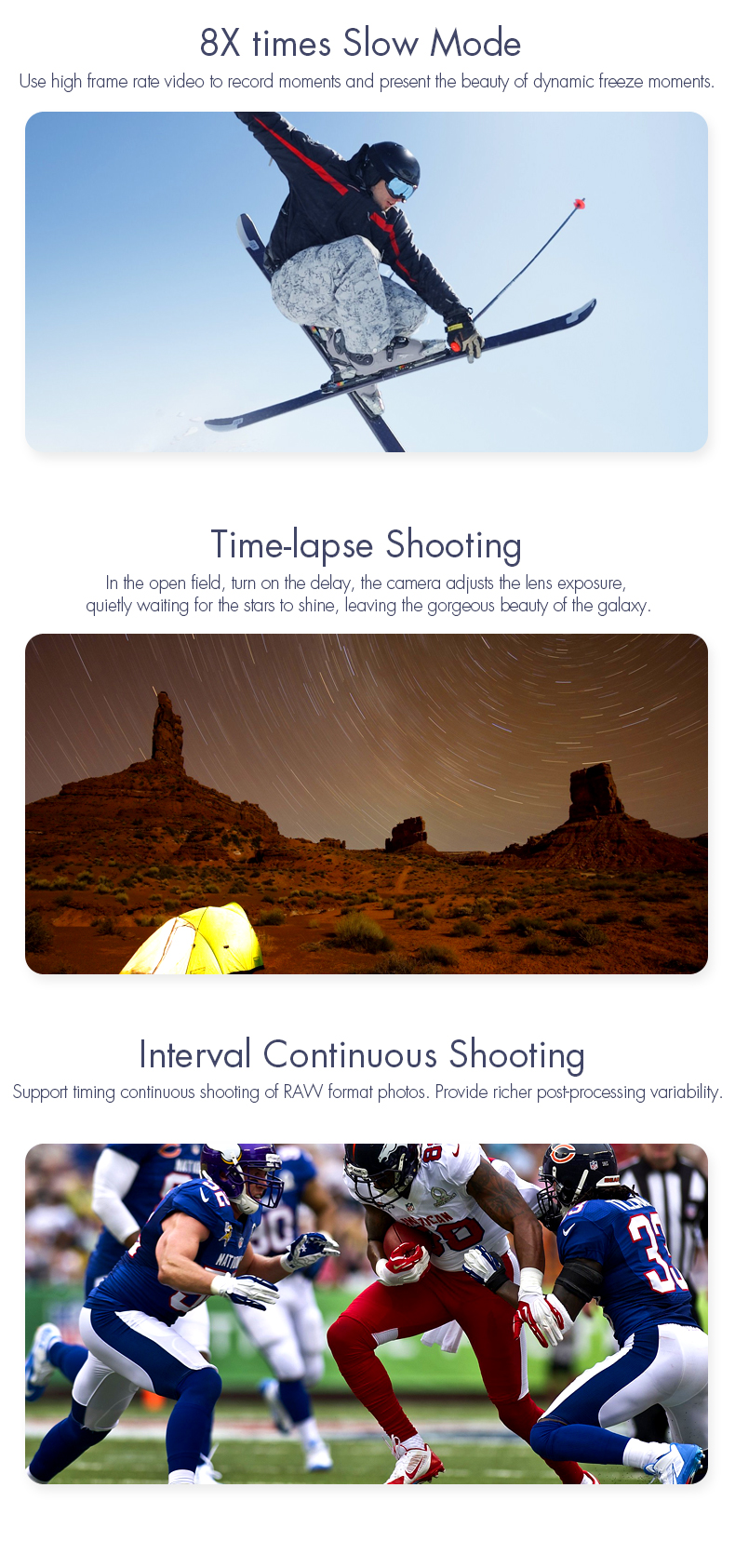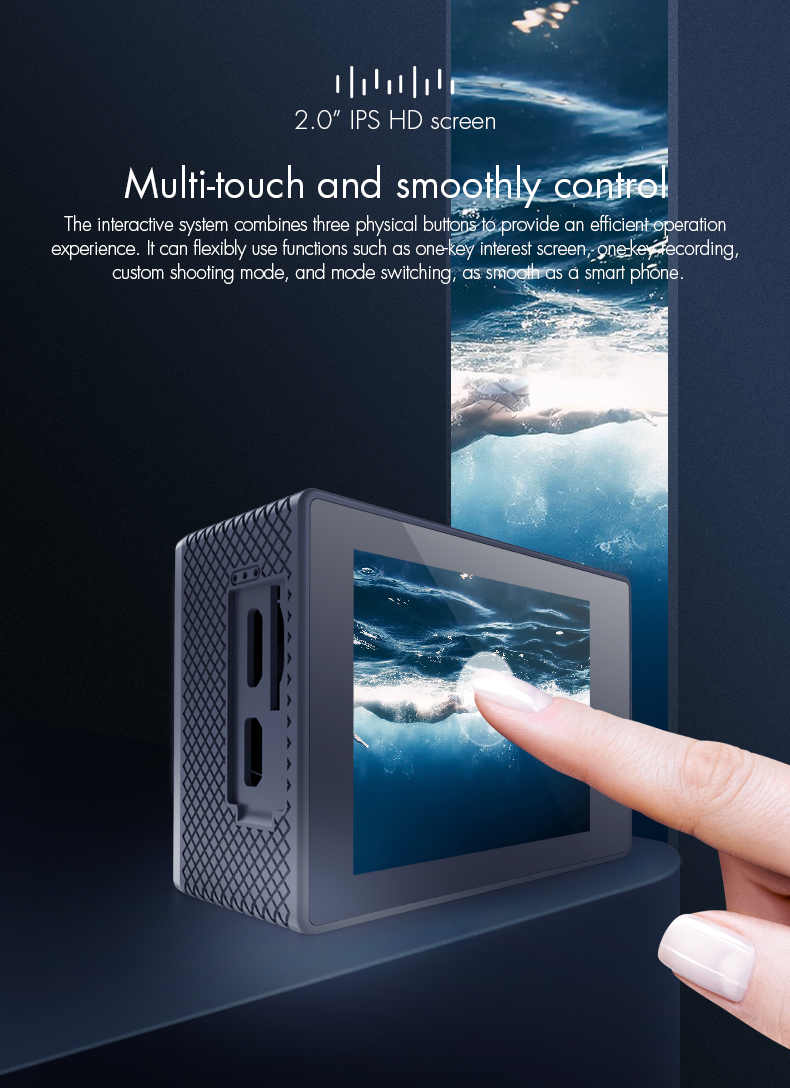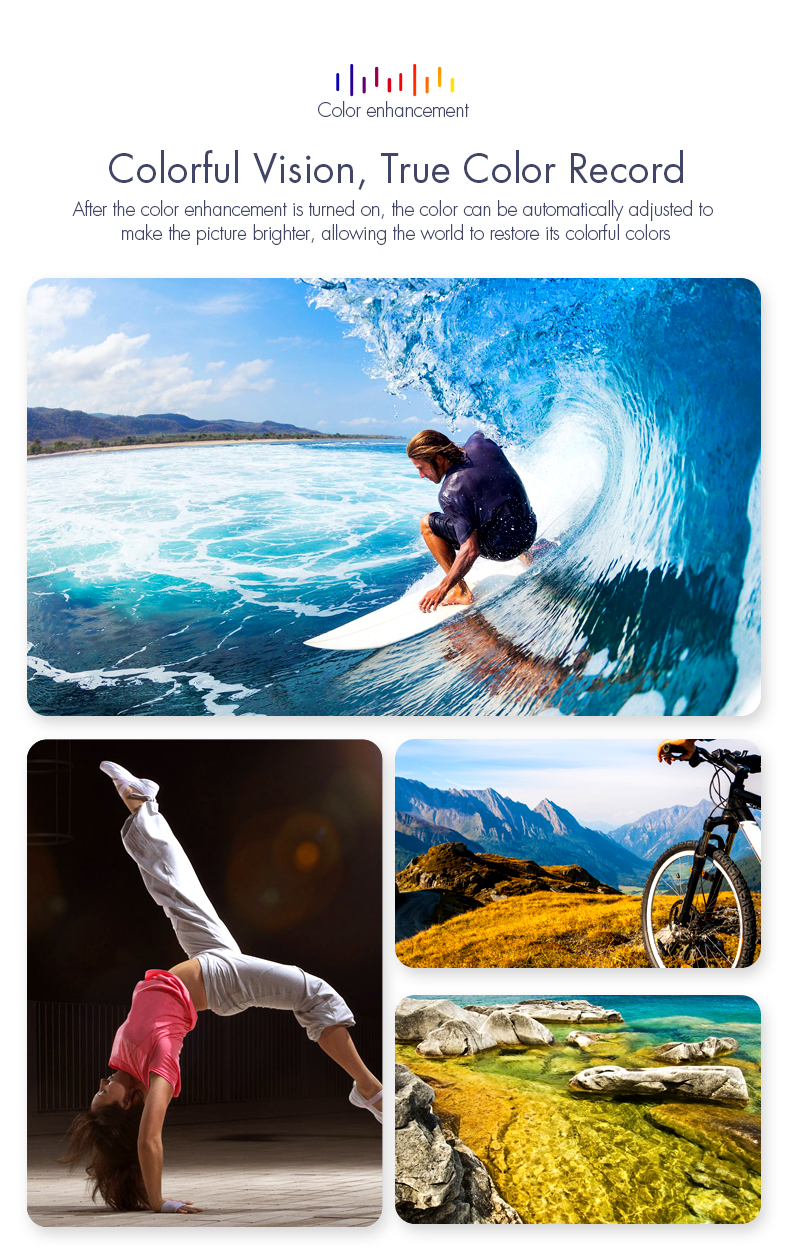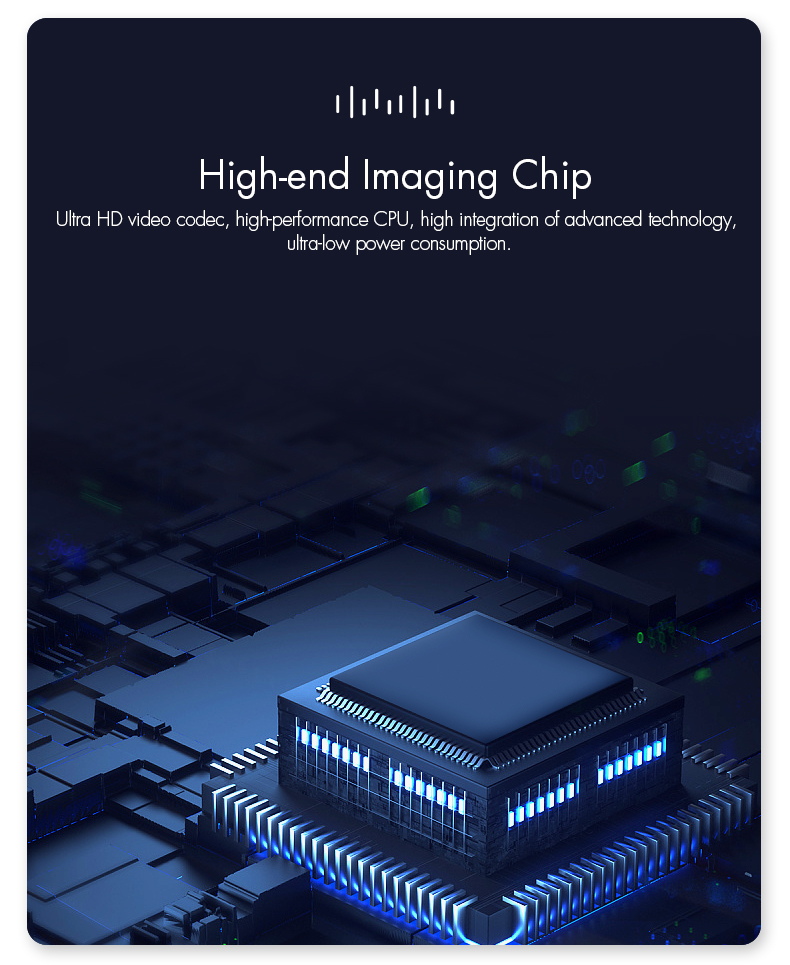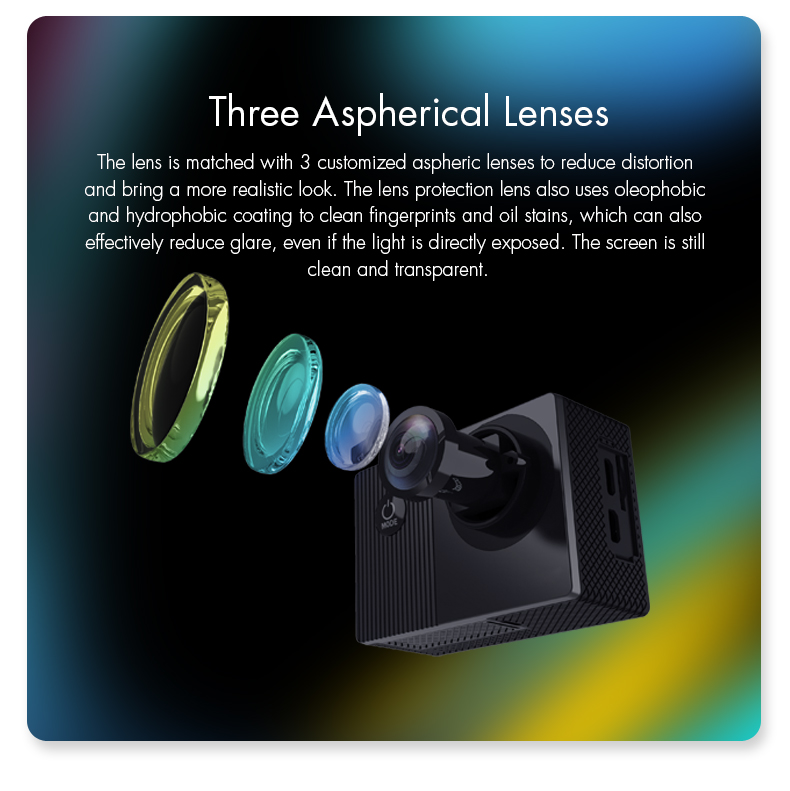 Rating

452 reviews.

135 reviews.

186 reviews.

17 reviews.

5 reviews.

259 reviews.
Price
479 Kr

540 Kr

353 Kr

1 600 Kr

993 Kr

700 Kr

523 Kr

1 201 Kr

692 Kr

1 013 Kr

716 Kr

Model
GW41.0006
GW41.0018
GW41.0009
GW41.0012
GW41.0008
GW41.0011
Capture your adventures with high quality images and video!
We are a family of adventures who spend most of our time playing outdoors. We kayak, snorkel, hike, camp, and catch as many sunsets as possible. I purchased the Dragon Touch 4K Action Camera to add to our collection of action cameras and discovered the quality of the Dragon Touch was by far the best we have seen in a 4K camera. The Dragon Touch has also become our go-to camera for B Roll when new need to capture extra footage from unique angles and perspectives. I was very impressed with the mounting accessories kit and the wireless remote control is a great help cutting down on editing time. I would recommend the Dragon Touch 4K Action Camera to anyone who is looking for a good quality camera at a great price. I will purchase again.
05/10/2020
Great little camera
I'm 9 years old and have always wanted an action camera for bike tricks and trampoline tricks. I chopped and sold cedar kindling bundles to earn enough money and love that the camera comes with all the accessories and an extra battery! So far it has worked great and I can't wait to try it underwater in the case. I'm super excited about using it all around our house and on bike rides. The pictures look great on our computer too.
20/09/2020
Great action camera for the price
I love how this can be used under-water and even be used to get high quality pics and vids! It has a way better battery life than any of my other cameras, it also is a great price for a great item. I love this because since it came with the water proof case I have been able to take it to a lot of swimming places such as pools, lakes, rivers, etc. I definitely recommend this item if you are looking for a great camera you can use in and out of the water.
27/11/2020
Great Camera for Action!
This purchase was for my 8 year old son, as he likes to shoot videos and edit them for fun! We all think this is a great camera for the price! His words: "It's a good camera for action, very strong, good video quality, battery lasts a long time, easy to upload videos to my computer."
12/12/2020
Great buy 10/10
Amazing quality camera especially for the price. The clasp is not only secure but accessible. I would recommend this camera to those not only taking private shots but for outside environments.
11/12/2020
There are no faqs for this product.